How will INTO London support my university progression?
At INTO London, we're committed to helping you find your perfect course at your perfect university. While you're focusing on your studies, we're taking the time to get to know you on an individual level – so that when it comes to choosing your degree, we'll know just how to support you.
Placement support officer
Our Placement Support Officers have helped hundreds of international students progress to university in the UK. You'll be offered regular one-to-one sessions where you can discuss your options in detail and find the answers to any progression-related questions you might have.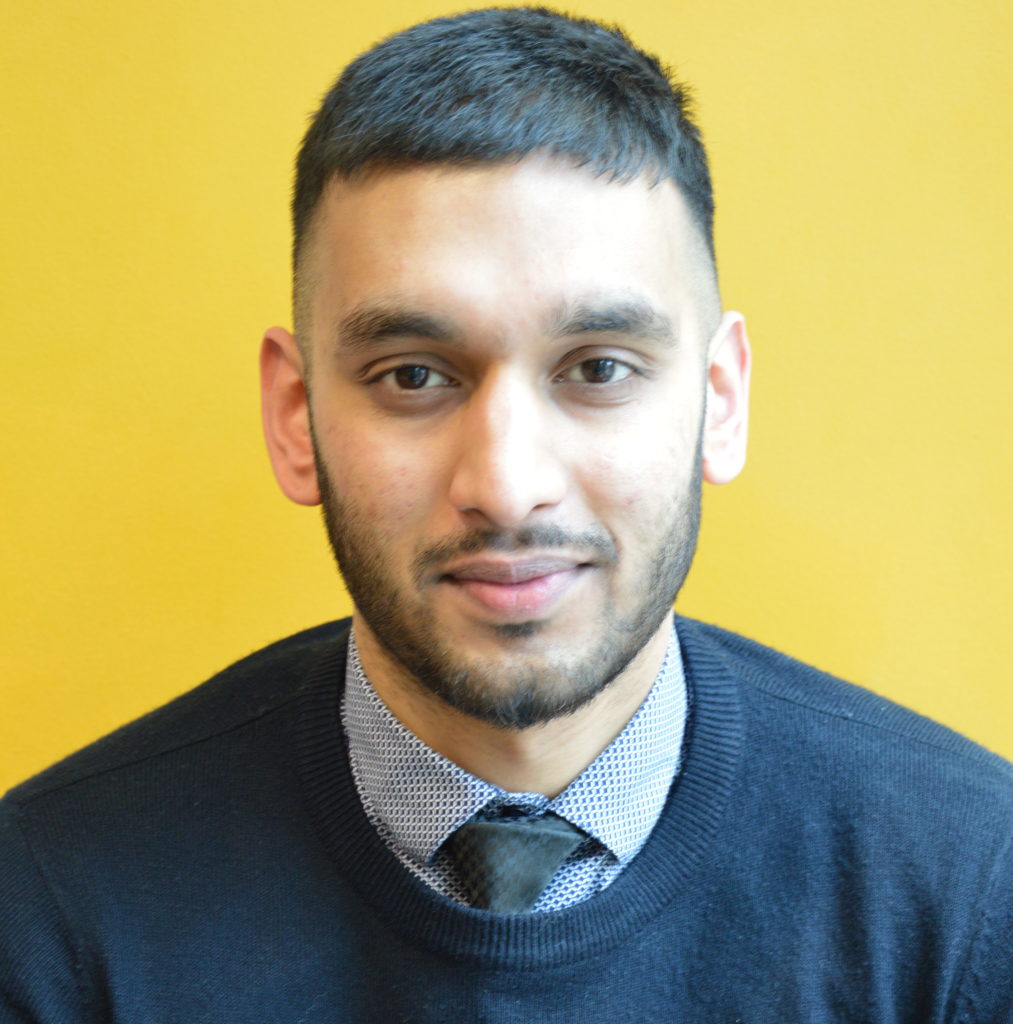 Naheed
"We support students through every step of the university application process, with regular placement sessions and one-to-one meetings – as well as our annual University Placement Fair. We also organise university guest lectures on personal statements and preparing an art portfolio. This ensures that students receive the highest level of support to successfully progress to the university of their choice."
Placement fair
We hold an annual Placement Fair, where you'll have the opportunity to find out more about different universities and courses across the UK. More than 50 universities attend the fair each year, which have previously included:
University of the Arts, London
Queen Mary, University of London
University of Birmingham
University of Southampton
Lancaster University
Newcastle University
Goldsmiths, University of London
University of Nottingham
University of Westminster
Aston University
Kingston University
You can speak directly to representatives from each university, who'll tell you everything you need to know about their courses, campus, accommodation, career progression and more. To help you make the most of the placement fair, we'll support you in preparing questions to ask the representatives, so you'll come away feeling ready to choose your perfect university.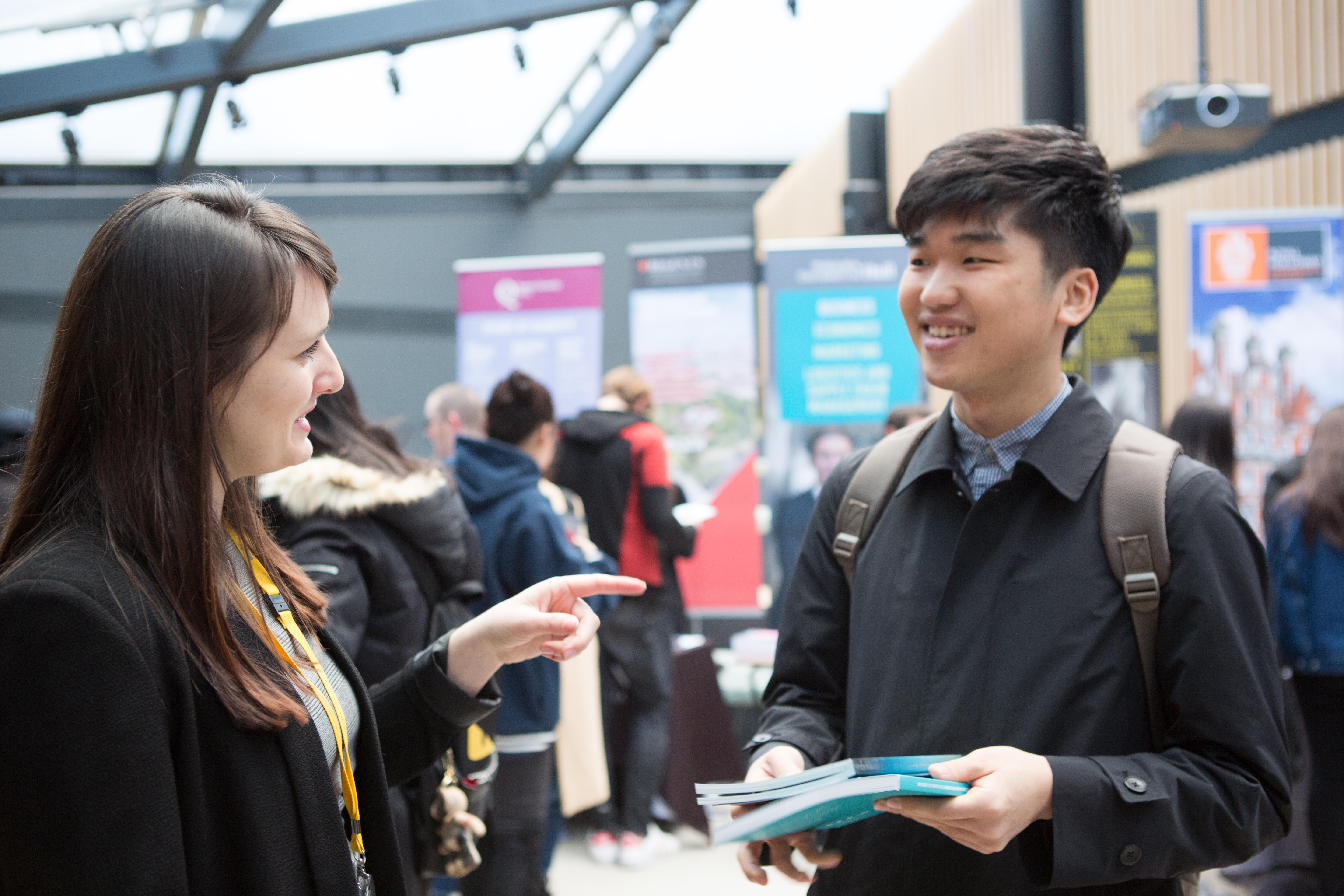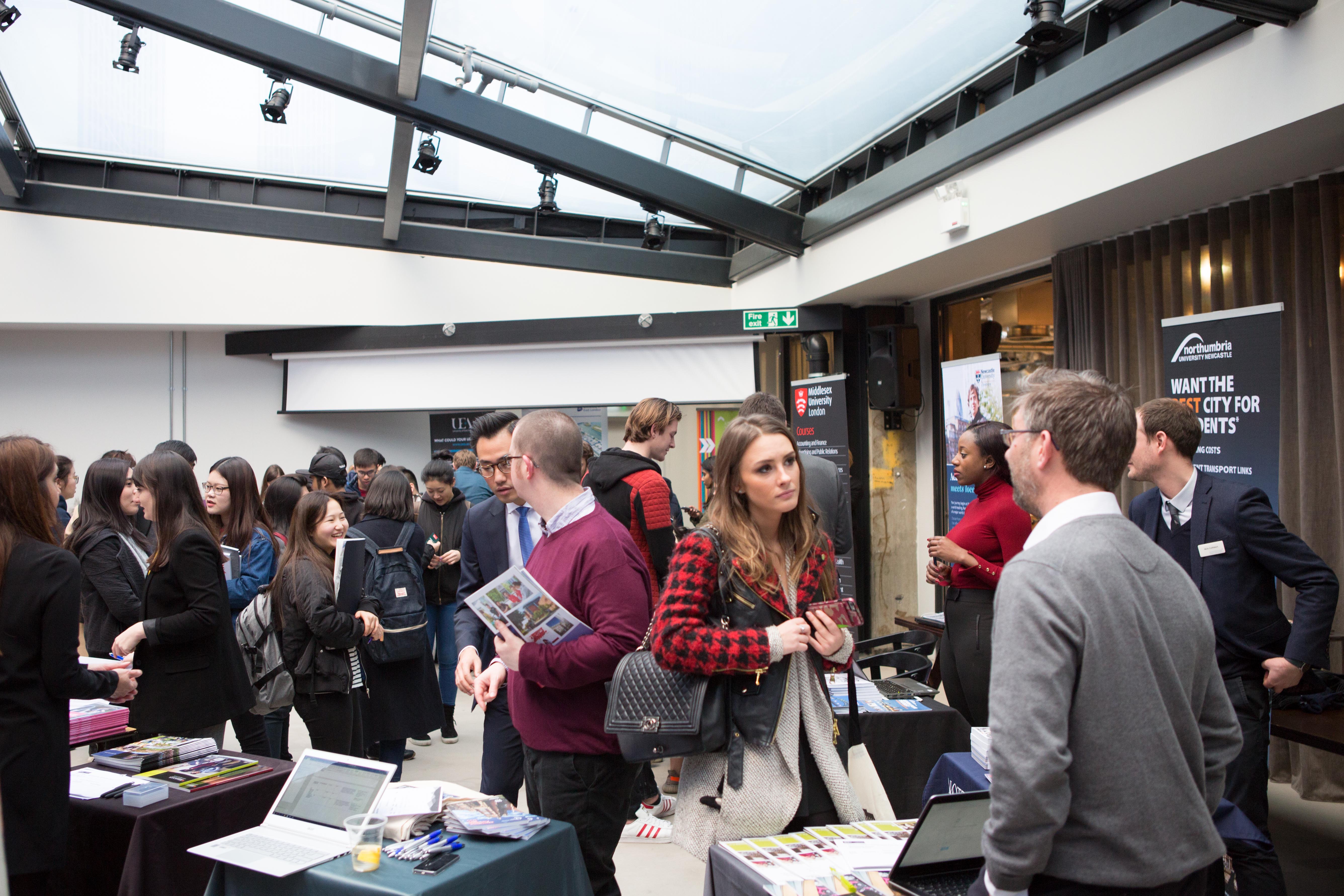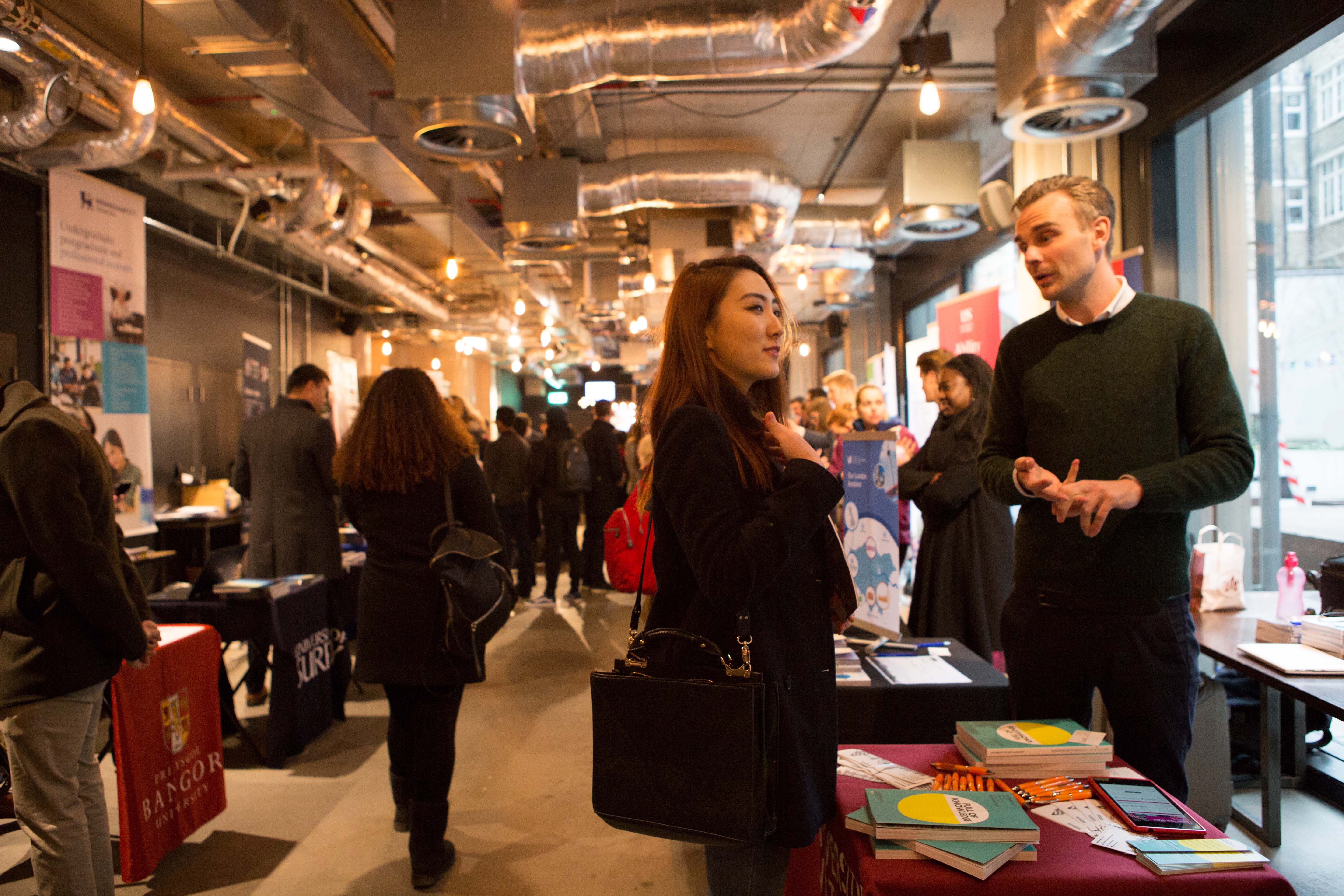 University masterclasses
Our University Masterclasses are designed to help you prepare your application to the highest standard, giving you the best chance of being offered a place on your chosen course. We've helped hundreds of international students progress to their perfect UK university, offering workshops on essential application skills including personal statement writing and art portfolio creation.
You'll also have the opportunity to speak to a selection of universities who offer courses in your chosen field, so you can benefit from expert advice that is specific to the subject you want to study. Universities who have offered advice to our students include:
University of the Arts, London
University of Birmingham
Lancaster University
Aston University
University of Westminster