Get ready to succeed in the global workplace with a degree in Business. Discover the right program for you so you can reach your dream career!
Where can I study Business?
Meet our students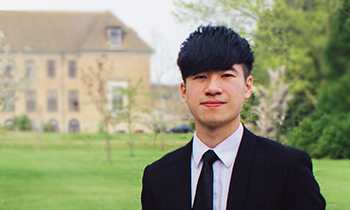 Gain crucial industry experience
Business graduate Hugo kick-started his career thanks to a work placement during his degree at Exeter.
Discover how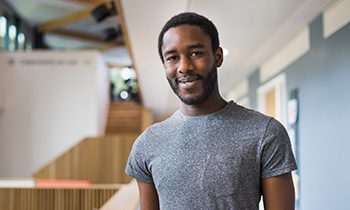 Business student's study abroad journey
"Our teachers encourage us to act like entrepreneurs" says University of Stirling student Nuru.
Hear his story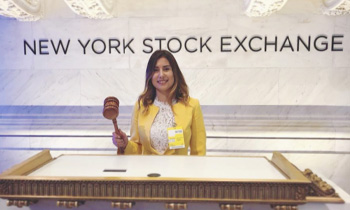 A semester at Wall Street
"Every day of the semester is scheduled. You know when you're going to the classroom and when you're meeting CEOs or CFOs."
Read more
Study Business at the University of Exeter
A leading UK institution for Business, Management and Entrepreneurship, the University of Exeter is known for its EQUIS, AMBA and AACSB accredited Business School.
Find out more
Study Business at Newcastle University
With world-leading research, globally recognized graduates and inspiring educators, Newcastle University Business School is driving change in the world of Business.
Find out more
Study Business at Saint Louis University
Whether you want to master Marketing or become a top Accountant, SLU's School of Business will give you a well-rounded perspective for whatever direction you take in the business world.
Find out more
Study Business at Drew University
Studying a Business program at Drew integrates the workplace scenarios and multi-disciplinary skills you need to be confident discussing in postgraduate job interviews.
Find out more