Studying with INTO in the UK
A flexible way to study
Our INTO Study Centres are ready to welcome you – with a selection of complimentary services to keep you safe and supported while you study with us.
If you're not able to join us in person, our flexible course options mean you can start online instead – with the same quality education as face-to-face teaching. Then, when you can join us at the Centre, we'll look forward to welcoming you.
When you join us on campus, we'll provide you with a range of gifts and services to support your safety and wellbeing. If you book your accommodation with us, these will include:
a complimentary airport pick-up service (subject to Terms and Conditions)
Health, Kitchen and Bedroom starter packs
an exciting selection of gifts and goodies to help you feel at home
All on-campus students will also benefit from:
enhanced hygiene and social distancing across the Centre, with hand sanitiser available to all staff and students and enhanced cleaning schedules in place
access to the Virtual Help Desk for first-class student support, and a special helpline in case of emergencies
social events, orientation activities and other opportunities to connect with your new classmates – both in-person and virtually.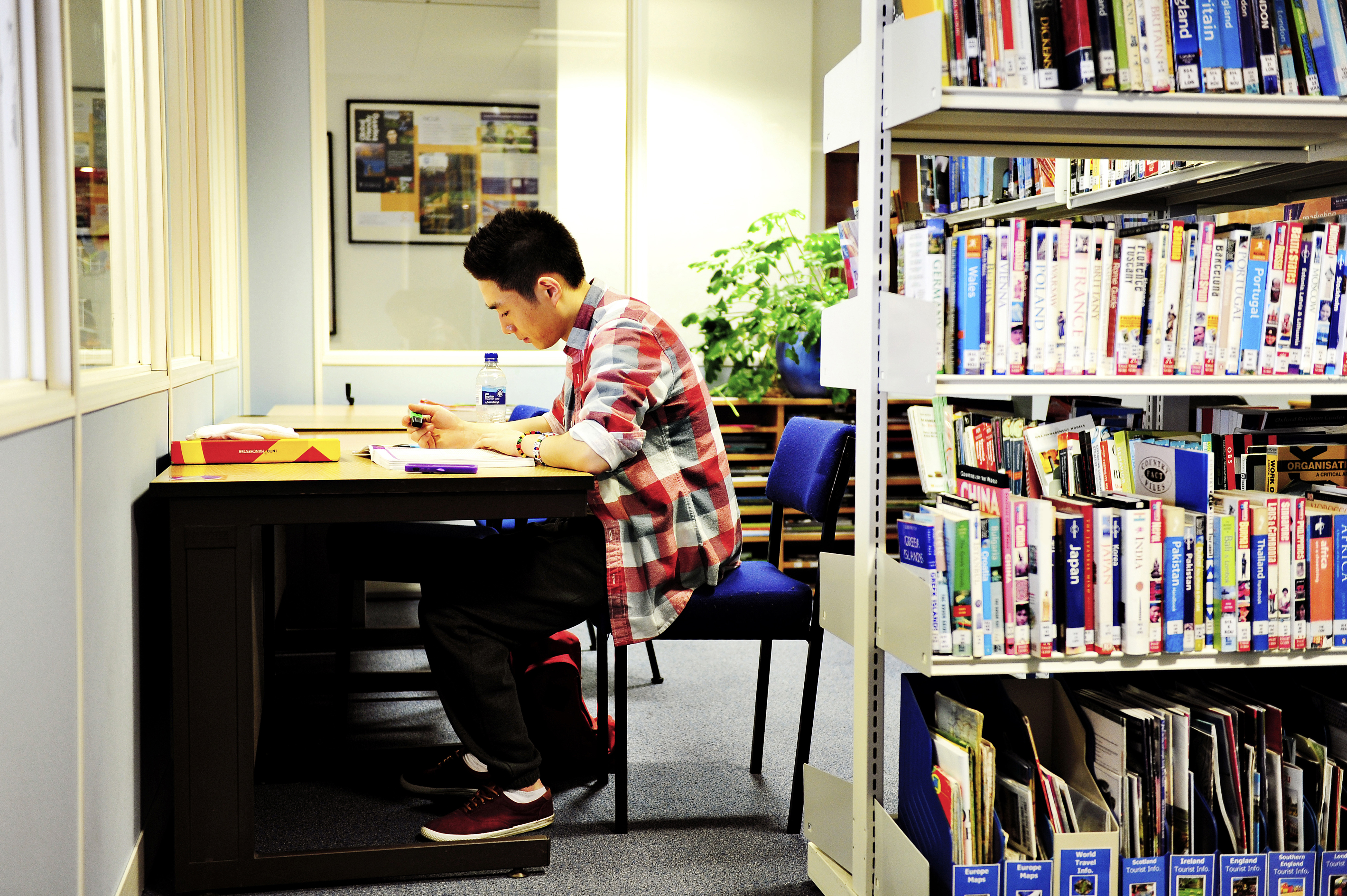 Updates for students applying to the UK
In 2021, you can start your pathway at one of our Centres. We will be offering interactive learning through a mixture of online and in-person teaching – all in accordance with the latest UK government guidelines.
Depending on where you travel from, you may need to quarantine for up to 14 days when you arrive. Our comprehensive Orientation programme will be delivered both online and in-person, making it accessible for any students who need to quarantine.
Quality education with even more support
Across all of our UK Centres, we are committed to delivering an exceptional education that will prepare you to succeed at university.
Your teachers will continue to provide interactive learning through a mixture of online and in-person teaching. Any in-person teaching will be delivered in small groups, allowing for social distancing in accordance with government guidelines.
Living safely in INTO accommodation
Your accommodation is your new home, where you'll make friends and experience student life. We'll follow Government advice to ensure that it remains a safe place to live and study with us.
Every student is guaranteed their own room, and students will not share bathrooms.
Common and shared spaces, such as laundry rooms and kitchens, have been adapted to allow you to live safely among your fellow students – with more frequent cleaning in place.
At any INTO-managed cafes or restaurants on campus, enhanced safety and social distancing measures will be in place. Staggered mealtimes and takeaway options will be available to reduce queues and large group gatherings.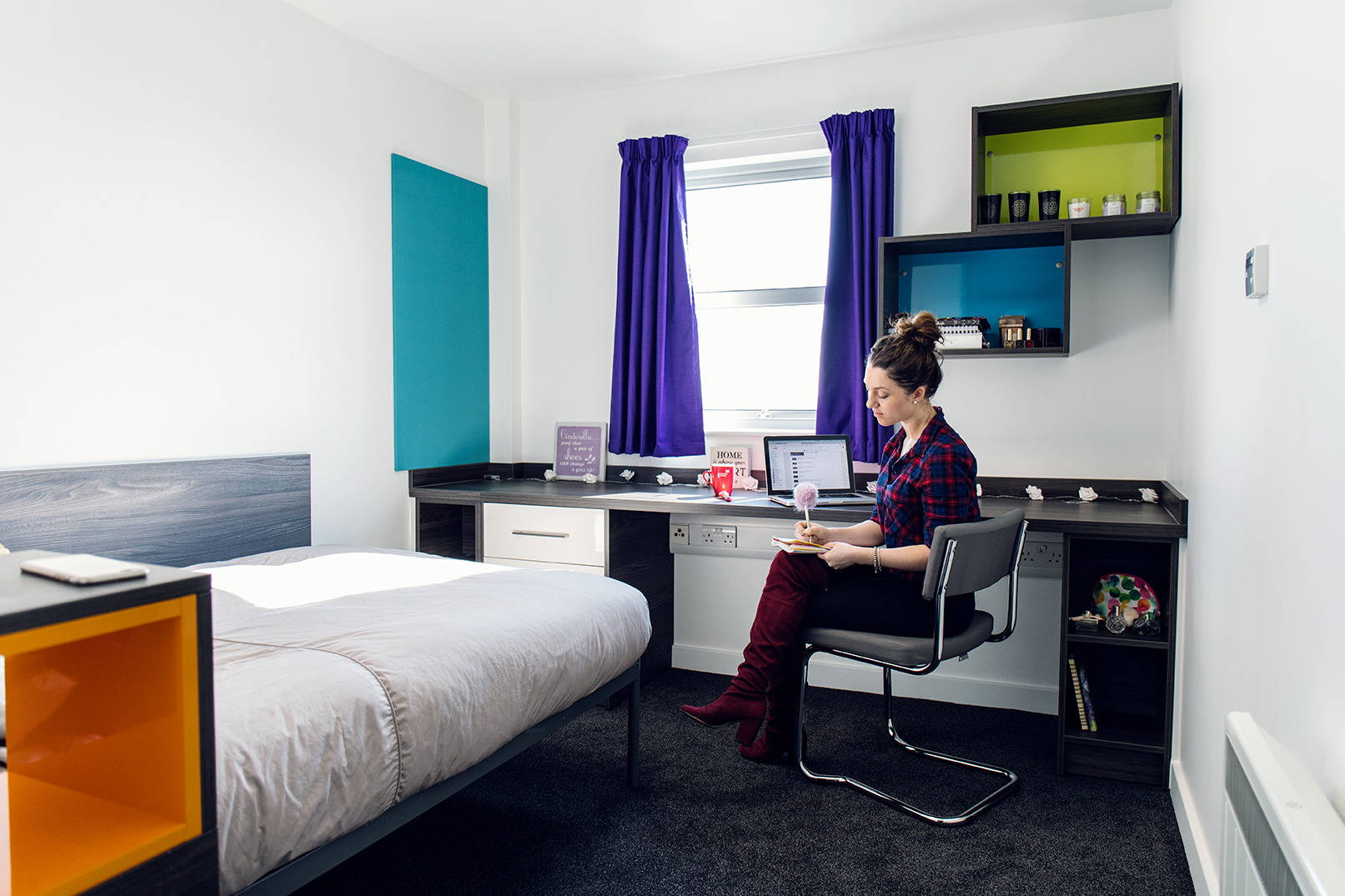 Preparing to arrive in the UK
We can't wait to welcome you to one of our Centres – but there are a few things you may wish to do in preparation. Our pre-departure services include:
Visa support – you can chat to our UK visa support team for help with your visa application
Pre-departure events – check the list of virtual events to help you prepare to study with us
Online chats with staff and students – our friendly students, teachers and support staff are ready to answer your questions
Proven student success with INTO
Every year, INTO helps more than 14,000 students start their study abroad journey, supporting them all the way to success. Our UK Centres offer progression to some of the UK's top universities – where you'll earn a globally-recognised degree that will help kick-start your dream career. From beautiful university campuses to dynamic city locations, there's an INTO Centre for everyone.
Interactive and online learning
While most of our UK Centres are now offering their programmes in-person, you may choose to start your course online – then, when you are able, you can join us at the Centre.
We're committed to providing you with the same expert teaching both online and offline. You'll study the same programme, taught by the same INTO teachers, to the same quality and standards – with the same guaranteed progression outcomes. The only difference is we've tailored the content for online delivery and students will be joining some classes from home.
You'll require some basic equipment such as a laptop and adequate internet access, which is provided as standard in all INTO-managed accommodation.
Where can I find more information about a specific Centre?
Choose a Centre from the list below to view specific FAQs, and to find out how they'll keep you safe and supported right from the start.
Contact us