Studying at INTO City, University of London
Excited to start your study abroad journey? We'll help you reach your full potential when you progress to City, University of London.
You'll benefit from experienced teachers, first-rate facilities and expert guidance to fully prepare you for university study in the UK.
---
Inspiring and supportive teachers
Your teachers at the INTO Centre understand how challenging it can be to learn in a new study environment, so will help you get accustomed to the new education system from your first class. They will prepare you for university learning, often offering individual attention.
More about our teachers
Support while you study
Nervous about studying in the UK? There's no need to be - INTO City, University of London has a dedicated team of staff on hand at all times to help you with any concerns or worries you may have.
From language advisors to orientation programmes and Residential Assistants in the student residences, you'll find support every step of your student journey. We're here to offer help, advice and guidance on any problem, so you can settle in as quickly as possible.
More about student support
---
What can you expect from the UK education system?
A typical UK degree will include a range of teaching methods:
Lectures Large classes, where you'll be taken through concepts and theories, and shown how these apply to the real world.
Seminars/tutorials Small classes with presentations, discussions and informal debates, and where you can ask questions.
Practical workshops Hands-on classes to develop your real-world skills.
Industry placements Some courses (known as "sandwich degrees") offer a year's industry placement in full-time employment, to help prepare you for your future career.
You'll need to manage your own time to conduct research outside of the classroom, prepare assignments, and study for exams. These will assess your own understanding of a subject, rather than your ability to memorise and repeat the facts you've been told.
For many international students, being responsible for their own learning is one of the hardest challenges they'll face. Your INTO pathway course will help you build your independent learning skills, teach you how to reference sources and structure your academic essays, and give you with constructive feedback to help you be the best you can be.
Broadening your mind at university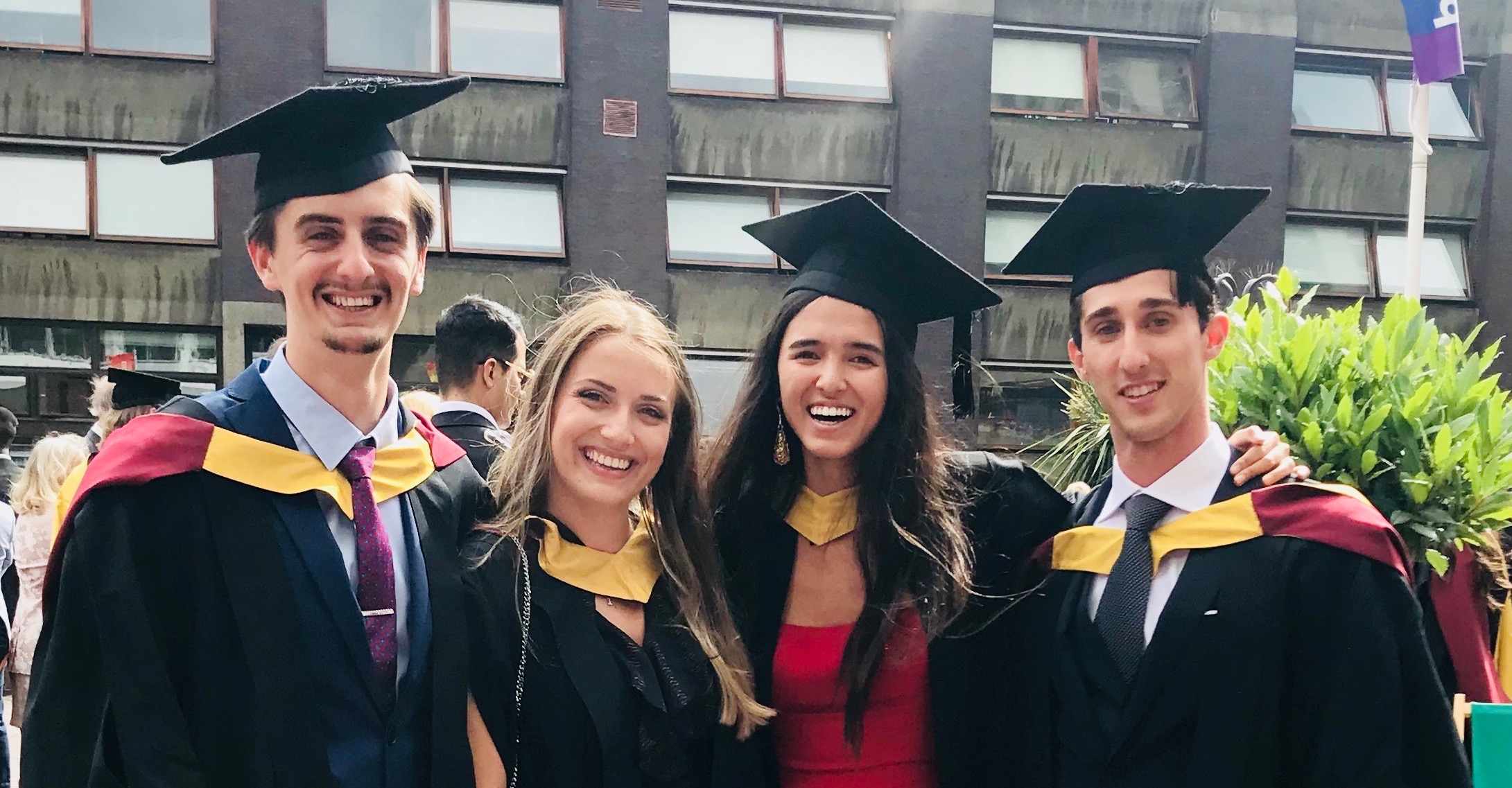 Studying abroad is an incredible journey becoming an international student is a sure-fire way to broaden your horizons.
Read More >
---
Feedback to help you progress
Your progress will be monitored throughout the programme. If you started your programme in September or January, you will receive two Academic Progress Reports – one in your first term, and one in your second term. For most subjects, you will take practice tests in the middle and end of your first term and the end of your third term – just before your final exams. Throughout the course of your programme, you will also receive at least one tutorial per term with your Personal Tutor, who will discuss your progress with you on a one-to-one basis.
---
Attendance
You are expected to attend all timetabled classes, be aware of any changes to your class time or room and attend any other events set by INTO, such as extra classes. If you know that you will miss a class due to illness or another reason, you should contact your INTO Centre to let them know.
We encourage you to be actively involved in every part of your studies by preparing in advance for your lessons, asking and answering questions in class and working with your classmates.
---
Receiving your timetable
Your academic timetable is created by the Academic Support Team in the INTO Centre and will include classes for a selection of different modules. The modules shown in your timetable are dependent on the pathway programme you choose.
You will receive a physical copy of your timetable during induction week, followed by an online version via email once the week is over. Your academic timetable will change every term, but it may also be necessary to make additional changes during term time – in which case, you will receive an email with the full details.