Studying at INTO Queen's University Belfast
Designed to develop the skills that potential employers look for, UK degrees focus on critical thinking, creativity and confidence building techniques – as well as excellent subject content.
As part of your course, you'll be encouraged to come up with new ideas of your own, to debate with other students and to keep asking questions – even when you think you know all the answers.
This approach of directing your own success can sound quite scary at first, which is why your INTO teachers are equipped to support you through this transition.
---
Experienced and helpful teachers
The teachers at INTO Queen's University Belfast have helped hundreds of international students progress to their dream degree at Queen's. They understand the challenges you might face in your new study environment, so will always be there to support you during your time at INTO.
They'll help you get accustomed to the new education system from the moment you start your course, and will continue to support you as you prepare for university learning.
More about our teachers
Support while you study
We want you to have the best study abroad experience possible, and have all the support you need to achieve academically.
You'll have daily support from your academic tutors and Centre staff. But, when the day ends, our support doesn't. You'll also be given an emergency telephone number you can call for help, any time of day or night.
More about student support
---
The education system in Northern Ireland
A typical UK degree will include a range of teaching methods:
Lectures Large classes, where you'll be taken through concepts and theories, and shown how these apply to the real world.
Seminars/tutorials Small classes with presentations, discussions and informal debates, and where you can ask questions.
Practical workshops Hands-on classes to develop your real-world skills.
Industry placements Some courses (known as "sandwich degrees") offer a year's industry placement in full-time employment, to help prepare you for your future career.
You'll need to manage your own time to conduct research outside of the classroom, prepare assignments, and study for exams. These will assess your own understanding of a subject, rather than your ability to memorise and repeat the facts you've been told.
For many international students, being responsible for their own learning is one of the hardest challenges they'll face. Your INTO pathway course will help you build your independent learning skills, teach you how to reference sources and structure your academic essays, and give you with constructive feedback to help you be the best you can be.
From Saudi Arabia to Belfast: my first month abroad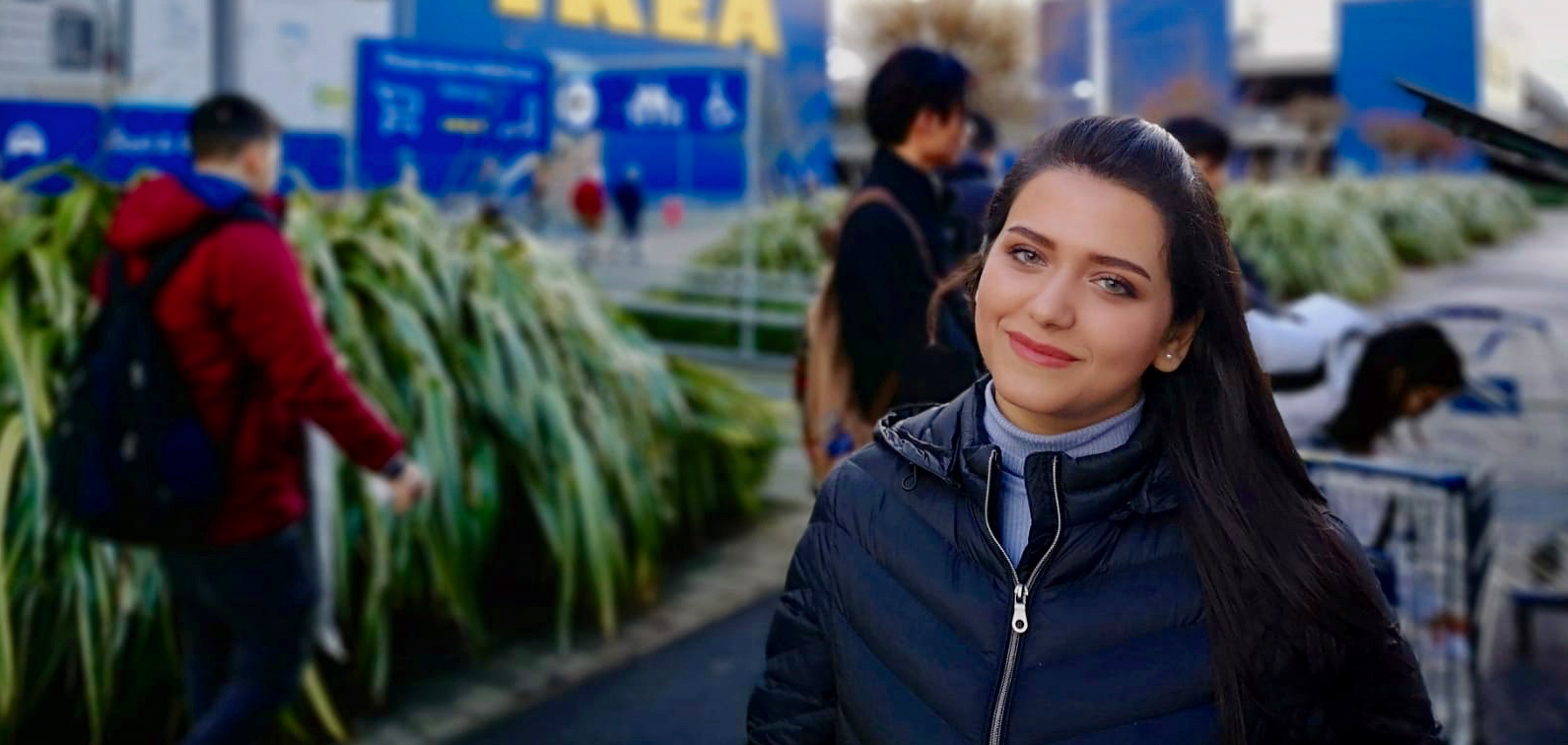 May from Saudi Arabia blogs about her first month studying in beautiful Belfast - from trips to IKEA to dinner out with friends and her advice to you...
Read more >
---
Keeping you on track
Your progress will be monitored throughout the programme. You will receive two progress reports for each semester, and you'll take two practice tests during each term – the results of which will help you keep track of your grades. You will also have a one-to-one session every two months with your Personal Tutor, who will discuss your progress with you.
---
Attendance
You are expected to attend all timetabled classes, and to manage your time well to ensure you arrive punctually. Your attendance will be monitored on a daily basis, and any absences from class will be followed up by both the Academic Support Team and Student Services.
There is a strong relationship between attendance and good performance, and we want every student to achieve their full potential. Students who do not meet the attendance requirements are expected to meet with Programme Managers to contribute towards a personalised plan to help them improve.
---
Your class timetable
Your academic timetable is created by the Academic Support Team at the INTO Centre and will include classes for a selection of different modules. The modules shown in your timetable are dependent on the pathway programme you choose.
You will be able to find your timetable during induction week, when it will be pinned to the noticeboards around the Centre. You'll also receive a copy via email once your email address has been set up during your second week.