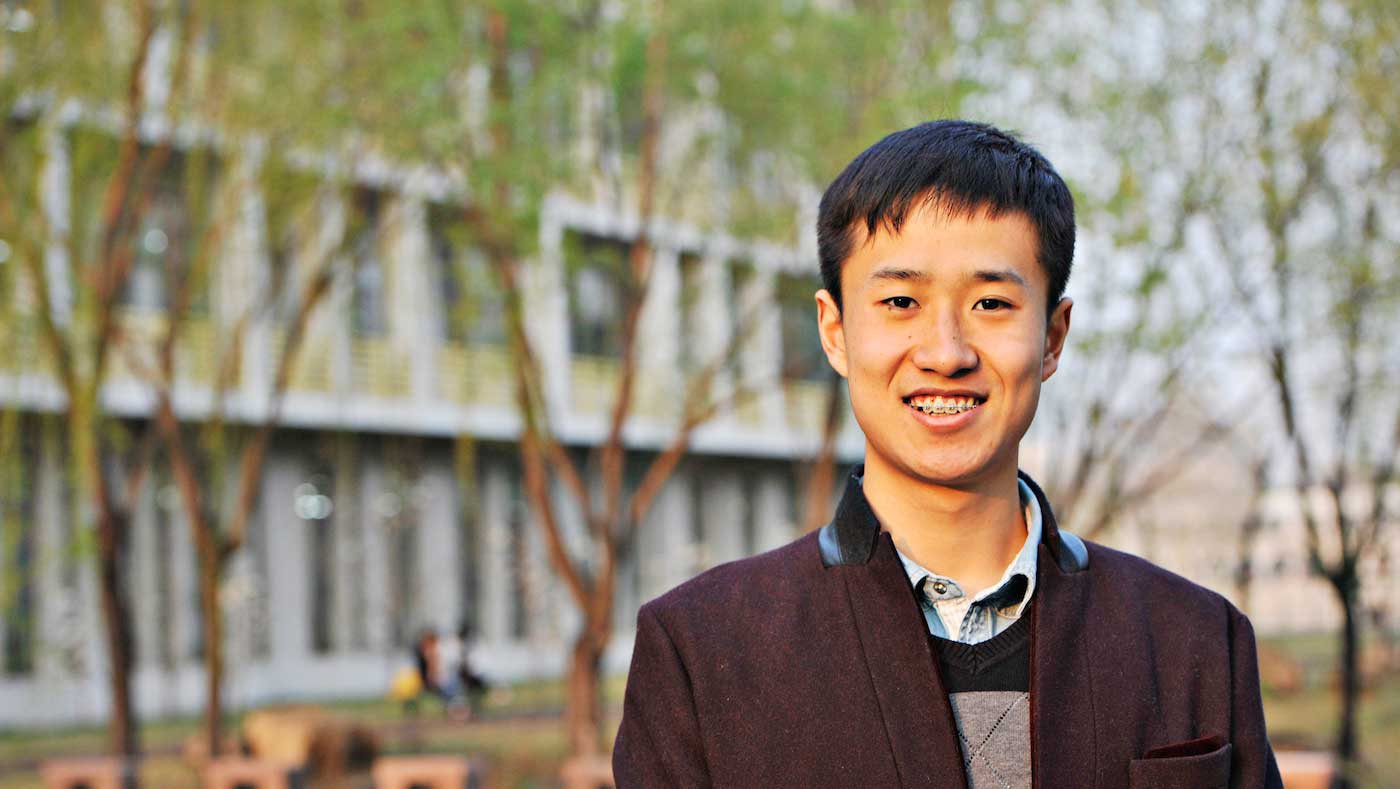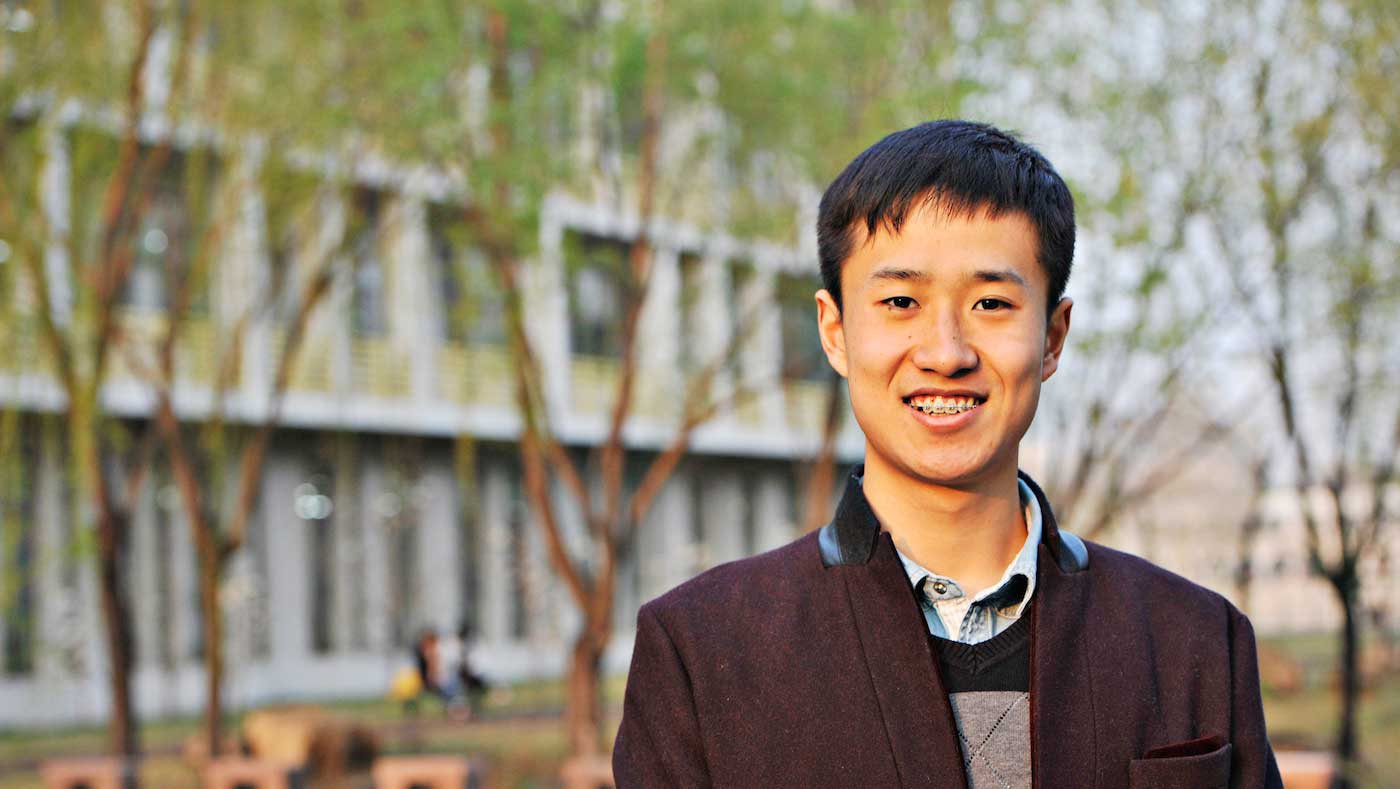 You will be inspired by studying in another country. A quality education abroad enables you to gain the skills, qualifications and global experience that will help you elevate your career. We want you to have the best start on your journey. That's why we've carefully selected and partnered with universities that will ensure you have the best experience.
We understand that studying abroad brings new challenges and decisions along the way. We're here to provide expert support, so you can concentrate on your studies.
Guidance and experience to help you make the right choice
Choosing to study abroad is an exciting opportunity. We also know that it can feel a little daunting. We have years of experience helping international students like you find the right place to achieve success. You have thousands of study options available to you through our programs. We'll help you understand your options so you can make the right choice for you.
Practical pre-departure information
Don't know what to pack? Confused about what documents you need for your visa? Don't worry! We're here for you at every step of the way. We even have a pre-departure app you can download for a convenient checklist, so you can rest assured that you will be prepared. We even have a PDF pre-departure guide you can download for a convenient checklist, so you can rest assured that you will be prepared.
A warm welcome
The INTO office is your hub at the university. Here you'll find friendly, multilingual staff who will help make settling into your new life in China as simple as possible.
We can even collect you from the airport, if you would like!
Orientation week: Your soft-landing to studying in China
In your first week, we hold a specially designed orientation programme to not only help you learn more about your programme but also adapt to life in China.
Dedicated support continues
The Student Services team will help you settle in to student life and remain your first point of contact for non-academic issues. Our staff speak a range of languages and are available to assist new and prospective students who may not be able to communicate effectively in Chinese. No matter how large or small your problem, there is always someone available to help.
First year and beyond
Taught in English, our undergraduate and postgraduate degrees provide a unique study experience in China. You'll learn Chinese through language classes, Chinese-speaking support staff and being emersed in the culture. Don't forget, you'll have ongoing support throughout your time with us, right through to graduation. We're committed to your success and experience in China.