Why wait? Start your university program this September
Study an International Year One with INTO
Didn't get the grades you need? No problem, we can help. Keep your study abroad plans on track by applying for an International Year One with INTO. You'll graduate from a leading UK university in the same amount of time as students who apply directly.
We're here to discuss your options. Talk to us on +44 (0)1273 876 040. We're available Monday-Friday, 9:00am-5:30pm (BST).
Or fill in the form below and we'll be in touch. We understand that you need a quick response – which is why we aim to get back to you within 2 working days.
Learn more about International Year One
What is an International Year One?
Keep your study plans on track: a guaranteed route to Year 2 of an undergraduate degree (or Year 3 of a four-year undergraduate degree in Scotland).
Save time and money: complete your degree in the same amount of time as a student who applies directly to university.
Start your degree prepared: study the same modules as first year university students, while developing the study and research skills you need for undergraduate study.
Adjust to studying in the UK: dedicated teams to help you settle in, along with additional academic and English language support.
Applying through INTO is a guaranteed route to university. Another option if you didn't make the grades you need to apply directly to a UK university is to go through Clearing.
What is Clearing?
Clearing helps students who've got their results to secure a place at a UK university. If you aren't holding any offers or didn't make the required grades, then you can use Clearing to search unallocated places and find a suitable degree.
Clearing for international students
Many International students use Clearing if their original application was made through the Universities and Colleges Admission Service (UCAS). However, any student can contact us about Clearing!
You can start using Clearing from 5 July, International Baccalaureate results day, to see what courses are available and call universities to check if they'll accept you.
Clearing is busiest on and immediately after 10 August, when most UK students get their exam results – you should contact us as soon as you get your final results if you want to secure the right degree for you.
A direct route to university with a single Confirmation of Study (CAS)
Interested in applying to Queen's University Belfast, the University of Exeter or the University of Stirling? You can combine your preparation year and undergraduate degree into a single study plan with just one visa. Talk to us to find out more.
Find out more from us and INTO students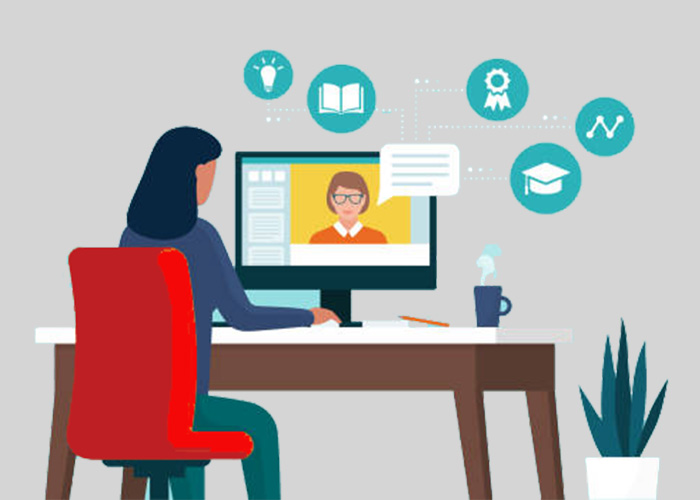 Join our digital events to get a better idea of what it's like studying in the UK, life on a university campus, and much more.
Register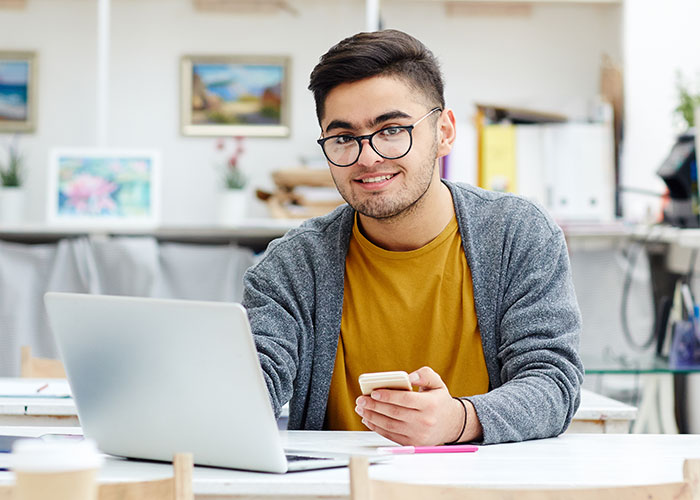 There's no one better to ask about studying at one of our universities than our friendly Student Ambassadors.
Start chatting
All the teachers at INTO are well experienced in teaching international students. They are good at tracking our progress and making sure that our abilities align with, or are even better than, home year one students.
Man Ho, Hong Kong, International Year One student