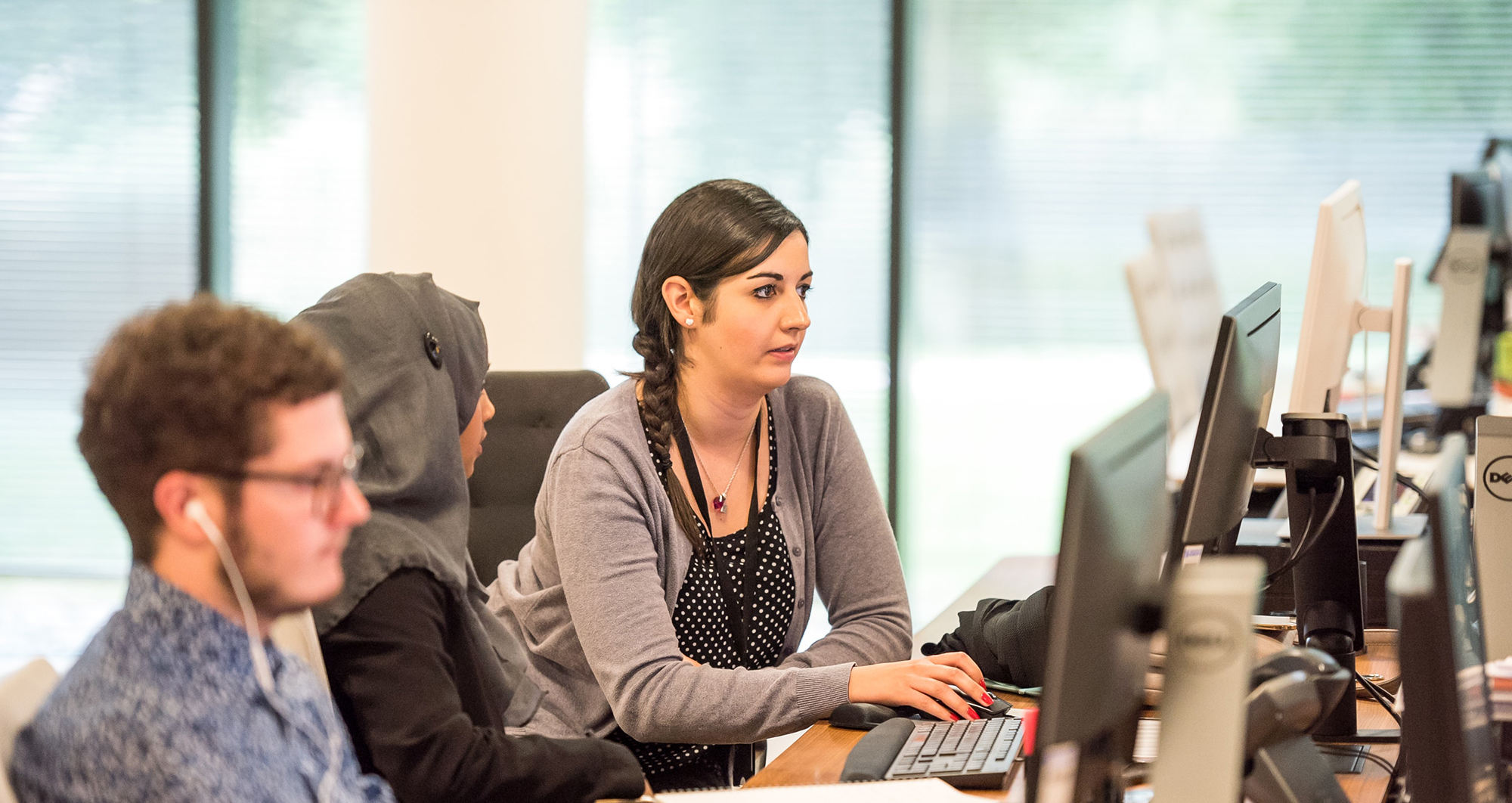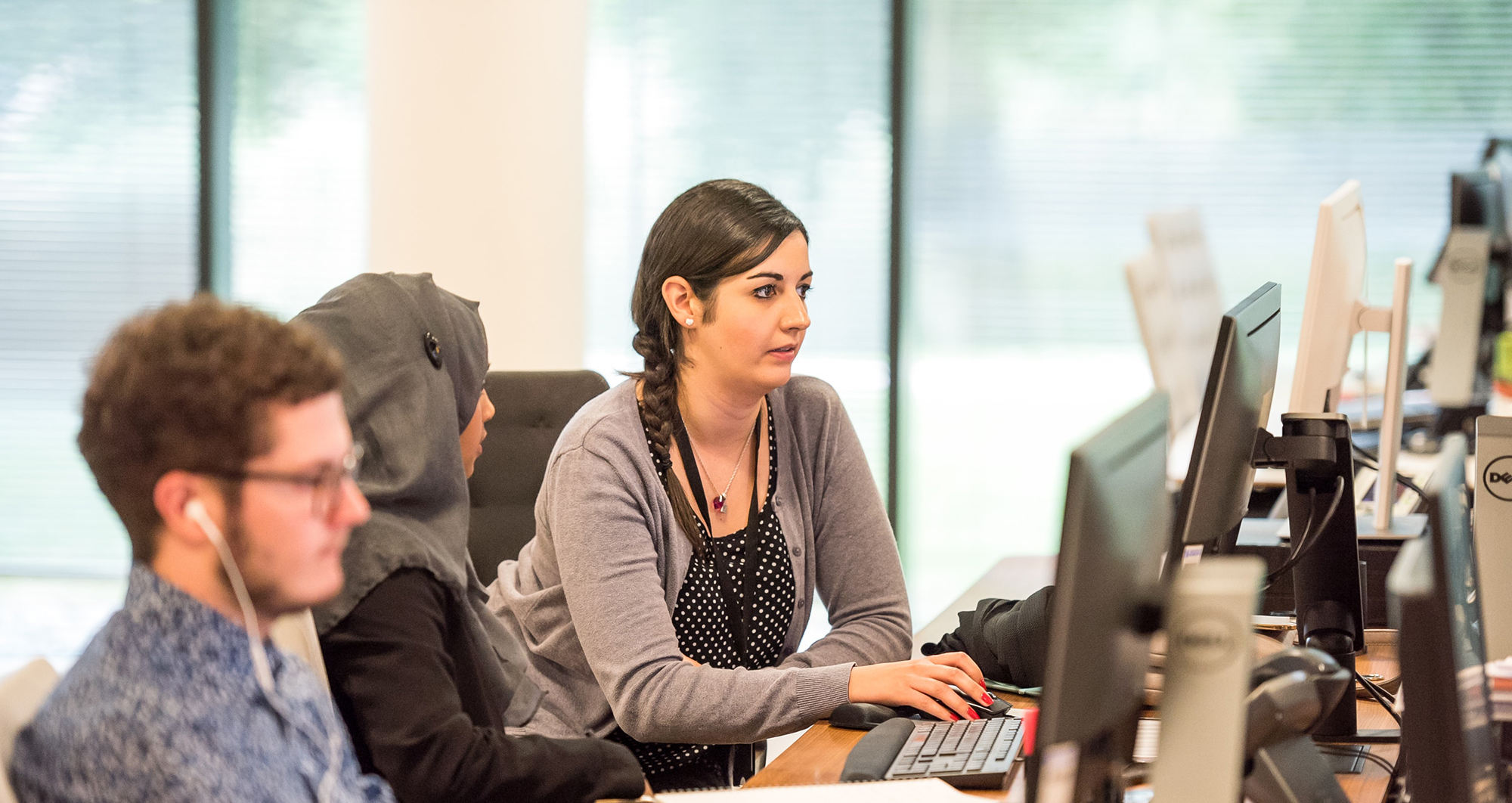 Why study computer science?
Develop digital solutions today that will change the world tomorrow. Become an innovator through a degree in computer science in the UK or US.
From artificial intelligence, big data and computer systems engineering in the UK, to computer science, digital forensics and information systems in the US, there's a degree for every area of interest.
Benefit from teaching informed by the latest research into prominent areas of computer science, such as cyber security, big data and biomedicine.
Gain the employability support and skills to begin a rewarding career in computing – from practical work placements to expert career guidance.
Reasons to study computer science from students!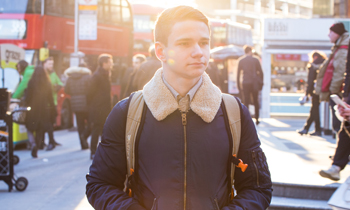 Computing student's life in London
Meet Anton from the Ukraine. He's creative, passionate about computer programming and enjoys life in the UK's capital!
Hear his story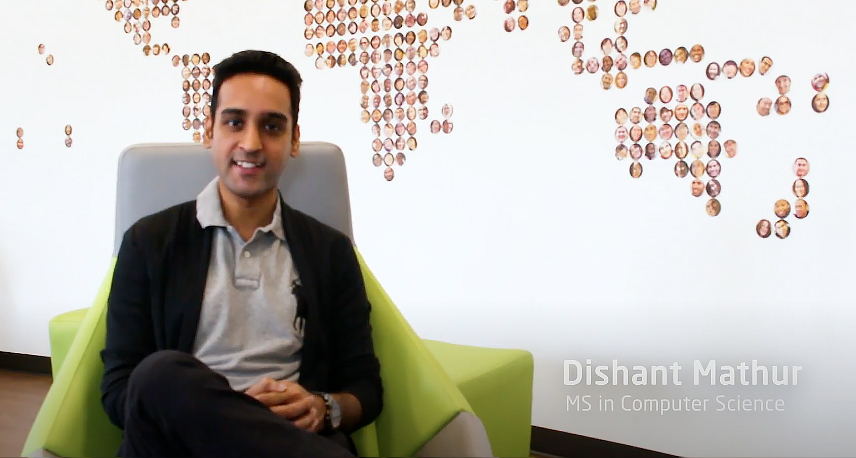 UAB Alumni now working at LinkedIn
Dishant Mathur just completed his master's in computer science at UAB. Now he is working for LinkedIn in California.
Hear his story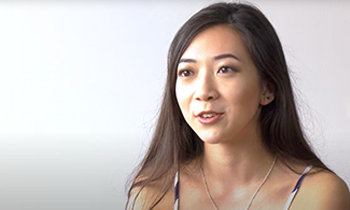 Business-minded with a passion for computing?
Learn from Nessa about life as a BSc (Hons) Business Information Systems student at the University of East Anglia.
Hear her story
Which universities can I study computer science at?
Study computer science at Saint Louis University
Choose SLU for STEM. Our STEM-designated computer science programs are dedicated to creating software for a better tomorrow. Get a strong foundation in computer science essentials and explore emerging fields like artificial intelligence. Computer science is is an ever-evolving industry, and our programs stay up to date for your future career.
Find out more
Study computer science at Illinois State University
Make strategic career moves with Illinois State Universtiy computer science. Graduate with a STEM-designated computer science degree from a university ranked the No.3 highest paid graduate in computer system networking by Colleage Factual 2021.
From an industry view, the U.S. Bureau of Labor Statistics 2021 reported that the median annual wage for computer and information technology occupations in 2020 was $91,250. With affordable tuition and a promising job outlook, you can see why Illinois State is ranked in the top 10 for best value colleges for computer and information sciences by Colleage Factual 2021 .
Find out more