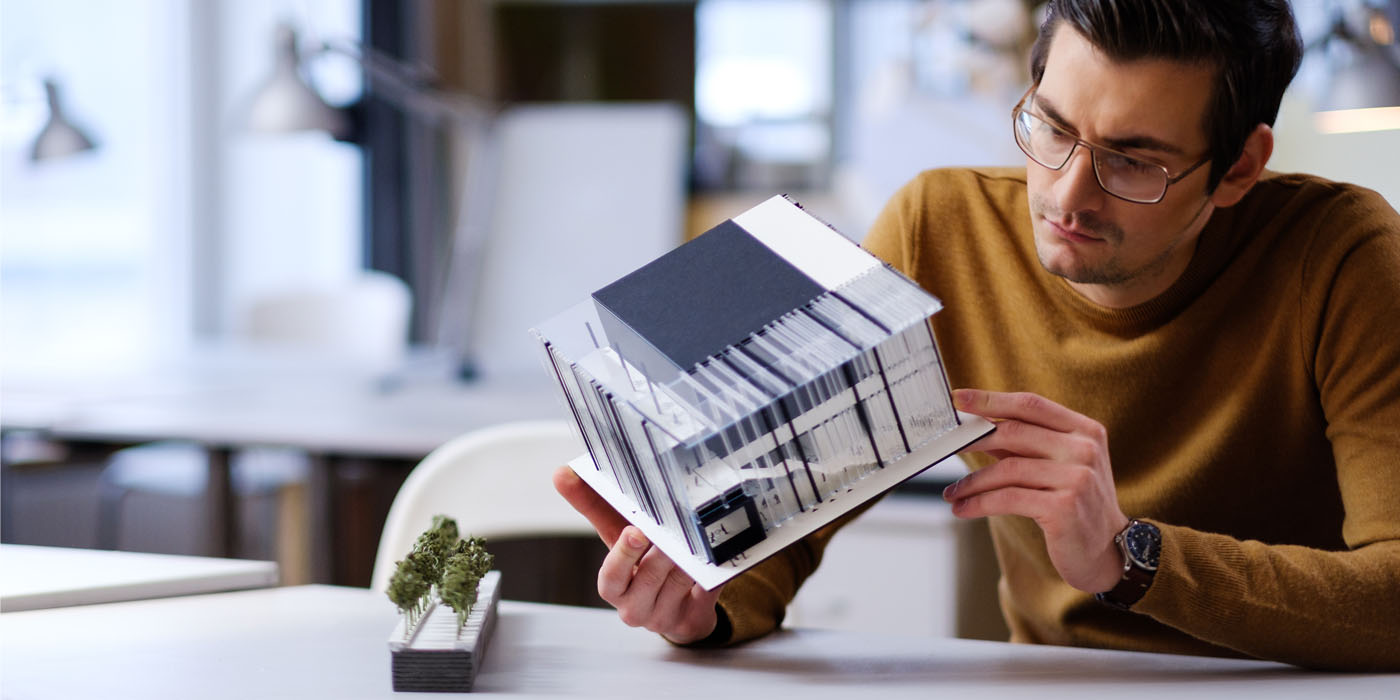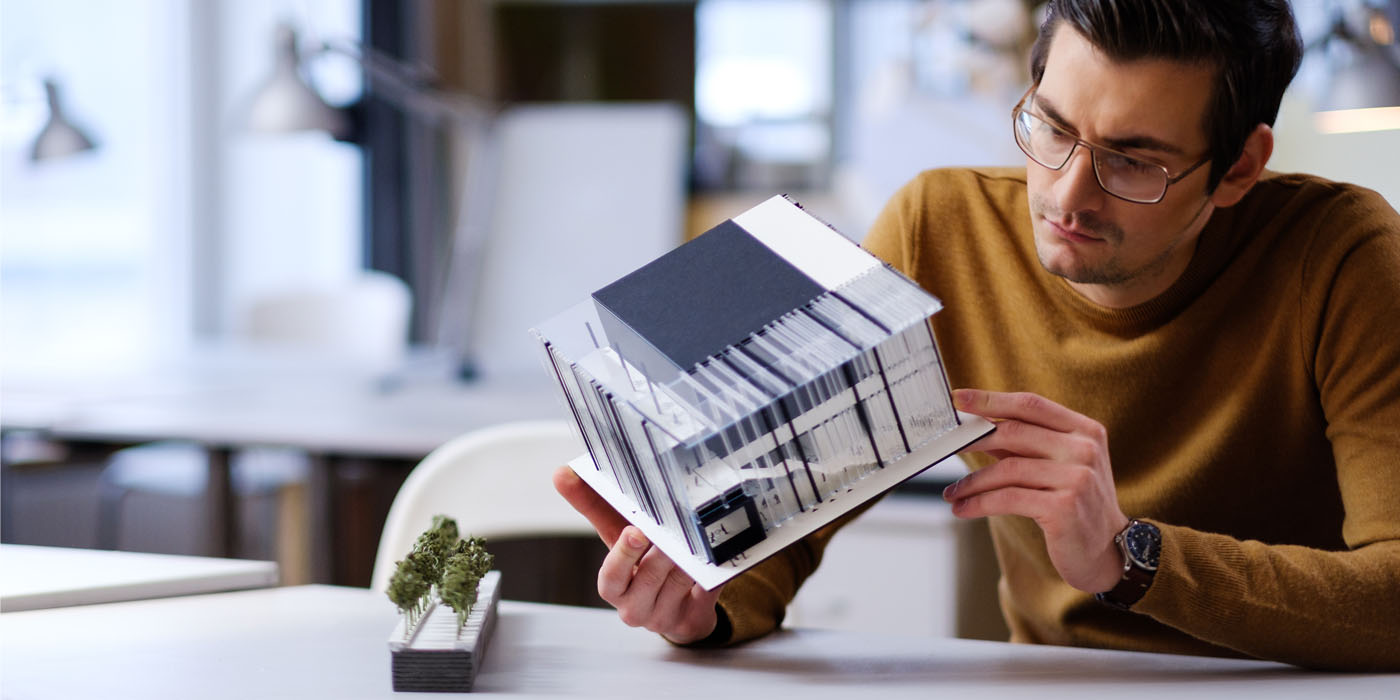 Kick-start your creative career with a design-related degree. Why study Design at university in the UK or US? Wherever you choose to study you'll learn from top technical experts and inspiring artists who will help you realise your creative visions.
From Graphic Design in the US to Architecture in the UK, you're sure to find the right degree for you.
Excellent design facilities! Collaborative studios, industry-standard workshops, 3D modelling technology and much more.
Degree programs accredited and recognized by the Royal Institute of British Architects (RIBA).
Get ready for the real world - programs devised by leading Design industry experts.
Graduates have gone on to careers in Architecture, Film Production, Marketing, Digital Design and Entertainment.
Reasons to study Design, from our students!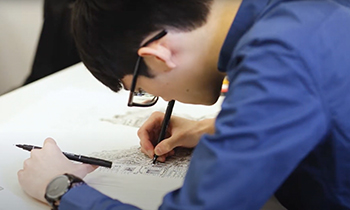 Studying Architecture at a Russell Group university
Learn from a qualified architect, portfolio guidance from the University's School of Architecture and practical field trips. Queen's student Jay from Malaysia tells us what makes studying Architecture in Belfast so special.
Hear his story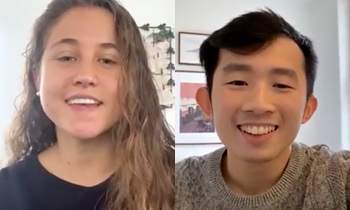 3 steps to becoming an architect
Want to find out more about building the foundations of a successful career in Architecture? INTO Newcastle students Kenny and Isabel talk to us about everything from finding a dream job, to life as an international student in the UK.
Learn more
Which university can I study Design at?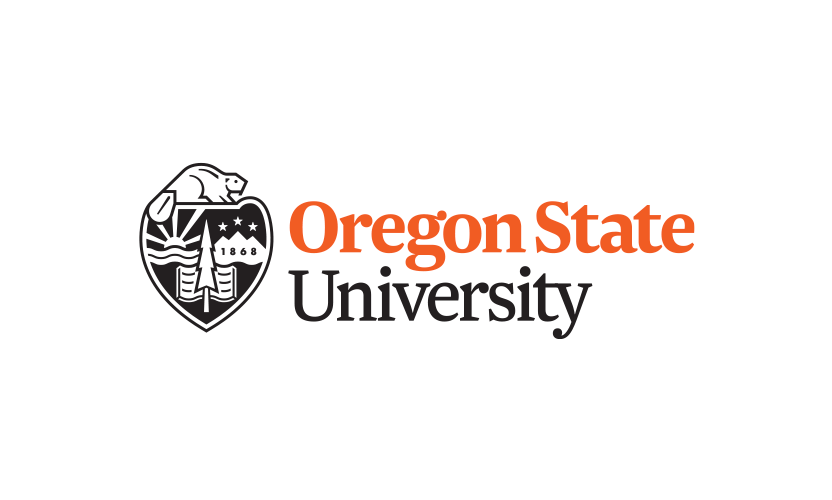 Study Design at Oregon State University
Our design programs prepare you to meet the demands of a visual world. A focus on student collaboration and career development creates exceptional opportunities.
Find out more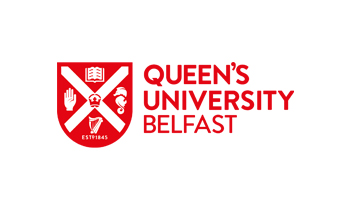 Study Architecture at Queen's University Belfast
What better place to study Architecture than at a Russell Group University! You'll be one step ahead with a degree that's accredited by the Royal Institute of British Architects (RIBA) and Architects Registration Board (ARB) in the UK.
Find out more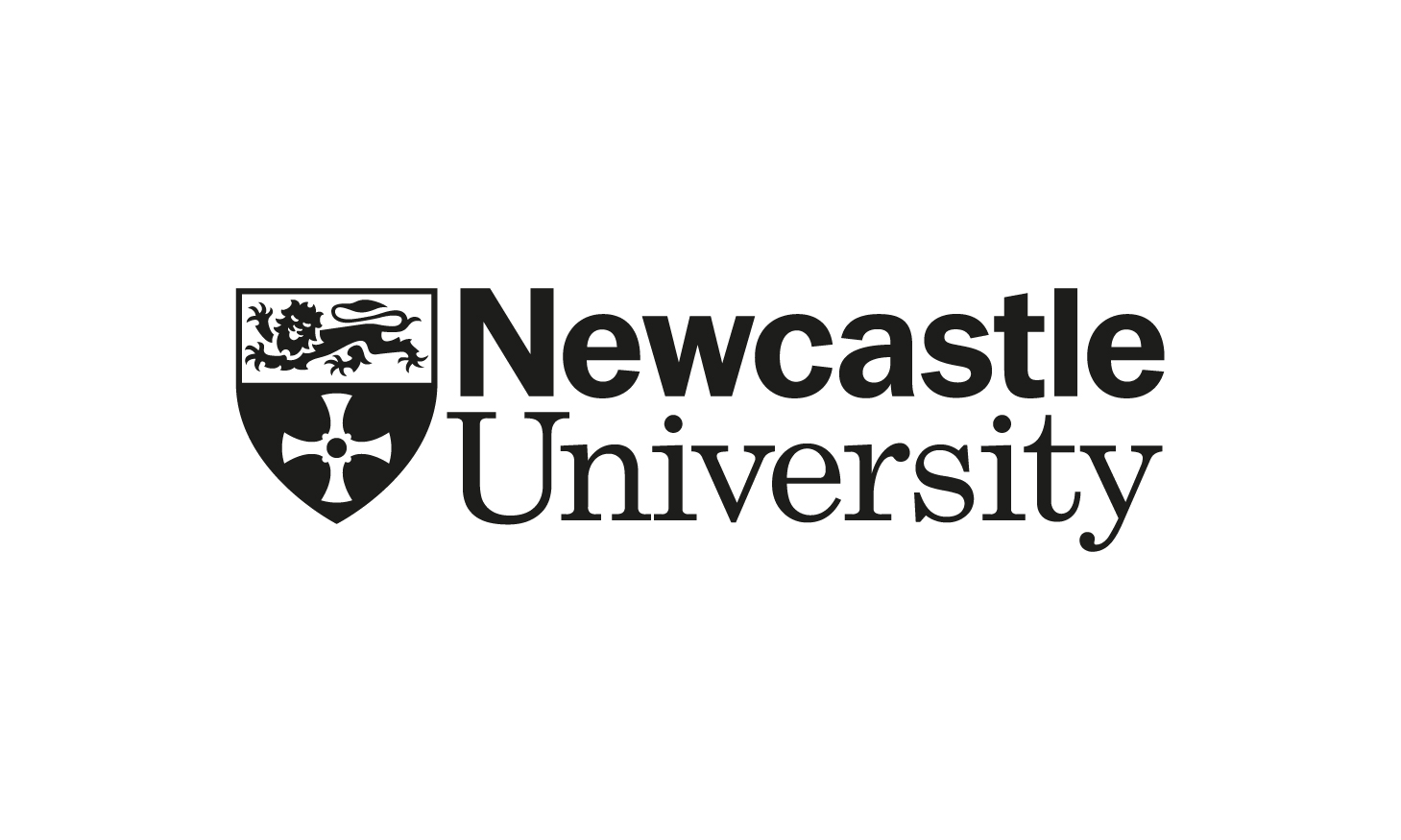 Study Architecture at Newcastle University
Collaborate with artists and engineers to test your design ideas and work on projects that involve manual and computer-aided drawing and model making. The University's excellent Architecture facilies are sure to inpsire you!
Find out more
Where can I study Design?