How to become a chartered engineer in the UK
Chartered engineer – or CEng – is one of the most recognizable international engineering qualifications. It shows that you're highly qualified in your field. An accredited engineering degree in the UK is the first step towards professional registration. You'll be rewarded with better career prospects with an engineering degree and certified status, plus a higher earning potential. Discover how to become a chartered engineer in the UK in this comprehensive guide.
How to become a chartered engineer
Unsure how to become a chartered engineer? Here's the typical study route:
Why choose a career in engineering?
Engineers are in demand globally. Your engineering skills are needed across all industries, making it a smart career choice. From reducing the impact of pandemics to finding sustainable power sources, engineers help shape the world we live in. Graduate with a degree, work towards becoming a chartered engineer and you'll be rewarded with a high-impact career and huge earning potential.
Huge job market – 1 in 5 UK employees work in the engineering sector (EngineeringUK 2019)
Well-paid roles – £27,000-£108,000 average salary for graduate to director in engineering industry (The Engineer Salary Survey 2020/21)
Graduates in demand – 203,000 skilled engineers needed annually in the UK alone (EngineeringUK 2019)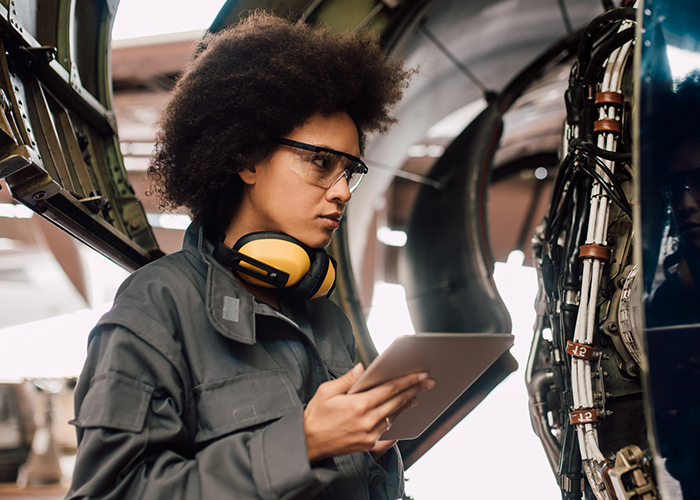 What's the difference between engineering disciplines?
From chemical to civil and electrical to mechanical, there are a variety of engineering disciplines to choose from. But how do you know which is the right fit for you? In this guide, we explain a range of engineering disciplines so you can decide which interests you most.
Typical UK salary: £27,000-£108,000 (The Engineer Salary Survey 2020/21) Typical hours: 38-42 hours per week Typical length of study and training: 4-5 years of study and 4+ years of industry experience
Learn more
Where can I study engineering in the UK?
The UK has a world-famous history of engineering innovation, which continues to this day. Over a fifth of the UK's economy is generated from the engineering sector. This provides universities with strong industry links, and students with a huge range of internship and employment opportunities. Whether you want to work in mechanical, civil or electrical, a UK engineering degree will offer the best start to your career as an engineer.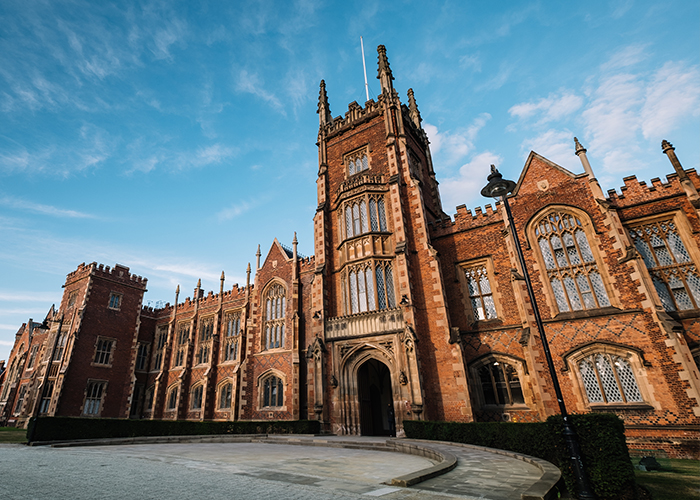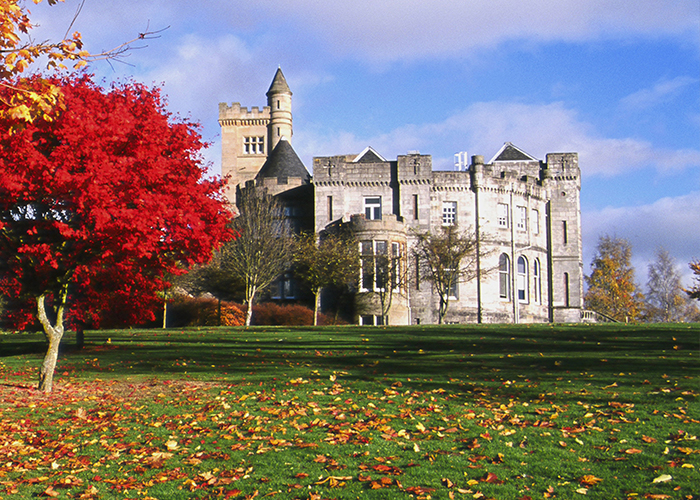 Study engineering in Scotland
Scotland is renowned for its engineering excellence. It's home to some of the UK's top universities for engineering, from Strathclyde and Dundee to Edinburgh and Aberdeen.
INTO University of Stirling's International Foundation in Science, Sport, Computing and Engineering is your pathway to a leading Scottish university. It's also the best value route to a Scottish degree. By choosing our pathway and progressing to a degree, you could save as much as £4,500 on fees (compared to an equivalent study plan at an alternative INTO Center).
Watch program video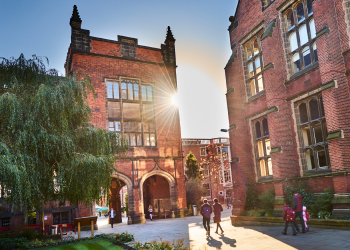 Newcastle University
Some of history's great engineering innovators started here. And today, academics continue to push the boundaries of engineering. From global renewable energy projects to developing sensorless controls for Dyson, Newcastle's engineering experts are making advances to improve our world.
Receive the best preparation for your engineering degree during the International Year One in Engineering, with embedded careers support from day one. Then join the innovators of the future at Newcastle University – a Russell Group, world top 150 university (QS World University Rankings 2022).
Students forging careers with an engineering degree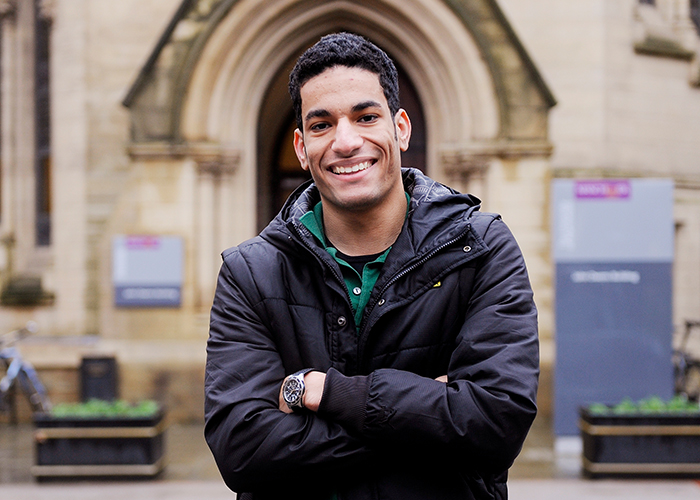 Career success for Abdulrahim
Working for one of the world's biggest engineering companies, this INTO Manchester graduate has received not one but two promotions!
Read his story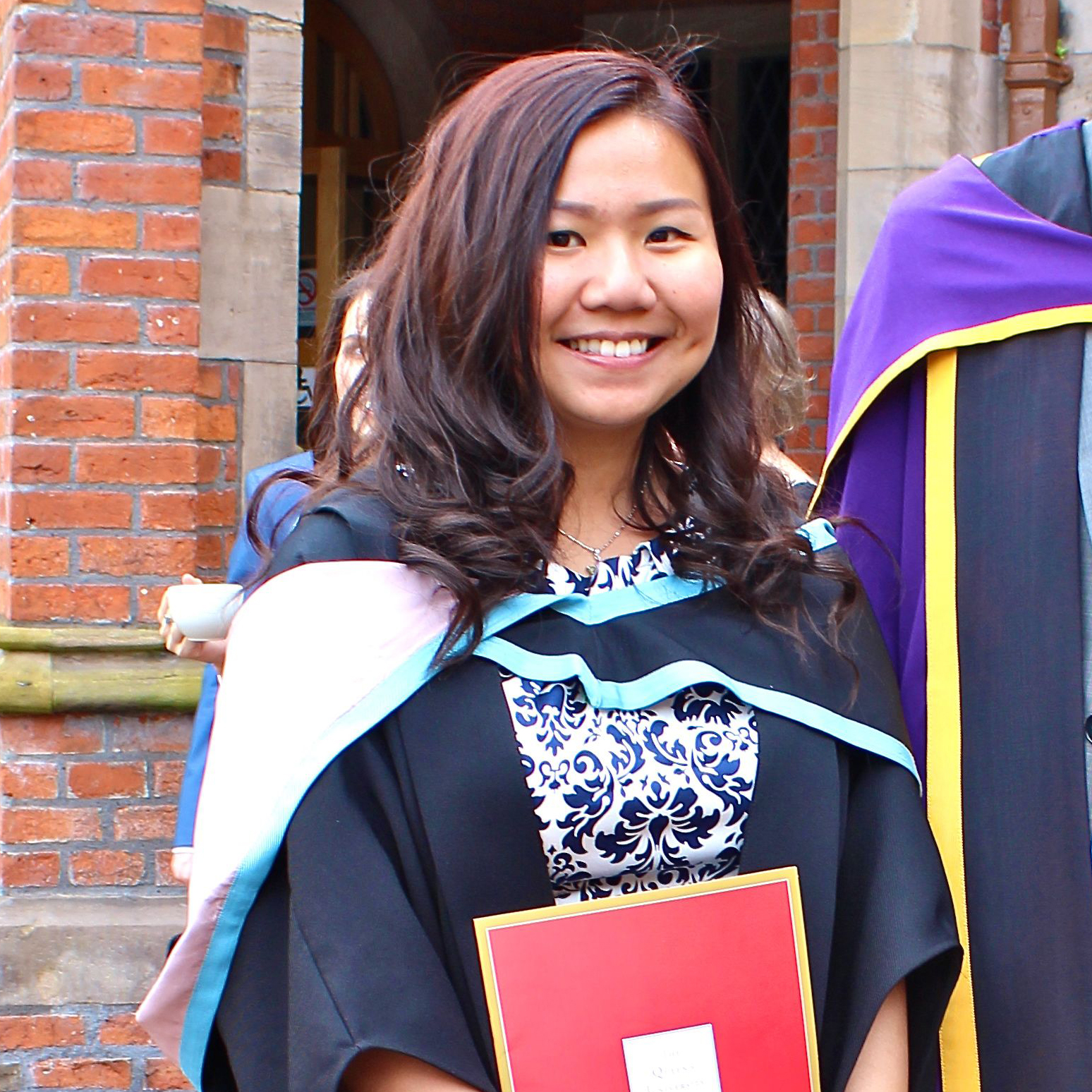 Electrical engineering: Meet Elizabeth
Discover the world-class engineering facilities at Queen's University Belfast, described by electrical and electronic engineering student, Elizabeth, from Singapore.
Hear her story