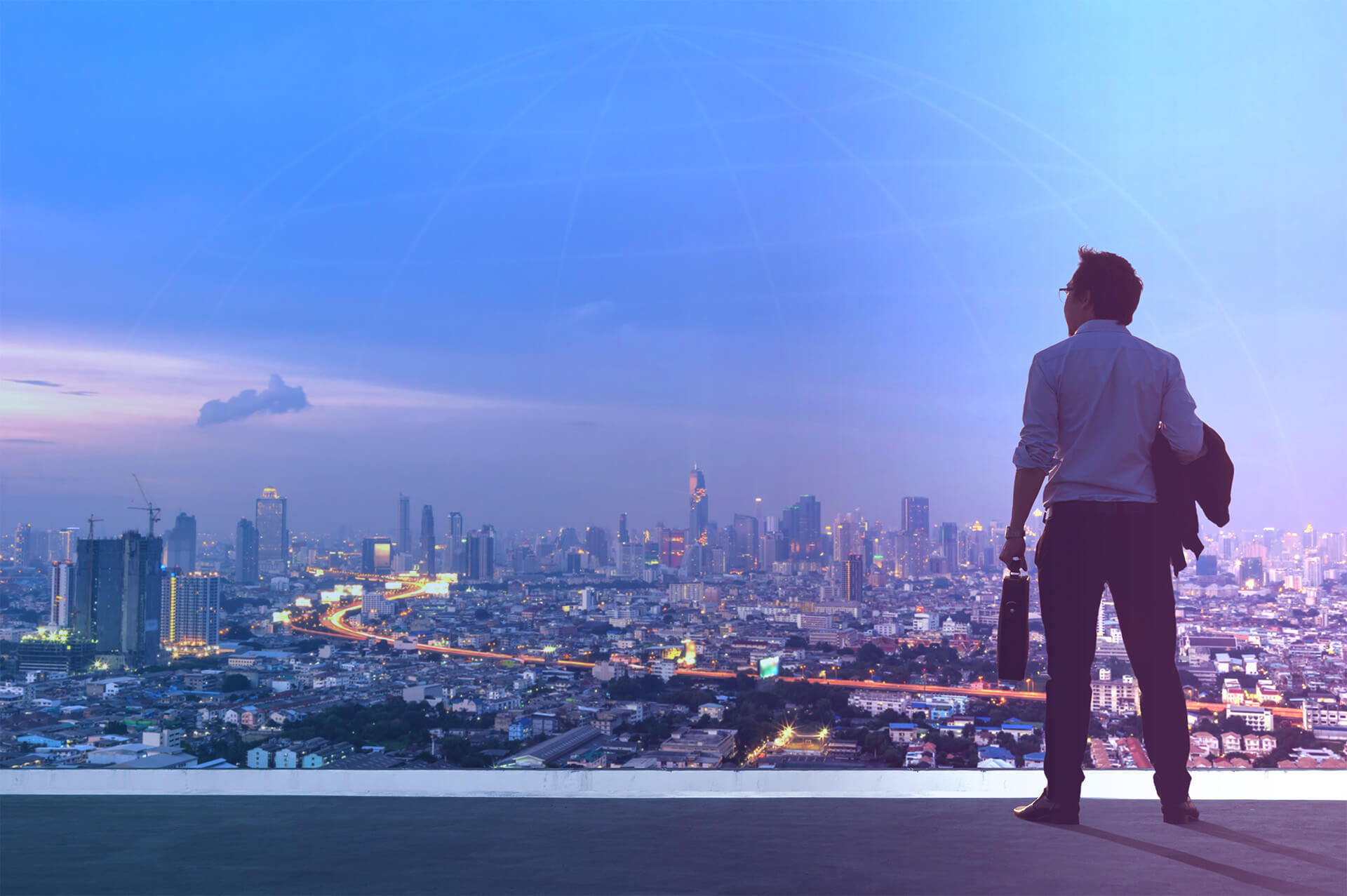 With an average starting salary higher than most graduate careers there's never been a better time to kick-start your Engineering career! Get ready to learn from experts in their field using the latest in Engineering facilities at university in the UK or US.
From Renewable Technology in the UK to Computer Engineering in the US, you're sure to find the right degree for you.
State-of-the-art Engineering facilities! Laser laboratories, wind tunnels, modeling simulation laboratories and much more.
Paid industry placements and work experience opportunities depending on your Engineering degree.
Graduates have gone on to work in global organizations including: Google, IBM, Canon, Jaguar Land Rover, Siemens and more.
Reasons to study Engineering, from our students!
Career success for Abdulrahim
Working for one of the world's biggest engineering companies, INTO Manchester graduate receives not one but two promotions!
Read his story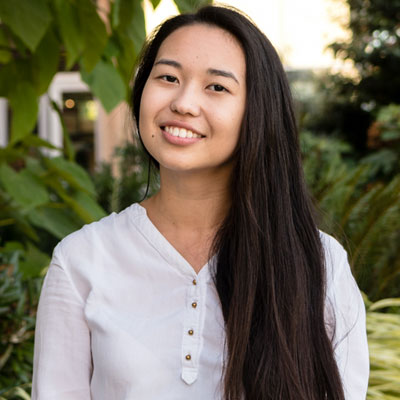 Civil Engineering: Alisha's experience
Alisha from Kazakhstan studies Civil Engineering at Oregon State University after progressing from the General Engineering Pathway at INTO Oregon State University.
Hear her story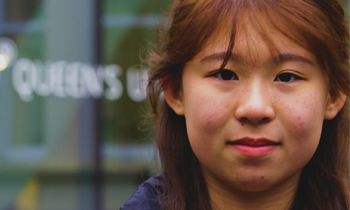 Electrical Engineering: meet Elizabeth
Discover the world-class Engineering facilities at Queen's University Belfast, described by Electrical and Electronic Engineering student Elizabeth from Singapore.
Hear her story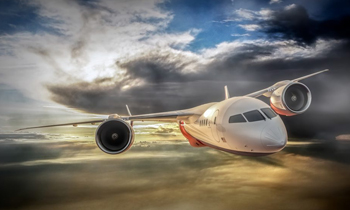 What's the difference between Engineering disciplines?
From chemical to civil and electrical to mechanical, there are a range of Engineering disciplines to choose from. But how do you know which is the right fit for you? In this guide, we explain a range of Engineering disciplines so you can decide which interests you most.
Learn more
Which university can I study Engineering at?
Study Engineering at Drew University
Drew University combines the communication and analytical strengths of a liberal arts degree with the technical foundation of a STEM-designated engineering program. Our dual degree programs let you earn an undergraduate degree from Drew and an engineering degree from the likes of Columbia University in New York City, Washington University in St. Louis and the Stevens Institute of Technology in Hoboken, New Jersey.
Find out more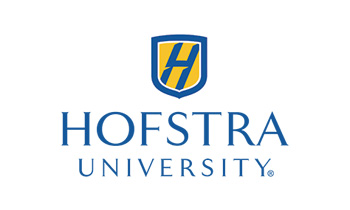 Study Engineering at Hofstra University
Earn your engineering degree at Hofstra University. Through our New York City connections and our 200+ industry partners in our engineering co-op program, you will graduate ready to excel in tomorrow's workforce with a STEM-designated degree.
Find out more