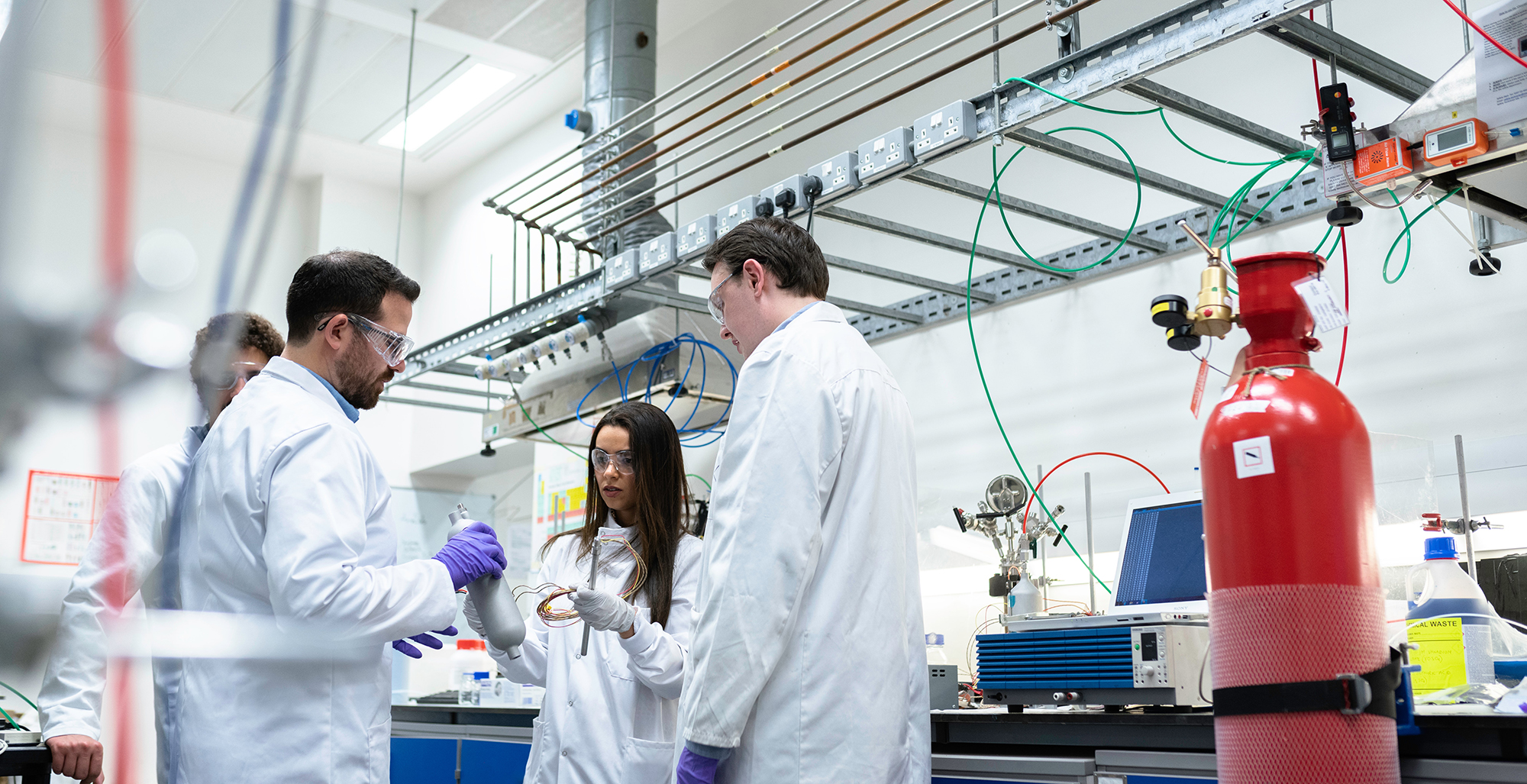 With an average starting salary higher than most graduate careers there's never been a better time to kick-start your Engineering career!
Where can I study Engineering?
Career success for Abdulrahim
Working for one of the world's biggest engineering companies, INTO Manchester graduate receives not one but two promotions!
Read his story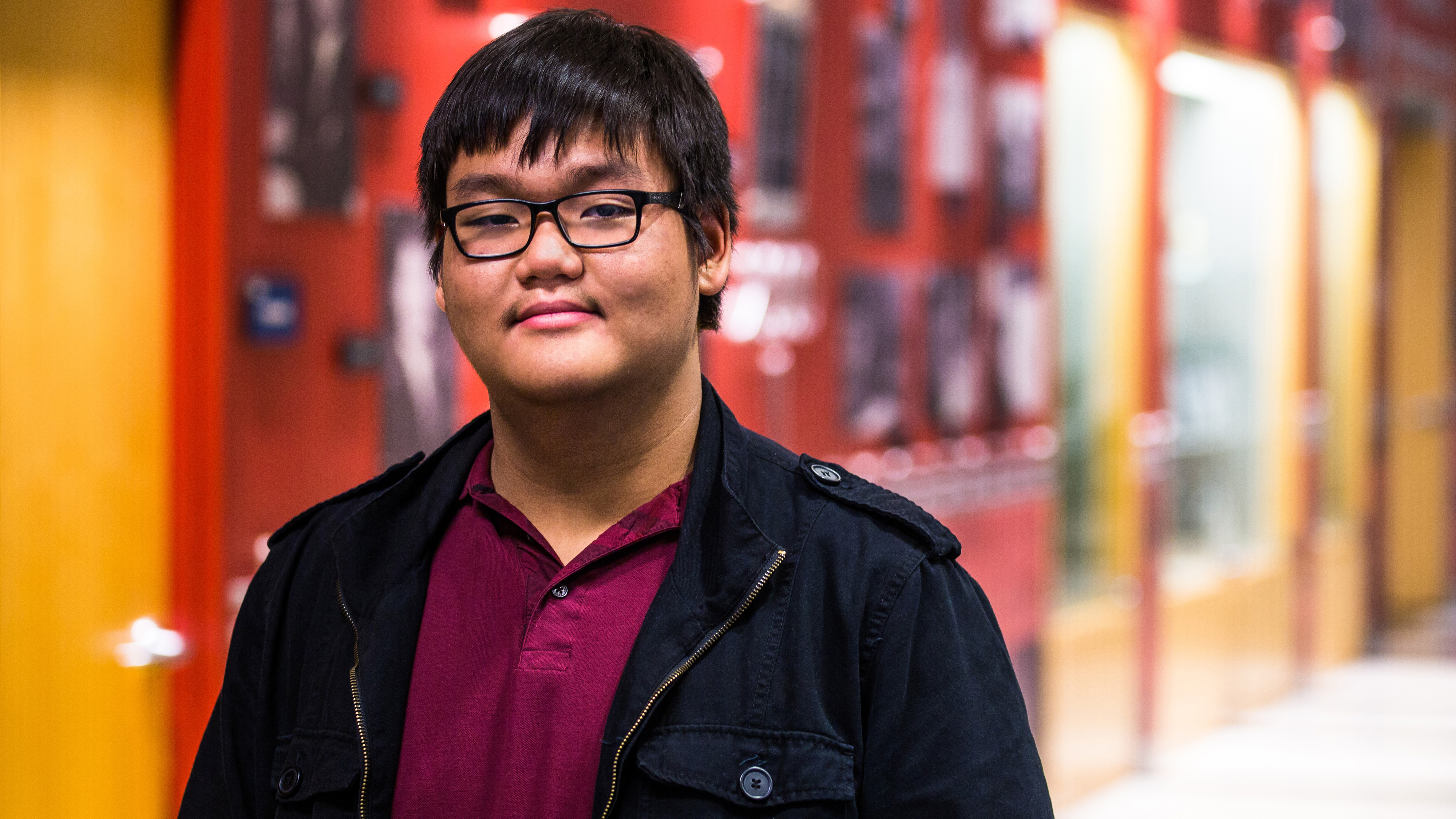 Dreams of becoming a rocket builder: Daniel's experience
Daniel studies Aerospace Engineering at Saint Louis University. His dream: working in rocket building.
Hear his story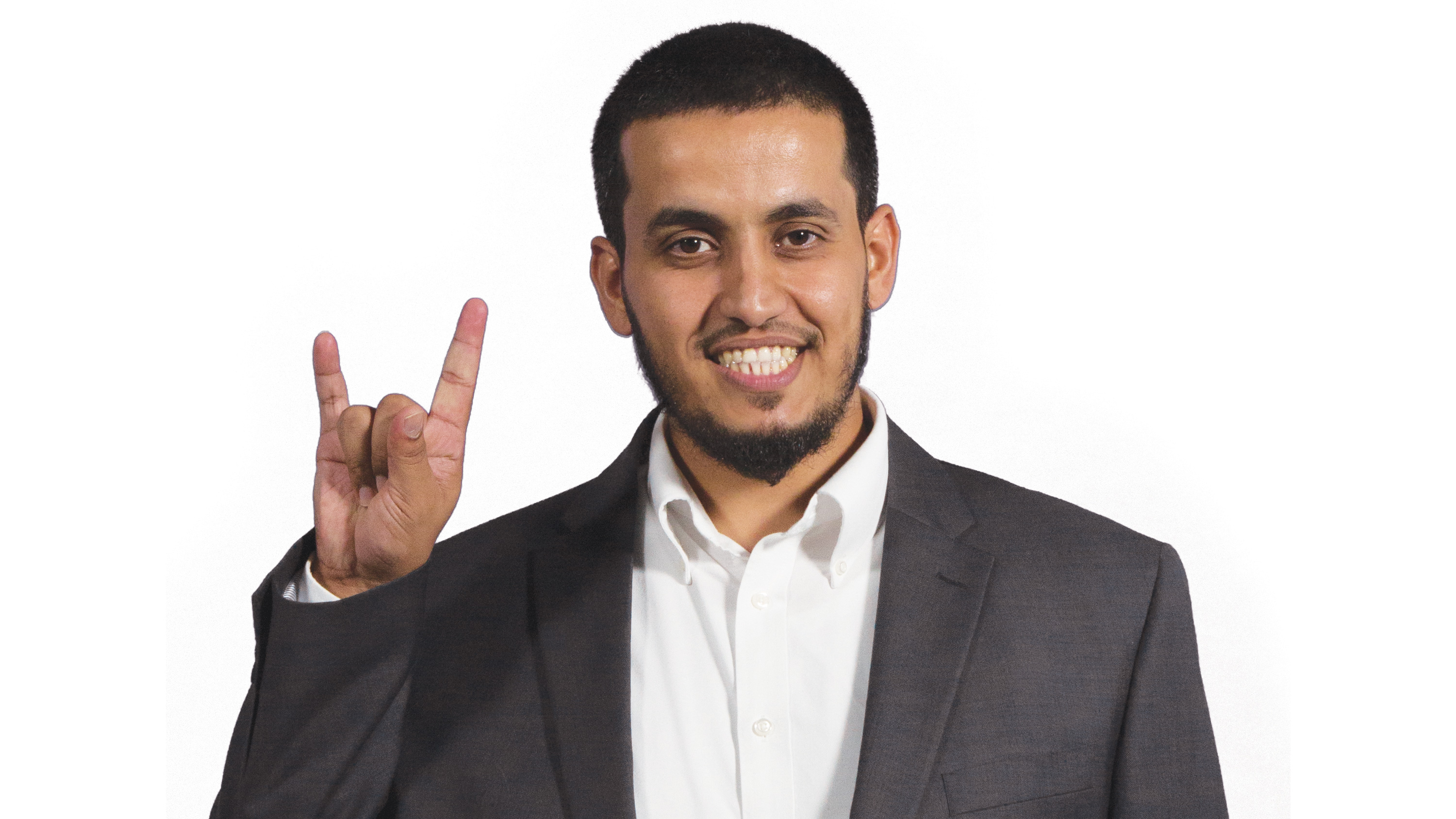 Mechanical Engineering, research and innovation: Hussein's experience
Hussein studies Mechanical Engineering at USF and is already a co-inventor with a patent.
Hear his story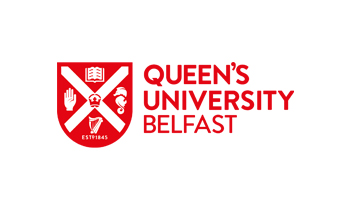 Study Engineering at Queen's University Belfast
Experience the best in practical learning thanks to world-class Engineering facilities including high-load capacity strength analysis equipment, automotive test cells and more.
Find out more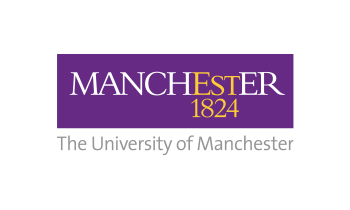 Study Engineering at The University of Manchester
With a £400m investment in the groundbreaking Manchester Engineering Campus Development, you'll have the latest research abnd learning facilities at your fingerips!
Find out more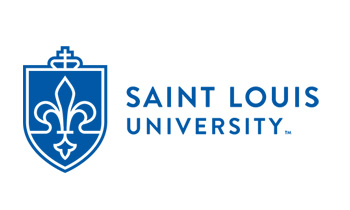 Study Engineering at Saint Louis University
SLU's engineering programs are quite literally out of this world. From the Space Systems Research Laboratory to supersonic and subsonic wind tunnels, you will have access to fine tuned equipment to your engineering specialty.
Find out more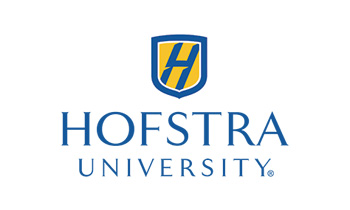 Study Engineering at Hofstra University
Make your mark in engineering in any of Hofstra's programs ranging from bioengineering to engineering management. You can gain work experience before graduating thanks to our Co-Op program with more than 200 corporate partners.
Find out more