We're ready to welcome you back this September!
As we prepare to welcome you to our Centers this September, we're helping you stay on track for university success with our flexible study options.
What is flexible learning?
With INTO it's all about choice. We provide you with the options to customize your studies to suit you!
3 ways to begin your studies: on-campus, online or on-location.
Start your program on your time, with up to 6 start dates per year.
You decide when you feel it's safe to travel. And when you join us, we'll make the transition from online learning to on-campus learning as smooth as possible.
Choose what's best for you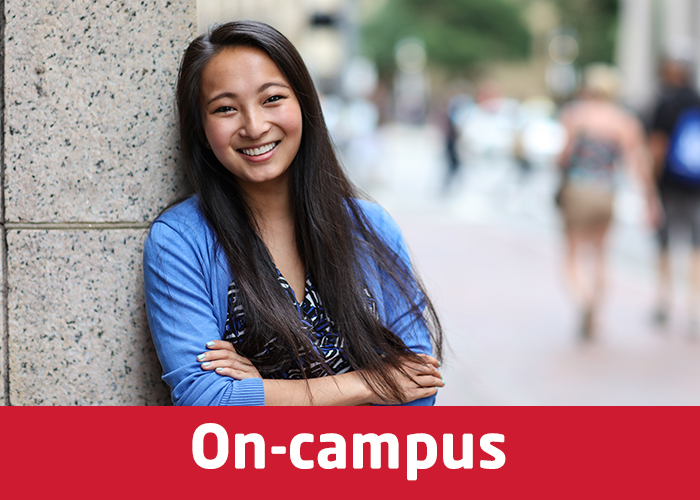 Feel safe and supported when you join us on-campus. We've taken even more steps to provide you with the academic, wellbeing and practical support you need to succeed.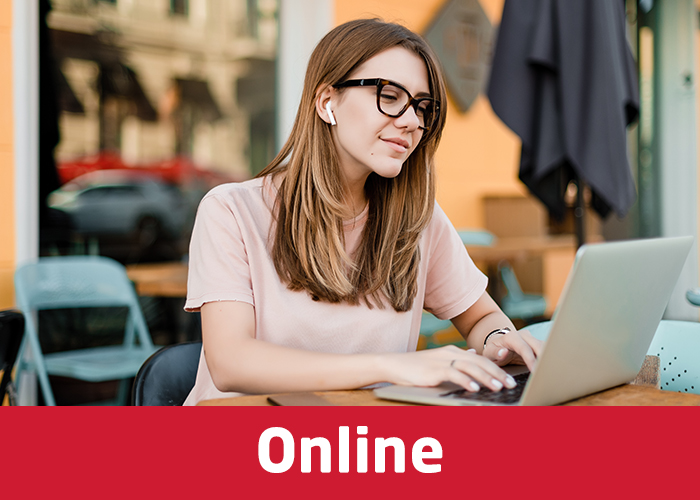 Enjoy the same teachers, same academic support and same great results with our online learning programs. When it's time to come to campus, we'll be there to help.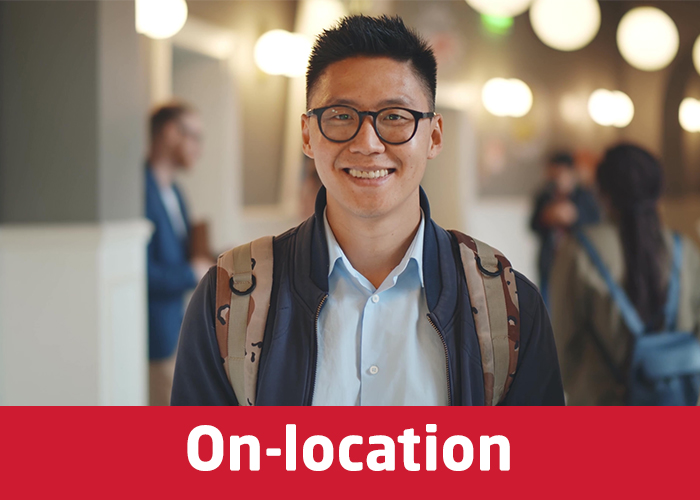 Experience campus life when you choose on-location. Start your studies online while living and studying at a local partner university, with access to learning facilities, societies and more.
More information about your study location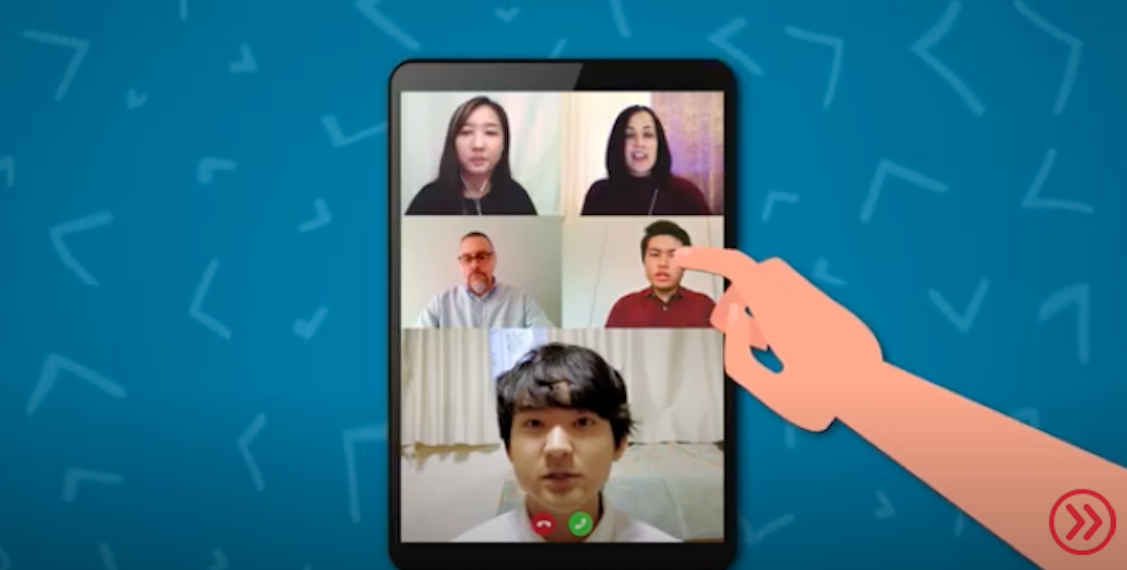 Learn some top tips on how to be an awesome online learner from INTO students!
Watch now!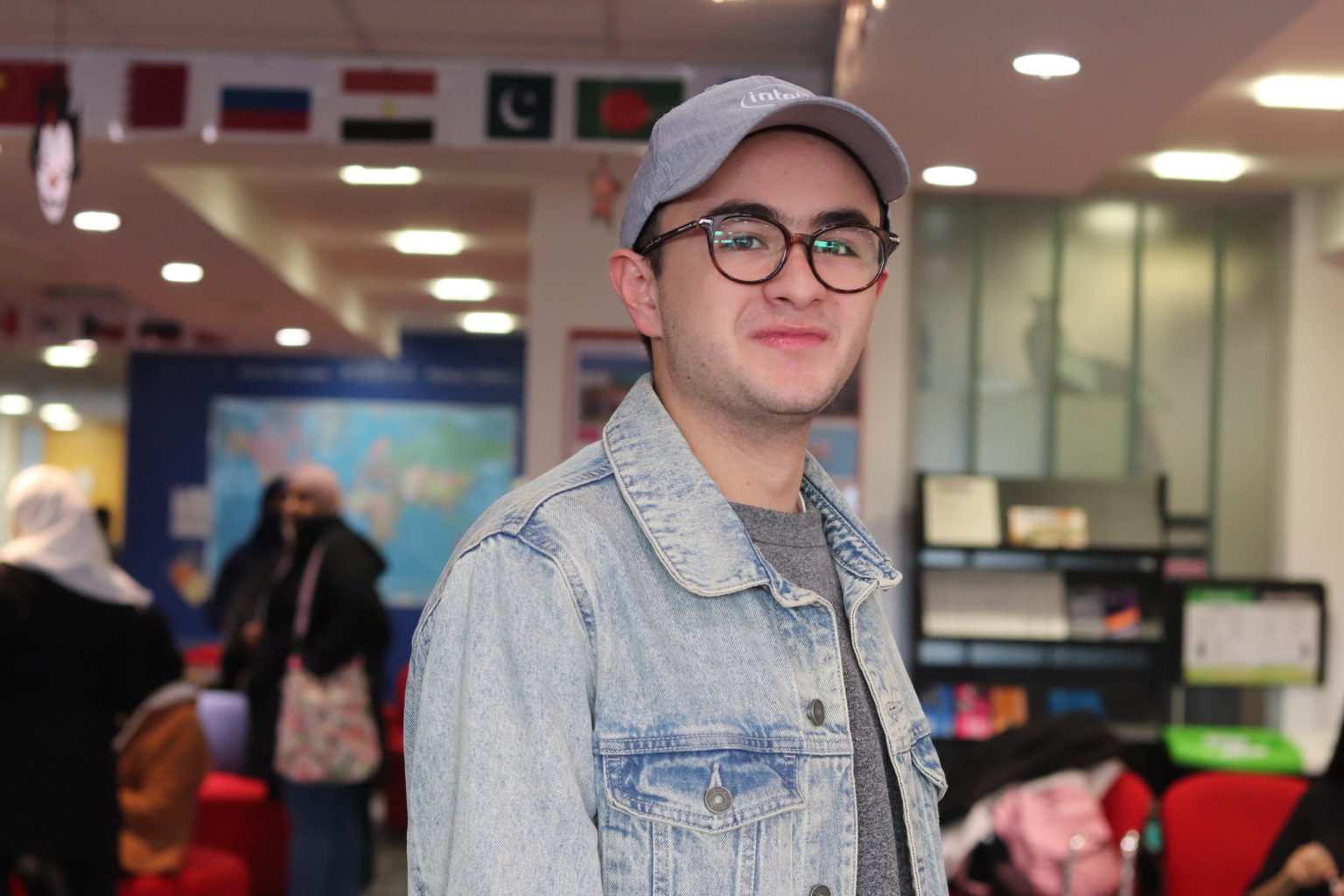 If you haven't studied abroad before, it's difficult to know what to expect, but Jose from Ecuador can explain!
Hear his story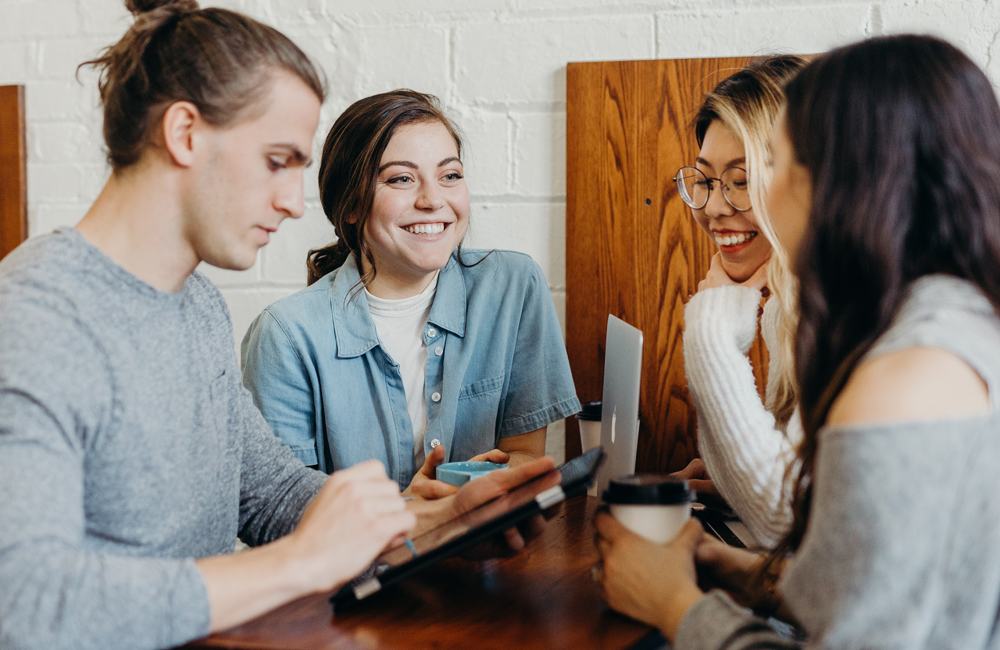 Everybody is different, so it's no wonder that we all learn differently. Find out what type of learner you are...
Read more