Start your success story in 2022!
We're delighted to welcome new students to our UK and US centers in Spring 2022.
While we'd love you to join us, we understand you might not be able to just yet – which is why we're offering a range of study options, giving you total control over how and when you start your program.
What are my study options?
With INTO, it's all about choice. Depending on your chosen study location, you'll be offered a range of study options so you can choose what's right for you.
Our US Study Centers are ready to welcome you, with excellent quality on-campus programs.
Our UK Study Centers offer flexible learning, with online or on-campus starts available. With programs starting in March or April, you can prepare for your degree in just six months.
Are you the parent of a student hoping to study with INTO? Find out more about how we'll support your child through their study abroad journey.
Choose what's best for you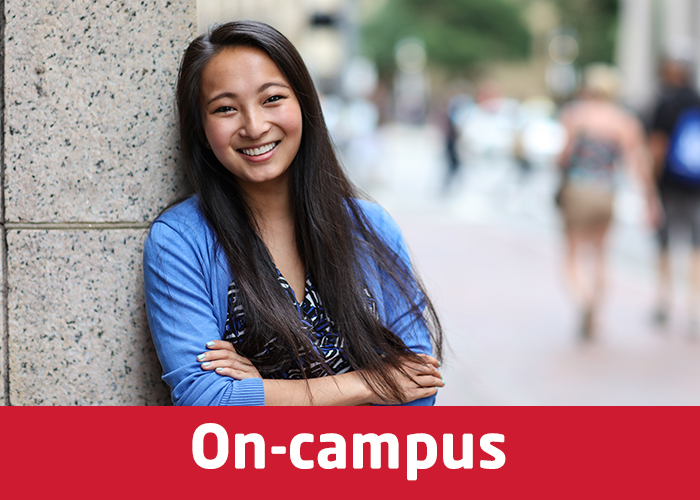 Feel safe and supported when you join us on-campus. We've taken even more steps to provide you with the academic, wellbeing and practical support you need to succeed.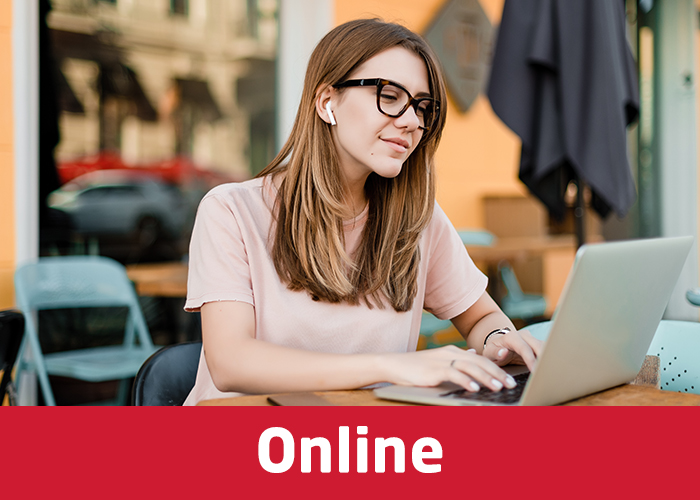 Enjoy the same teachers, same academic support and same great results with our online learning programs. When it's time to come to campus, we'll be there to help.
More information about your study location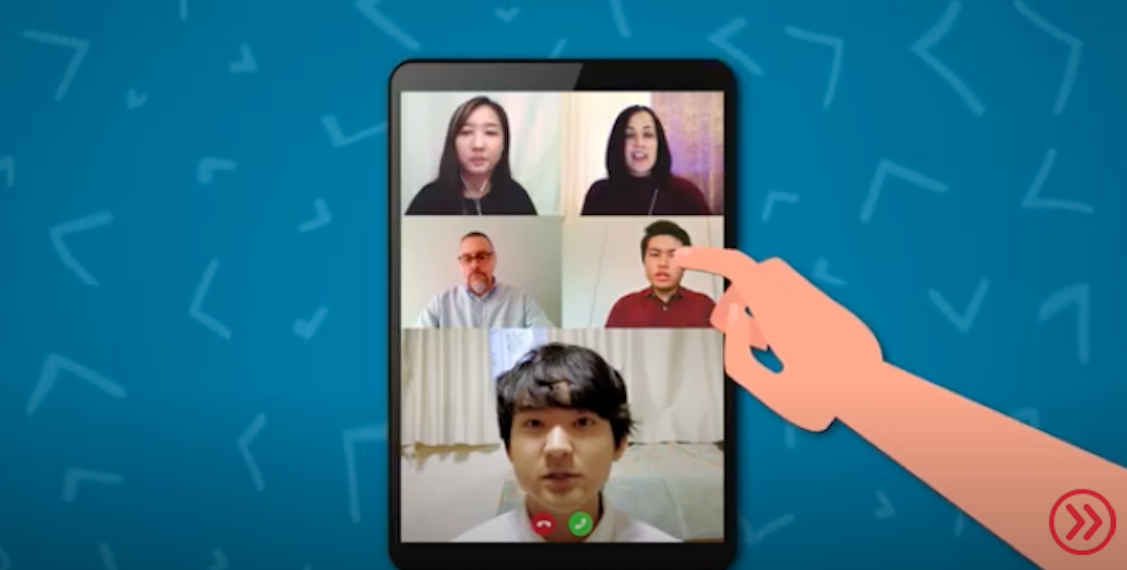 Hear some top tips from INTO students on how to be a successful online learner!
Watch now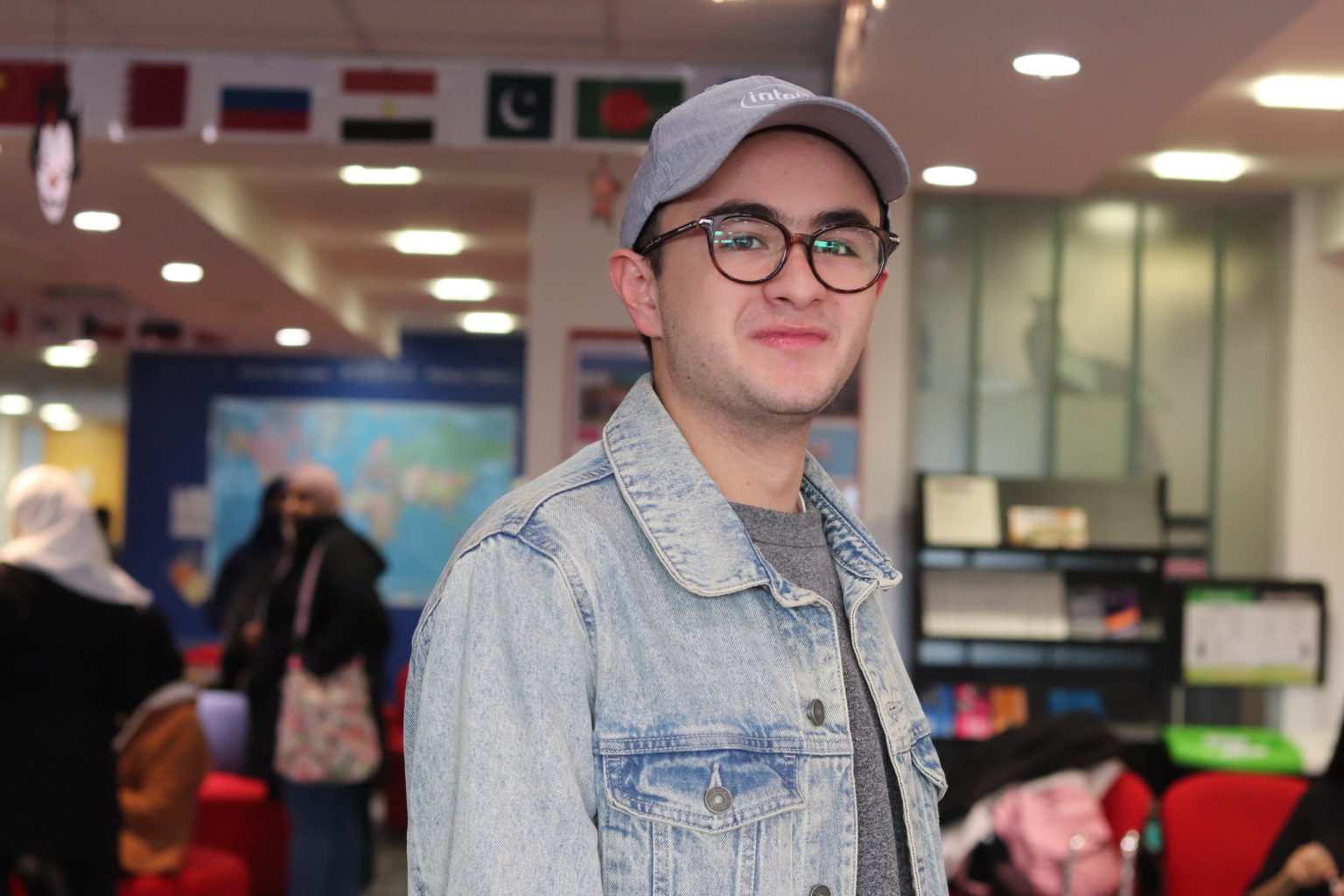 If you haven't studied abroad before, it's difficult to know what to expect, but Jose from Ecuador can explain!
Hear his story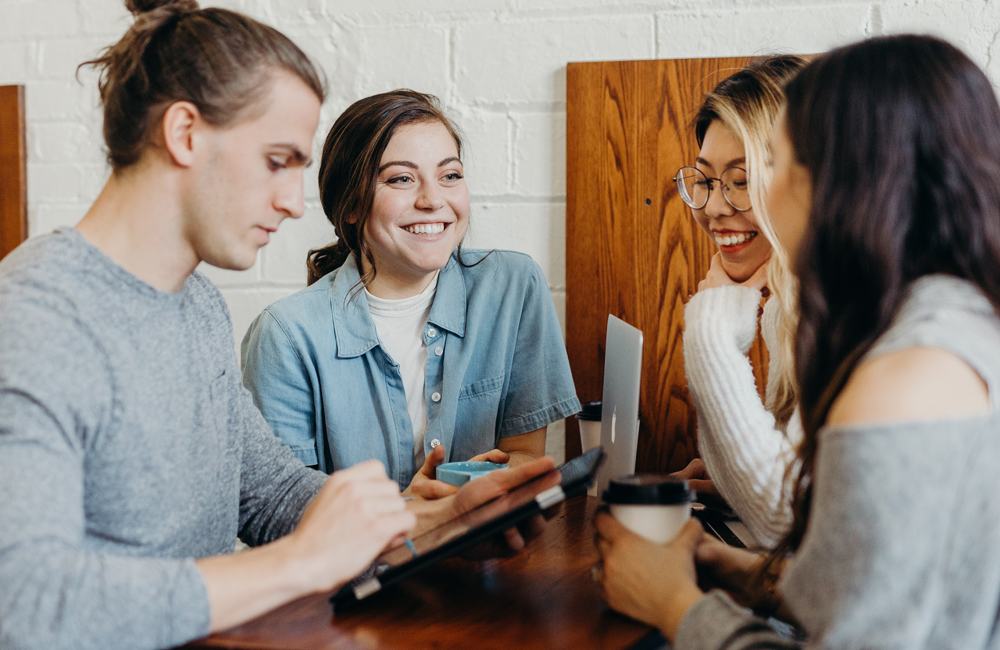 Want to find out what it's really like to study at university in another country? Ask one of our students!
Read more