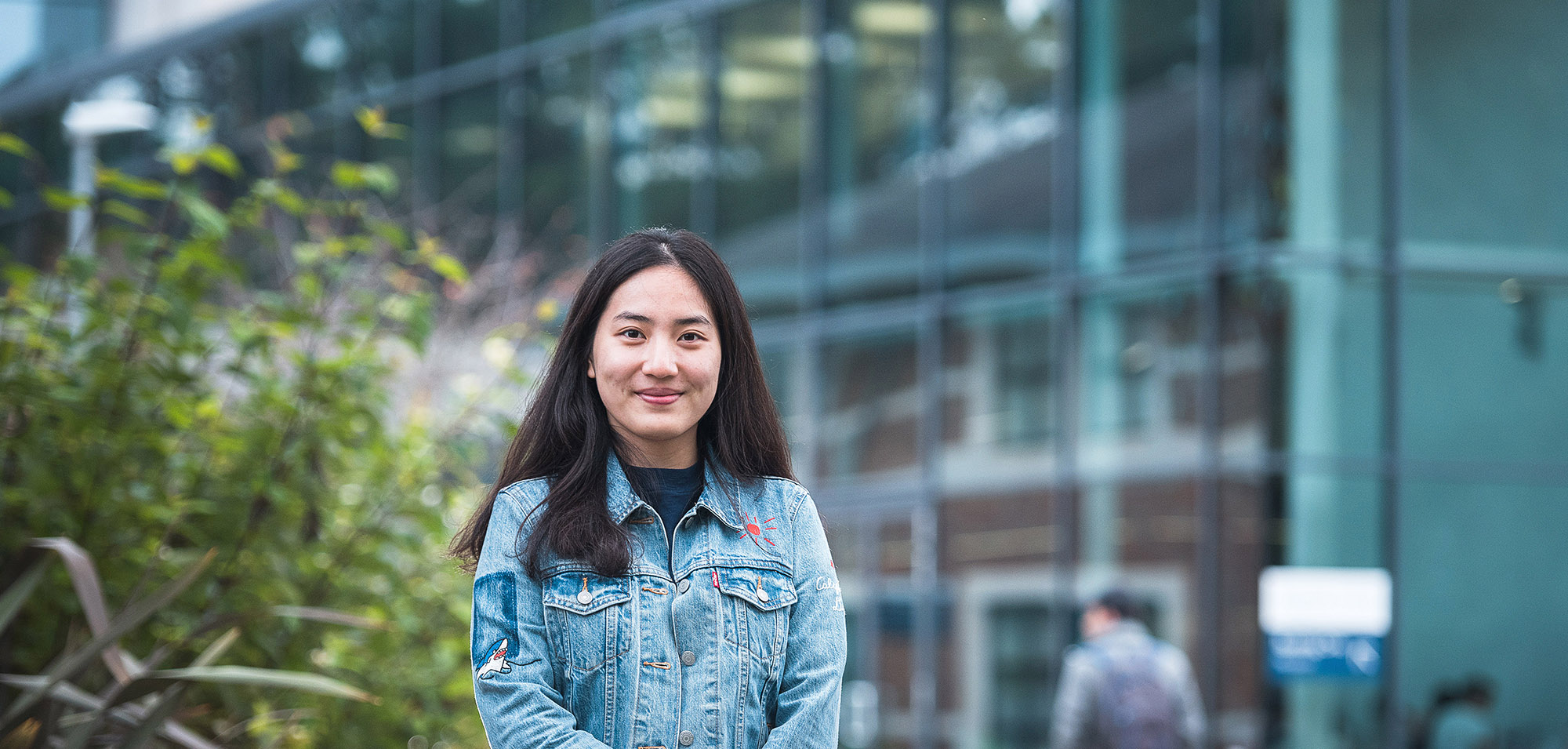 Flexible learning in the UK, your way
If you'd love to join us on campus, but are unable to travel, then customize your experience. Wherever you are, our flexible learning options let you start your studies the best way for you: on-campus, online or on-location.
INTO progress your way - what our students say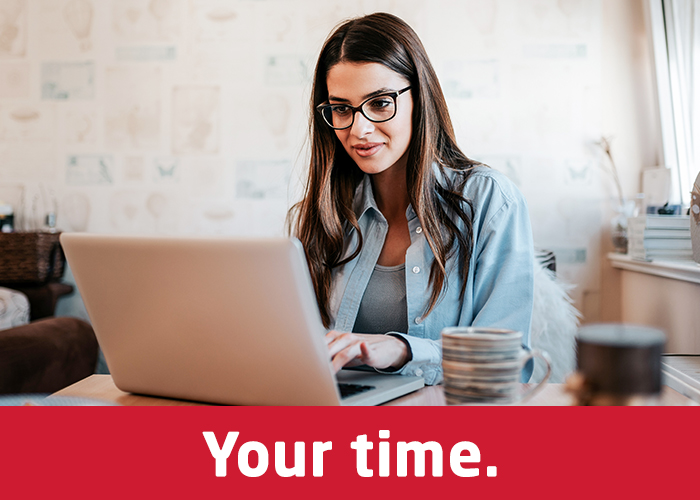 Combining online and offline learning is great, says Phoebe! Find out about her recent journey from Vietnam to the UK to start her studies.
Hear her story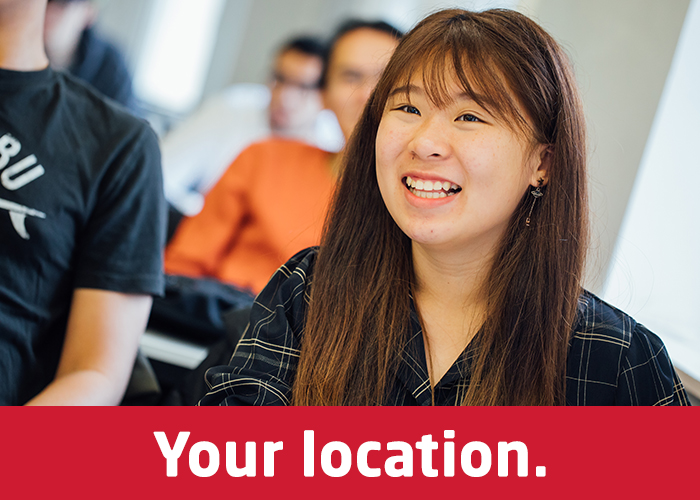 Unsure about travelling to the UK to study? International students share their positive experiences of online learning and studying on-campus.
Find out more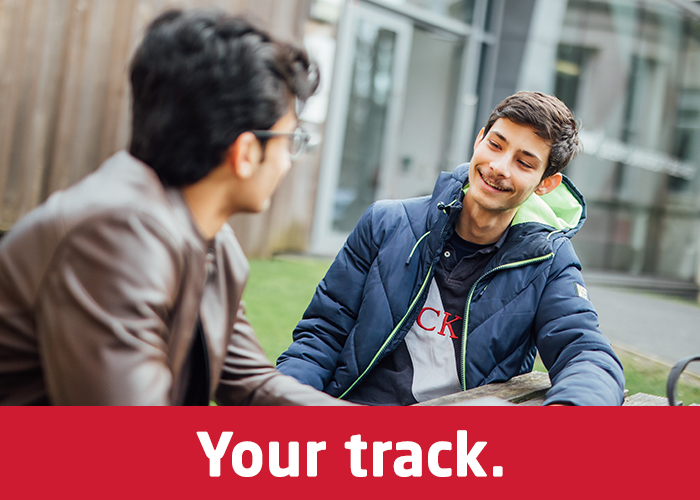 Starting with being made to feel safe and comfortable by INTO staff and teachers, Yifan explains how he was welcomed to the UK.
Read his story
Flexible learning in the UK – choose what's best for you
Your study plans and your future don't have to go on hold with our flexible courses.
On-campus
Become part of the student community and experience the full benefits of campus life.
Support every step of the way, from settling into life as an international student to helping you succeed in your studies.
A safe place to live and study, with additional measures in line with the latest Government advice.
Start dates throughout the year.
Online
Same high-quality education and support as face-to-face teaching with the same guaranteed progression results.
Support to ensure a smooth transition from online learning to on-campus learning.
Connect with your fellow classmates locally through Social Pods - in select locations.
Start dates throughout the year.
On-location
Start your studies online while living and enjoying campus life at a local partner university - limited availability in select locations.
Additional academic and career support with access to university lectures, facilities, societies and more.
Keeping you safe and supported
Right from the start, we're here to look after you. Find out how in our regularly updated Center-specific FAQs.