We've been delivering our courses online for over a year with great success. Our extensive experience, well-established learning platform and teaching methods means you too can study online with us with confidence.
Whether you choose an online program and then transfer to on-campus learning, or you complete your full course virtually, you have the flexibility to choose what works best for you - and keep your dreams to progress to a world-class university on track.
Your learning experience
You'll receive the same expert teaching online as in-person, but with tailored content. An online Orientation program will get your studies off to the best start, while the virtual environment will help you connect with other students.
You'll enjoy interactive classes, lectures and small group tutorials, with plenty of opportunities for discussion. Online resources and 1:1 video calls with your personal tutor will ensure you have the academic support you need.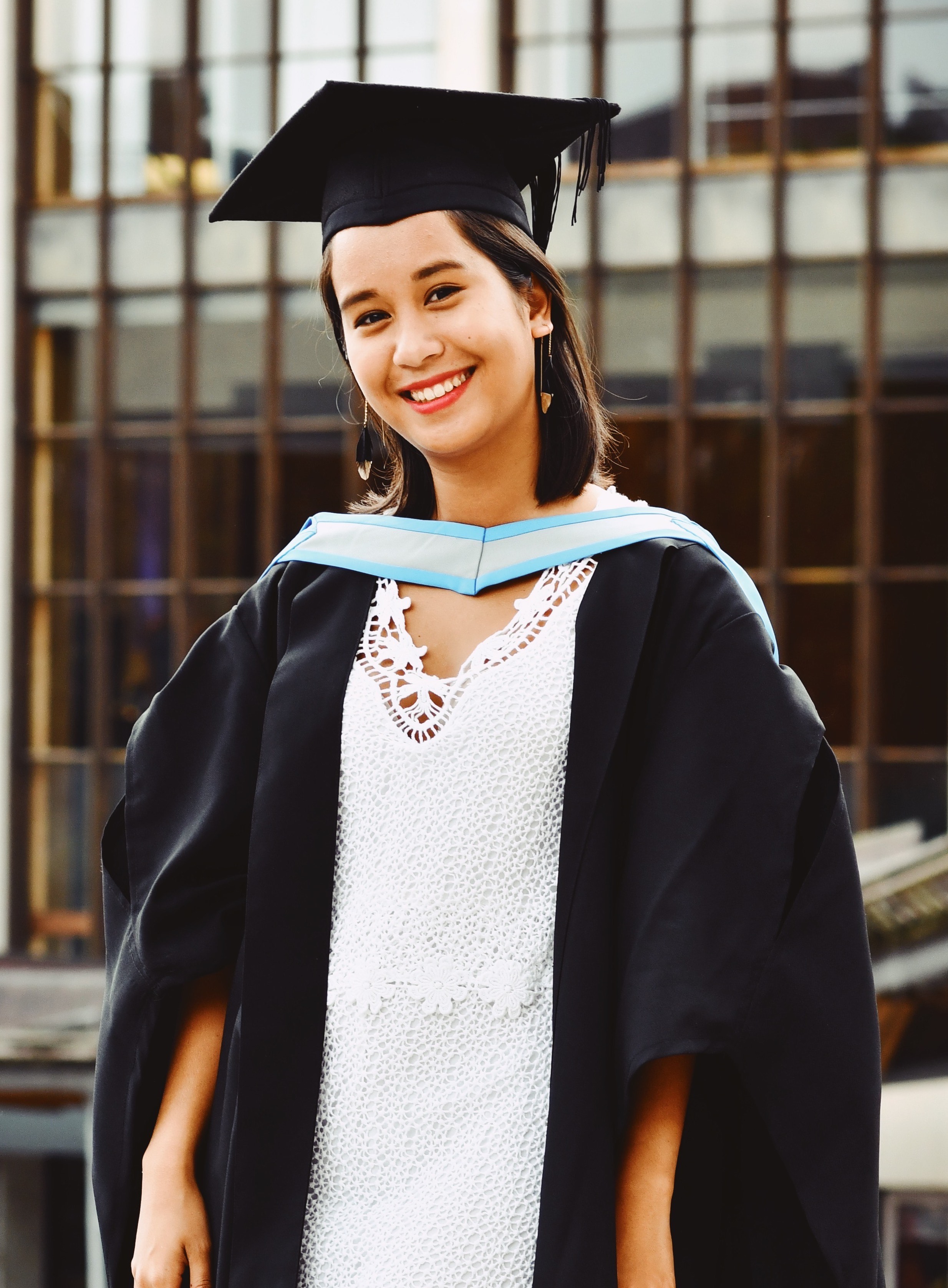 "The platforms we use for online learning are very intuitive. We mostly use Teams, it allows us to have lessons, chat after class and share documents. The teachers are very supportive, they understand we are in an unprecedented situation and adapt easily."
Jade, Mauritius
Fully supported from online to on campus
If you're able to travel to the UK after you've started your studies online, you can transfer to an on-campus program the following term.
To transfer to an on-campus program, you'll need to meet any necessary visa requirements to include a SELT for any course below degree-level unless you meet an exemption to these requirements, as well as demonstrating good attendance and performance during your studies online.
Our teams will be there to support you, ensuring your transfer from online study to on-campus learning is as smooth as possible.
If you can't make it to the UK to transfer to an on-campus program, don't worry. All our courses are validated for completion online, meaning you can start and finish your full program online.
Booking accommodation when you travel to the UK
If you've requested accommodation, we'll automatically book this for you from March/April 2022. You don't need to pay a deposit now but to secure your accommodation, you'll need to pay your full accommodation fees 6 weeks before the start date of your on-campus program. If you're then unable to travel to the UK to start your studies when you expected, we'll credit your account and ensure your room is held for the start of your next term or when you arrive (whichever is earlier).
We'll then contact you six weeks prior to the start of your 2nd term to confirm you're still planning to travel to the UK and require the accommodation we're holding for you. If you no longer require your accommodation, normal cancellation charges will apply. See our Terms and Conditions for full details of what these are.
Outstanding student satisfaction and success with INTO