Flexible learning in the US, your way
We'd love to see you on campus, but we realize this may not be an option for you. Our flexible learning options allow you to start your degree right away, wherever you are, on campus or online. Customize your experience and choose what's best for you.
Flexible learning in the US - On campus
Study with us safely: All our partner universities carefully follow COVID-19 regulations. So you can focus on what matters: your studies. Watch the video below to learn more about our campus regulations.
The support you need to succeed: Our faculty and staff are dedicated to your success and they understand that this year hasn't been easy. They'll be there to provide you with the tools all international students need.
Get the US campus experience: Joining us on campus means starting your study abroad experience right away. You'll experience what it's like to study on an American campus and all the benefits that come with it.
Flexible learning in the US - Online
Same program, same teachers, same great results: Most of our academic programs are available online, you'll enjoy the same teachers, same academic support and the same great results.
Seamless campus transition: From online learning to on-campus learning, when it's time to come to campus, we'll be there to help.
Study pods in your country: We understand that you may feel isolated when studying online, to help with that we have created local study pods in your country. You can meet with fellow students who are also studying online at the same university. This is the perfect way to make new friends and already start building your network. Select locations.
Start online, get the campus experience: Live and study at a local partner university in your country as a Pathway student. You'll even get access to their facilities, activities and lectures. Select locations.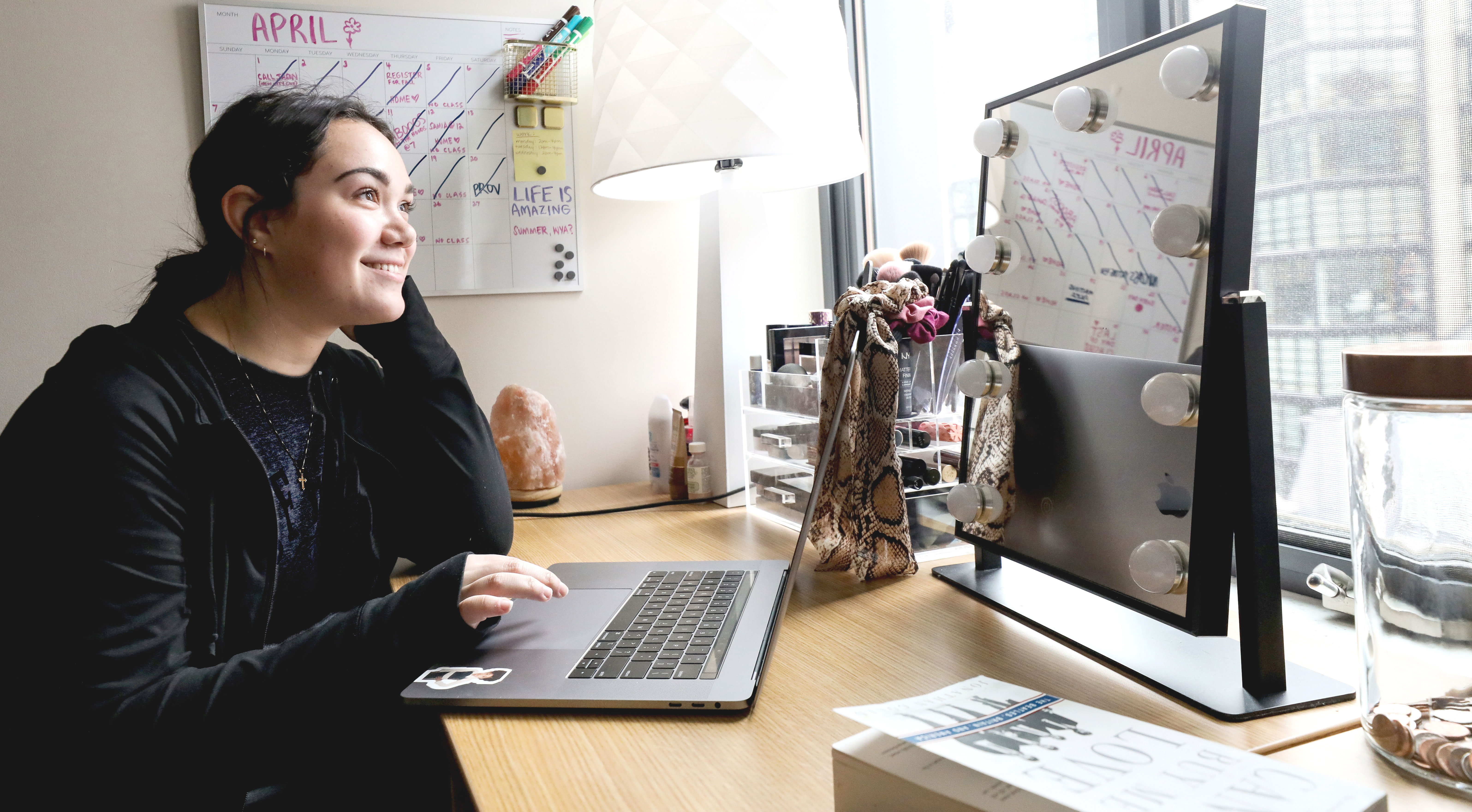 Wondering how to stay engaged and succeed in your online classes? Hear direclty from one of our English teachers her top tips when studying online.
Hear from our teachers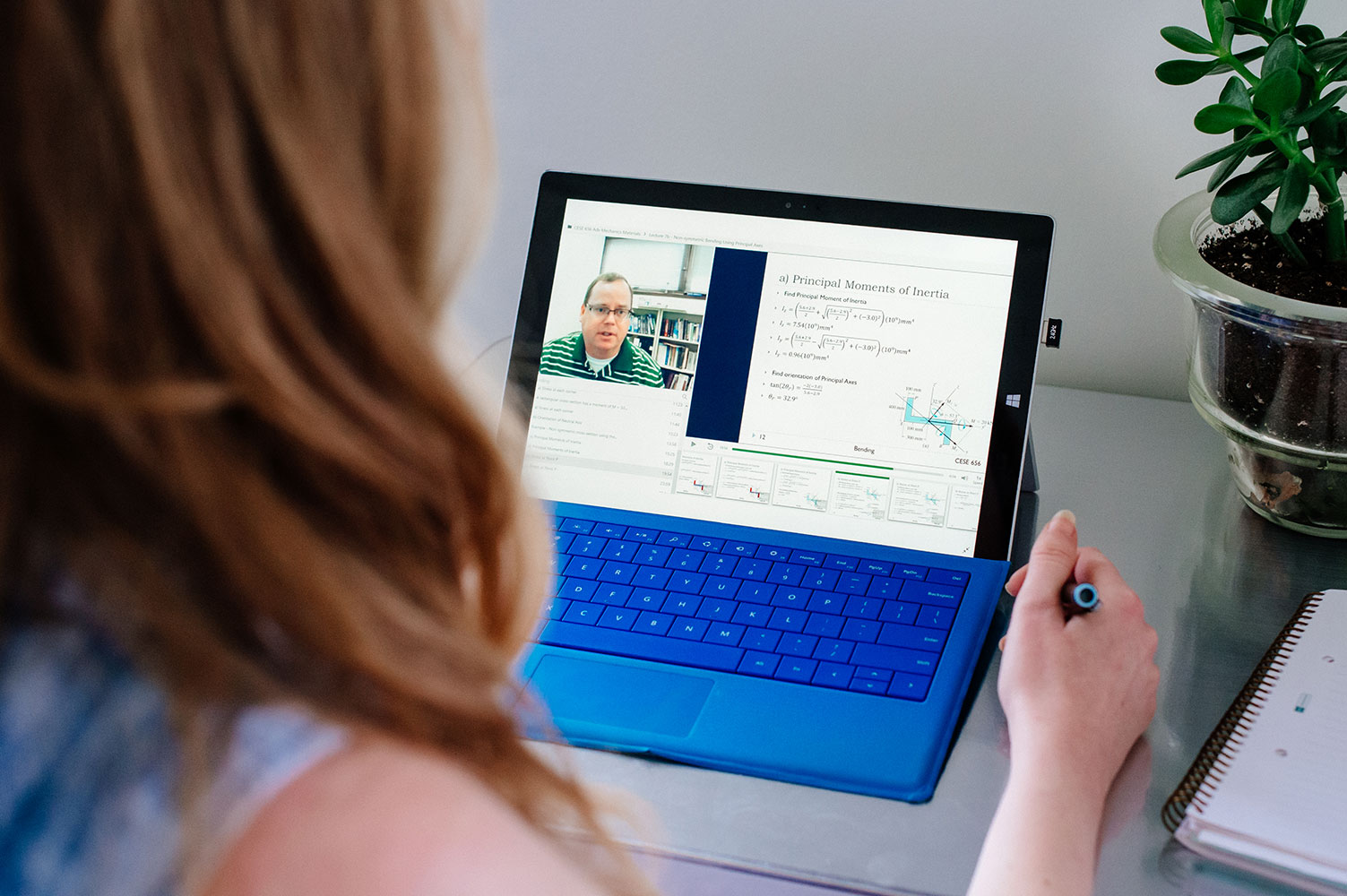 What it's like studying online with the University of Alabama at Birmingham? Hear directly from other students who have started or continued their degree online.
Hear from our students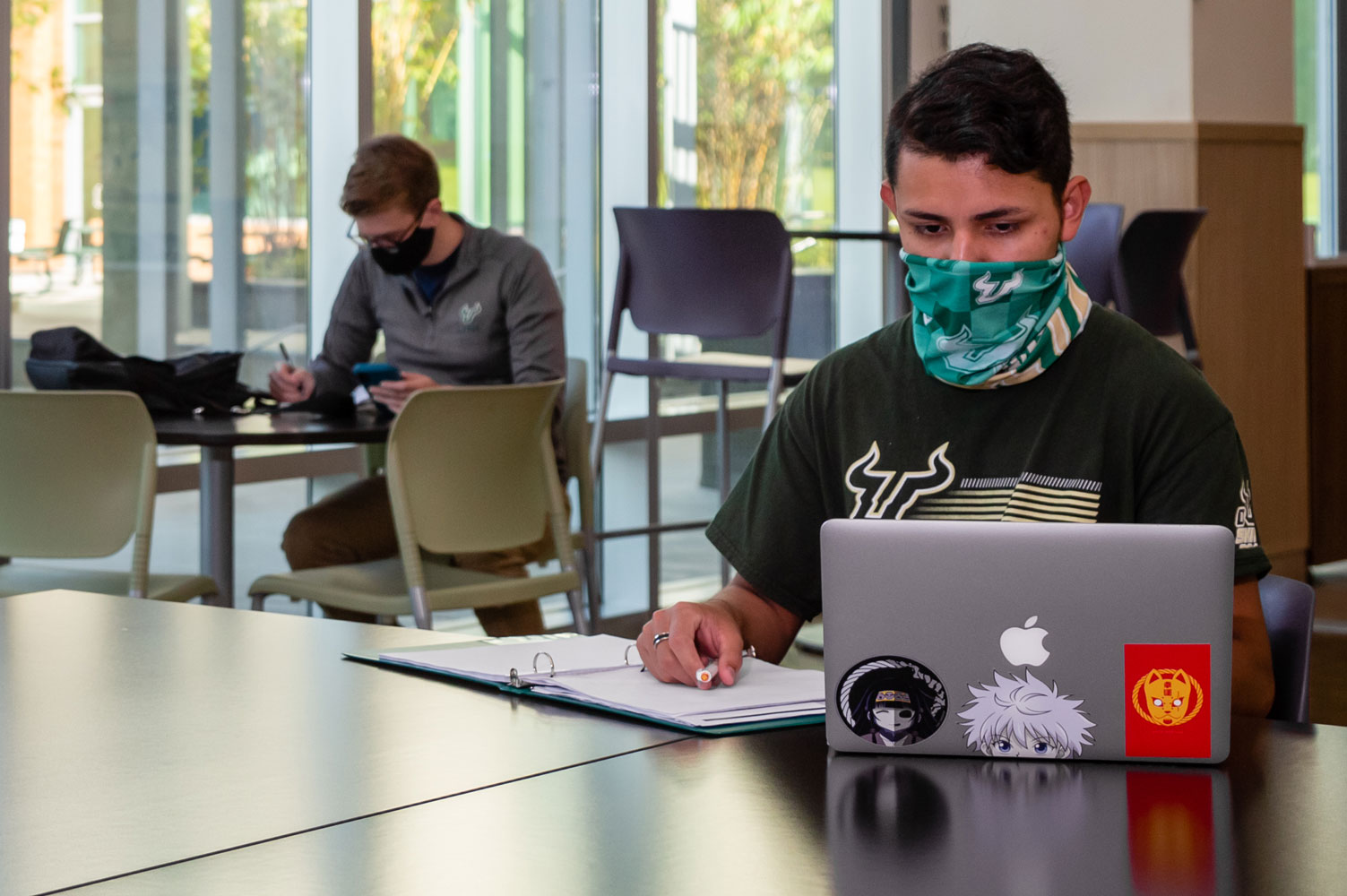 University of South Florida students talk about the benefits of online learning. Get an exclusive look into our learning programs and see what an online class looks like.
Hear from our students
Have a question?
You can find more detailed information about our online programs here: