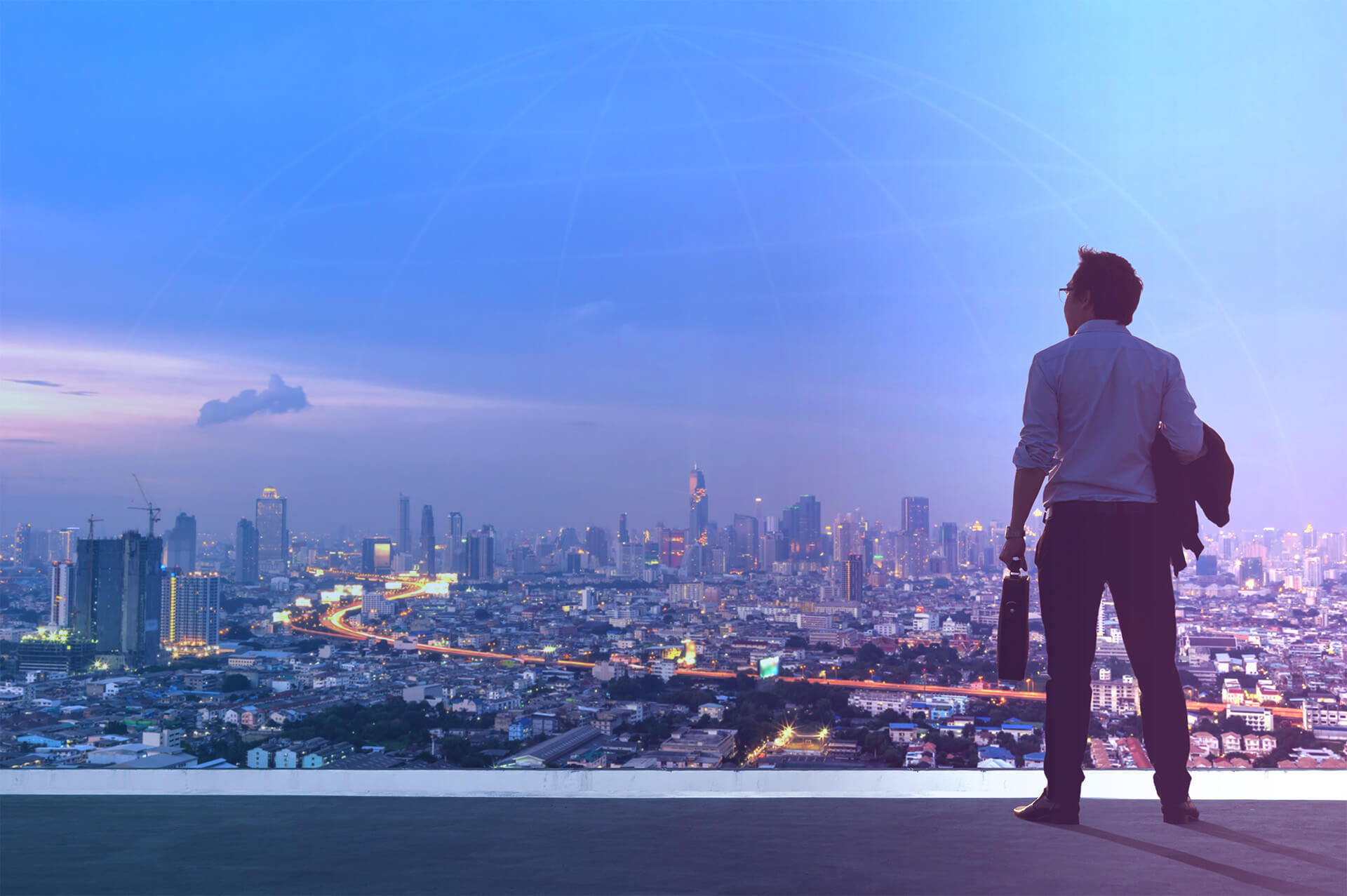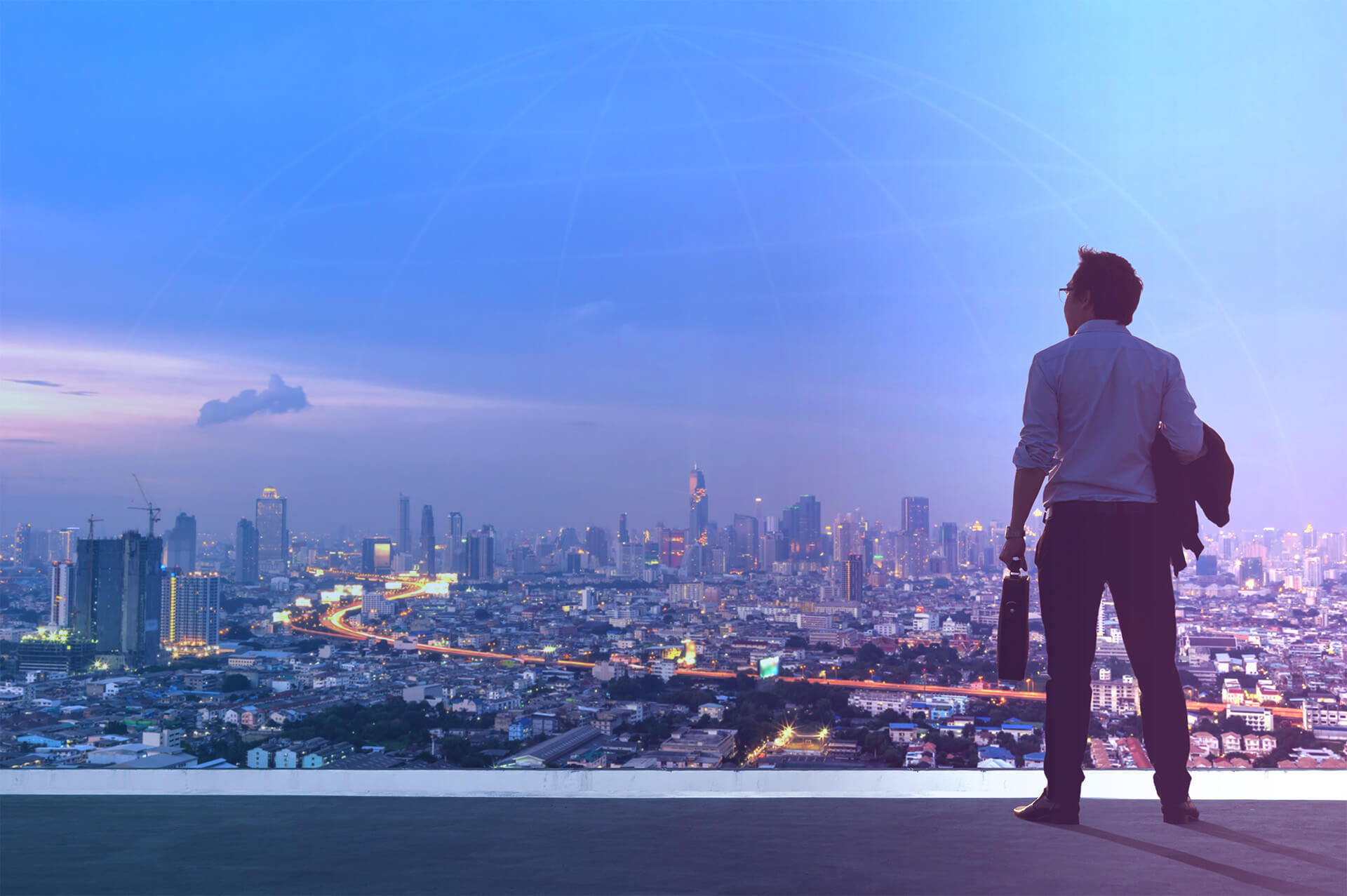 Why study a future-focused subject?
The importance of discovering solutions to long-term problems is greater than ever. By choosing to study a future-focused subject taught by experts at a UK or US university now, you could become part of shaping a stronger and more sustainable future for communities across the globe.
From Renewable Energy and Creative Technologies to Cognitive Psychology and Business in STEM fields, there's a wide range of subject areas that lead to in-demand careers for the future.
Take advantage of expert Renewable Energy tecnologies and specialist Engineering laboratories at the University of Exeter.
Explore an outstanding Creative Technology faculty at Illinois State University that enables you to experience everything from video, sound and music production, to gaming, VR and computer programming.
Discover a wealth of state-of-the-art Psychology facilities at the University of East Anglia, including a Virtual Reality laboratory, a Transcranial Magnetic Stimulation laboratory and an Electroencephalography (EEG) laboratory.
Join Oregon State University's College of Business for the opportunity to manage a micro business during your studies and partner with employers in your field of interest.
Where can I study a future-focused subject?
Discover how these subjects are changing the world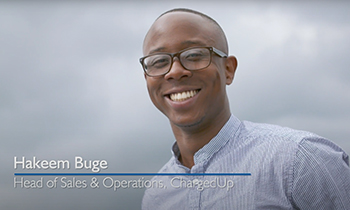 Where can a Renewable Energy degree take you?
Hakeem from Nigeria co-founded ChargedUp – a green grab-and-go solution to phone charging using solar technology – at the University of Exeter.
Hear his story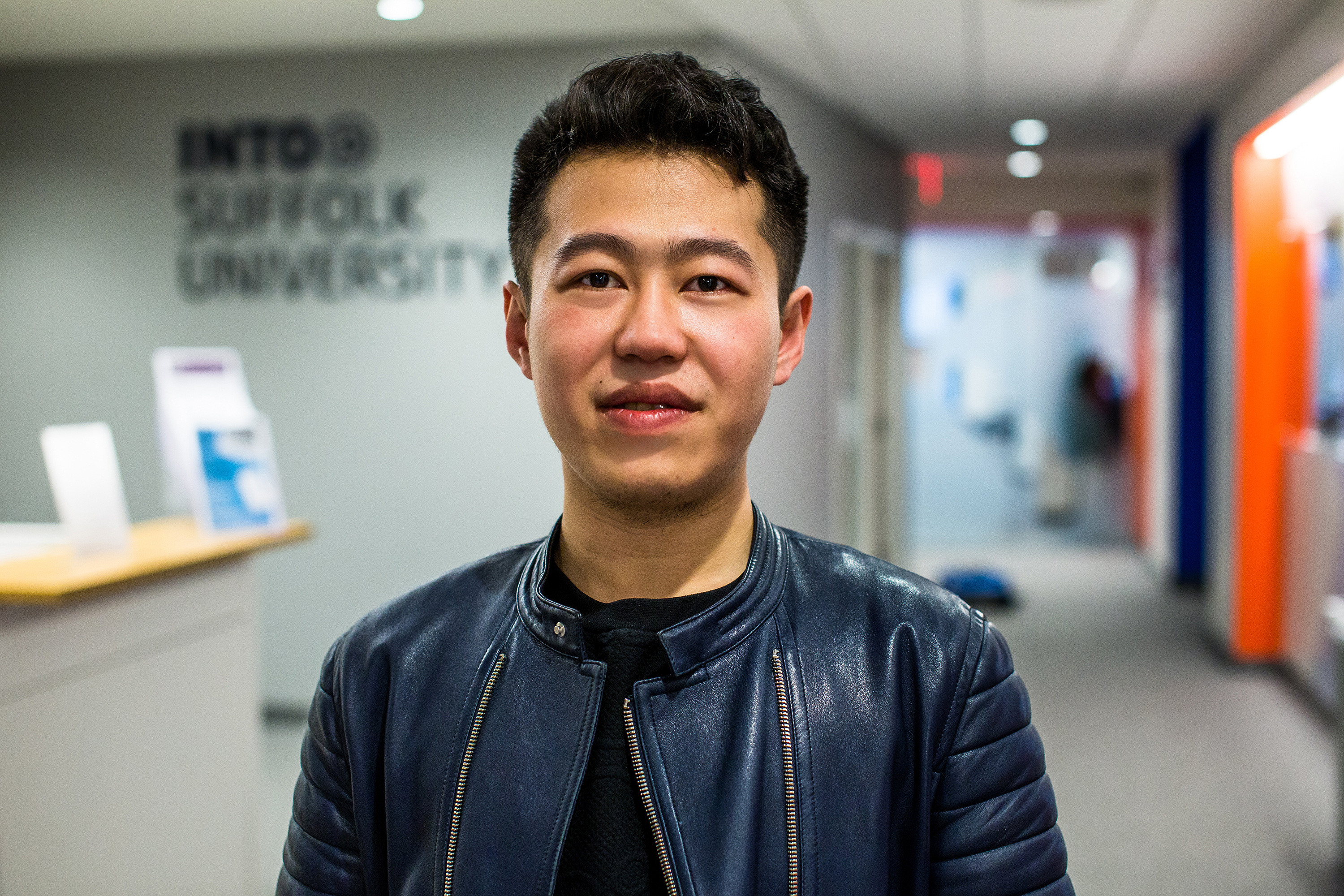 What should you study to help future businesses?
Tianhao from China studied Business Analytics MSBA at Suffolk University. His future goal? To make masterful predictions for global businesses.
Hear his story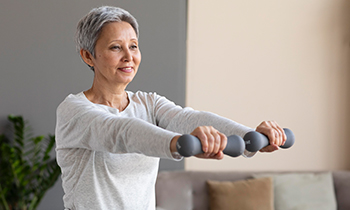 How does Psychology improve the future?
A study conducted by UEA's School of Psychology has put virtual reality rehabilitation for stroke survivors to the test, using a brand new gaming platform.
Read more
Study Renewable Energy at the University of Exeter
Pioneering Renewable Energy programs that make use of specialist renewable energy facilities, including hydroelectric turbines, photovoltaics, wind power, hydraulic systems and biomass heating.
Find out more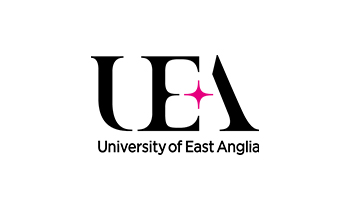 Study Psychology at the University of East Anglia
Utilize the latest Psychology facilities to aid your learning, including a Virtual Reality Laboratory, Transcranial Magnetic Stimulation Laboratory, EEG Laboratory and Brain Imaging Center.
Find out more