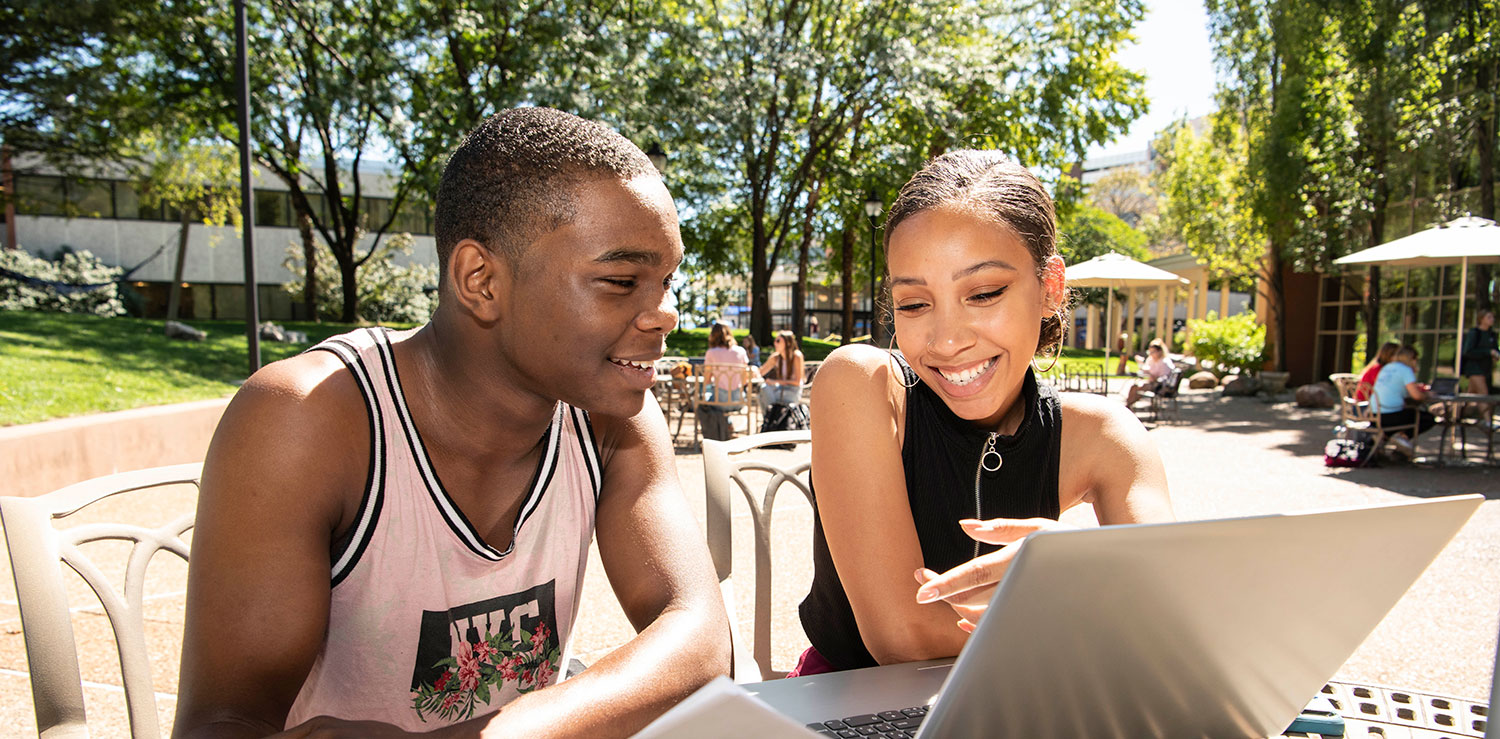 Learn about studying abroad in the US at Open Doors Week
US Open Doors Week will kick off on April 26 with a virtual fair from 6 AM until 11 AM PST. After the Virtual Fair, join our US universities as they host over 50 virtual sessions from April 26 to May 2.
Eleven US universities will participate in Open Doors Week, a week-long event where students, faculty and staff will share their expertise about studying abroad in the US. Guest speakers include a visa policy analyst from the US Department of State who will present a US general immigration and visa overview. Other sessions include:
Campus and city tours
Student panels
Program information
Resources offered by INTO
and more!
Don't miss out on the opportunity to have your questions answered. We're here to help get you closer to studying abroad in the US.
See you on April 26!