Careers with a business degree in the UK
Business is a dynamic subject. It leads to a diverse range of careers, including some of the highest-paid positions in any industry. And demand for business graduates shows no sign of slowing. UK business degrees are globally recognized, meaning you'll be able to apply your knowledge and skills anywhere in the world.
Skills that employers look for. Gain a wide range of flexible skills applicable to almost any career with a business degree in the UK.
Competitive starting salaries. Higher than average full-time employment rates for business and administrative studies graduates in the UK (Prospects Luminate January 2021).
Demand for business and finance graduates. There are lots of graduate opportunities across the UK, including London – the world's financial capital.
Is a career in business right for me?
If you have these qualities, a future in business could be for you:
Problem solving – you like to fix things by coming up with innovative solutions.
People skills – you can communicate with and influence a wide range of people.
Negotiation – you are good at persuading others to take action.
Forward-thinking – you're a trendsetter who is always looking for the next big thing.
Entrepreneurship – you take risks, embrace opportunities and love to network.
Careers with a business degree: what could I do when I graduate?
A business degree will prepare you for a wide range of career paths, including: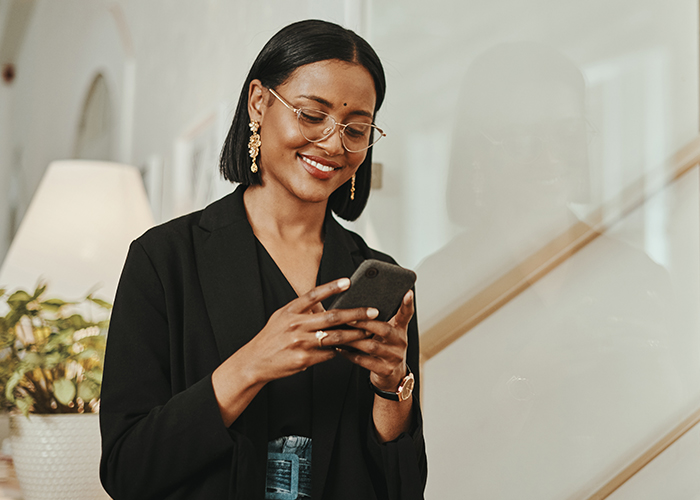 Entrepreneur 
Typical role: starting and running your own business based on a unique idea or product. You'll take on almost all the responsibilities, so you can enjoy most of the financial benefits yourself.
Typical UK salary: £12,000-£51,000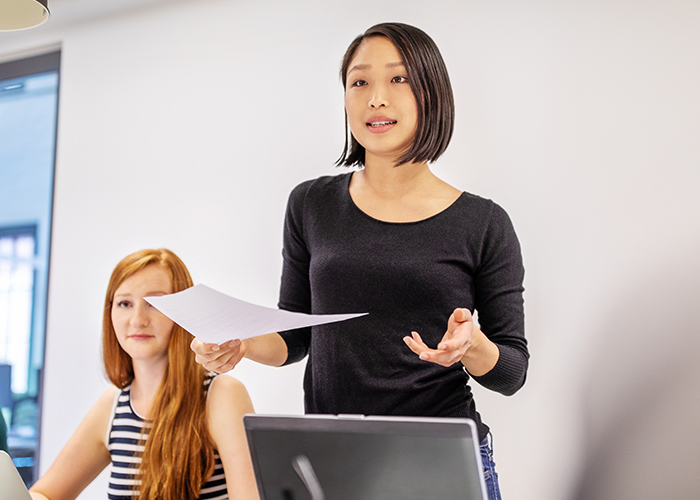 Management Consultant
Typical role: helping businesses identify and improve problems and potential risks, including productivity, management and company image.
Typical UK salary: £30,000-£103,000
Typical hours: 37-39 hours per week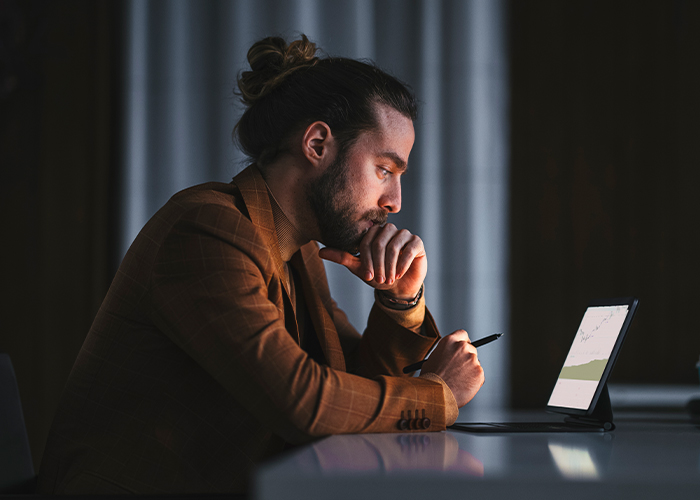 Risk Analyst
Typical role: identifying and analyzing potential risks to a business, predicting trends and forecasting future costs.
Typical UK salary: £23,000-£56,000
Typical hours: 37-39 hours per week
Where can I study business in the UK?
As a global hub for business, the UK is one of the best places to study the subject. It's also an ideal location to find work placements, internships and graduate careers with a business degree, with business hotspots across nation. Take your pick from an array of specialist business schools in the UK and develop the skills you need for a successful career anywhere in the world.
Immerse yourself in the world of business with London's financial center on your doorstep at the triple-accredited Bayes Business School (formerly Cass), in the global top 70 (QS World University Rankings 2021). Guarantee your place with the only quality-assured business pathway developed in partnership with City.
Get extensive career support from the first day of the International Foundation in Business and Economics with Accounting to the last day of your degree. Graduate with a professional portfolio that showcases your ability as a future business leader.
Watch program video
Study business at the University of Exeter – a Russell Group university ranked in the QS World Top 150 (QS World University Rankings 2022). Secure your place with the Exeter International Foundation – a pathway designed around you.
Choose from ten mix and match modules as part of your program. Or select specific modules to graduate with a subject qualification in business. Our flexible pathway gives you the choice of any degree at the University of Exeter Business School.
Watch program video
Build your career at the UK's most affordable triple-accredited business school*. MMU provides practical, industry-led degrees with 1,000+ work placements to choose from. Develop the career skills you need in Manchester – one of the world's top 3 cities (TimeOut World's Best Cities 2021).
Your route to MMU begins with the International Foundation in Business and Humanities. Secure your future at a global top 1% business school with a business pathway developed in partnership with Manchester Metropolitan University.
Prepare for the global business world by studying in Scotland – the leading UK location outside of London for foreign investment (EY Scotland Attractiveness Survey 2021).
BA (Hons) Business Studies with International Year One combines your preparation year with your degree. It's the lowest cost route to a business degree at Stirling, saving you over £5,000 compared to an equivalent study plan at an alternative INTO Center. You'll also benefit from a single study plan with this combined program – meaning one visa and even more savings.
Watch program video
*Compared with the average tuition fees from UK business Schools that are triple accredited, as taken from the Reddin Survey 2021.
Hear from our business students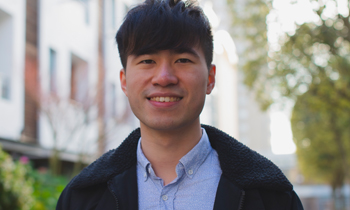 Gain crucial industry experience
Business graduate Hugo kick-started his career thanks to a work placement during his degree.
Discover how
Prepare for a new life in the UK
From City, University of London student to professional Oil Broker. This is Maggie from China's story.
Hear her story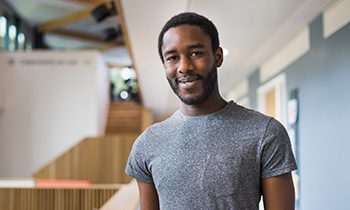 Experience life as a business professional
"Our teachers encourage us to act like entrepreneurs" says University of Stirling student, Nuru.
Hear his story