Start your success story on campus. Be ready for tomorrow's job market.
Invest in your future and invest in yourself. Get ready for your career in tomorrow's global business environment. Our high-quality programs combine career experience with cultural exchange so that you graduate with in-demand industry skills and the mindset to network around the world.
Why study on US campus this Spring?
A safe return to campus. Step outside that video call and step inside the classroom. Classes are in person again at last. We know you've been waiting for the moment to join your classmates and professors on campus. Your continued health and safety are at the forefront of our university leadership. Enhanced safety measures like vaccine regulations, mask mandates, social distancing and added cleaning services are all in place at our US universities based on local and federal guidelines.
Accessible vaccines and a largely immunized community. All adults 12 years and over are eligible for vaccines, free of charge. Currently, more than 60% of the entire US population is fully vaccinated. Check the current status at our university locations at go.intostudy.com/uspartners-covid-19-update
Work permits that last up to three years. Gain valuable work experience after your studies. In the US, you can apply for OPT (Optional Practical Training) permit that allows you to work for up to three years after you graduate. Learn more details about OPT below.
Are you the parent of a student hoping to study with INTO? Find out more about how we'll support your child through their study abroad journey.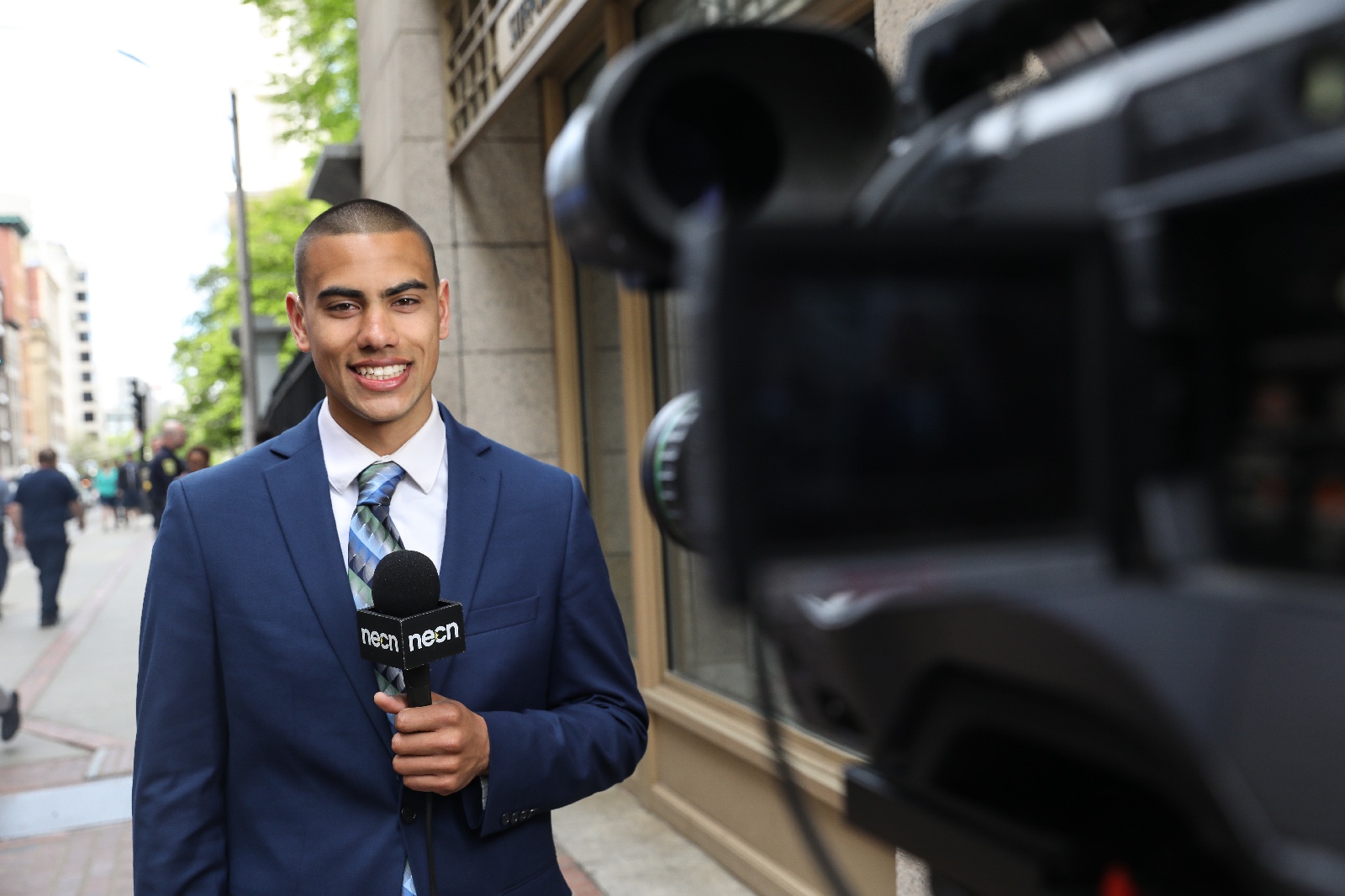 Work in the US with OPT (Optional Practical Training)
What is OPT? OPT is a temporary work permit for employment that is directly related to your degree area.
Who can apply for OPT? Eligible F-1 students can apply for OPT after they graduate. The work permit is typically valid for 12 months but can be extended for up to 36 months for graduates of certain STEM degrees. For more eligibility details, visit the US government's immigration website.
What do you get out of the STEM extension? If you graduate with a STEM-designated degree, you can apply for 24-month OPT extension. That means you can potentially work in the US for up to three years. To learn more about the STEM extension, visit the official STEM OPT website.
Have a question?
You can find more detailed information about our US universities here: