Start your study abroad journey in 2021
Want to study at a top university in the UK or US? We're ready to welcome you on campus or online! We'll make sure you are safe and supported right from the start, so you can continue on your path to study success.
Our flexible study options will help keep you on track to progress to university as early as September 2021 – whether you choose an online-first or on campus program in the US or UK.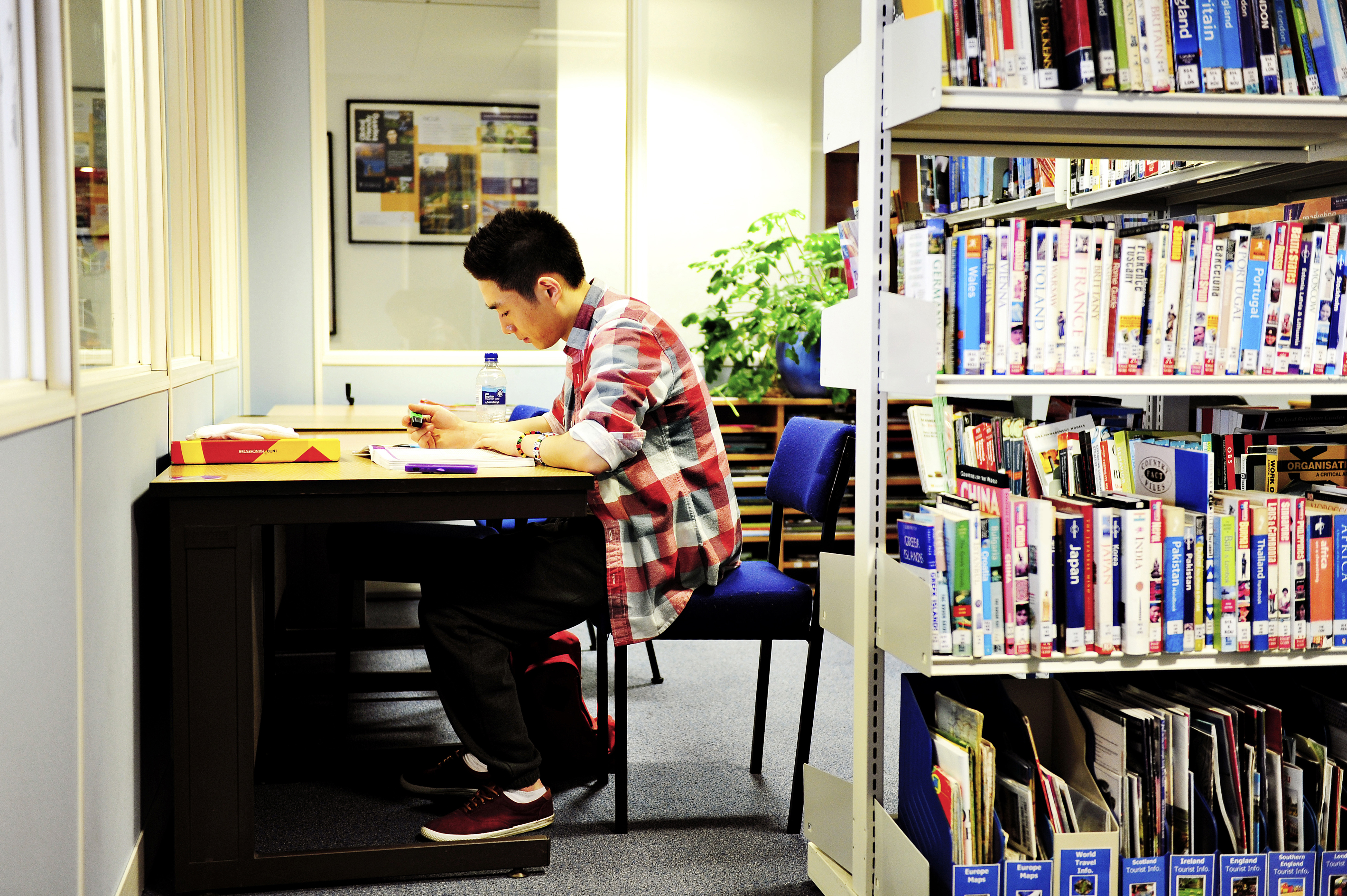 Supporting you as you study with us
Your academic success starts here
With 15+ years of experience in helping international students earn a globally-recognised degree, studying with INTO is the perfect way to kick-start your career journey.
Our Enrolment Services team will help guide you through your options after you submit your application, ensuring you find the right course at the right INTO Center for you. When you arrive, the Student Services team at your Center will make sure you settle in well and have opportunities to make friends with your new classmates. Your expert teachers will help you adapt to the new educational system and prepare you academically for university, and our Placement Officers will make sure you find the right degree for you.
All of this academic, wellbeing and practical support from INTO will give you every opportunity to perform at your best and succeed in your studies. We can't wait to welcome you!