Start your study abroad journey in January 2021
Want to study at a top university in the UK or US? While 2020 has been an uncertain year, we're ready to welcome you on campus or online. We'll make sure you are safe and supported right from the start, so you can continue on your path to study success.
Our flexible study options will help keep you on track – whether you choose an online-first or on-campus program in the US or UK. If you join one of our programs in January, you could even be ready to progress to university as early as September 2021.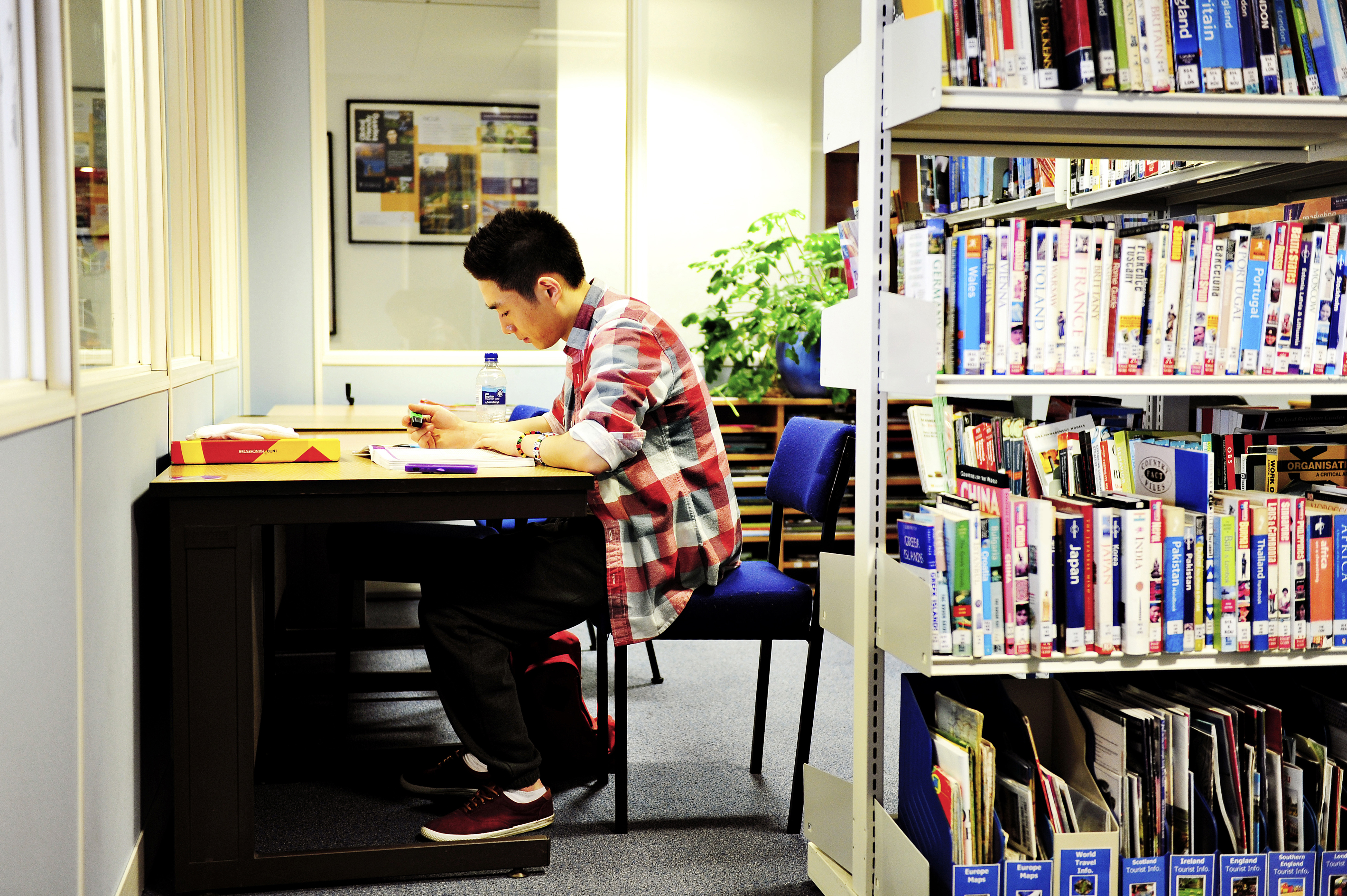 Supporting you as you study with us
Your academic success starts here
With 15+ years of experience in helping international students earn a globally-recognised degree, studying with INTO is the perfect way to kick-start your career journey. We can't wait to welcome you!