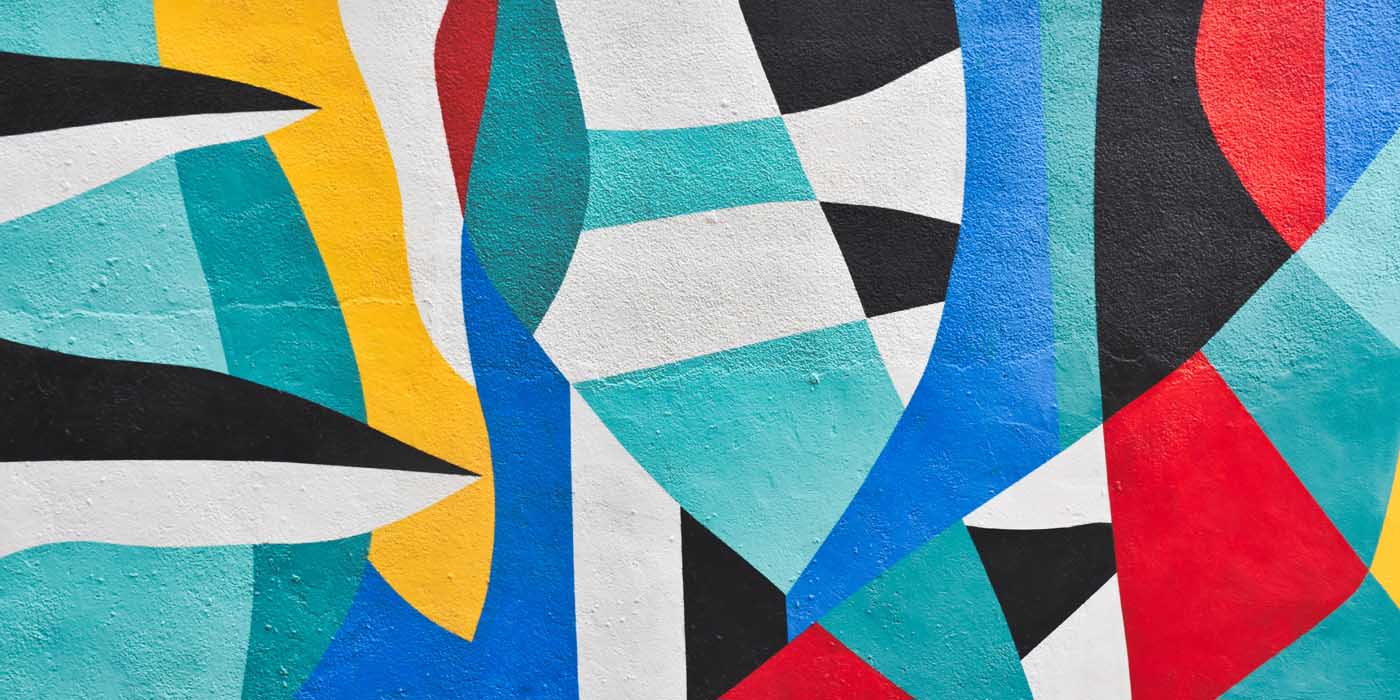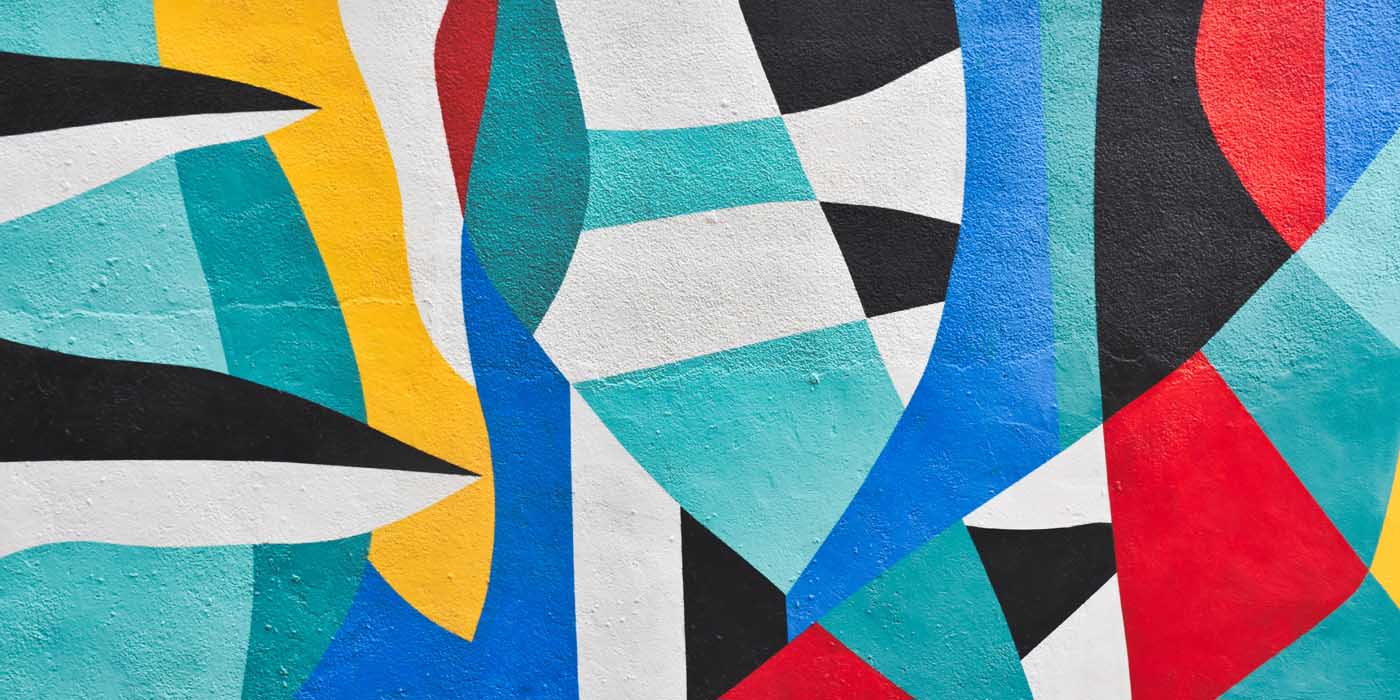 Get creative with an arts-based degree. Whether it's photography, painting, printmaking and illustration, or music, fashion, theatre and TV, there's an option to inspire your creativity! Are you ready to express yourself and become the next rising star of the art world?
Like the idea of studying Theatre Arts in New York? Or maybe Fashion in the UK? We'll help you find a degree that's right for you.
Get hands-on with specialist equipment: 3D printing, digital pattern-cutting software, professional filmmaking cameras, audio-mixing labs and much more.
Technical and creative spaces to perform and exhibit your work, from galleries and theaters, to full-scale TV and radio studios.
Commissions and real-world briefs, internships and guest speakers all provide the industry experience you need to succeed.
Opens doors to careers in many diverse fields, from arts management to filmmaking and fashion design to reporting.
Hear from our Arts students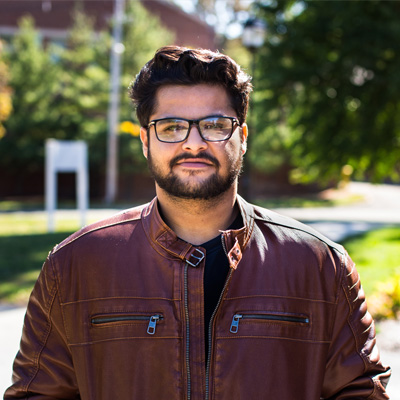 Why choose a liberal arts education
Meet Mursaleen, an Economics Major and Business Studies and Photography Double Minor at Drew. Thanks to his interdisciplinary program, he's discovered there are lots of job opportunities available to him.
Hear from him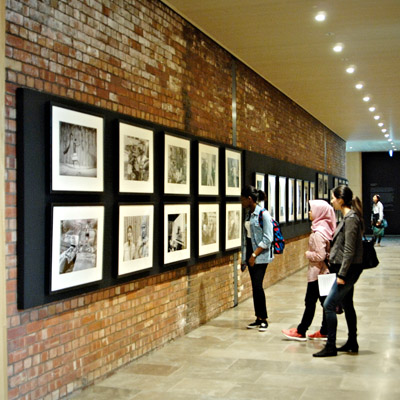 Inspiring art galleries to visit
There are great art galleries on your doorstep in Manchester. Art student Cindy from Myanmar loves to visit them, and also recommends a trip to galleries in Glasgow and nearby Liverpool too.
See her tips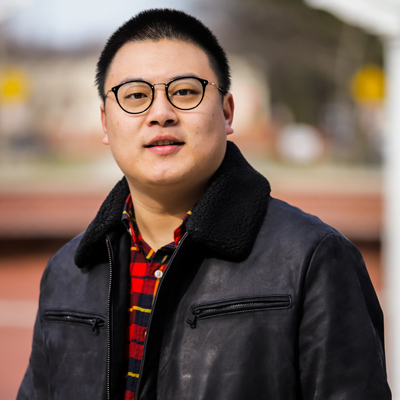 Learning music at Illinois State
Passionate about all things musical, Guanghao from China studied a Master's in Music at Illinois State. By joining the University's brass quintet, he was able to fine-tune his skills outside of the classroom.
Hear his story
Which university can I study The Arts at?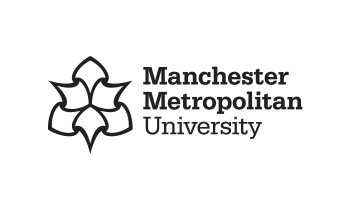 Study Art at Manchester Metropolitan University
Choose from Fine Art to Fashion at one of the UK's biggest and oldest art schools. Through future-facing programs, you'll gain industry experience, work on real briefs and develop your creative skills.
Find out more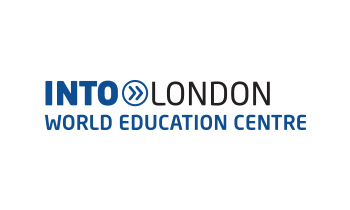 Study Art at INTO London
There's no better place to study a degree in the Arts than the creative capital of the world - London. What's more you can make use of the specialist INTO London Art Studio!
Find out more
Where can I study The Arts?