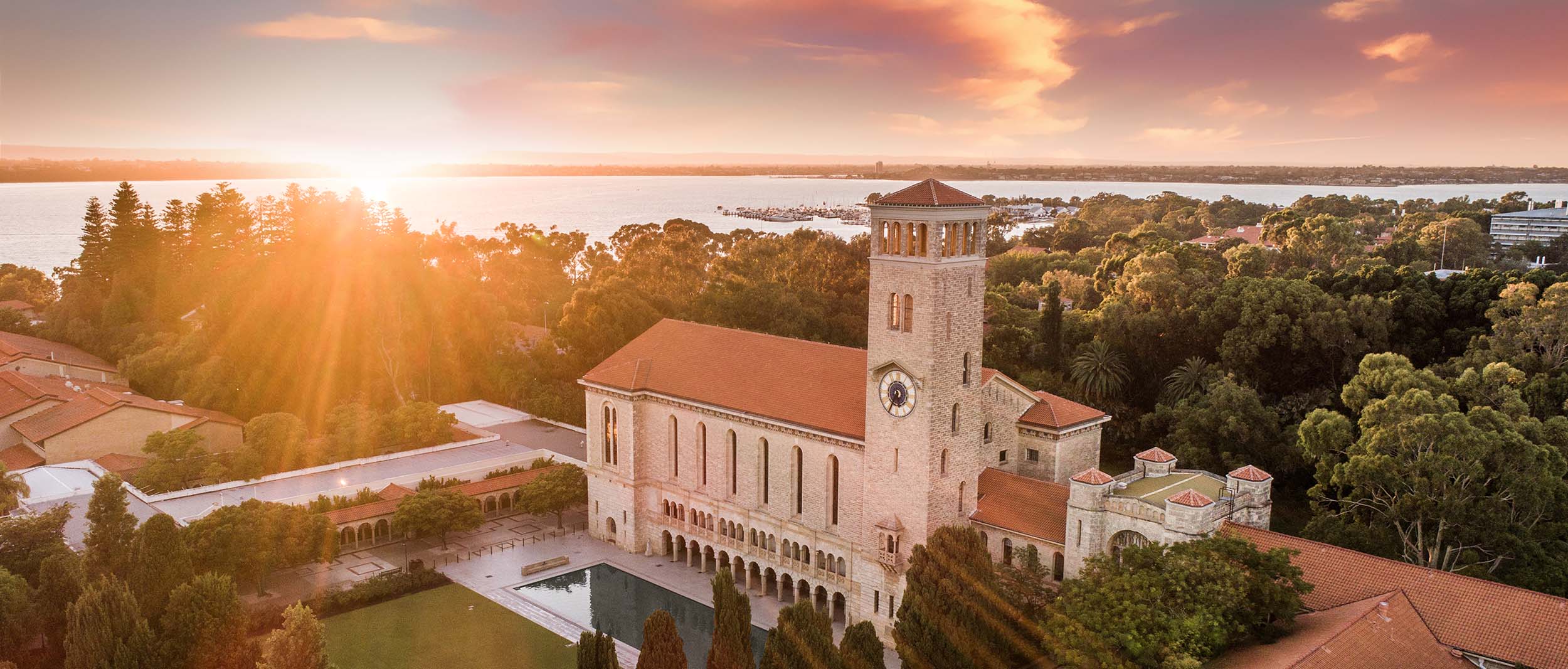 A whole world of opportunity is closer to home than you think
UWA College is where you'll begin your study abroad journey with The University of Western Australia and it'll be your home away from home. We're working with UWA to bring you tailored academic programs specially designed for international students like you.
We're offering programs at undergraduate entry levels, including Foundation and Diploma - with our first classes beginning in June 2022 on UWA's Perth campus.
Applications for UWA College will be accepted from January 2022 with more information to follow soon.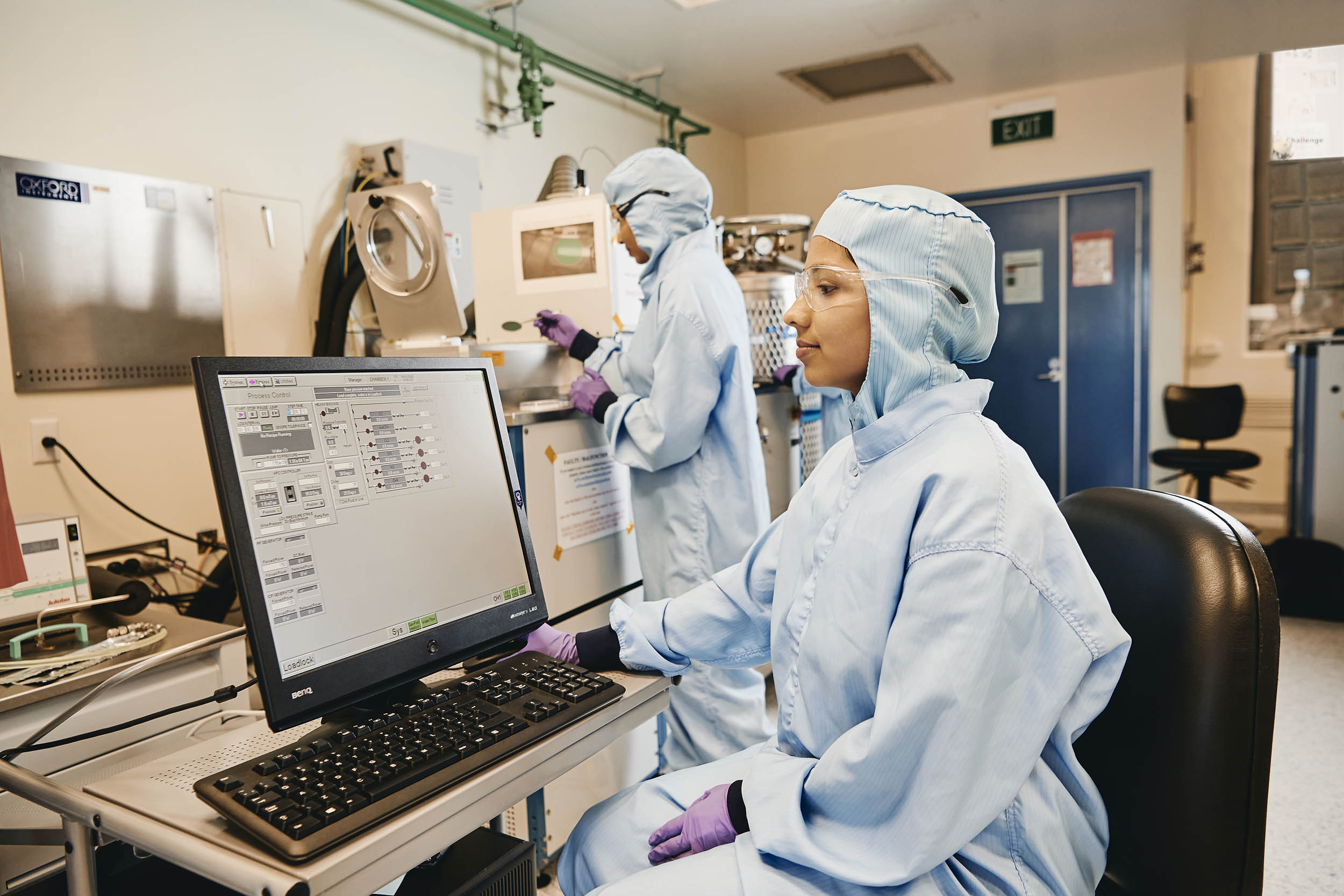 Why choose UWA College?
UWA College is your entryway to a degree at The University of Western Australia and you'll benefit from our many years of experience supporting international students.
Fit right in - UWA College is right in the heart of the Perth campus with access to student residences, so you'll feel part of the university from day one.
A world of choice - With different programs at undergraduate levels across a variety of subjects, we'll find your perfect study journey.
Experienced guidance - Extensive student support services that include travel advice, help with your university application, careers counsel, personal welfare and more.
About INTO - the international study specialists
We're working with UWA to create specialist programs designed specifically for international students at the newly established UWA College.
With more than 20 university partnerships across the UK, US and Australia, we have a track record of providing exceptional support services and access to a quality education for students around the world.
Why choose UWA?
Study at a world-leading university, learn from passionate academics who are leaders in their field and be part of a global community where you'll belong. The University of Western Australia gives you the opportunity to stand out from the crowd at this inspiring study destination.
Its location in Perth - Australia's gateway to Asia – means Beijing, Shanghai, Hong Kong, Singapore and Seoul are among the cities in similar timezones! So whether you want to connect with global businesses or just stay in touch with your family, UWA is ideally placed.
CRICOS
CRICOS (The Commonwealth Register of Institutions and Courses for Overseas Students) is the official Australian Government website that lists all Australian education providers that offer courses to people studying in Australia on student visas and the courses offered.†
Cricos Code: 00126G
TESQA Provider Identification: PRV12169, Australian University
† All advertised courses are subject to TEQSA Third Party Provider approval and course CRICOS registration.