Istituto Marangoni London
London is famously fashion-forward, attracting pioneering designers from across the globe. That's one reason why Istituto Marangoni London students thrive.
Degrees here innovate. Inspire. Cultivate your unique creative voice. Help you stand out from the crowd with invaluable experiences and connections within the design industry. All so you can start to create a name for yourself before you graduate. Better yet, INTO London will help you get there. Istituto Marangoni London guarantees conditional offers for INTO London students*. Where better to study design than one of the 'big four' fashion capitals of the world?
Why choose Istituto Marangoni London?
London is a fashion powerhouse – live, study and socialize in one of the world's fashion capitals, in the heart of the lively and creative Spitalfields district.
Shaping your future – with strong industry connections, Istituto Marangoni offers valuable networking opportunities and access to prestigious fashion events.
Targeted by big brands – graduates now work at top design and fashion companies including Chanel, Christian Louboutin, Gianni Versace, Louis Vuitton and Prada.
Istituto Marangoni London's top subject areas
Which INTO London program offers progression to Istituto Marangoni London?
International Foundation in Art and Design
Prepare for entry to Year 1 of an undergraduate degree in fashion and design-related subjects at Istituto Marangoni London. Explore different art forms, materials and techniques. Build your own portfolio in our art and design studio and develop your academic English language skills ready for university study.
Find out more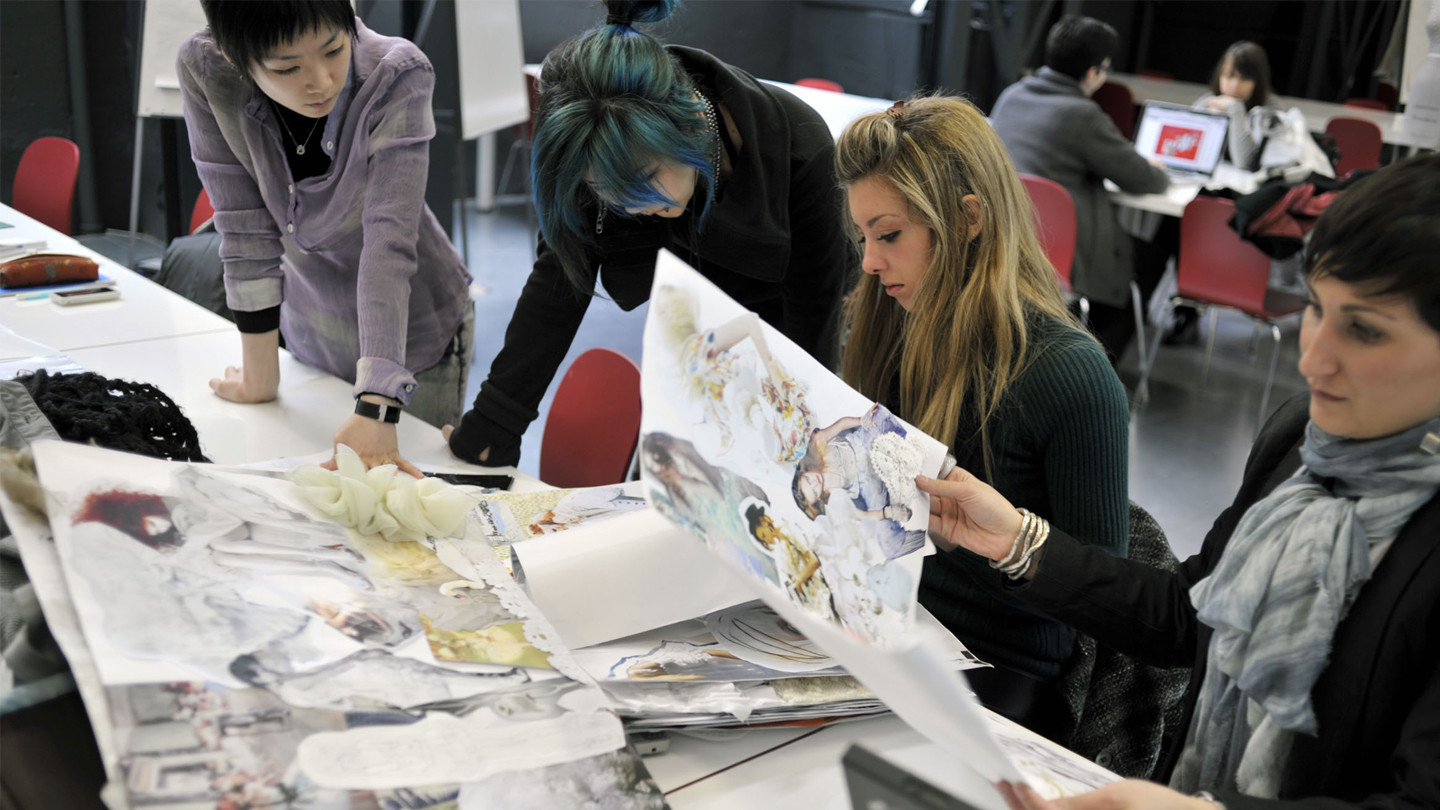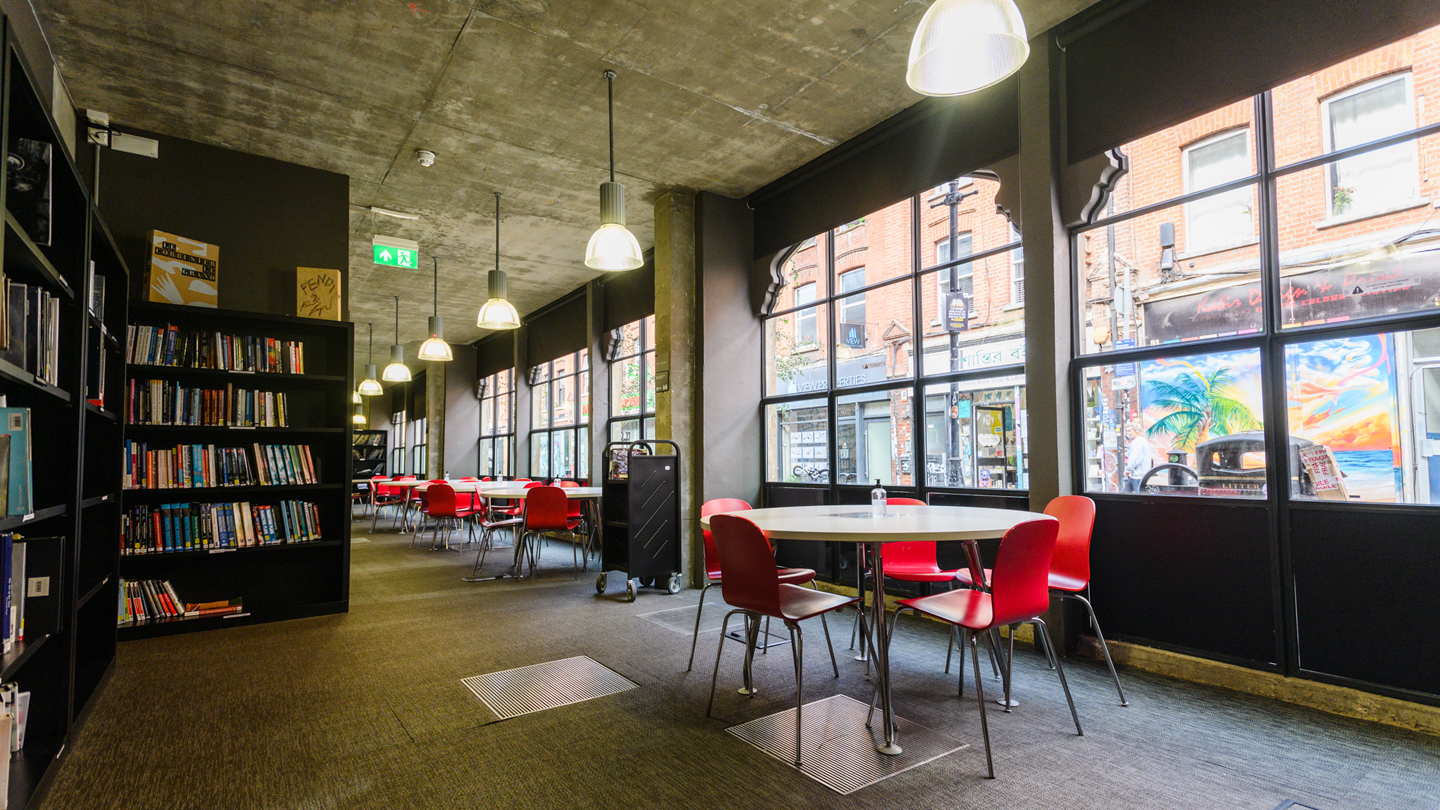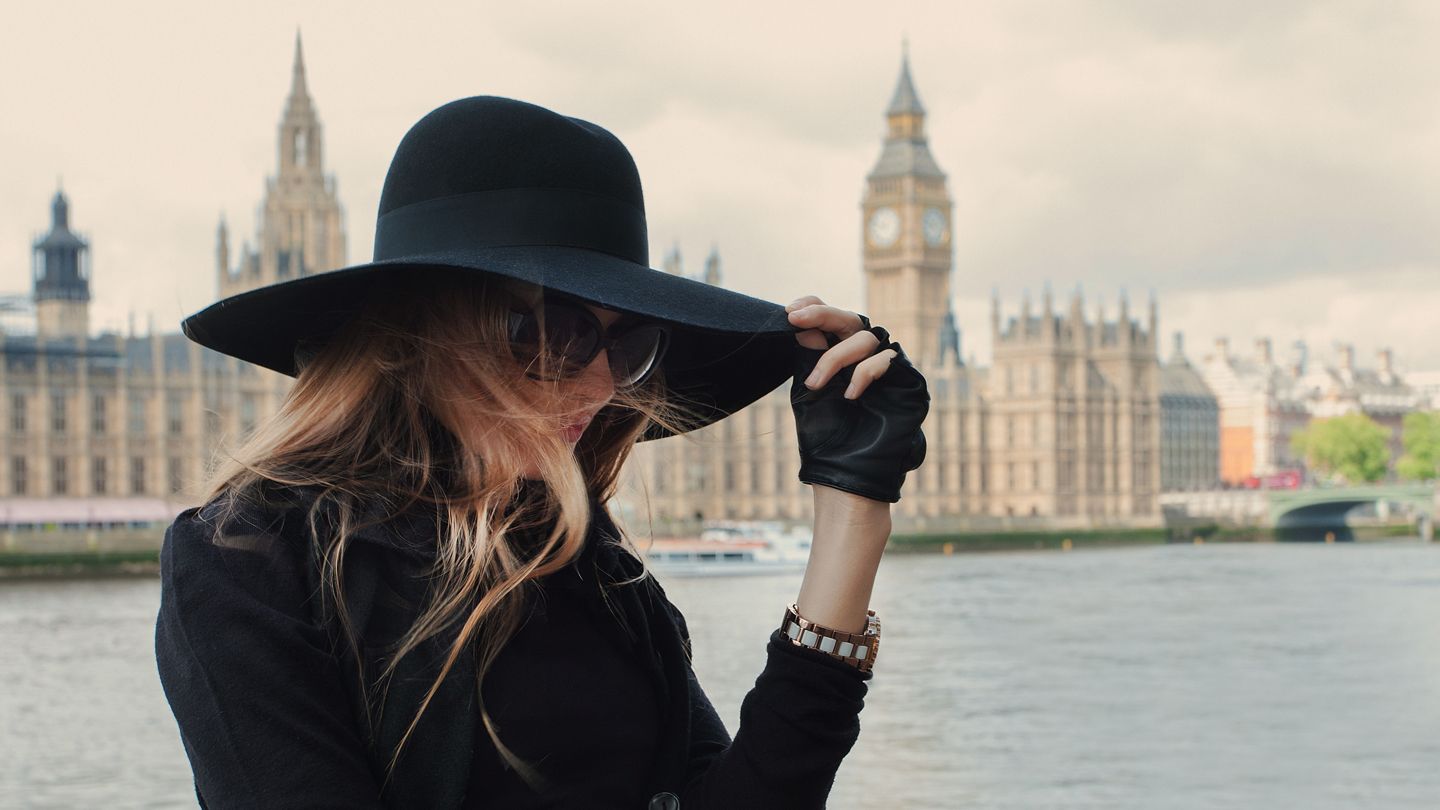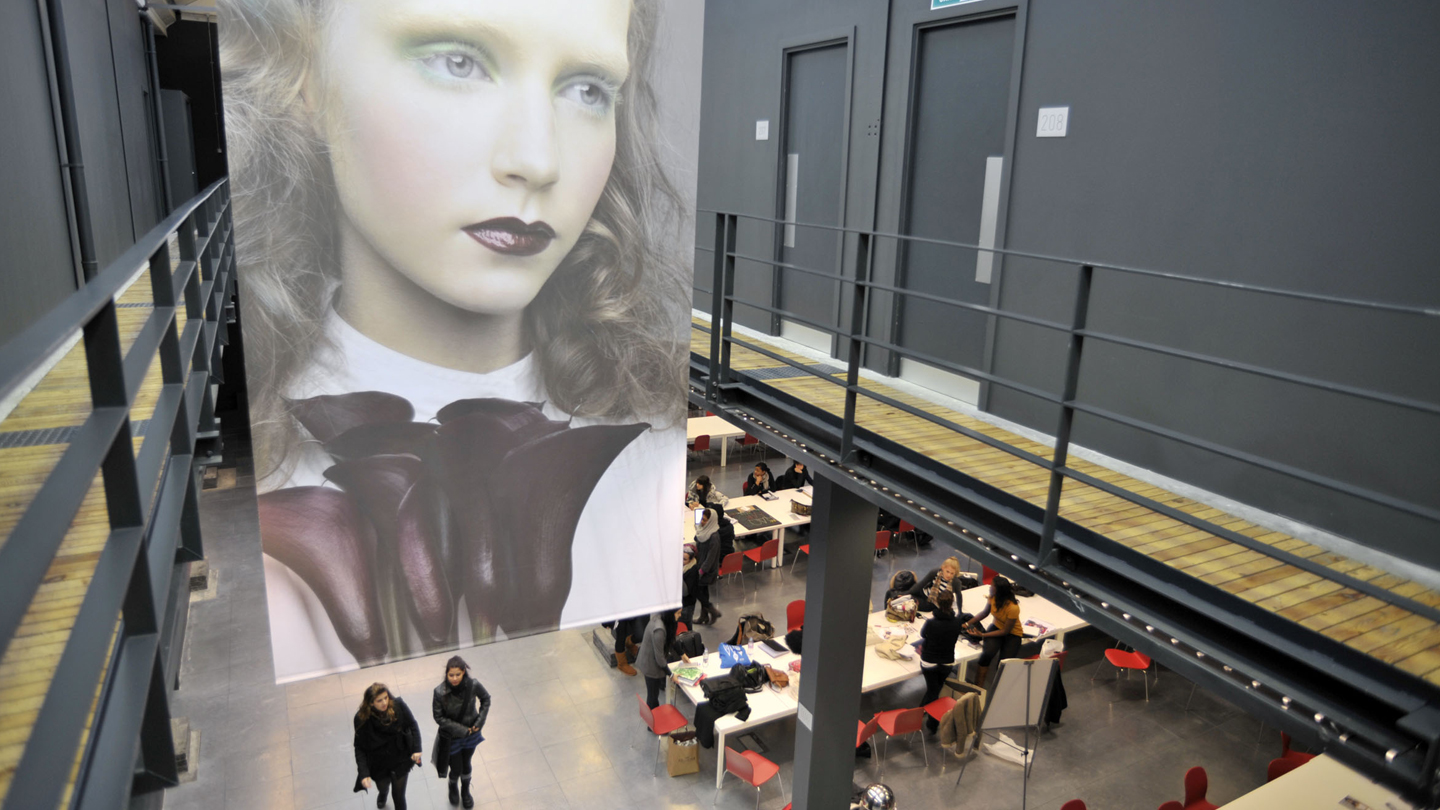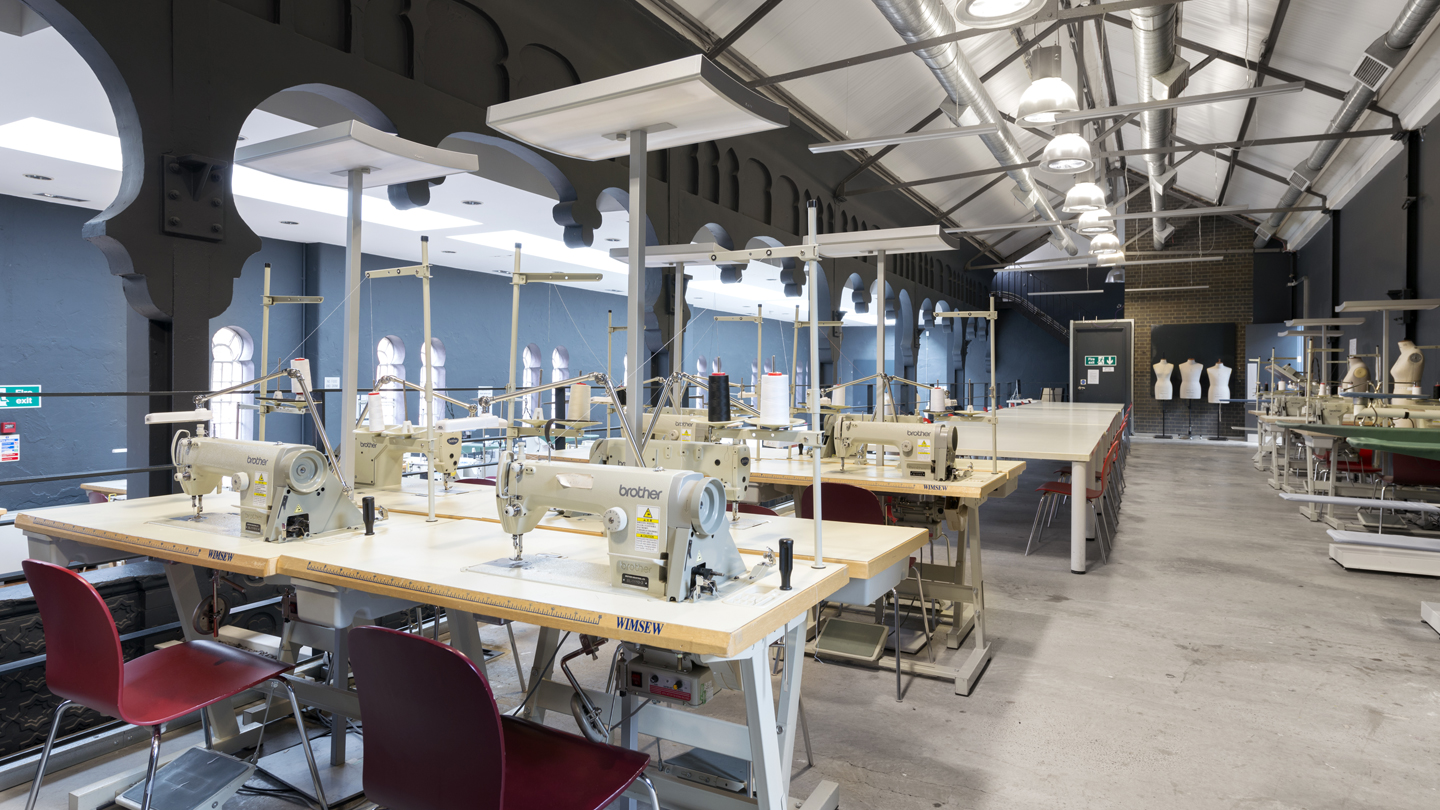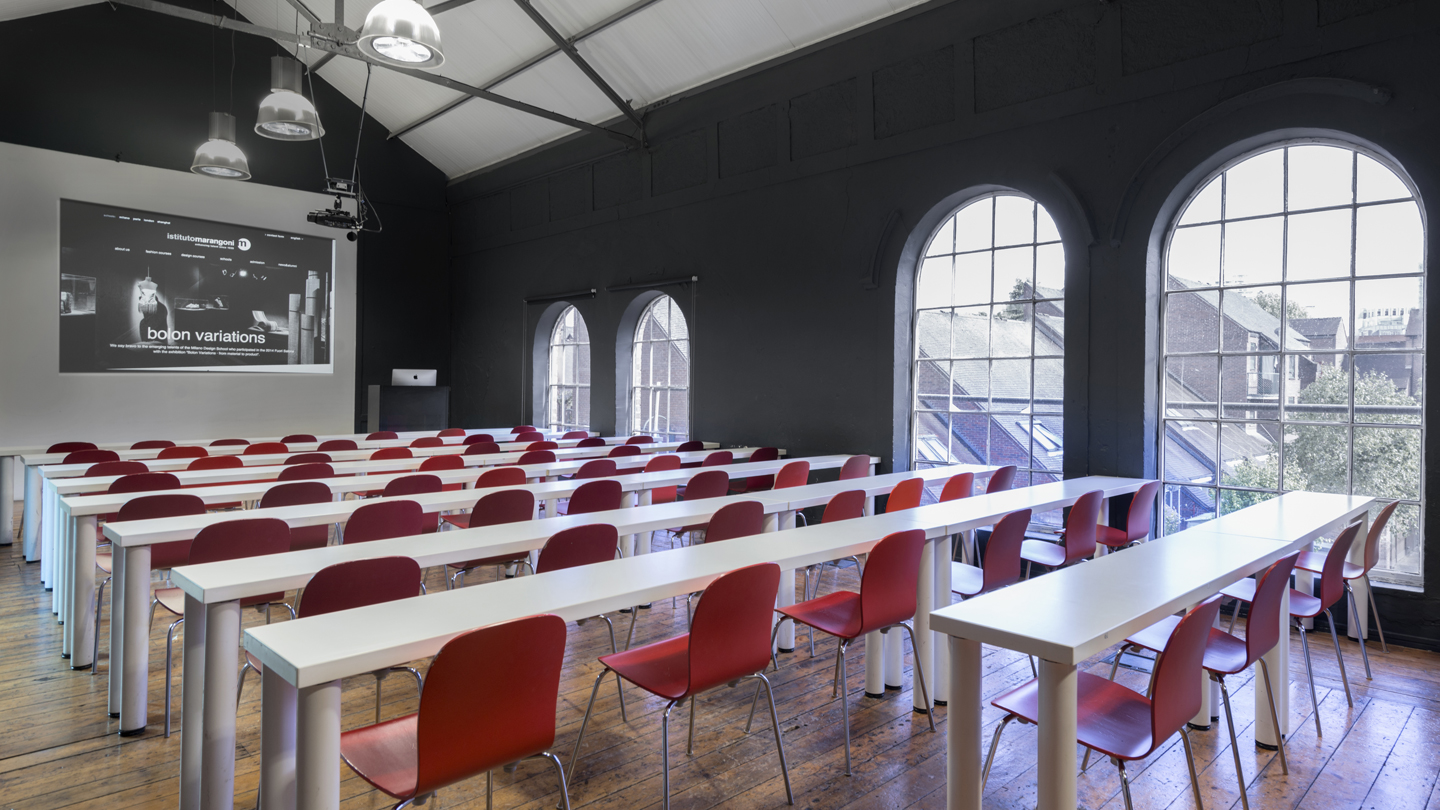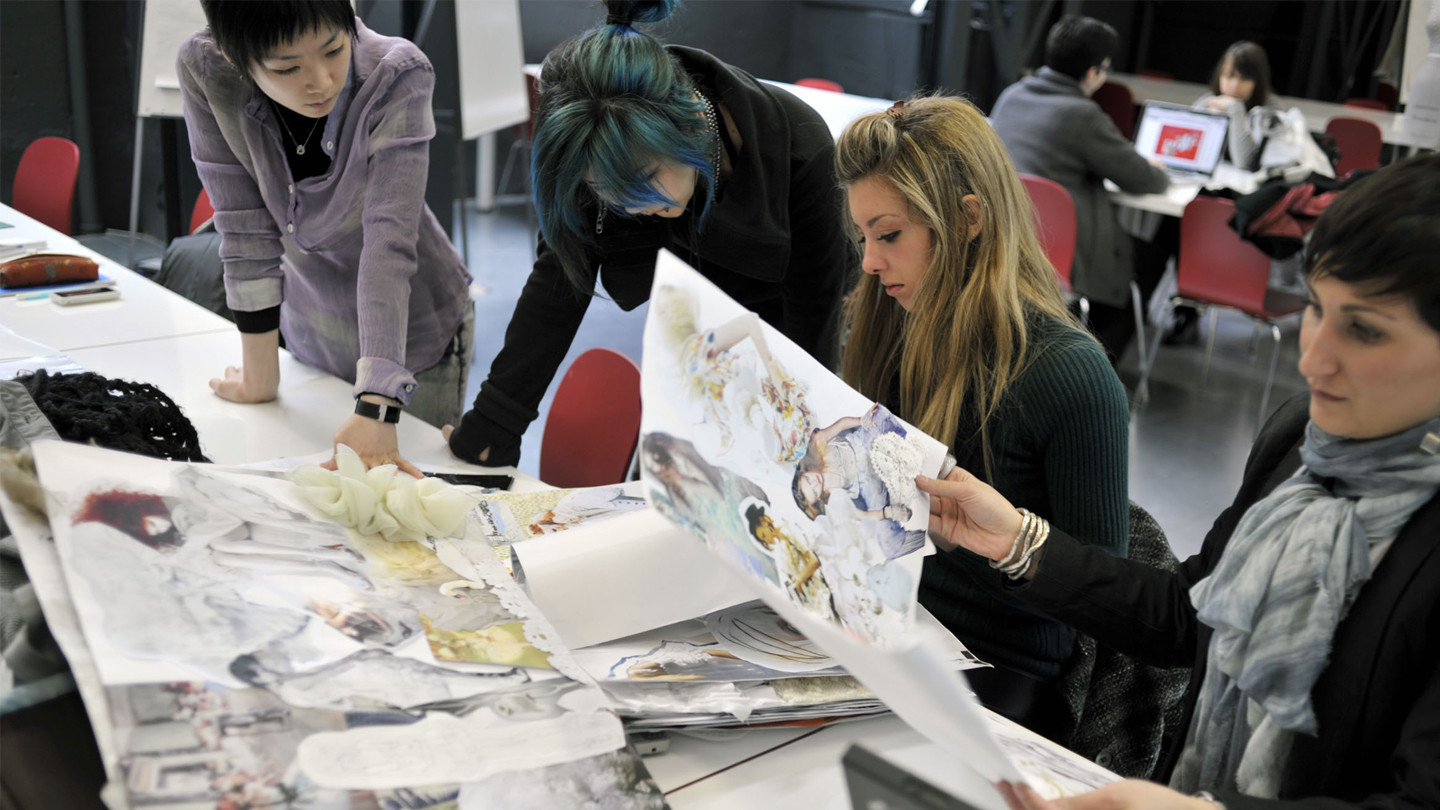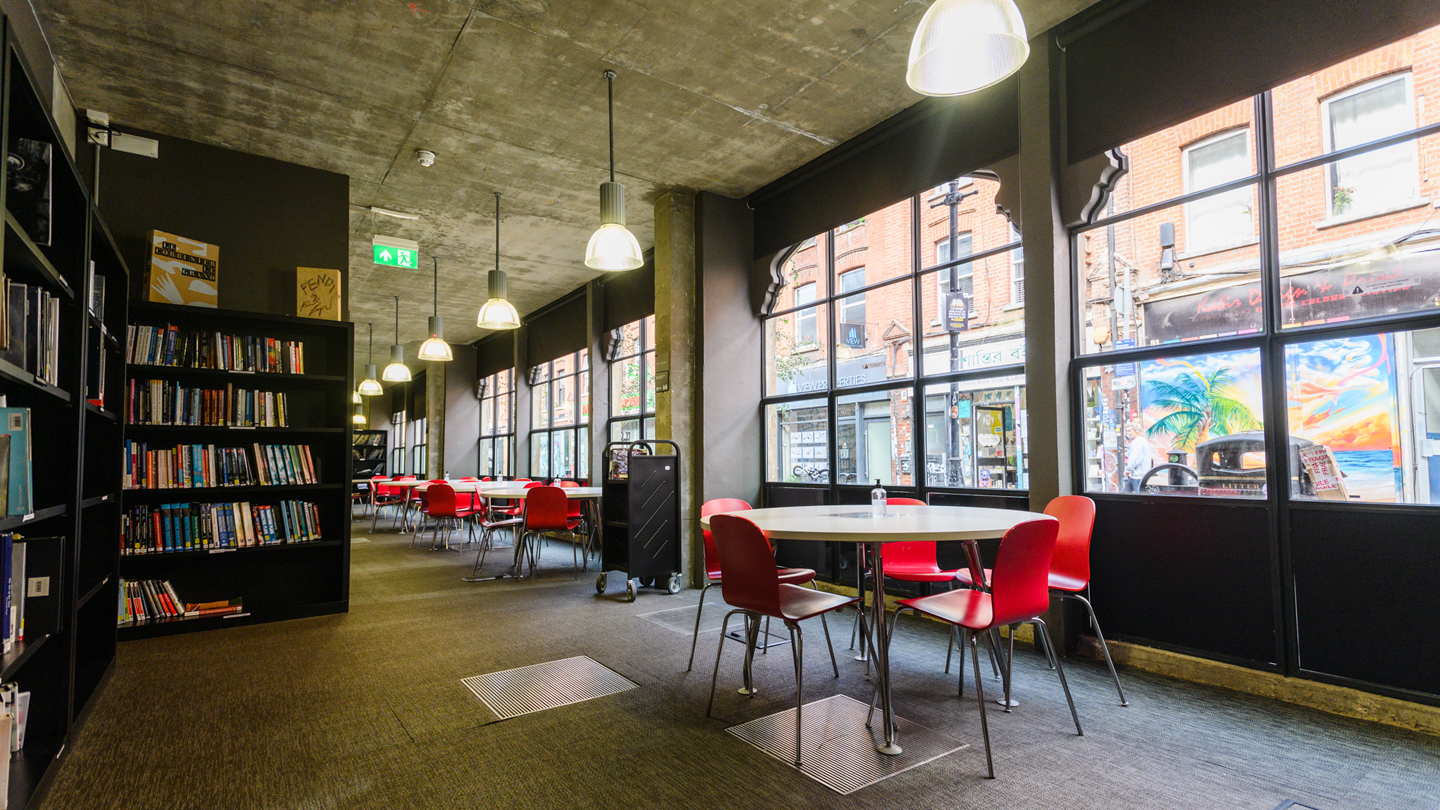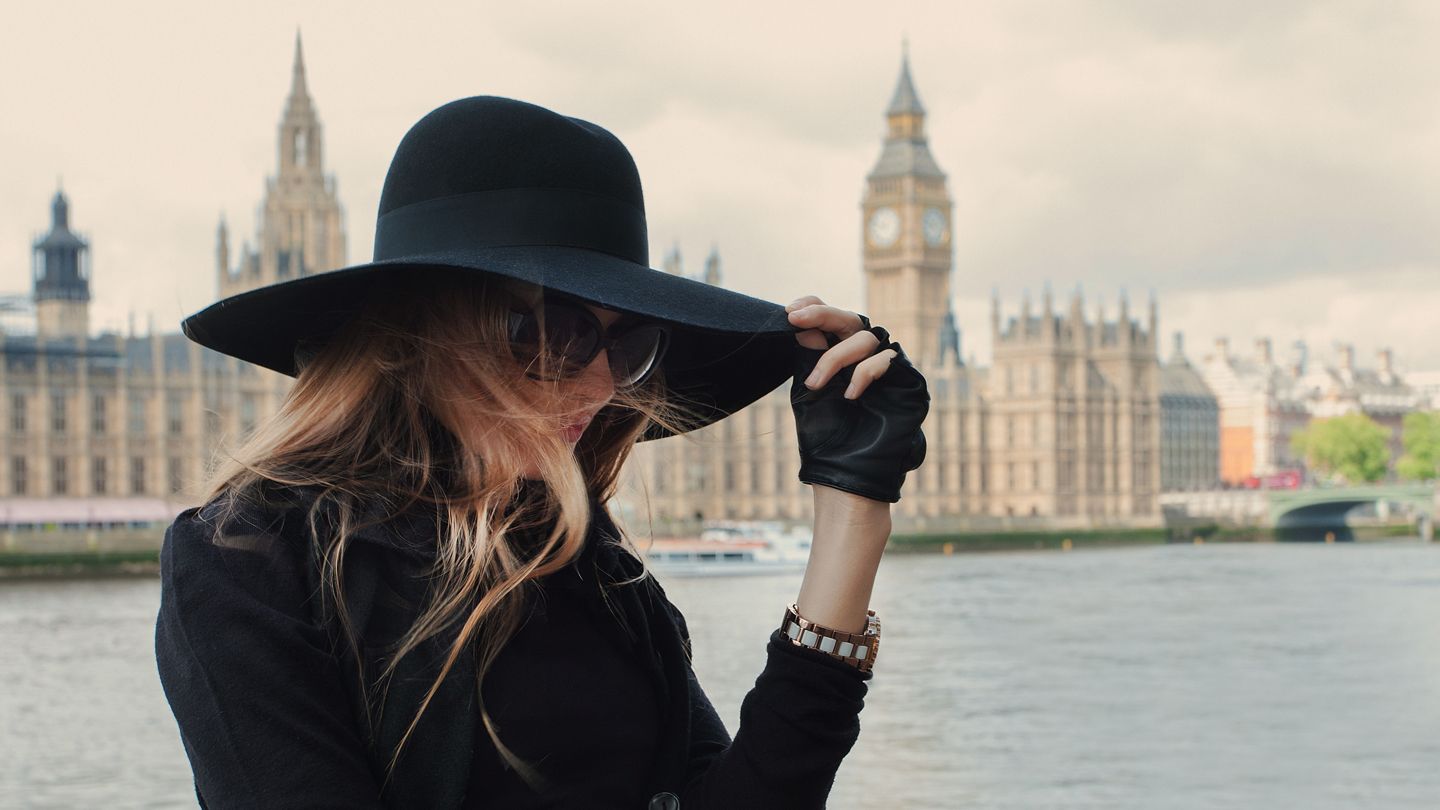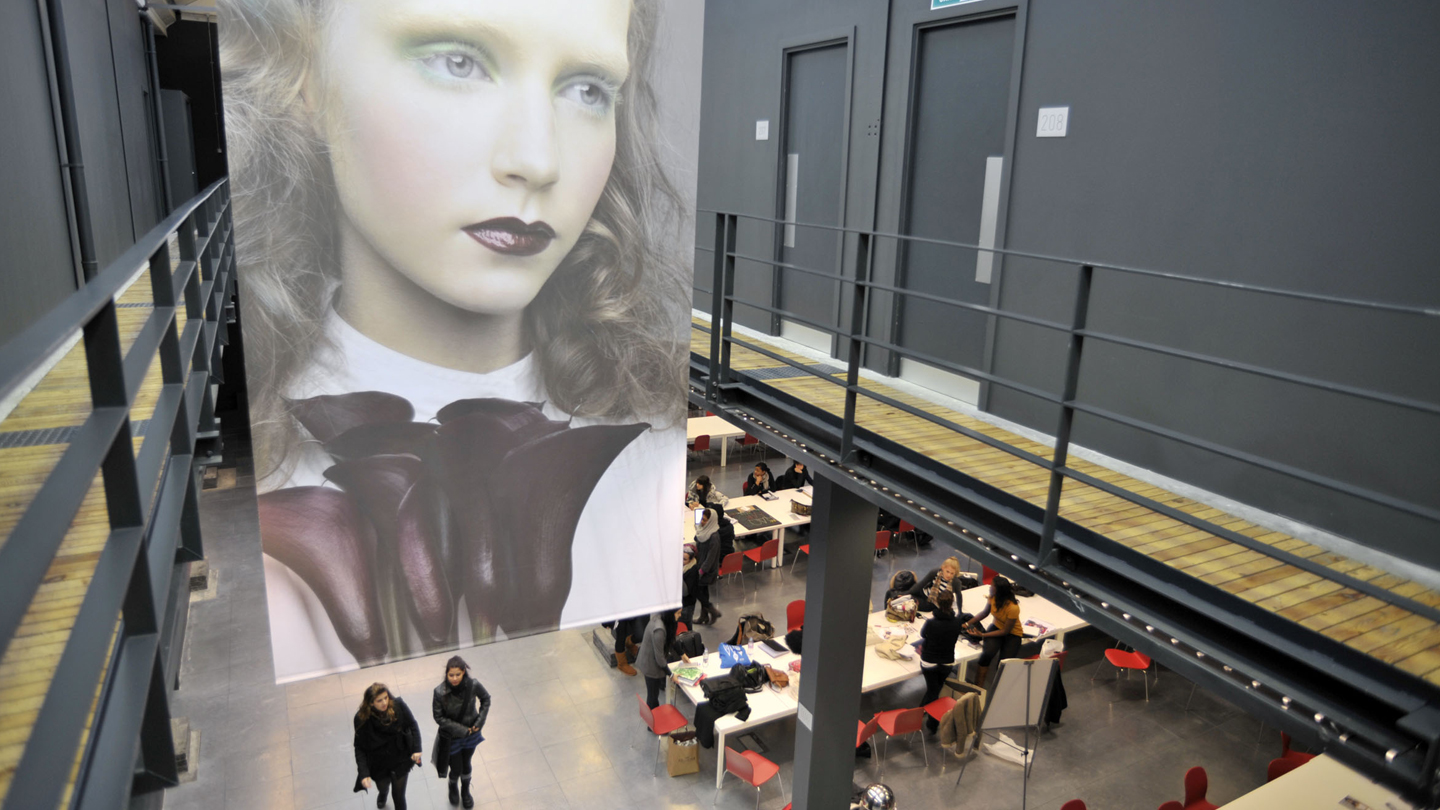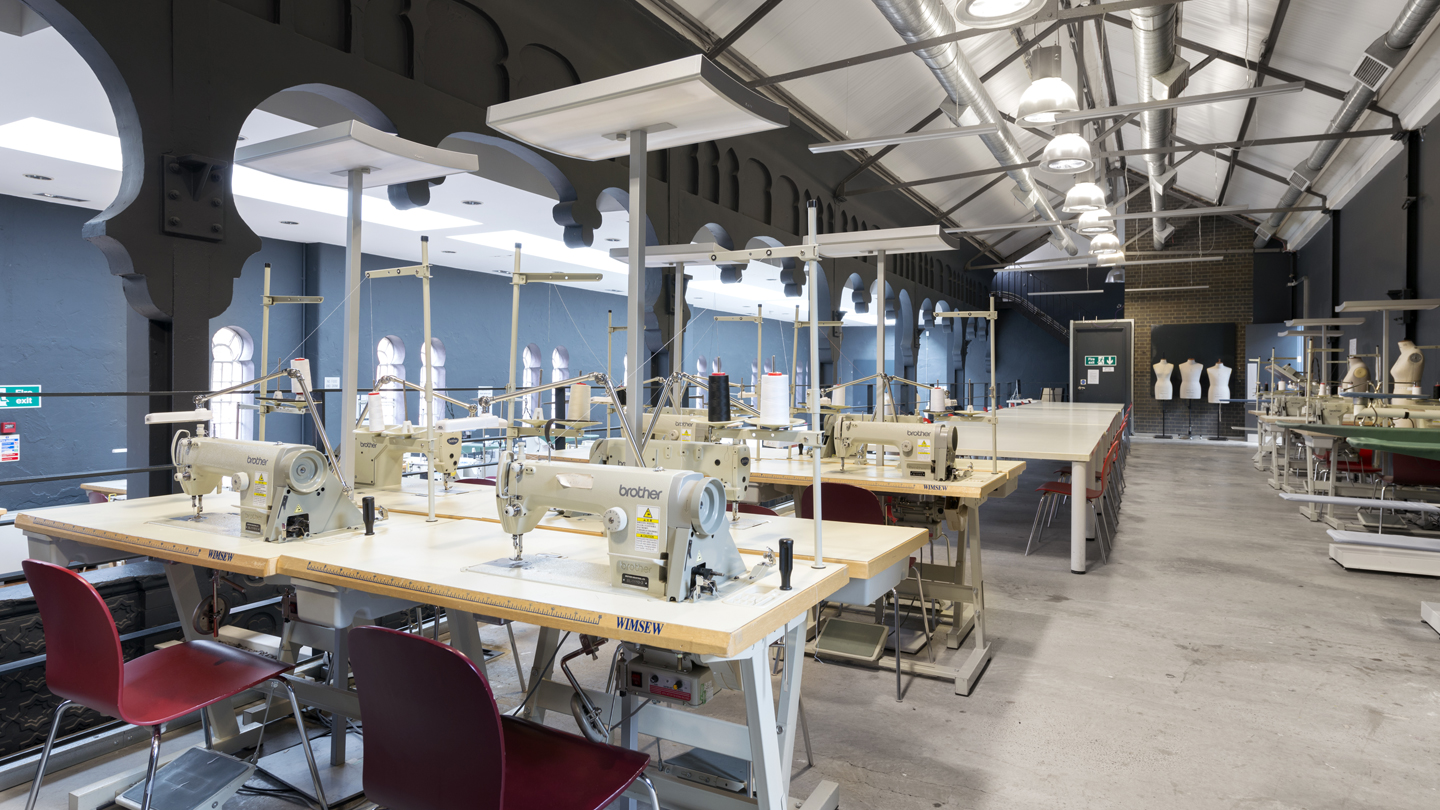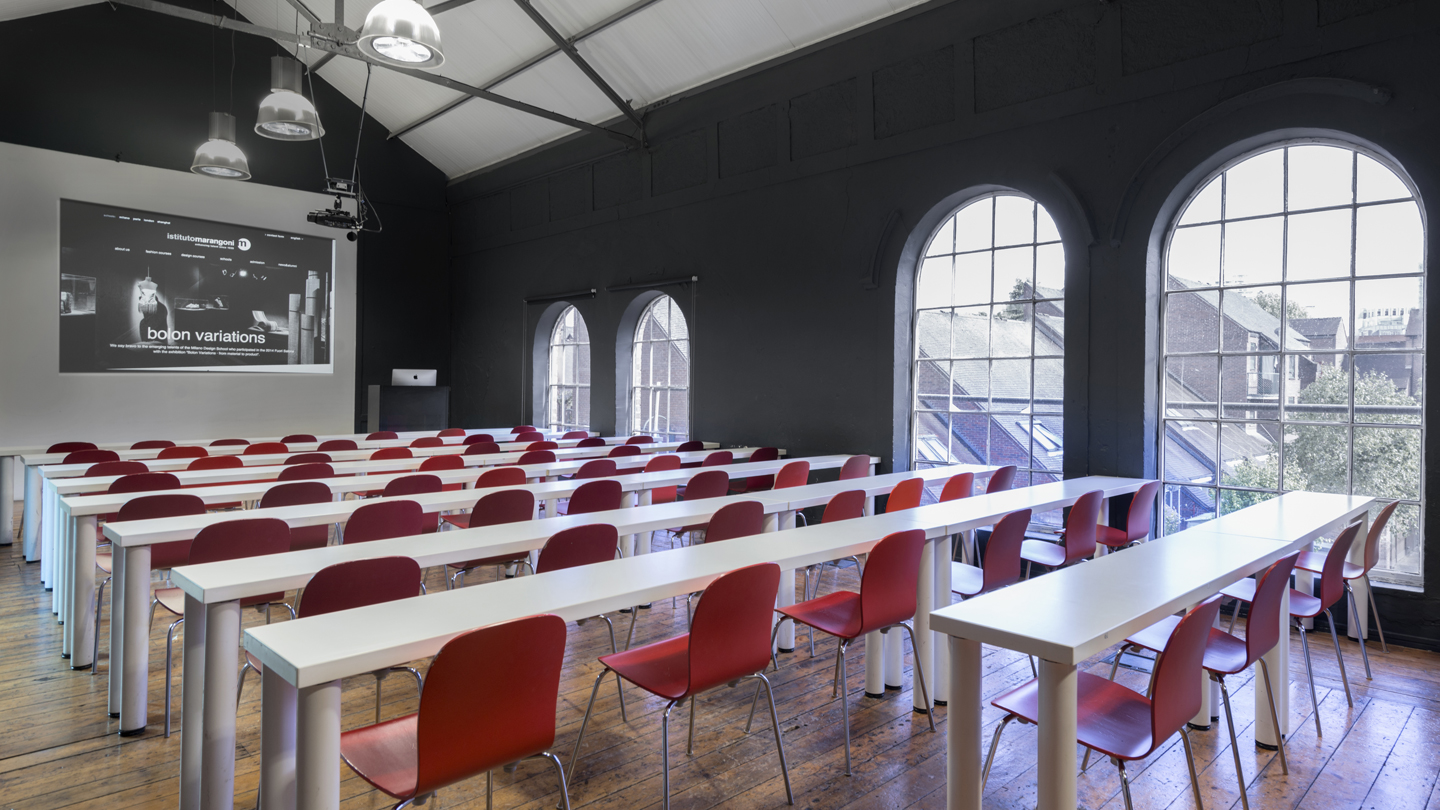 * Which university offer(s) you'll receive depends on your INTO London program, and you'll need to meet all the conditions detailed in the letter(s) to secure your place.