Studying abroad - the opportunity of a lifetime
Are you excited by the idea of studying abroad? From experiencing different cultures to making new friends, everything is possible.
Choose from the UK or US – two of the most popular destinations for international students – and discover which country is right for you.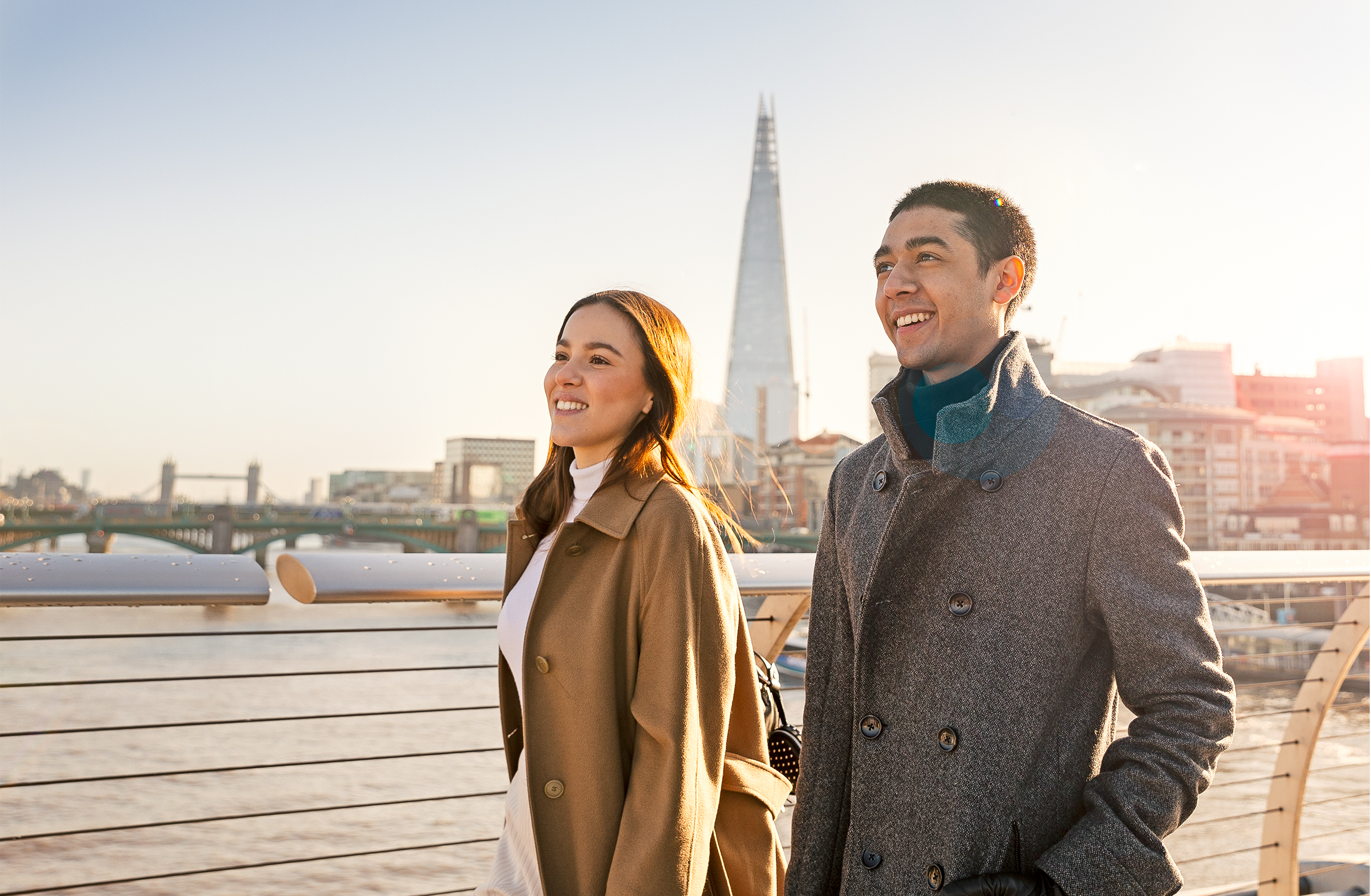 Discover the UK
Famous for its history, traditions, culture and scenery, the UK is a unique, multicultural country.
More about the UK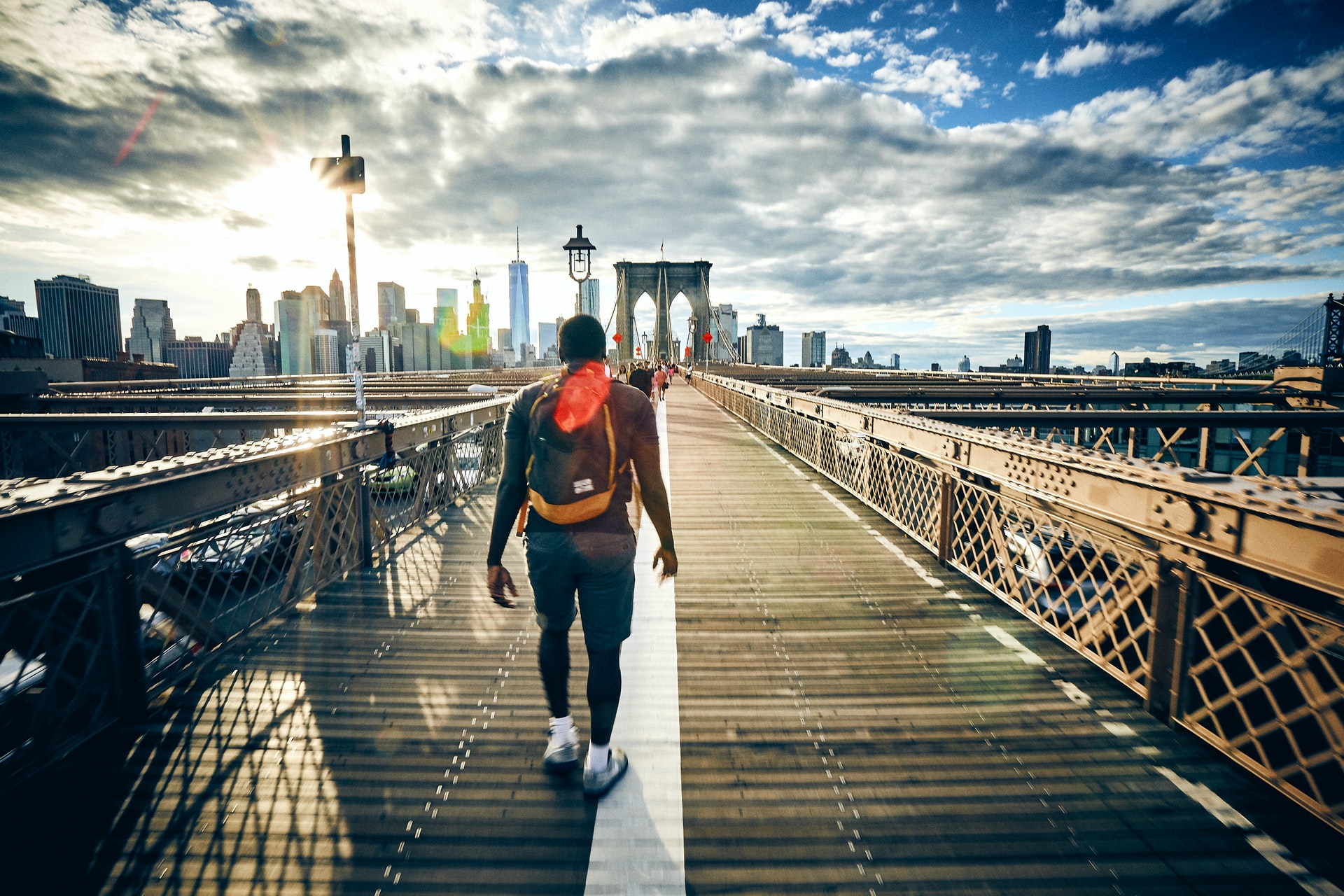 Explore the US
Huge, diverse and welcoming, the US is the number one destination in the world for international students.
More about the US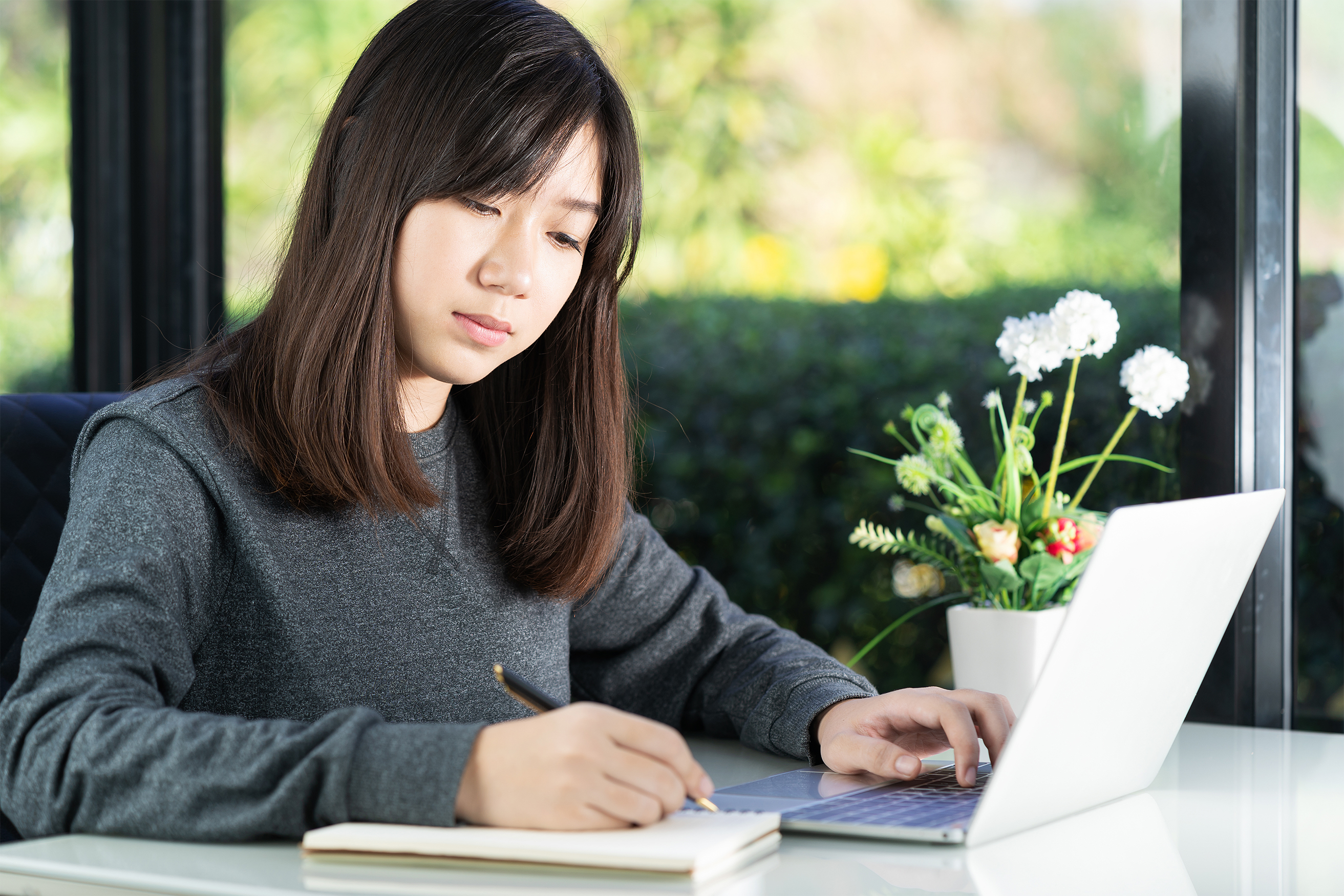 How to study abroad
All the support and information you need on visas, study options and entry requirements to make studying abroad a reality.
More about studying abroad