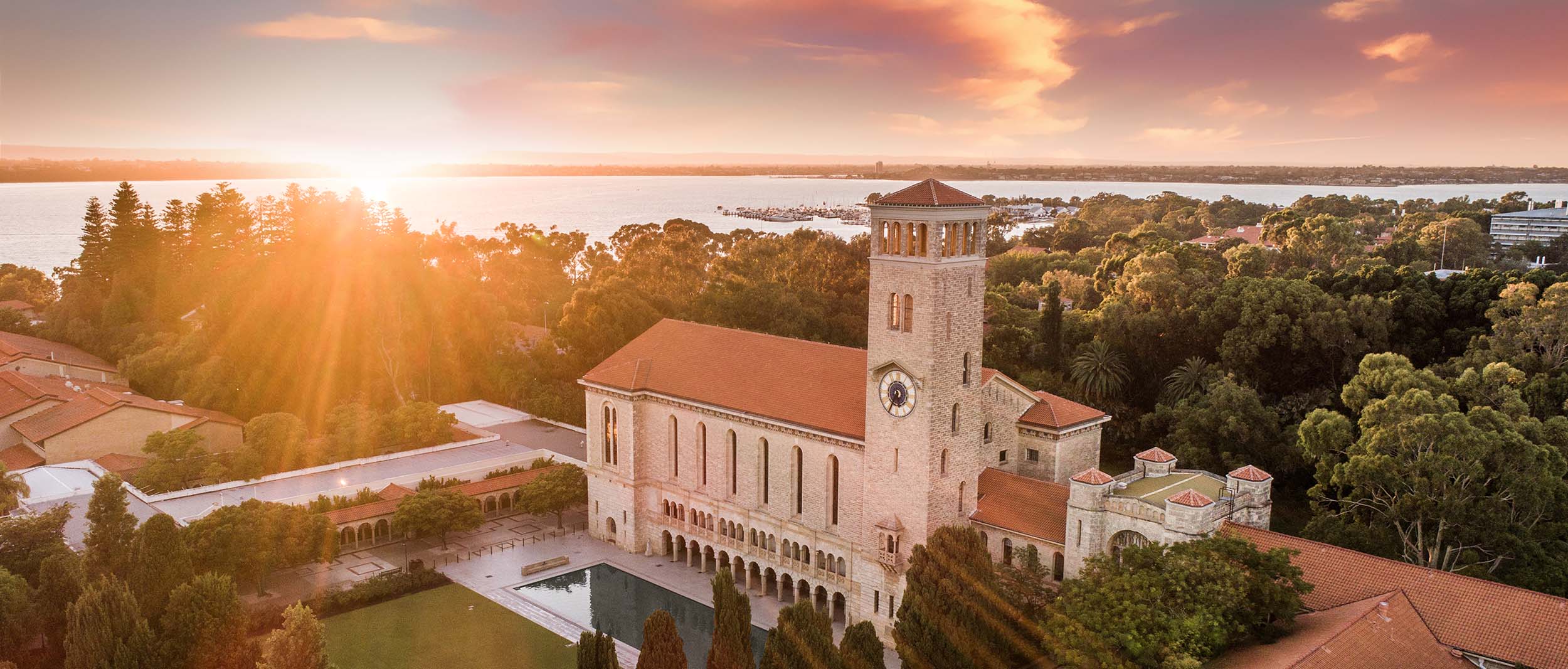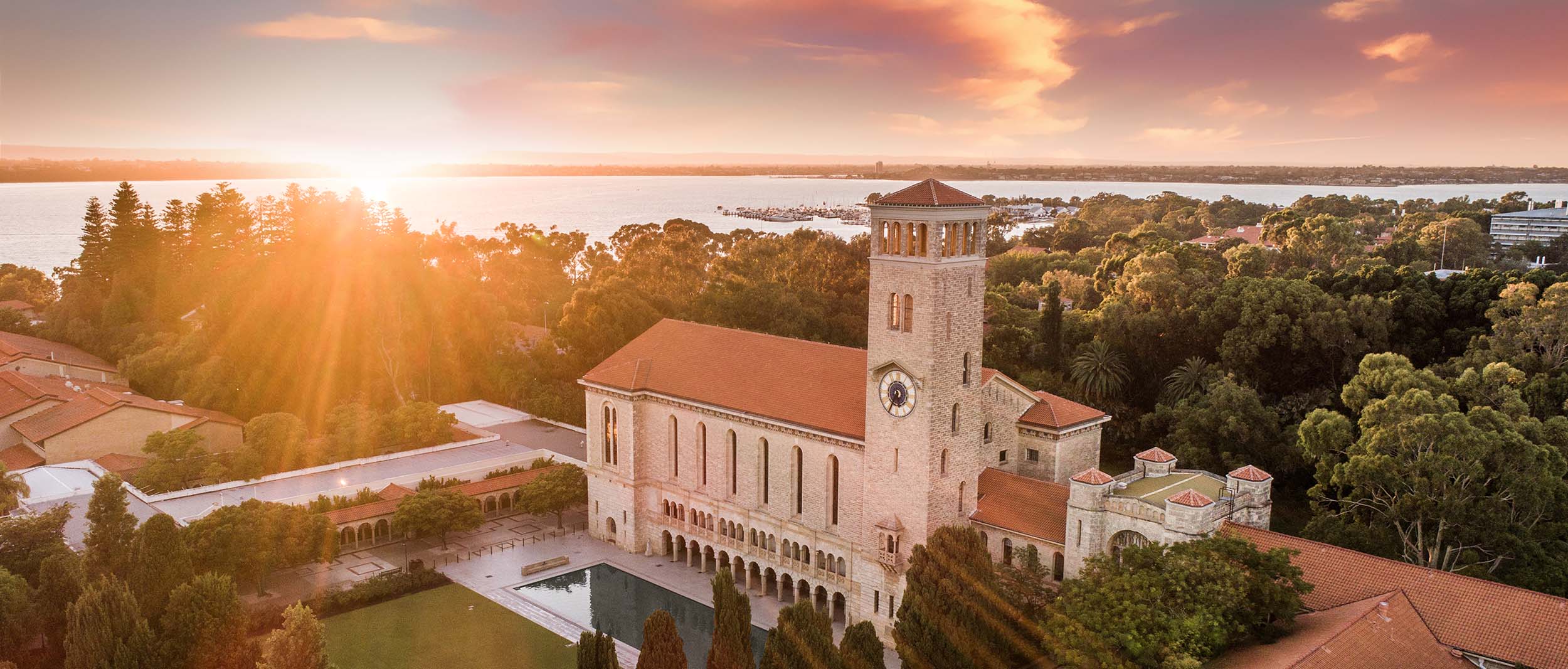 Currency and banking in Australia
Australian currency
You'll use Australian dollars (AUD or AU$) while you're here. One dollar equals 100 cents.
Australian dollars come in $100, $50, $20, $10, and $5 banknotes. $1 and $2 dollars come in coins. Cents come in 5, 10, 20 and 50 coins.
Slang terms
$5 are often called 'fivers' and $10 are called 'tenners'
$20 are known as 'lobsters' because their red colour
$50 are sometimes called a 'pineapple' because of their yellow colour
How much cash to bring
You'll need to bring enough cash for the first couple of weeks while we help you open a bank account and get settled. Bring roughly at least $500 per week for costs like food, transport and essentials.
Always bring a little more cash than you think you'll need in case you forgot to pack something or need some emergency supplies!
The cost of living in Australia
The cost of living in Australia depends on what kind of activities you do and where you shop. Things like public transport are reasonably priced, especially for students.
Groceries and eating out - $140 to $280 per week
Gas, electricity - $10 to $20 per week
Phone and Internet - $15 to $30 per week
Public transport - $30 to $60 per week
Car (after purchase) - $150 to $260 per week
Entertainment - $80 to $150 per week
Taken from https://www.studyinaustralia.gov.au
Bank accounts
The safest way to look after your money in Australia is with a bank account. We'll help you open a bank account when you arrive for orientation week.
You'll need this to store and access your money safely. Don't forget to bring documents with you — usually two types of picture ID (passport and student ID card), proof of your address and money to open the account.
Once your bank account is set up, you'll be able to withdraw cash from 24-hour ATMs (cash machines) around campus, the city or at local amenities.