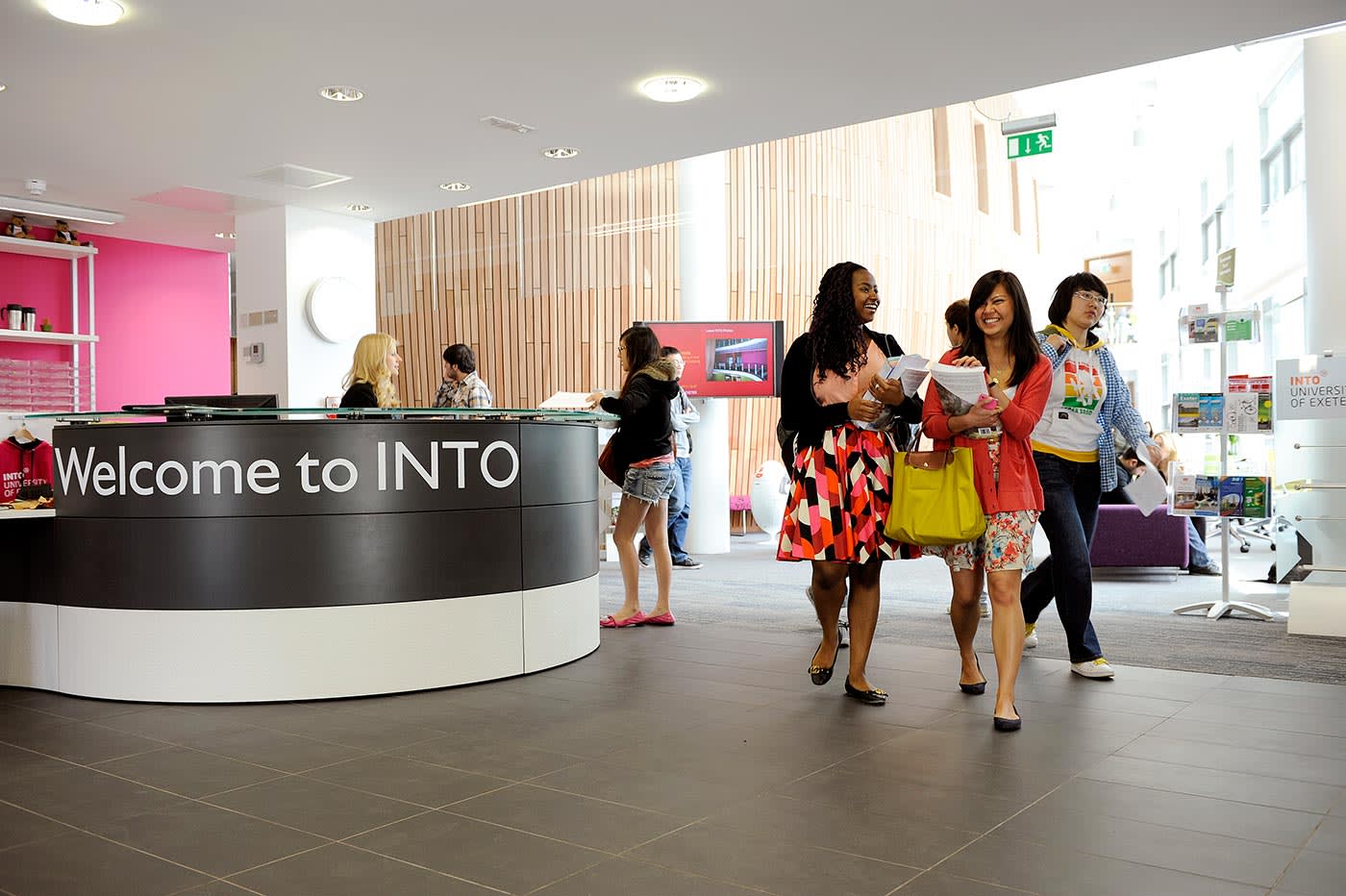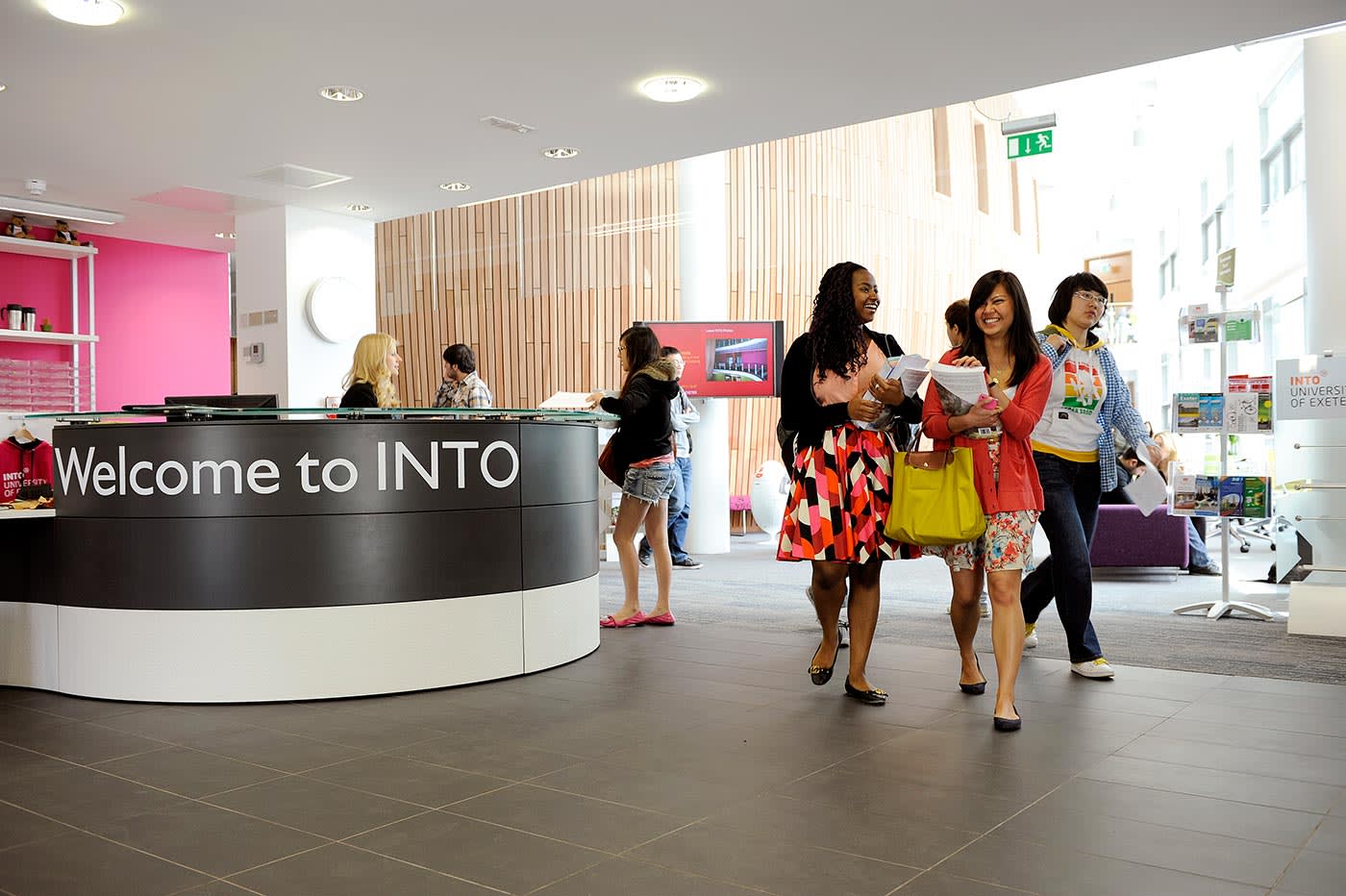 Managing your money in the UK
A necessary and important part of living away from home for the first time is learning how to manage your money. You'll need to budget for things like food, travel and clothes, as well as social activities. The typical costs of these things may vary from what you're used to in your home country, but you'll soon get used to the differences.
One of the best ways to make sure you have enough money each month is to set a budget. You should also check your bank account regularly to make sure you're on track and not overspending.
The average cost of living for a student is around £800 per month, to cover basic living expenses. However, this can vary depending on where you live and your spending habits.
UK currency
You'll use pound sterling (£GBP) while you're here. One pound is divided into one hundred pence (100p). Notes are issued to the value of £50, £20, £10 and £5, and coins to the value of £2, £1, 50p, 20p, 10p, 5p, 2p and 1p.
Scotland has its own bank notes, which are legal tender across the UK.
Top tips for managing your money
Instead of eating at restaurants and getting takeaways, buy and cook your own food for a healthier and cheaper alternative.
Register for an NUS extra card. It costs £12 a year but will provide you with a wide variety of discounts and shops, travel companies and more.
Use a free, internet-based service such as WhatsApp or Skype to keep in contact with family and friends to avoid large phone bills.
Make the most of the free study materials at the Learning Resource Centre, as well as online learning environments.
There are always events and activities going on around the city, so and take advantage of all the things you can do for free where you're living!
Bringing enough cash
You need to make sure you have enough cash with you when you first arrive to cover any expenses you may have while you're setting up a bank account – no more than £250.
It's best not to carry around large amounts of cash, so it is safer to use a debit, credit or cash card, with a four-digit PIN (Personal Identification Number). Your bank will provide you with this once your account is set up.
Most credit and debit cards are accepted in the UK, particularly Visa and MasterCard – American Express and Diners Club are less commonly accepted. If you need cash, you can withdraw this from a cash machine (also known as an ATM or cash point), using your PIN and card. Carrying smaller notes make it easier to pay for cheaper items in shops or cafes.
Opening a bank account
Having a bank account is the best way to manage your money while you're in the UK, particularly if you're staying here longer than six months.
Many banks offer accounts for international students, but these may take a few weeks to set up. Some banks have branches around the world, such as HSBC or Barclays, so it might be worth setting up an account in your home country to make the process a bit quicker.
Be sure to familiarise yourself with your government's policies on transferring money to UK bank accounts, as some countries have strict rules about this.
We can help you set up a bank account in your first week, so don't forget to bring documents with you – these include two types of picture ID, such as a passport and student ID card, proof of your UK mailing address and money to open the account. Once the bank account is set up, you can withdraw cash from cash machines around campus and the city.
It can be difficult for international students to get a credit card in the UK so we recommend you apply for a credit card in your home country – Visa and MasterCard are the most widely accepted.
UKCISA offer further advice on opening bank accounts in the UK.