Moving abroad to study is the start of an exciting adventure. You'll make new friends and experience life in a different country. But you may also miss the familiarity of your home life. Don't worry, you won't be alone in feeling like this.
The UK, US and Australia are diverse nations, welcoming people from different faiths and cultures. Allow yourself time to adjust to this new culture and before you know it, studying abroad will become one of the most rewarding experiences of your life.
Top 5 tips for feeling at home overseas
Be open to new experiences: Step outside of your comfort zone and try new things. With a positive attitude, you're more likely to see the best your new home has to offer.
Get involved in activities: Join clubs and societies to meet like-minded people and make friends.
Stay in touch with friends and family: Talk to people you miss from home but remember, your new life is here, so focus on that and making new friends.
Connect to your culture: Eat and cook food that reminds you of home. Wherever you study, you'll find restaurants and supermarkets selling food from around the world.
Take each day as it comes: By setting yourself small, achievable goals and developing a routine, you'll soon feel secure and familiar in your new home.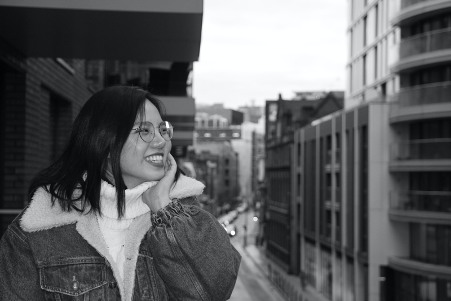 It's always good to be prepared! INTO students share their tips on what they wish they'd known before studying abroad.
Read their advice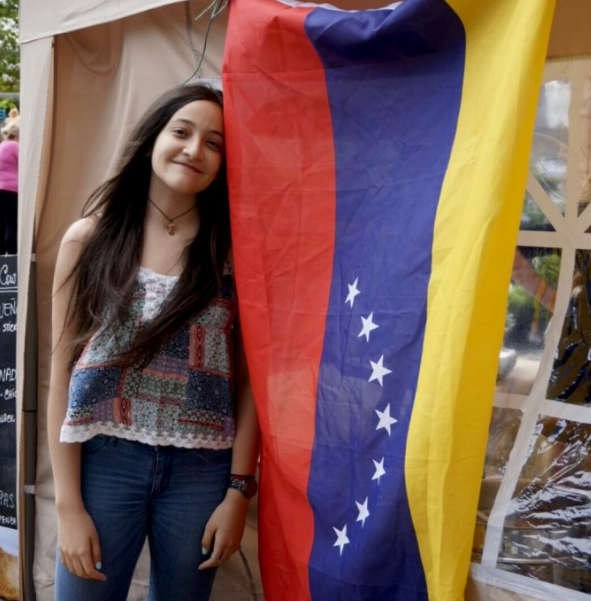 Thinking of studying abroad but not sure what to expect? International student Natali shares her experience.
Read her story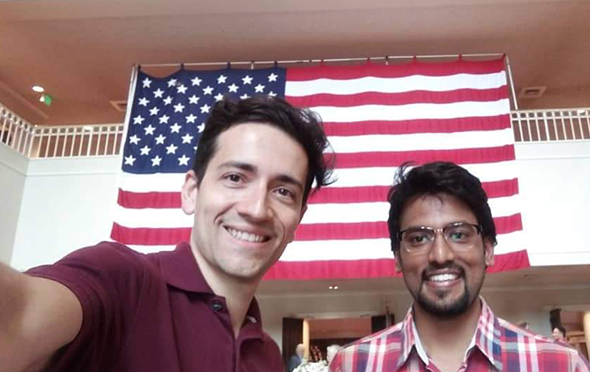 Filipe and Lingu made the leap to study in the US and have no regrets, only great experiences and friendships – and even a new job!
Hear from them
Start your overseas adventure now
Excited about the idea of studying abroad? Take the next step towards your international education and see where INTO can take you!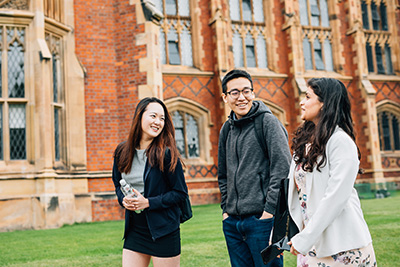 Find your university
Choose from the UK, US or Australia to find the right university for you.
Search universities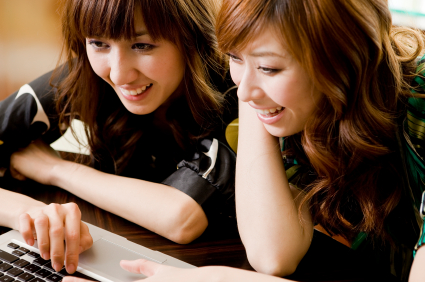 Find your course
Undergraduate and postgraduate programs or English language courses, all tailored to you.
Search courses