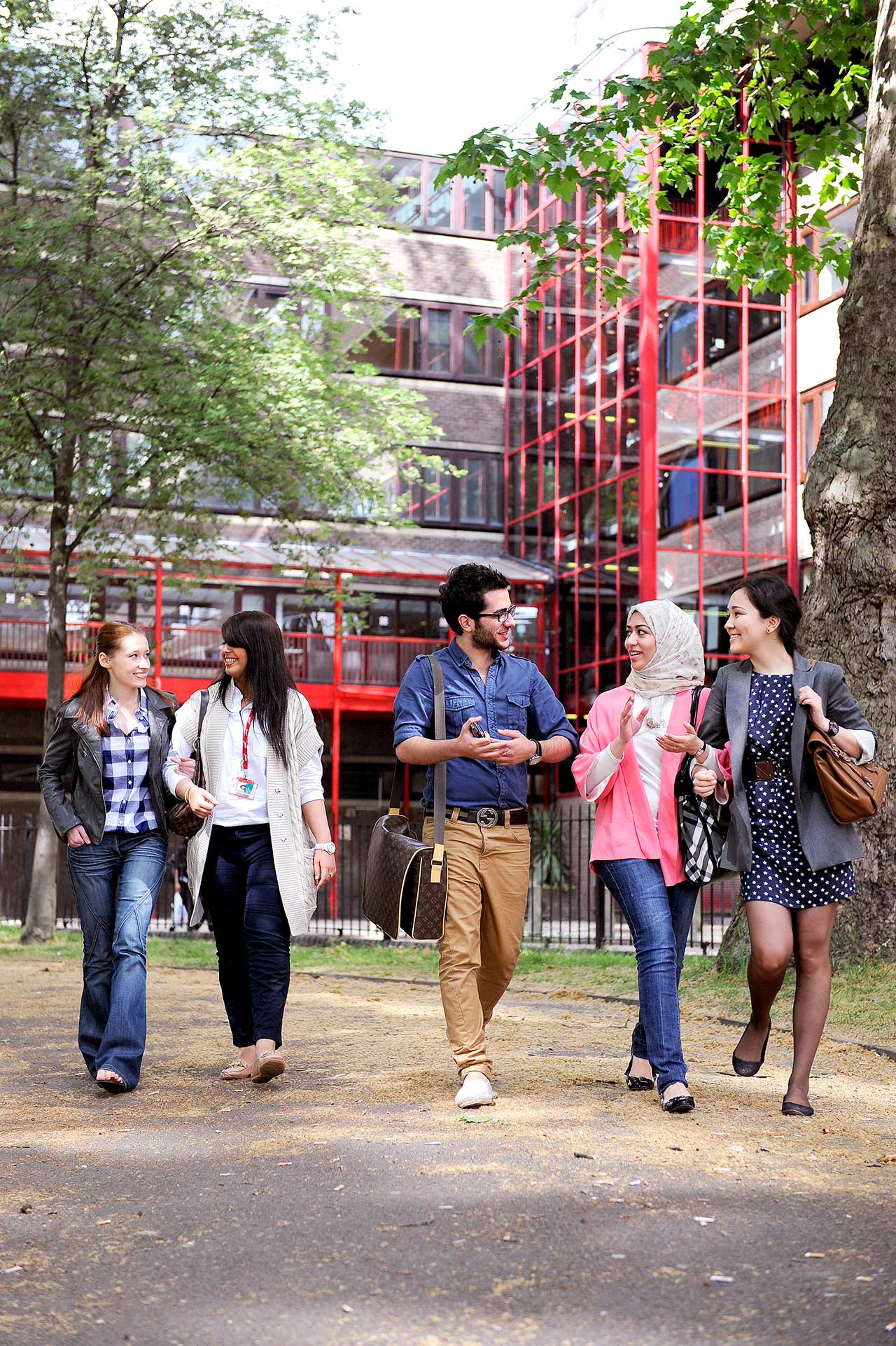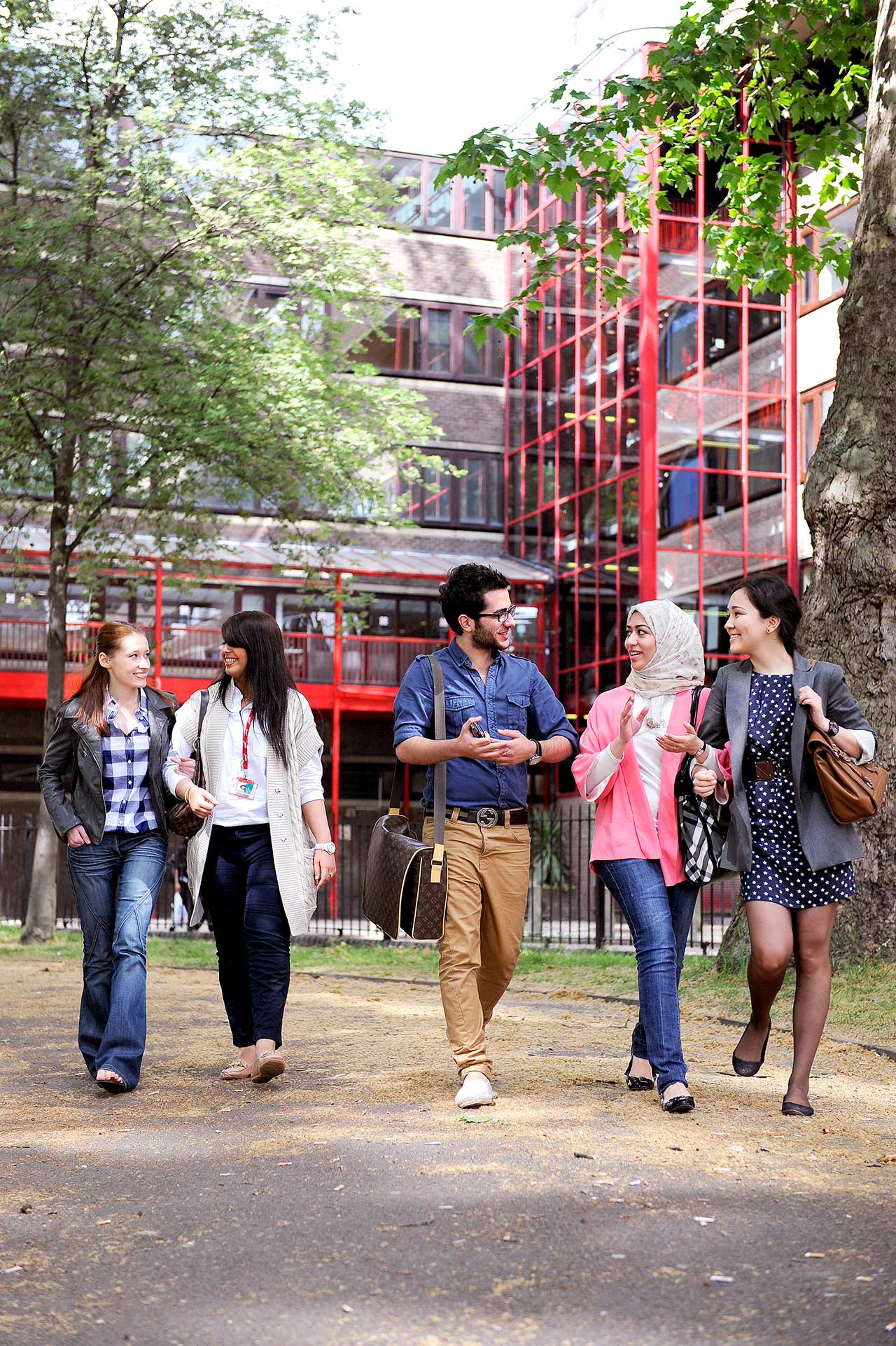 Why is City, University of London a great place to study?
For 125 years, City, University of London has provided an outstanding education to students from all over the globe.
With a unique focus on professional subjects such as Business, Finance, Economics and Engineering, City is home to five specialist 'Schools' including the Bayes Business School (formerly Cass) – one of Europe's leading business schools.
Whatever you choose to study at City, University of London, you'll be given the tools you need to build a thriving and sustainable career.
How will City, University of London help me achieve my career goals?
Every course at City, University of London is dynamic, relevant and informed by high-quality academic research – and your modules will be taught by academic professors with industry experience.
Located in London's business and financial district, the University has close links with key business players in the City and beyond – so you'll be perfectly placed to secure an internship, work placement or job once you've graduated. The area is home to hundreds of global companies, including:
Google
Charterhouse Capital Partners
Deloitte
Lloyds Banking Group
Amazon
Find out more about employability at City, University of London here.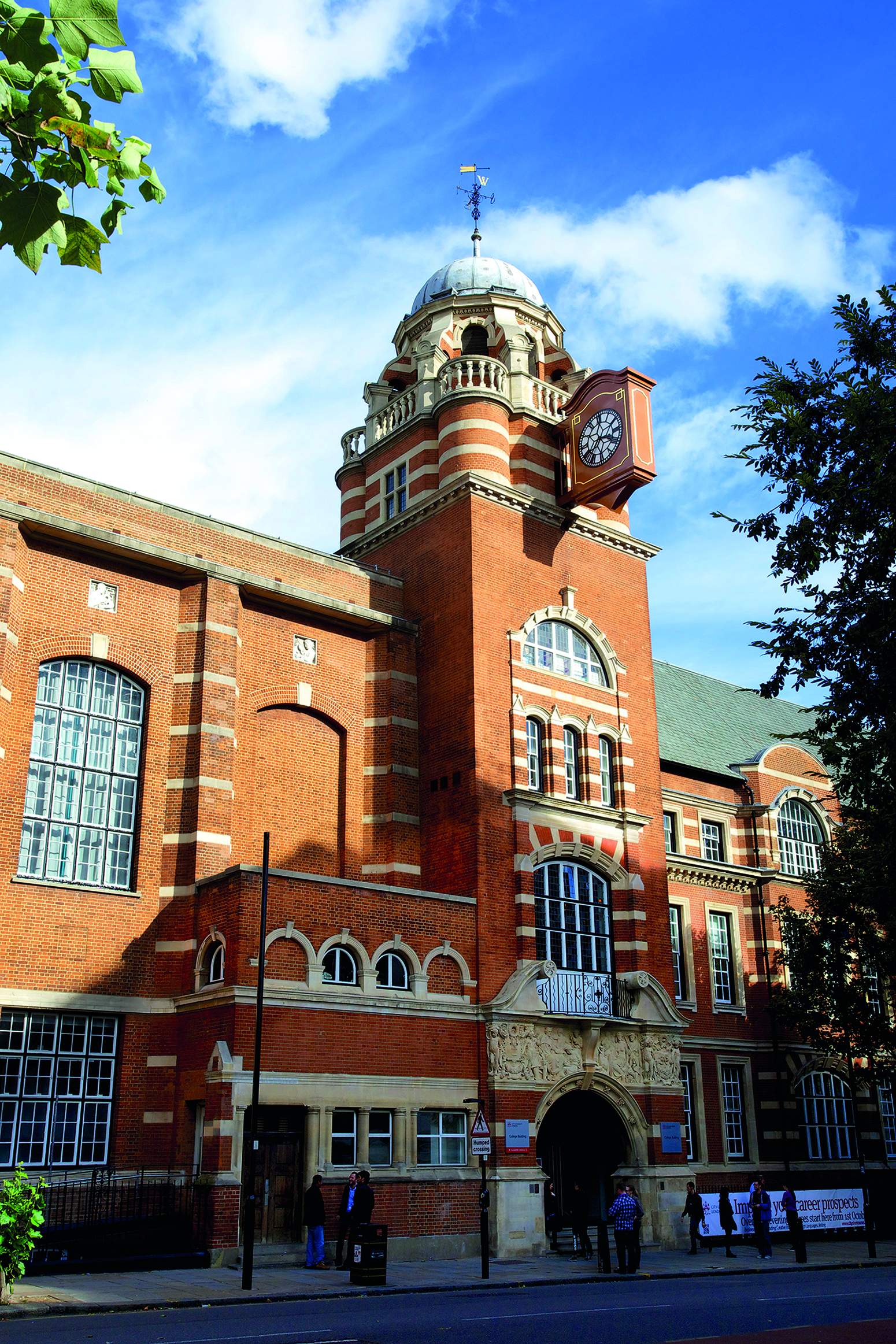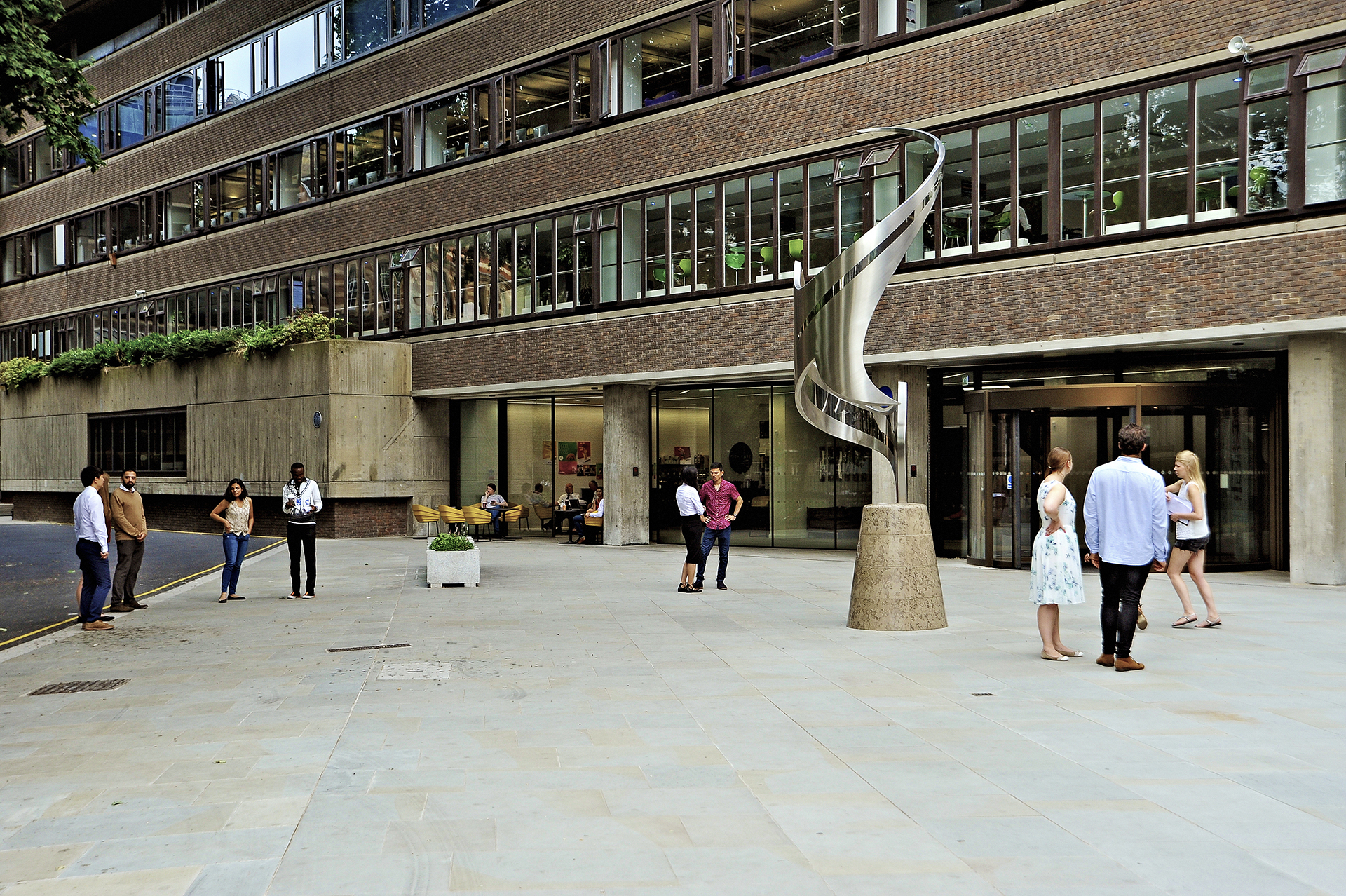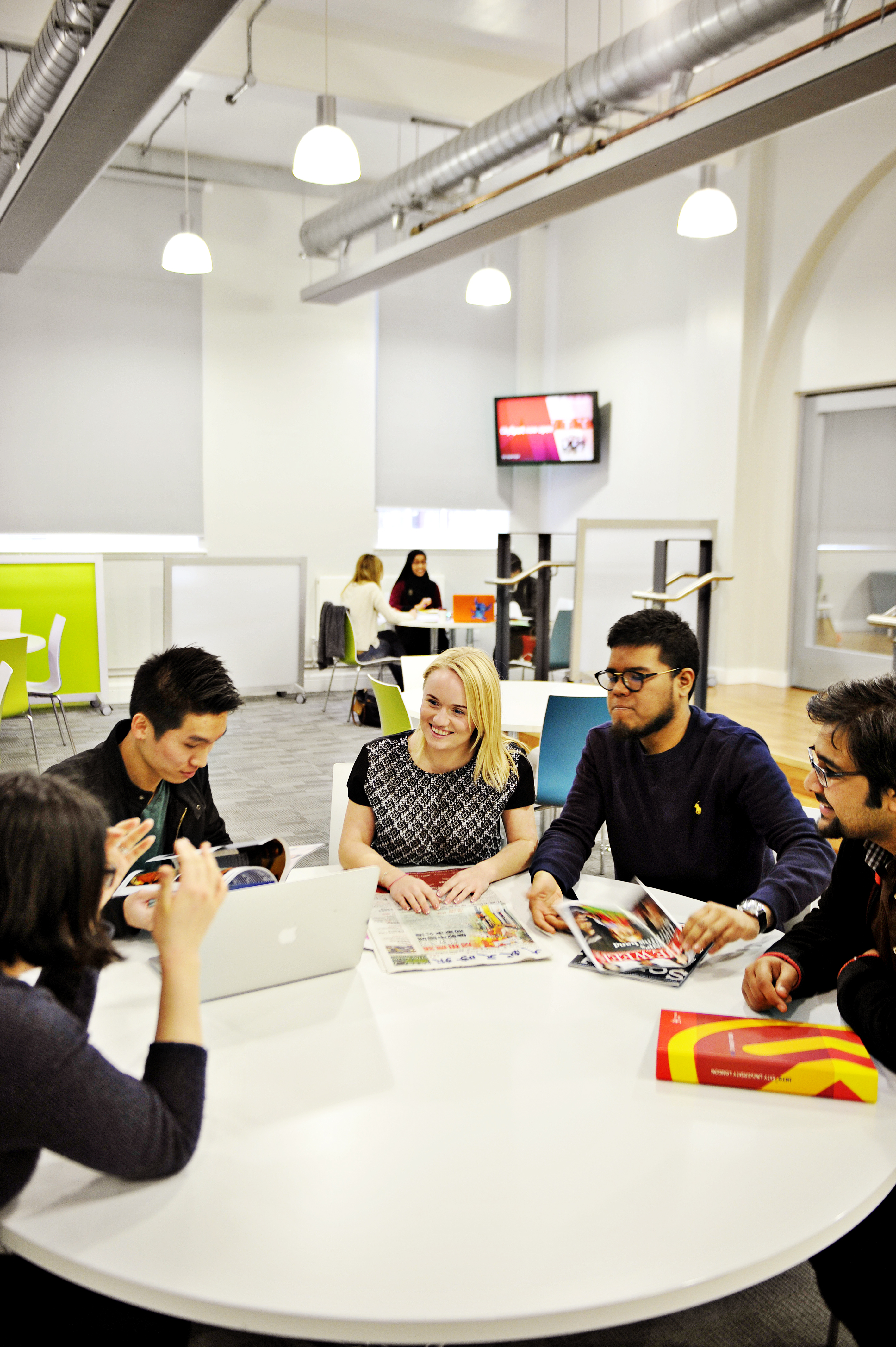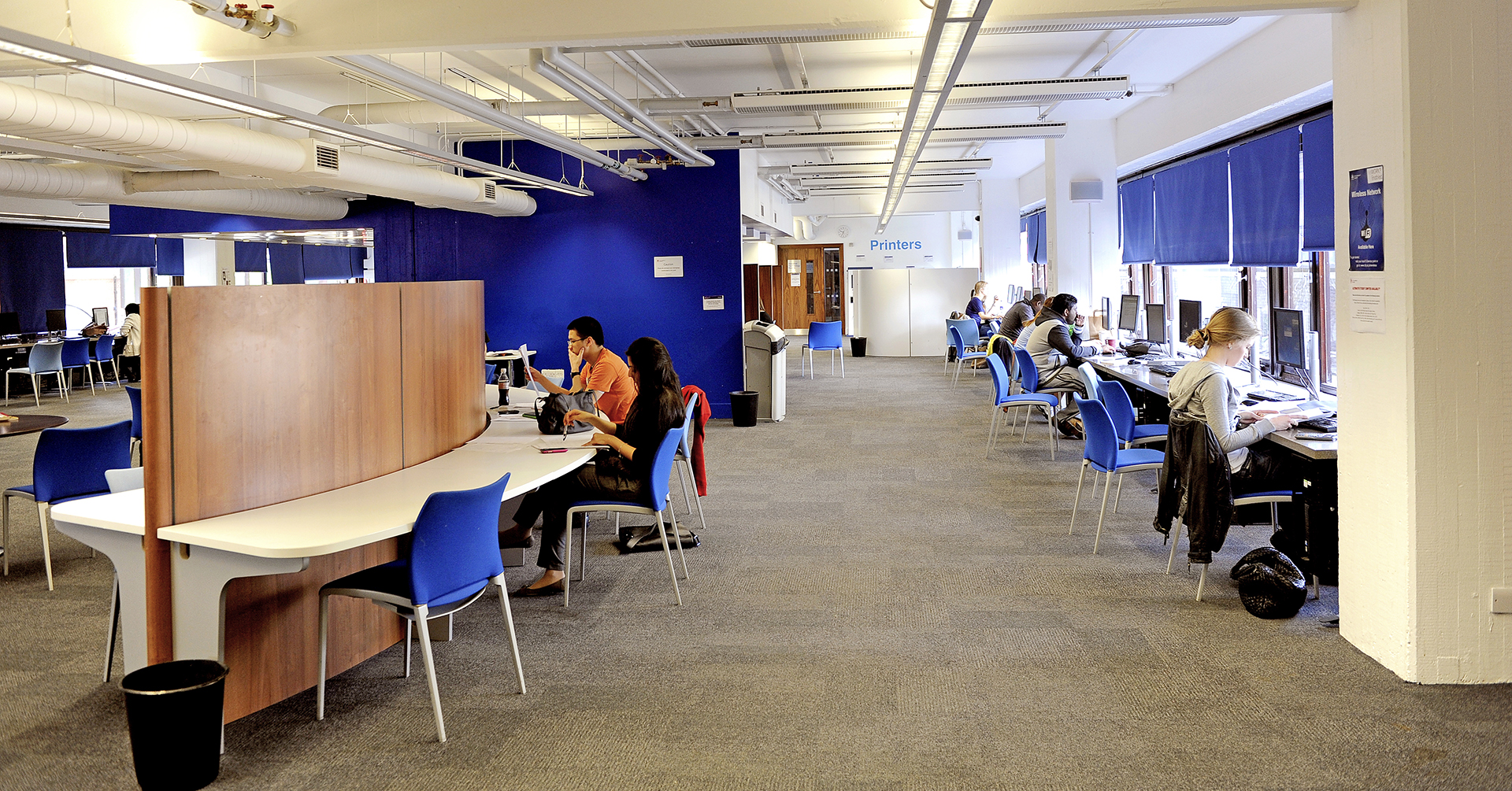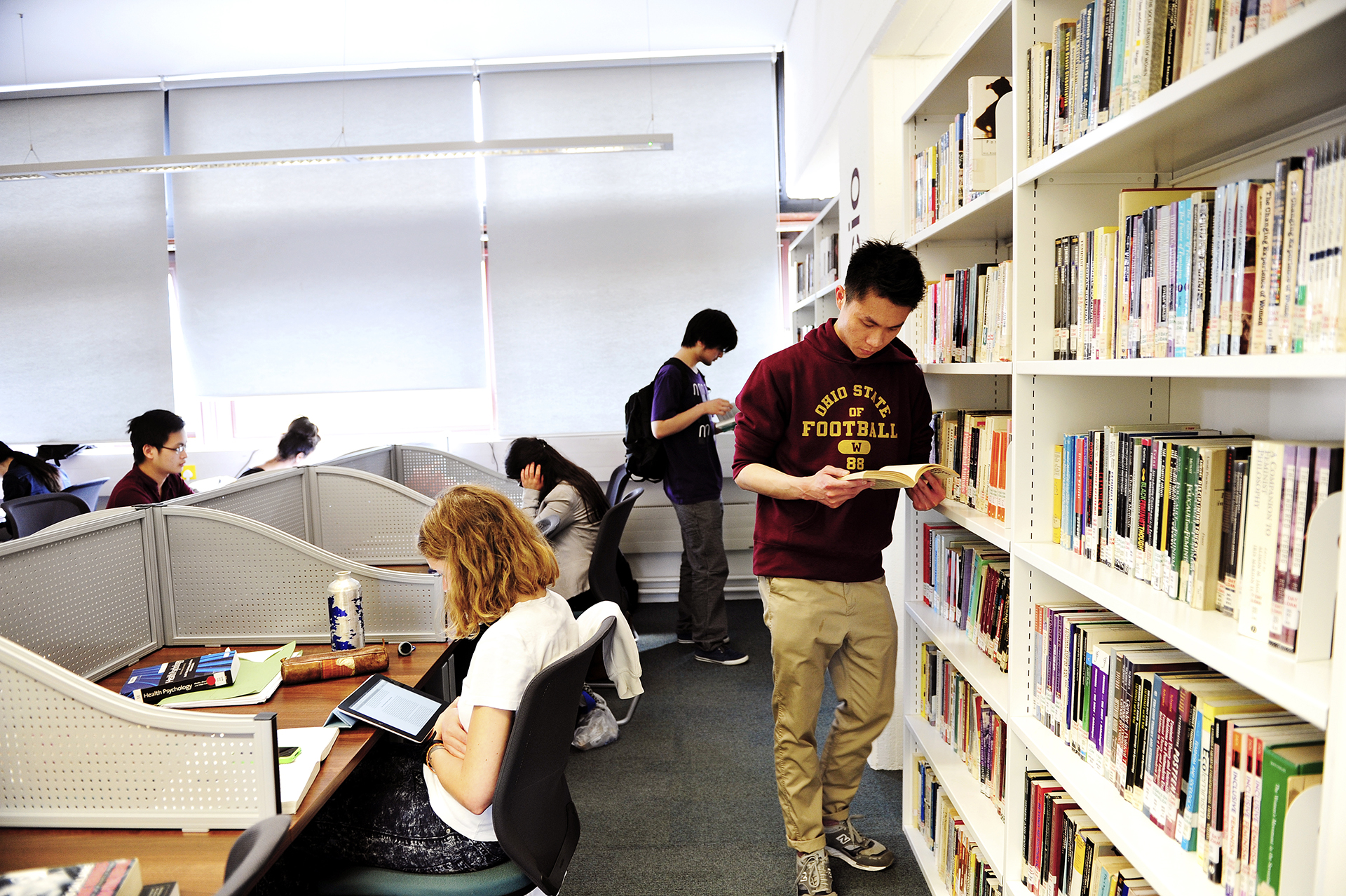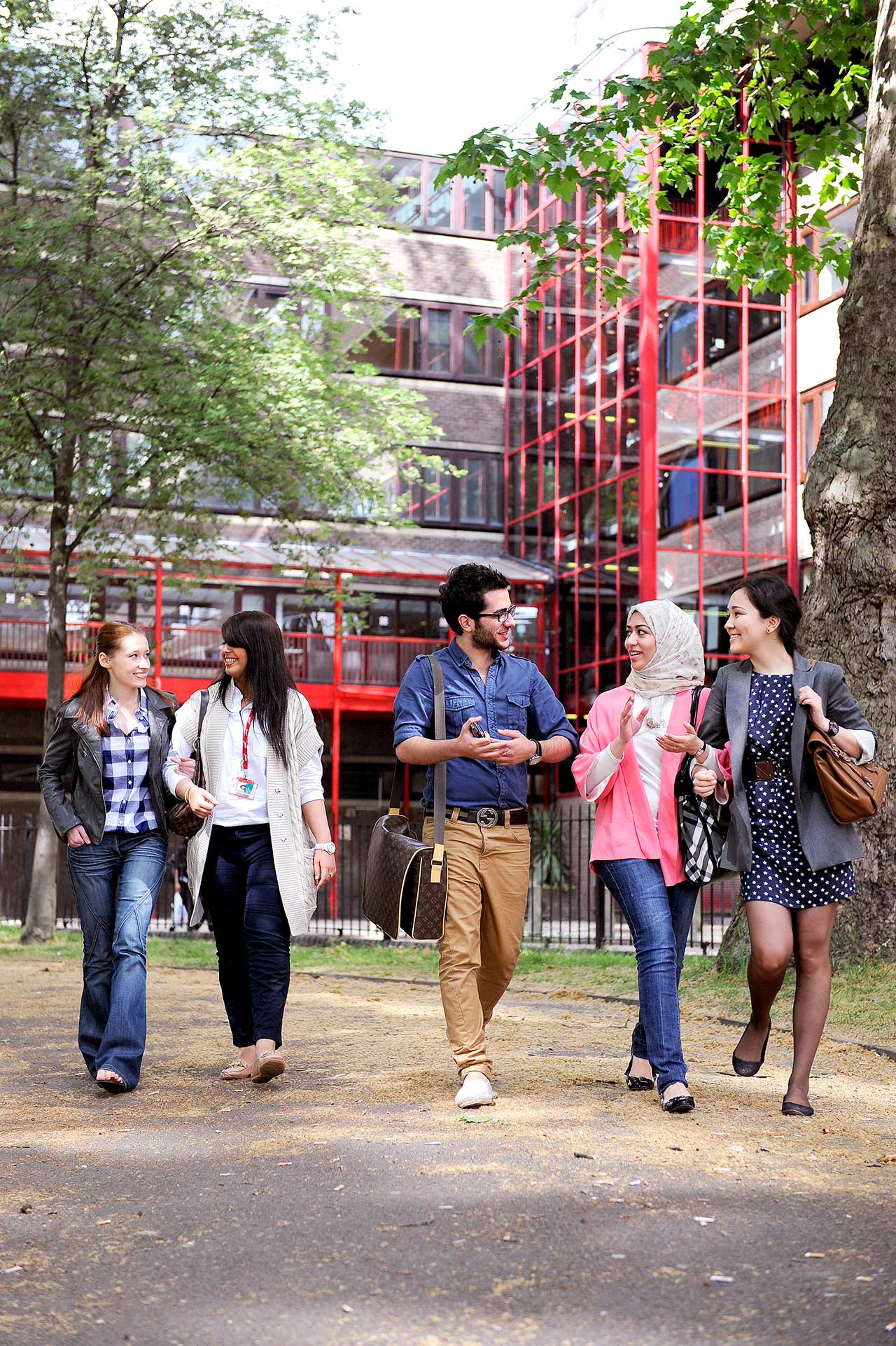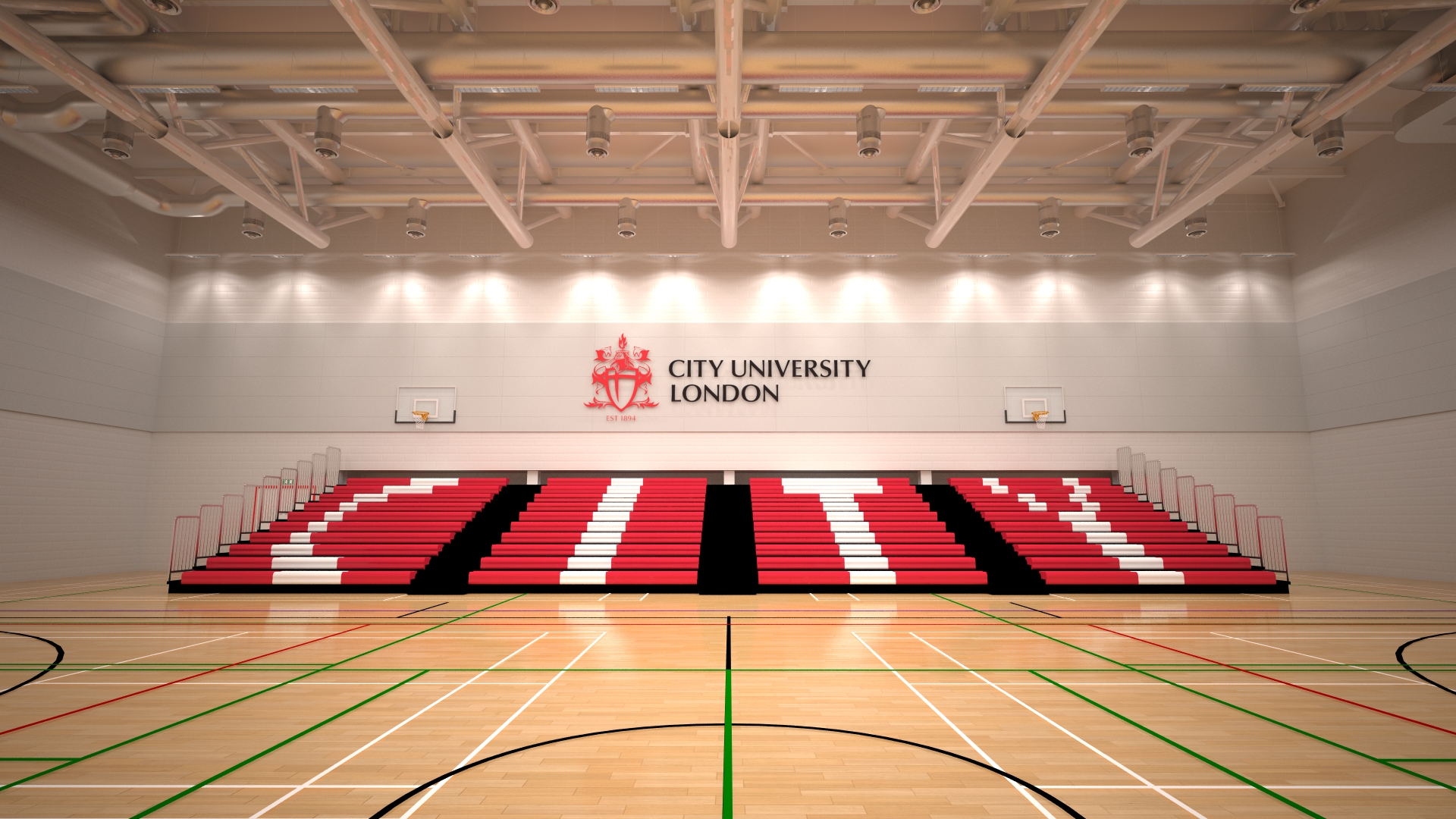 Will I fit in to the community on campus?
You'll be joining an international community at City, with students coming from more than 160 different countries to study. From the diverse faith team to the Student Counselling and Mental Health service, there are a range of support facilities on offer to help all members of the City community.
When you study at City, you'll experience the excitement of student life in the middle of London, which is the capital city of the UK. Studying in London means you'll be immersed in professional life from the moment you arrive, which might be why it's the first-choice destination for thousands of international students every year.
What are the facilities like at City, University of London?
Each of City's six Schools has its own academic department, research centre and subject-specific facilities. Depending on your degree, you could study at:
School of Policy and Global Affairs
School of Communication and Creativity
School of Health and Psychological Sciences
The School of Science and Technology
The City Law School
The Bayes Business School (formerly Cass)
From the Financial Resources Suite at the Bayes Business School to the Handley Page Laboratory at the School of Mathematics, Computer Science and Engineering, there are excellent specialist facilities to support your learning.