Pre-Master's in Economics and Social Sciences
Prepare to enter a leading postgraduate degree in economics and social sciences at City, University of London. Choose from industry-informed programmes in media, health, creative industries, international politics, project management and more.
Course features
Guaranteed university placement for all successful students.
Develop academic knowledge and study skills in your chosen subject pathway.
Adapt to studying in the UK with a strong focus on study and research skills for postgraduate study.
Improve your English level and develop the vocabulary for your chosen degree subject.
Apply
Please select your course delivery method with the toggle below.
Develop your academic knowledge, English language and study skills in a nine month program.
| | |
| --- | --- |
| English language requirements: | You must obtain UKVI IELTS 5.5 (with a minimum of 5.0 in all subskills) or equivalent. Please note that you will need to have taken a UKVI SELT for a Student visa if you meet that requirement, but INTO are also able to accept other English language qualifications equivalent to UKVI IELTS B2 (5.5 overall AND 5.5 in all subskills) or above. For more information on accepted qualifications please see: www.intostudy.com/ielts-ukvi |
| Academic requirements: | Completion of a minimum of three years of higher education with good grades. Previous study in a relevant academic discipline or relevant industry experience may be required for admission to specialised postgraduate courses. |
Scholarships
At INTO City, University of London, we are committed to awarding talented international students with academic scholarships, helping you achieve your goal of studying at a world-class university in the UK.
---
Start date
End date
Course length
Fees
18 September 2023
28 June 2024
3 Terms
View Term dates
GBP £18,465
8 January 2024
23 August 2024
3 Terms
View Term dates
GBP £18,465
---
Course Delivery Method
On-Campus
Class duration:

English classes per week: 4-6 hours
Subject module classes per week: 12-16 hours Students also undertake 6 hours of directed learning plus additional self-study.

Morning and afternoon classes are held Monday to Friday between 09.00 - 18.00 excluding bank holidays.
---
Featured progression degree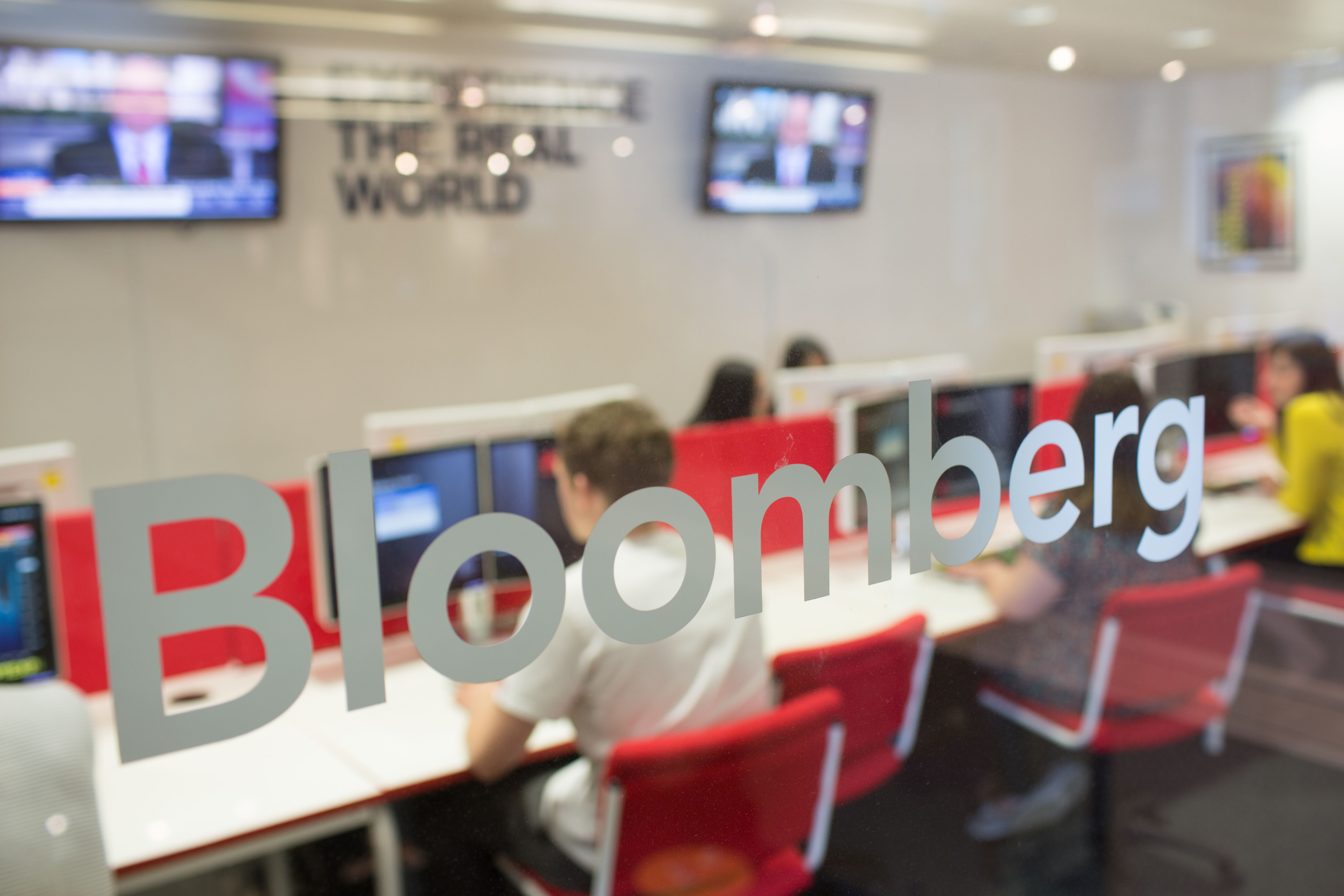 Whether it's with a multinational company or a small start-up, MSc International Business Economics is about getting you a job as an economist in the real world.
If you want an in-depth look at complex issues like international financial markets and the European Union then this course is ideal for you, placed as it is in one of the world's biggest financial centres – London.
The course will develop your knowledge of statistics and quantitative methods as well as of wider economic and business theory. With access to resources from the famous Bayes Business School (formerly Cass) and data from the likes of Bloomberg and Orbis, you'll be perfectly placed to stay on top of emerging economic events.
---
All students complete modules tailored to your chosen degree subjects.
How will I be assessed?
Entry to all postgraduate degrees at City, University of London is highly competitive and students hoping to study at postgraduate level must maintain high standards throughout their program. While grades do not count towards your postgraduate degree, your performance will be used to determine whether you meet the criteria for entry to your chosen postgraduate degree program at the university. Please see the progression requirements for your intended degree below.
Assessment is both formal and informal, designed to help students build on their successes and meet requirements for entry to postgraduate study. You will be assessed by a combination of:
an independent research project - a written version and a presentation
exams
coursework which may include written assignments, reports, practical exercises, group and individual research projects, presentations and problem-solving exercises.