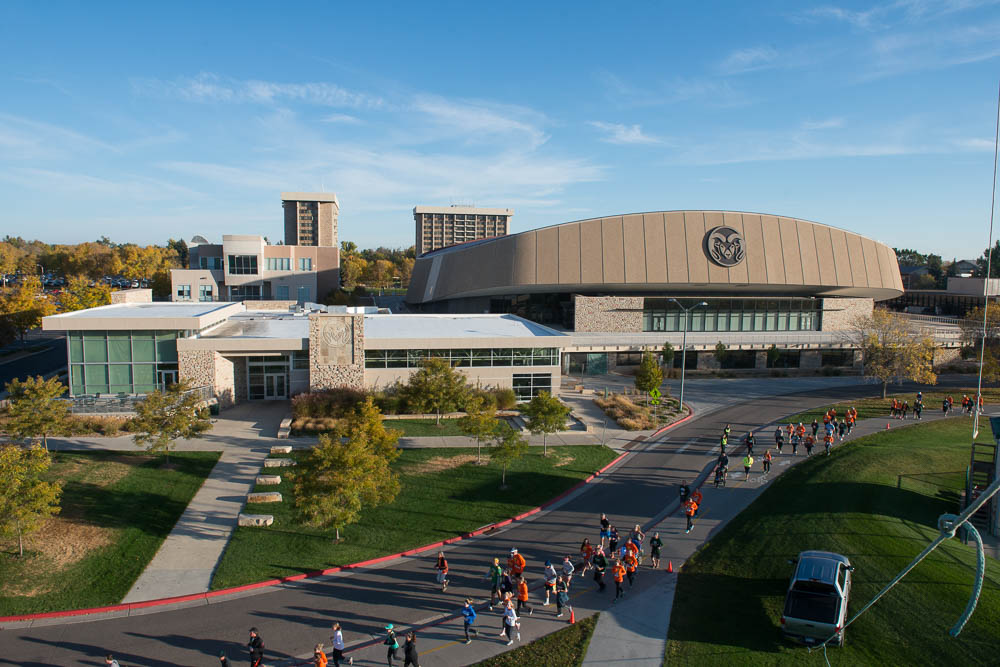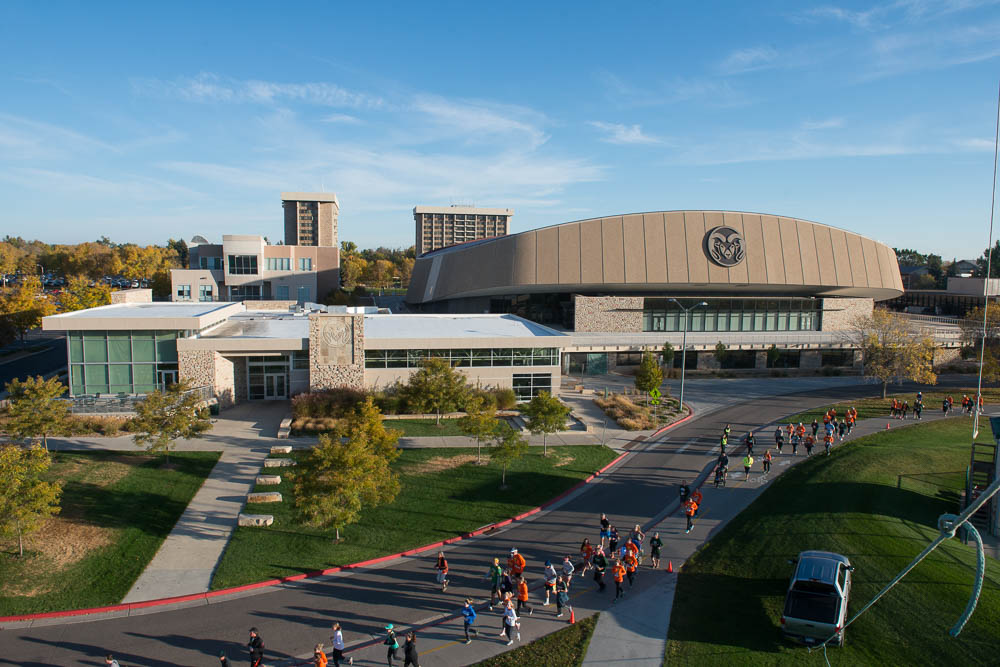 About Colorado State University
Colorado State University believes in the principles of community: inclusion, integrity, respect, service and social justice. You'll join a supportive campus that will help you make the most of your academic, social and cultural opportunities in the US.
CSU is a great choice with an impressive pedigree, dating back to 1870. Today, the campus encompasses over two million square meters and is home to 27,956 students, including 2,500+ international students from more than 112 countries.
World-class faculty
What makes a Colorado State University education unique? CSU degree programs are designed to bring you together with world-class faculty in a student-to-faculty ratio of just 17:1. You'll work closely with highly-qualified faculty who are leaders in their industry. While many have numerous awards and grants for their research, they are dedicated to mentoring students to become leaders as well. Choose from CSU's nationally- and internationally-recognized programs that will empower you to connect with employers. Industry mentors ensure that you have the opportunity to explore your interests and obtain valuable experience.
You'll love the opportunities that CSU will give you, providing the knowledge and skills you need to succeed in your career. Not only will you learn information in a lecture, but you will get to participate in projects and research that will bring your studies to life. With an endless support system and caring community, when you have a question, your professors, mentors, tutors, community coordinators, ambassadors, advisors and peers are always available to help you understand and learn.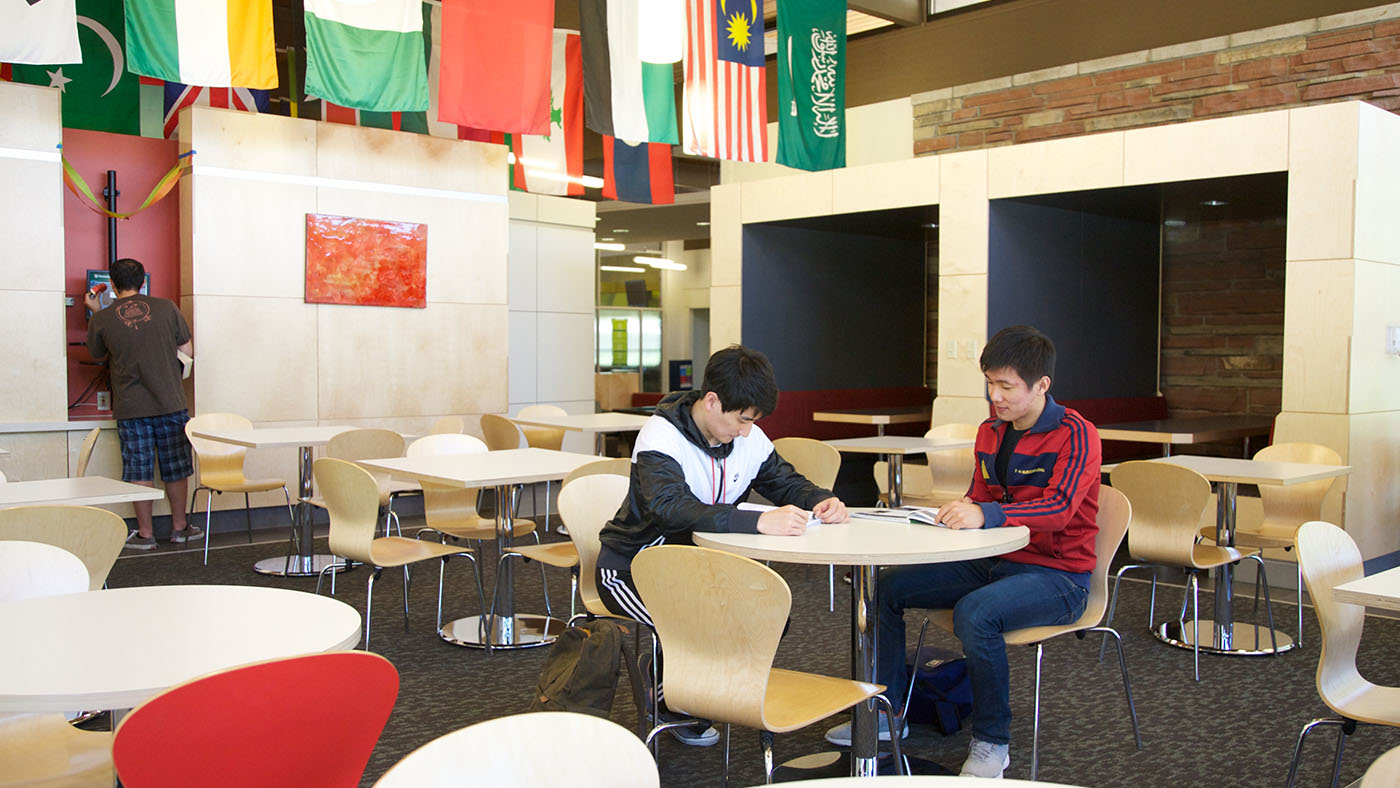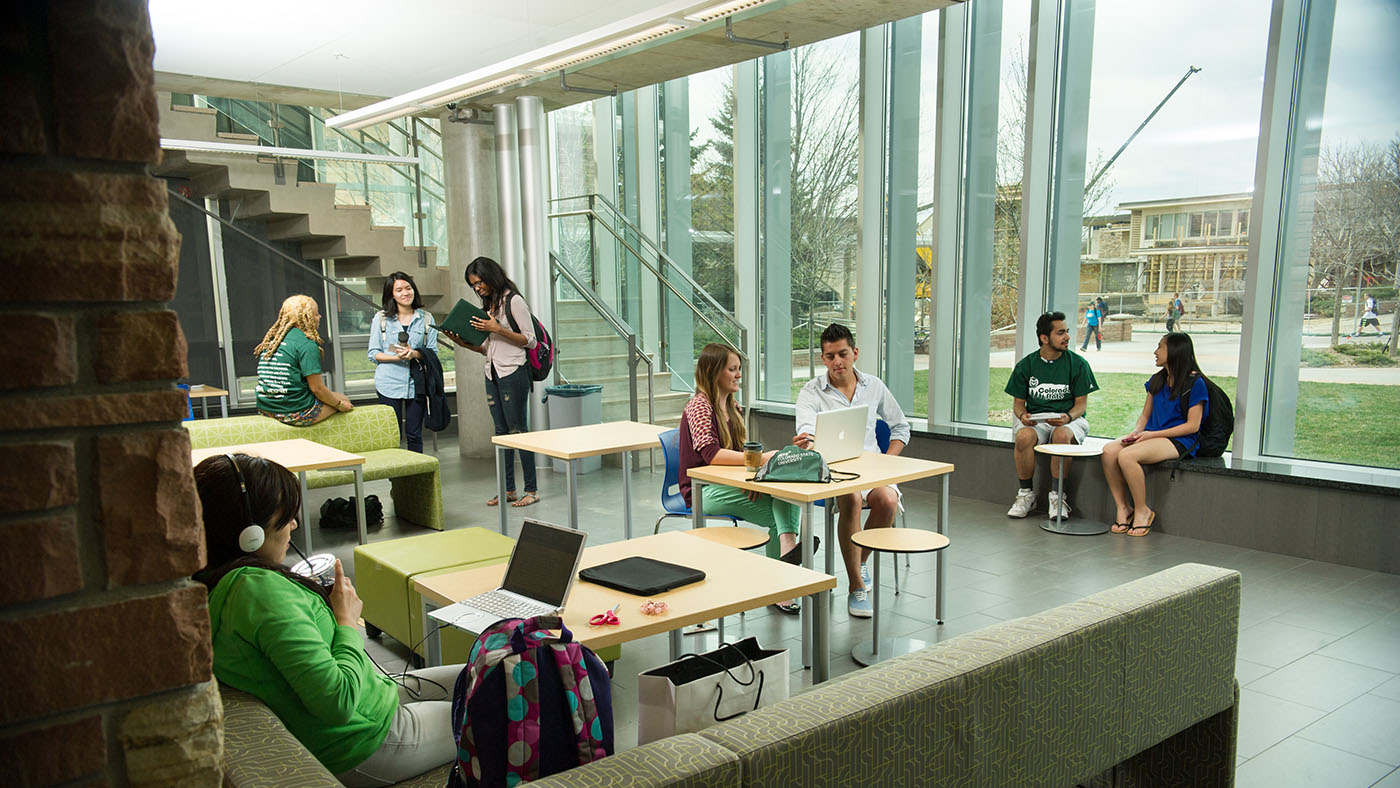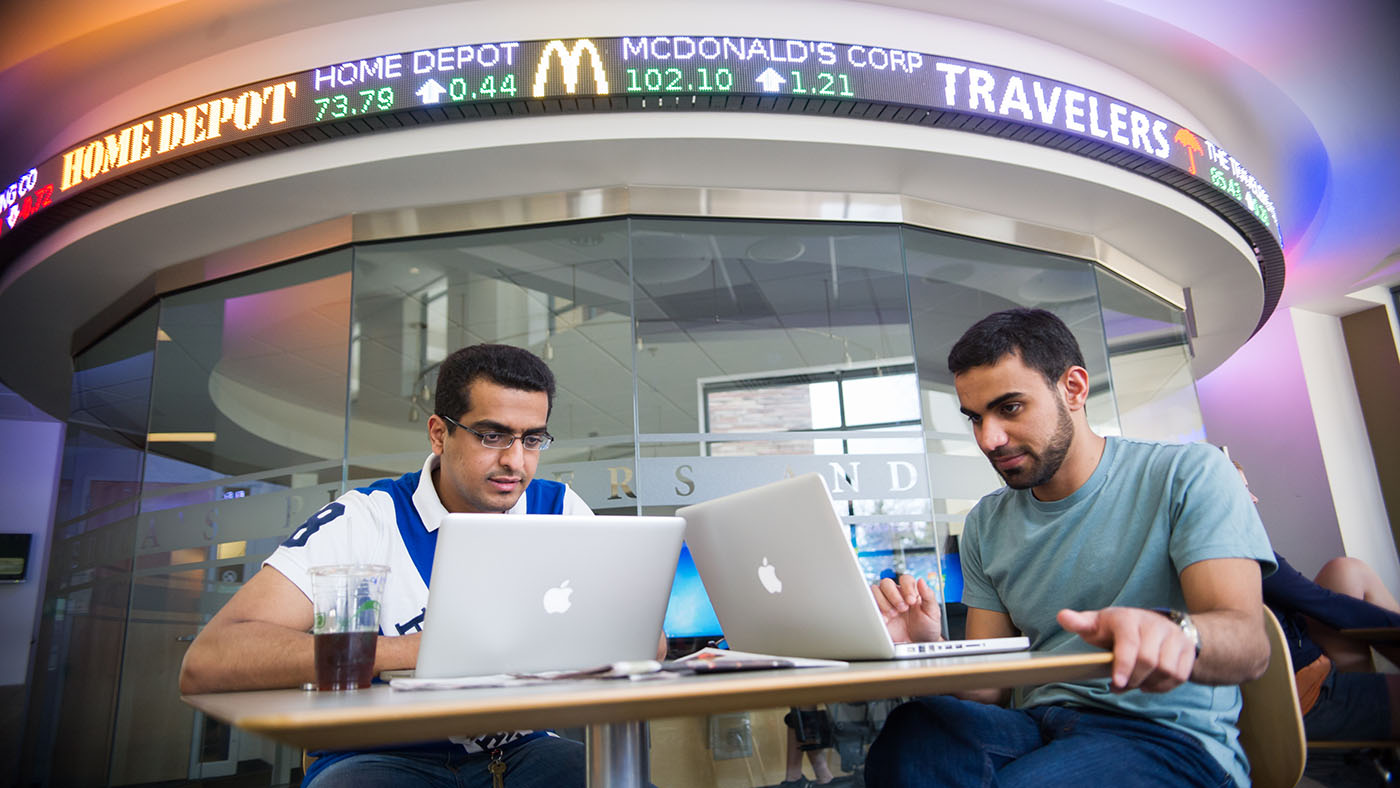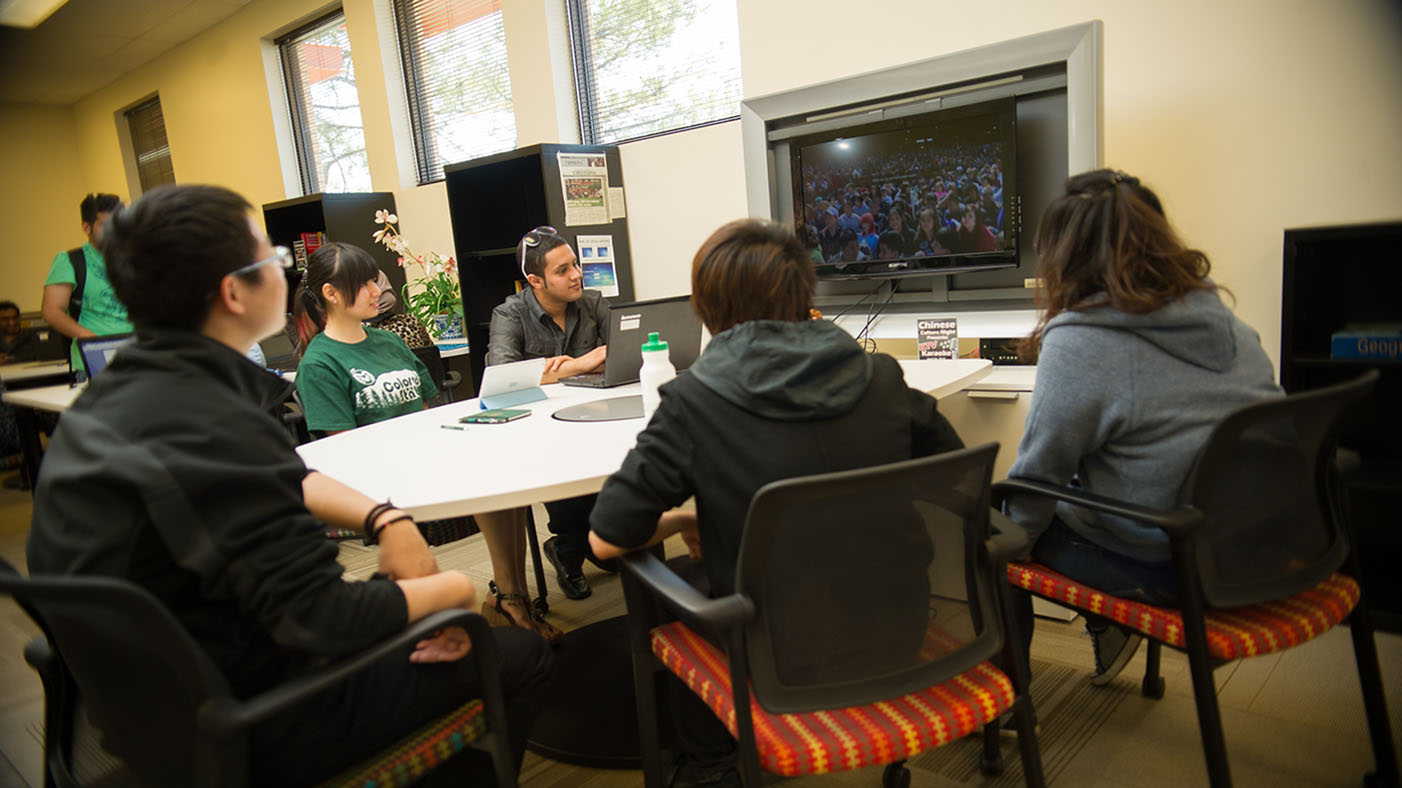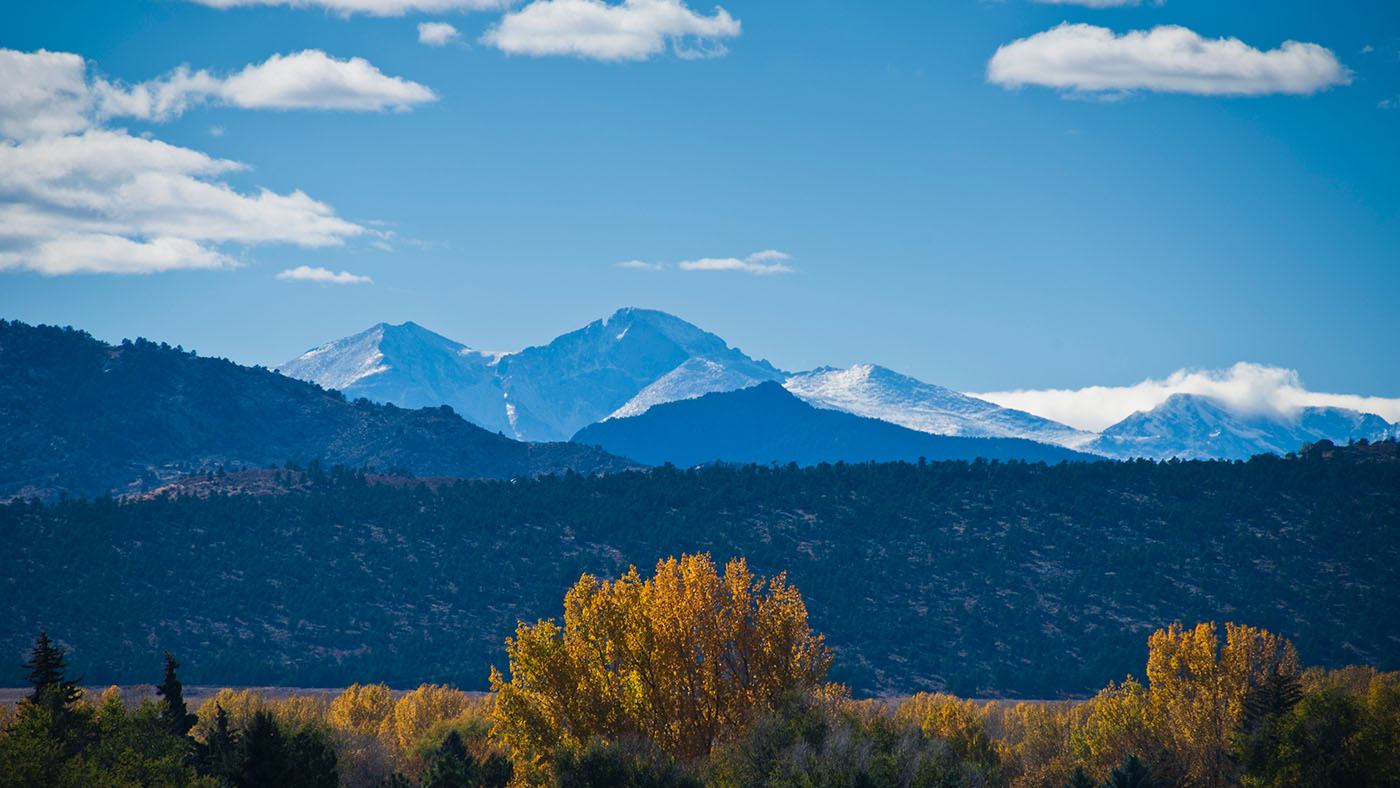 Investment in campus and research
With $44.7M+ research expenditures in 2021 invested into campus, Colorado State University offers high-quality facilities that elevate your student experience. From theatres to labs to state-of-the-art buildings, our 17:1 student-to-faculty ratio further enhances your learning.