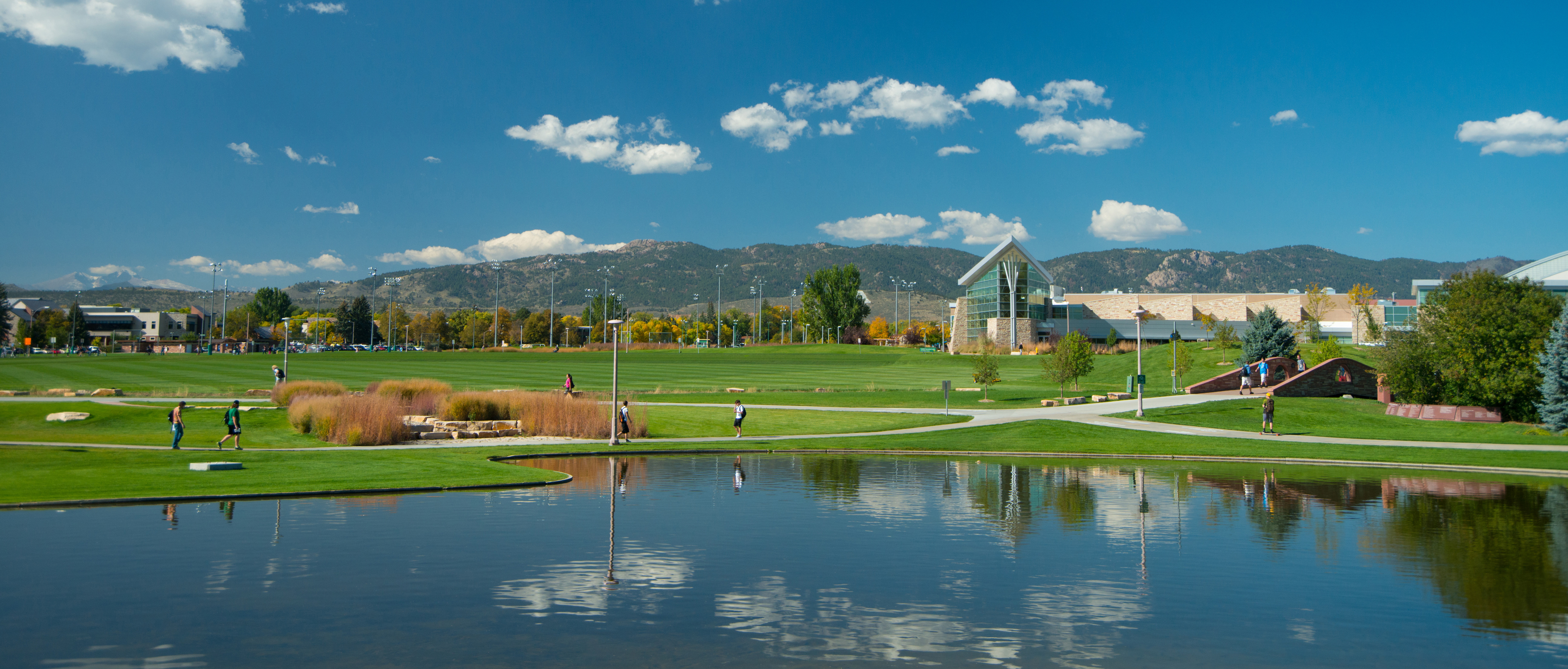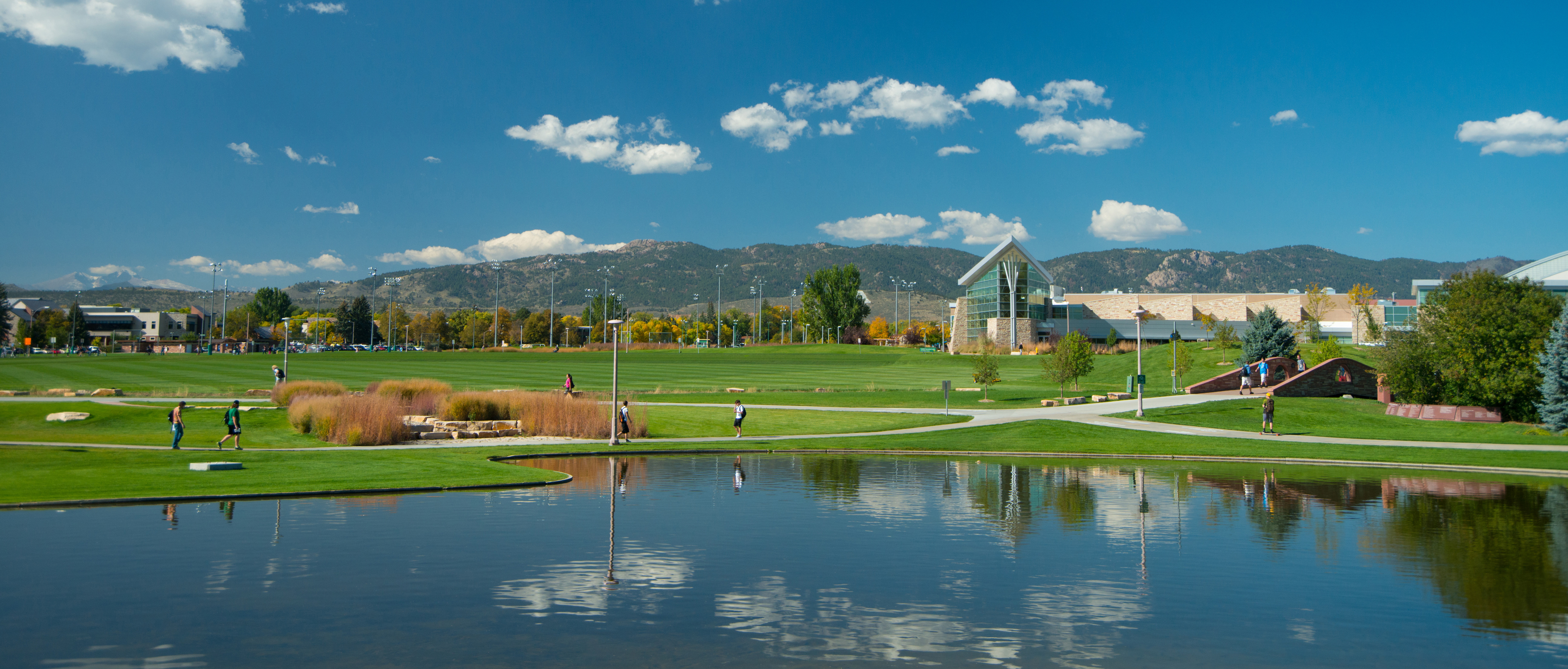 Campus life at Colorado State University
Fort Collins is a community that blends education and industry, hard work and recreation, tradition and progress. If you're looking for a college experience with the perfect fusion of adventure and opportunity, Fort Collins is the location for you. With over 300 sunny days a year and more than 285 miles of bike routes and trails in Fort Collins, it's no wonder College Ranker lists Colorado State University as the #3 college town to live in forever.
Ranked #1 Top Green College in Colorado and #5 in the US (Princeton Review 2022)
#1 Best Place to Live in Colorado (Forbes 2023)
#1 City for Bikes (PeopleForBikes Foundation)
Food options for all appetites
CSU and the surrounding areas offer a variety of great eating options. On campus, choose from six dining halls and 18 restaurants offering cuisine from around the world. Our campus chefs cater to all dietary needs and restrictions, from halal to vegan. If you can't find what you're looking for, just ask. CSU has five coffee shops located around campus so you can grab a drink, a snack or a light meal no matter where you're heading next.
Fort Collins is also famous for having more restaurants per capita than most US cities, so you're sure to find something that will give you that familiar taste of home.
Healthy living
We want you safe no matter where you go. Safewalk is a free service for students. They are CSU students who will walk with you any place on or near campus. Blue Light Emergency Phones are located around campus for communication with Campus Police, which can provide additional services such as personal escorts and building access assistance.