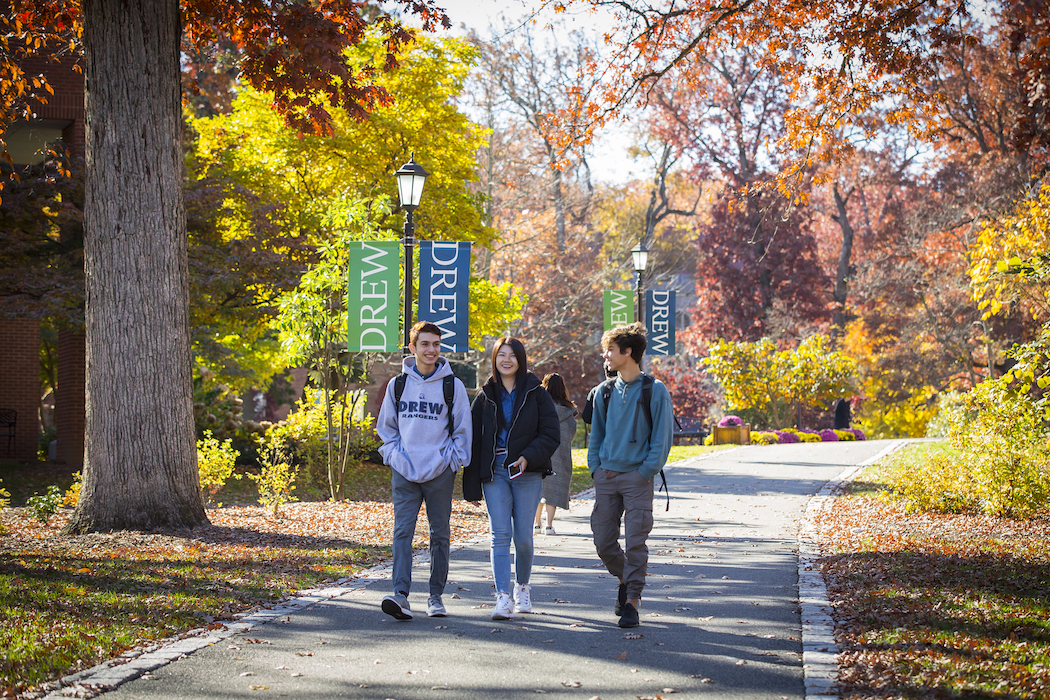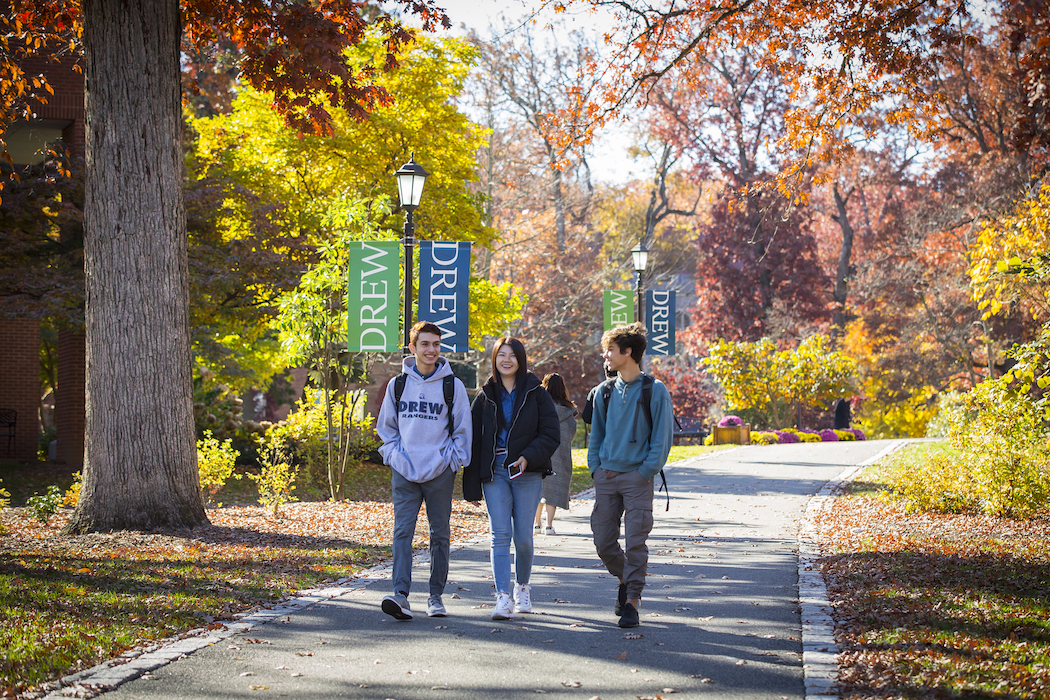 Accommodation at INTO Drew University
INTO Drew will serve as your home away from home. The Drew campus is truly a global community. You'll feel at home anywhere on campus whether you're celebrating Chinese New Year in the residence halls, participating in International Education Week activities or tasting international food at Rhythm of Nations.
Student Residences
All first-year students live in the following residence halls: Tolley, Brown or Welch. The dorms include student lounges, which bring together international and domestic students to share living, classroom and outside-the-class experiences.
We make sure all the essentials are taken care of such as having your room furnished. Since you're part of the INTO Drew family, we'll also set you up with pillows, sheets, wash clothes and other items to help you feel settled. In addition, there are floors dedicated to being substance-free.
Next steps
Once you've confirmed your spot at INTO Drew and decided on your preferred accommodation, you need to reserve your place. You can request your accommodation by completing the Housing Preference Form.