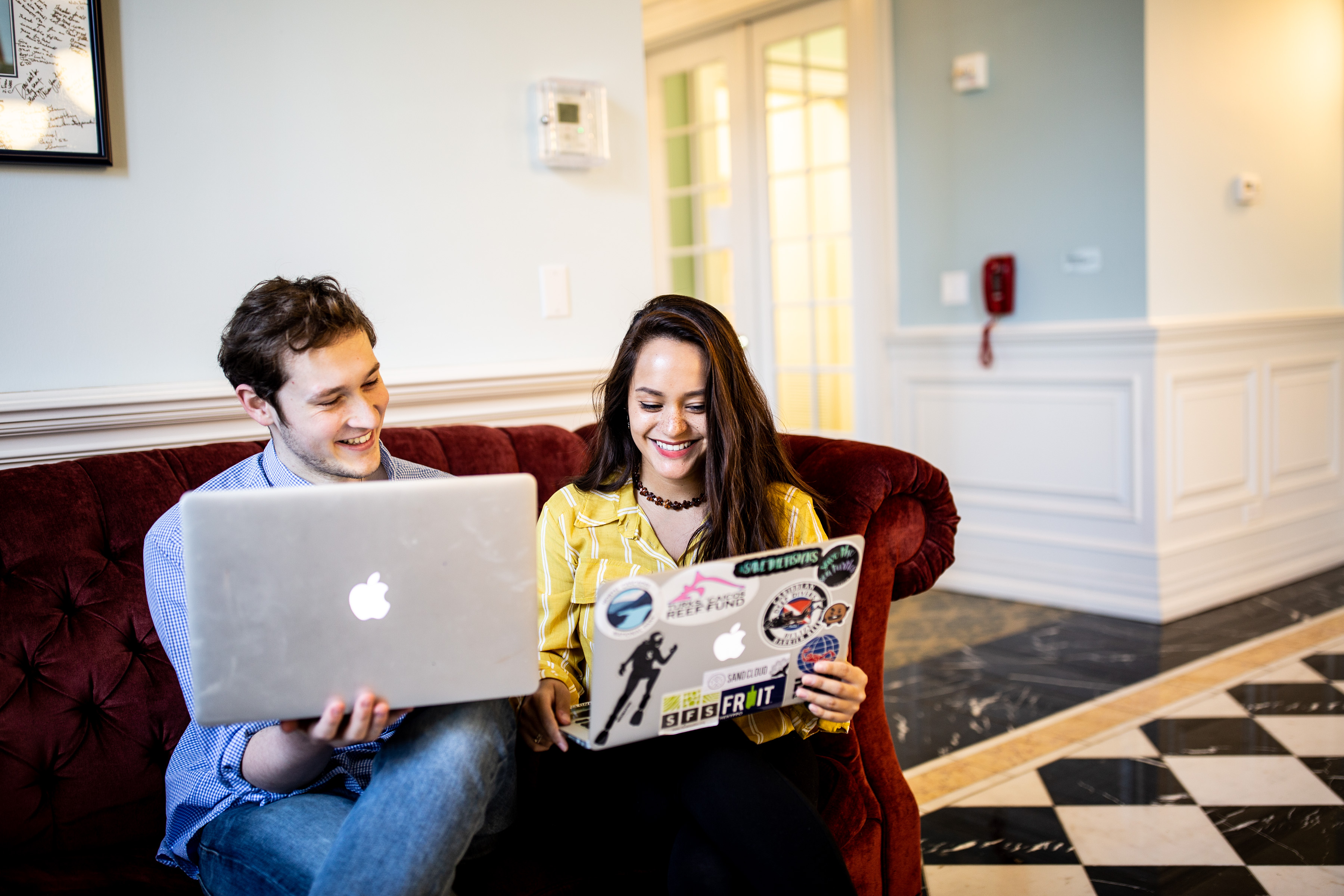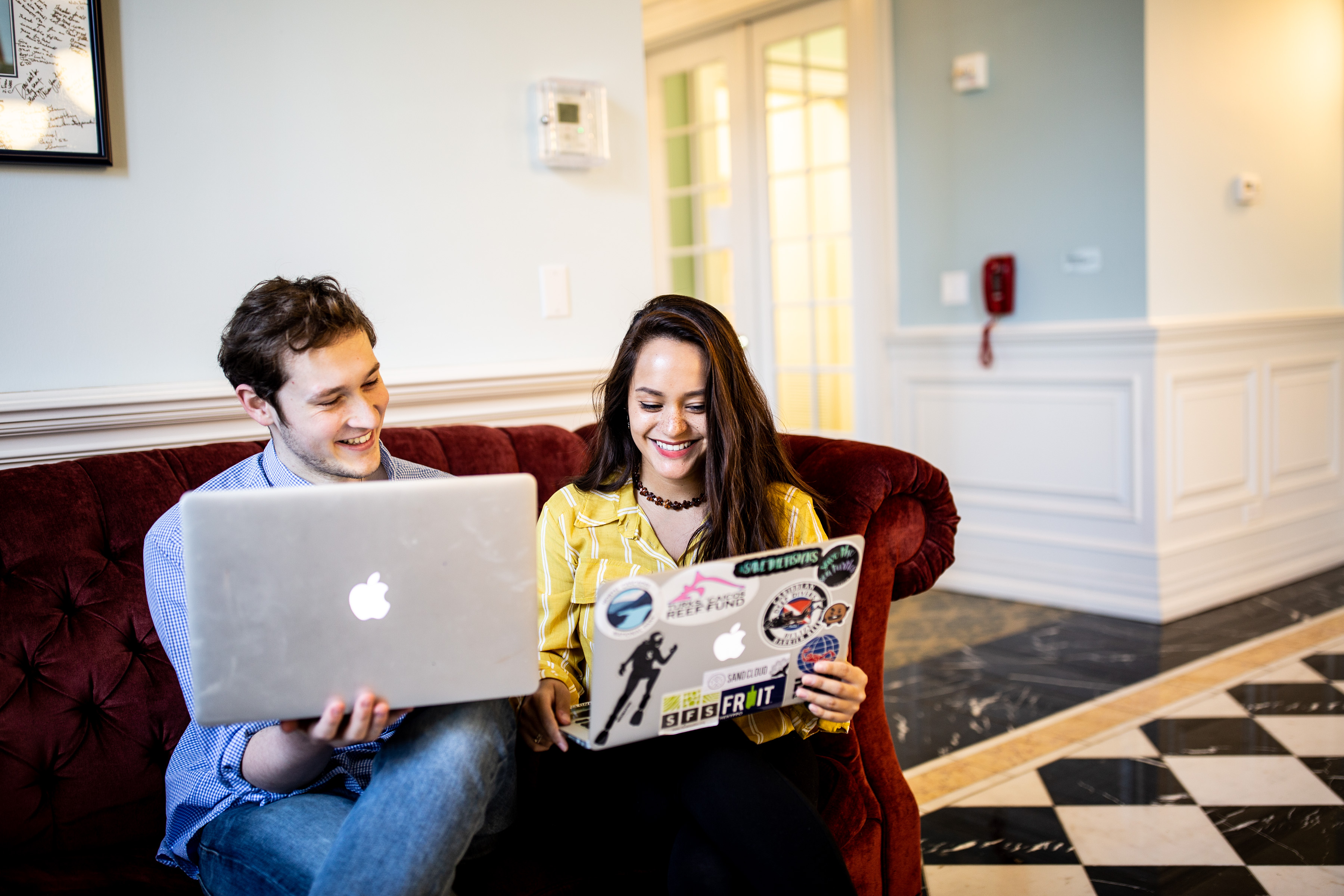 Achieve your education goals while studying abroad at an American university. What can you expect from studying at Drew University as an international student? Pursuing a degree program here means academic pursuits, career opportunities and an abundance of support along the way. Rely on the support of our INTO Drew Center, faculty and campus resources to enhance your studying.
Faculty who guide you
Our 12:1 student-to-faculty ratio, paired with our liberal arts focus, creates a student-positive environment where your studies are met with support and mentorship. All classes are taught by professors, giving you the opportunity to learn not from graduate students but from leaders in your field of study. Staff and faculty help you build the future you want. Did you know 70% of classes have fewer than 20 students? Learn more about studying from our elite group of teachers and professors.
Drew student support
Drew University has dedicated years to nurturing international students and helping them reach their goals. We want you to be our next overachiever. There are many paths to success; we believe that our free tutoring services, personal attention and out-of-classroom experiences will help you surpass your goals. Find the right type of support for your studying at Drew.