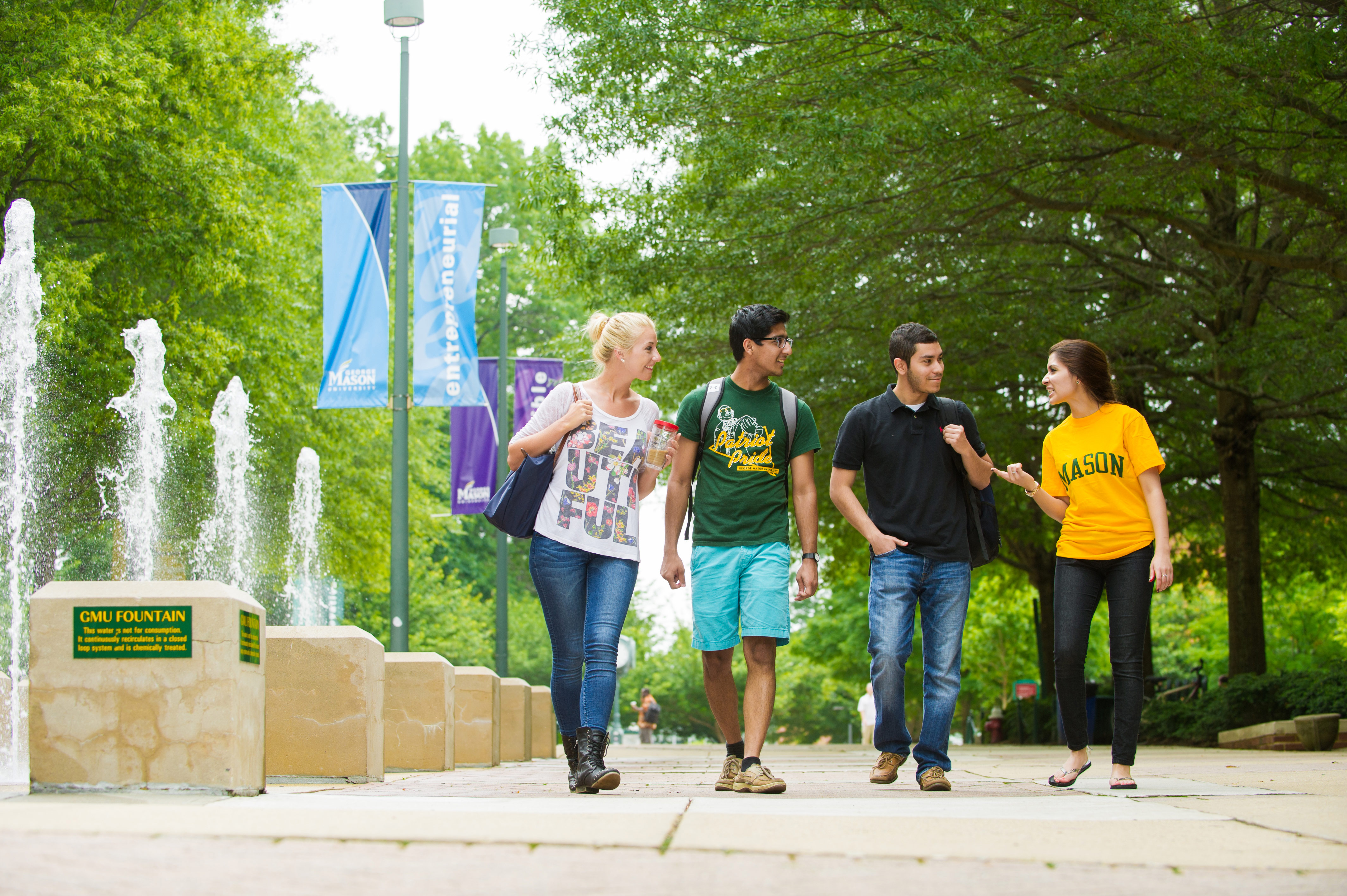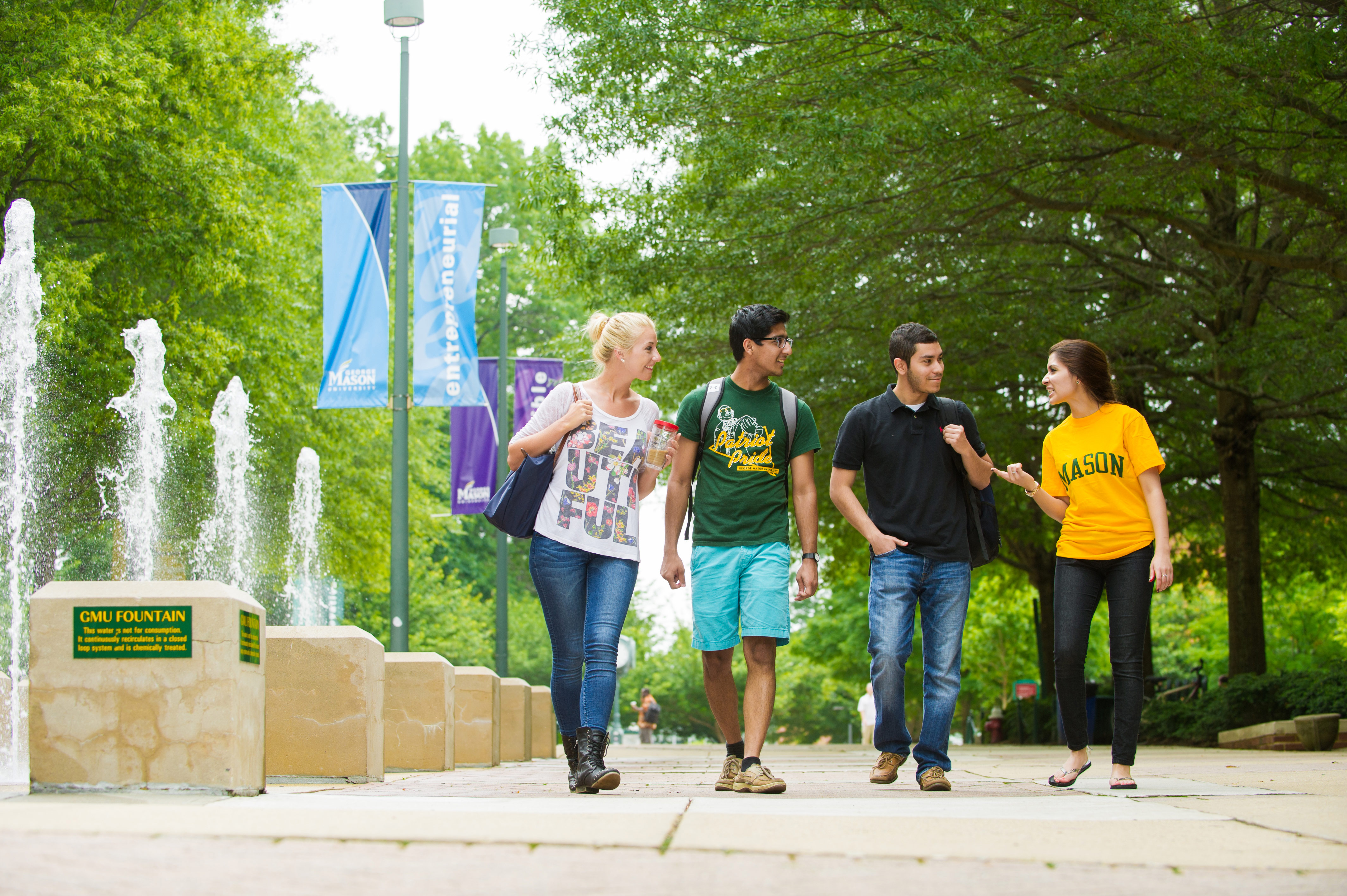 About George Mason University
As a student at George Mason University, you'll have access to some of the best cultural, research and career opportunities in the US. You'll enjoy hands-on learning experiences inside and outside the classroom with Washington, D.C. in your backyard. You will benefit from connecting with professionals in your industry with leading Fortune 500 companies based in the area including Amazon, Deloitte, Accenture, NASA and more.
Build a future at George Mason University
Located in Fairfax just outide Washington, DC, George Mason University offers both the safety of a small city and the opportunity of a much bigger one. Ranked No. 12 Safest Campus in the US (National Council for Home Safety and Security 2017), you'll feel comfortable as you move with friends from class to lunch to the residence hall.
When you want to take on more, opportunity abounds in the nation's capital. You can build your career in science, politics, media, business, technology and more. The Kennedy Center, Smithsonian museums, galleries, zoo, and music venues will keep you entertained on the weekend.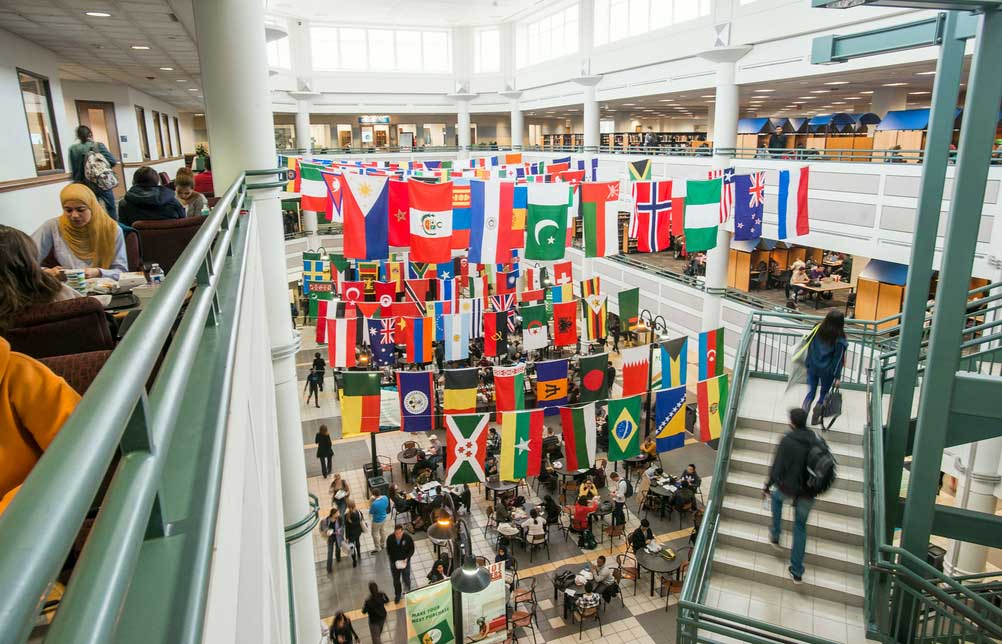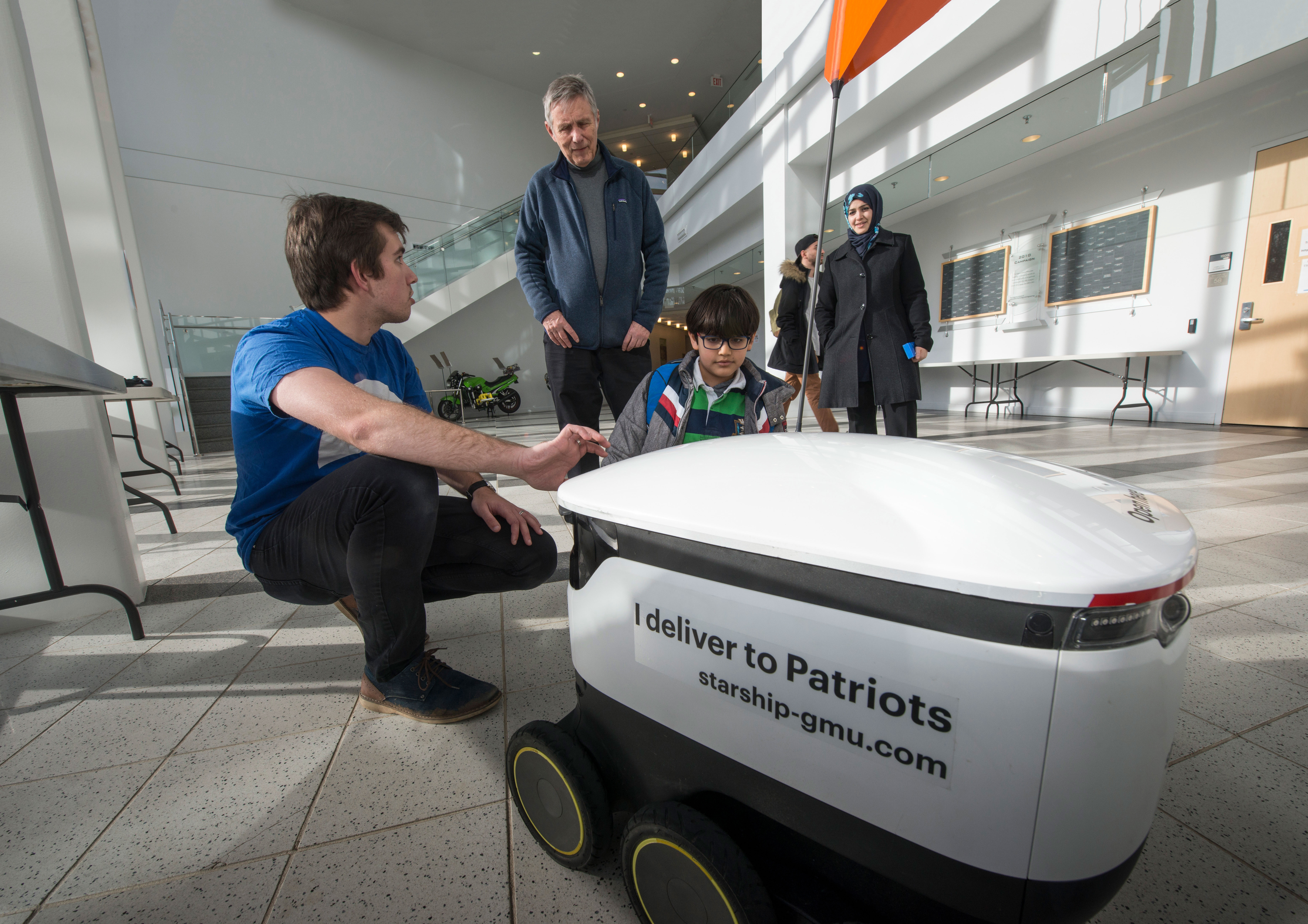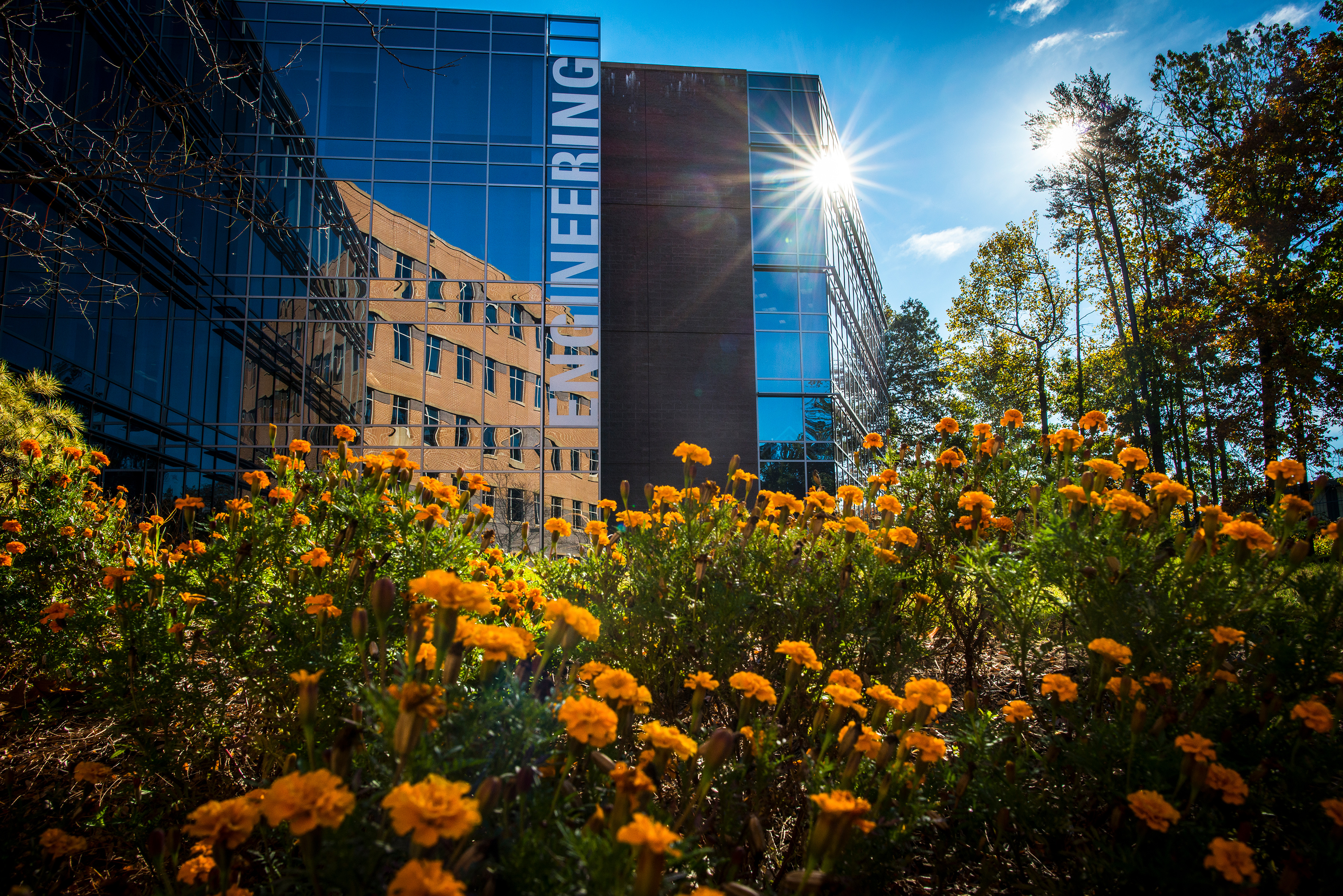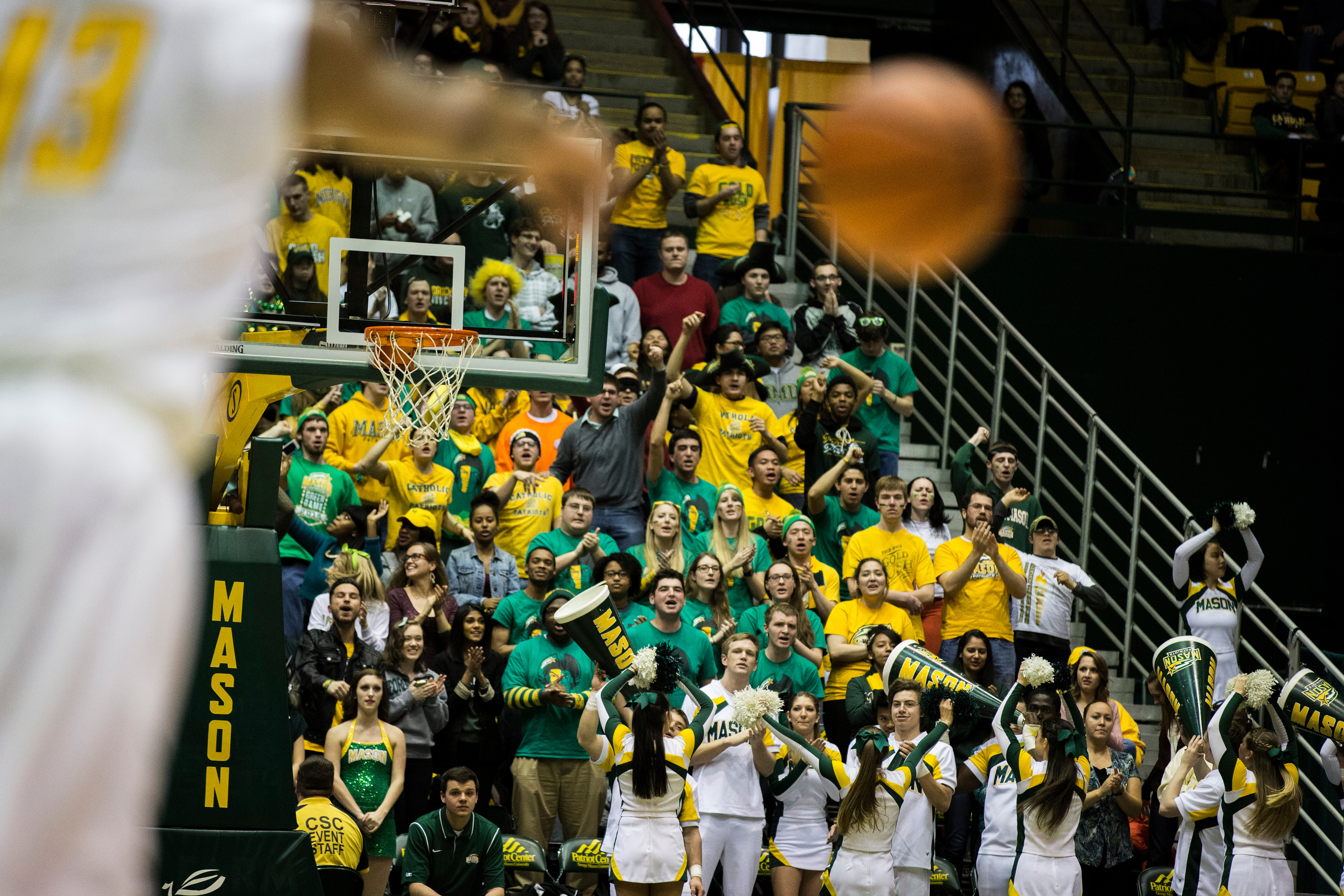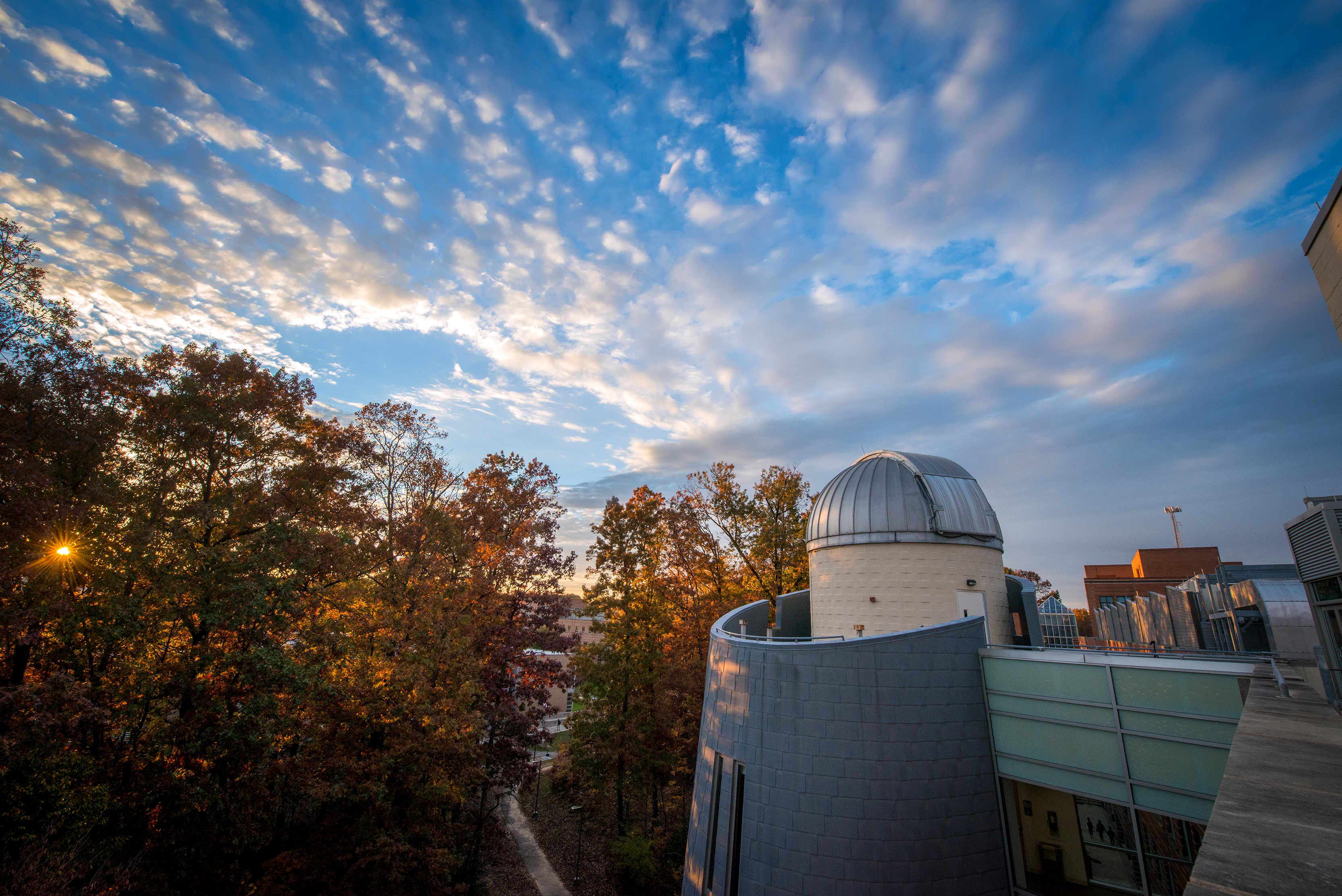 Meet Mason's leaders
George Mason University's reputation, in the form of faculty and alumni, precedes itself. Ranging from politics to science, you'll learn from professors who are accomplished scholars in their field and connect with impressive alumni. Former CIA and NSA director Michael V. Hayden is the founder of the Michael V. Hayden Center for Intelligence, Policy and International Security at Mason. He is also a faculty member in the Schar School of Policy and Government. After earning her bachelor's degree in electrical engineering from Mason, Anousheh Ansari later became the first Iranian-American and Muslim woman in space. Hala Gorani, the senior correspondent for CNN International in London, received her bachelor's in economics from Mason and is now an award-winning national news anchor.
Achieve academic excellence at Mason
You'll receive everything you need to succeed at Mason and beyond with programs and career preparation at the forefront. Choose from top-ranking programs that lead to Mason's No. 1 ranking in highest average starting salary for Virginia public university graduates. Among its most popular programs, Mason is ranked No. 1 in Conflict Analysis and Resolution (Schools.com 2018), No. 11 in Cybersecurity (CyberDegrees.org 2019) and No. 30 Best Economics Program Globally (ARWU, 2018). Join the 82% of Mason graduates who are employed within six months of graduation. In addition to leading education, you'll benefit from career development throughout your academic journey. Participate in résumé and career workshops or stop by an on-campus career fair hosting over 300 companies from the area. CPT and OPT workshops round out your experience as you grow your professional network.