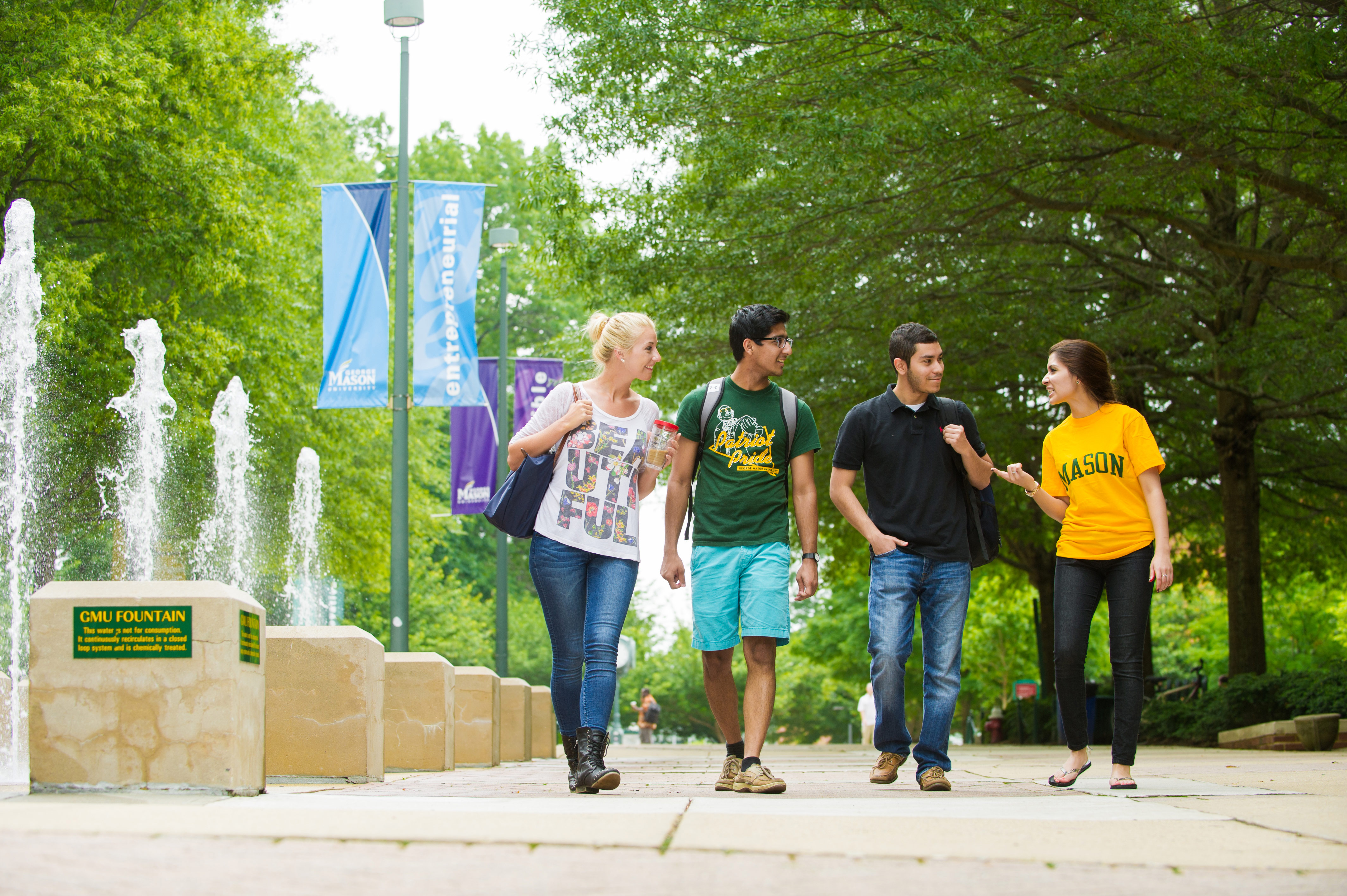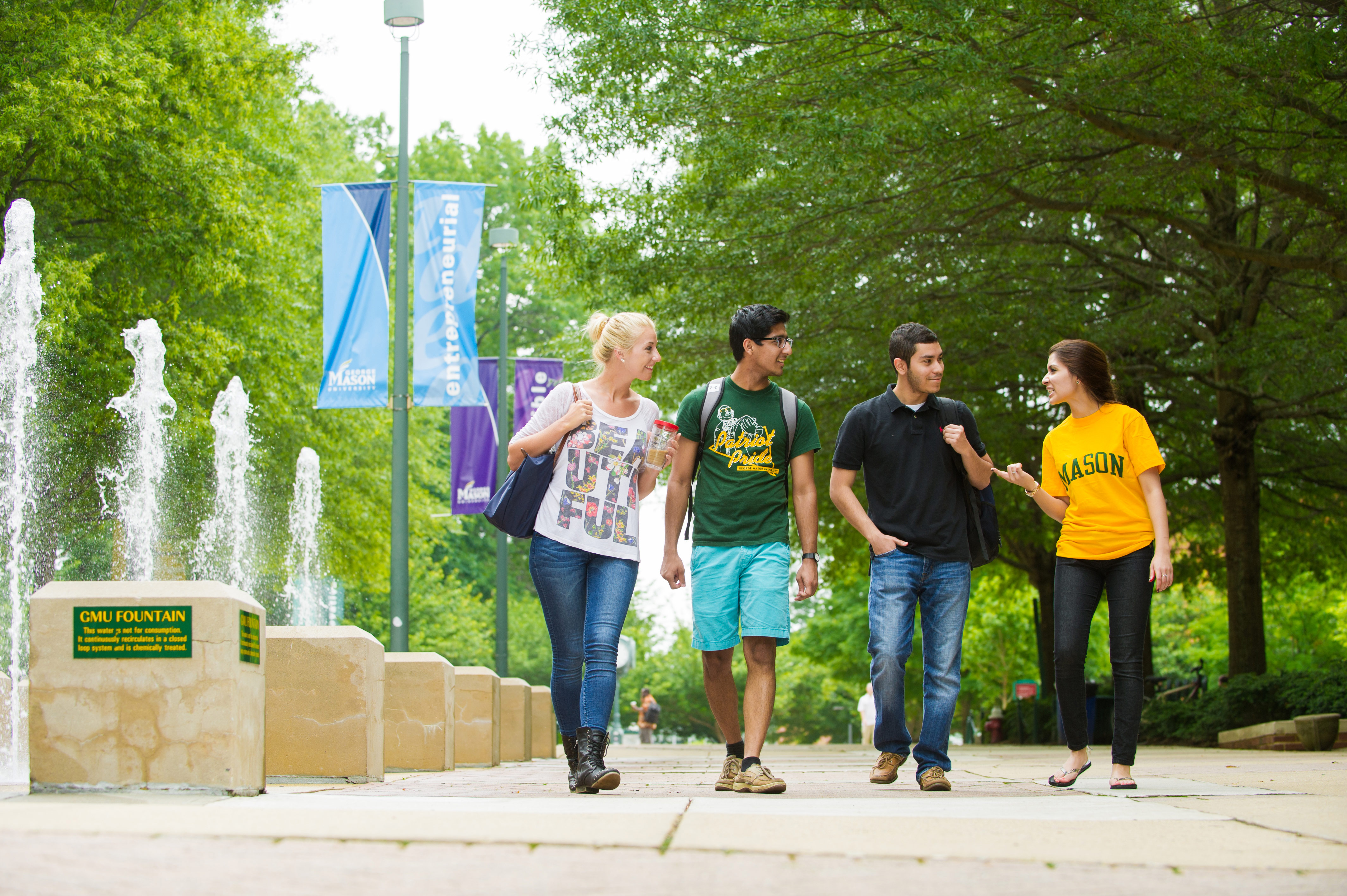 About George Mason University
As a student at George Mason University, you'll have access to some of the best cultural, research and career opportunities in a top 3 US tech market. Enjoy hands-on learning experiences inside and outside the classroom with the US capital in your backyard. You will benefit from connecting with professionals in your industry with leading Fortune 500 companies based in the area including Amazon, Deloitte, Accenture, NASA and more.
Destination for your career
When you want to take on more, opportunity abounds in the nation's capital. Mason is at the heart of the Northern Virginia tech corridor, with opportunities for careers in technology and business throughout just outside your door. Virginia was never named the No. 3 state for business (CNBC 2022) and is home to 15,600 tech firms and 11 Fortune 500 companies, including Amazon, Google, Appian, Nestle, Microsoft, Capital One, Fannie Mae, The Carlyle Group and more. Washington, DC was named the No. 5 city for young professions (Rent.com 2021).
Mason is a great place to start a career in a number of fields, including science, politics, media, business, technology and more. Explore some high-profile employers across industries with this interactive map.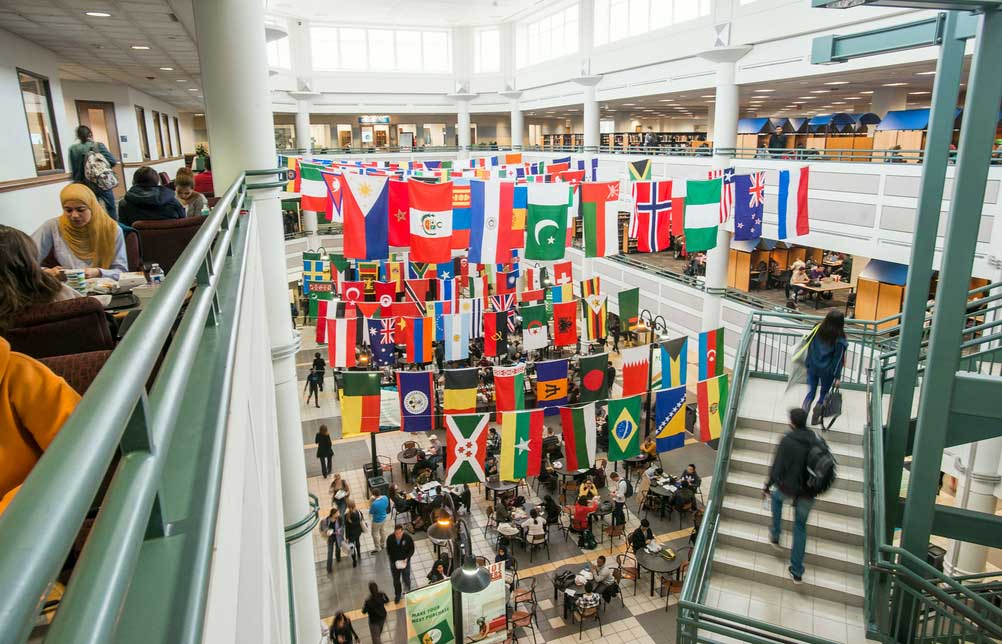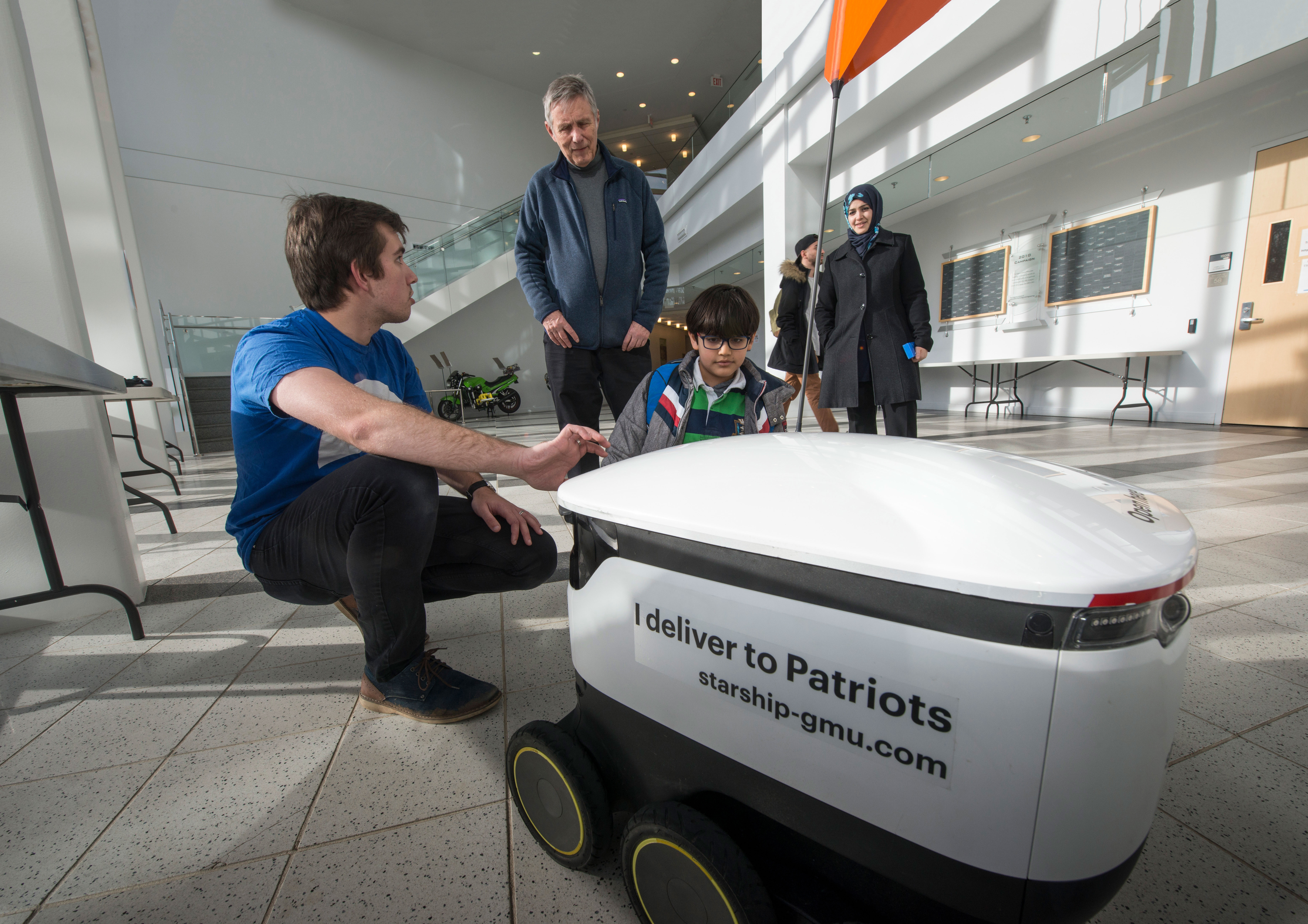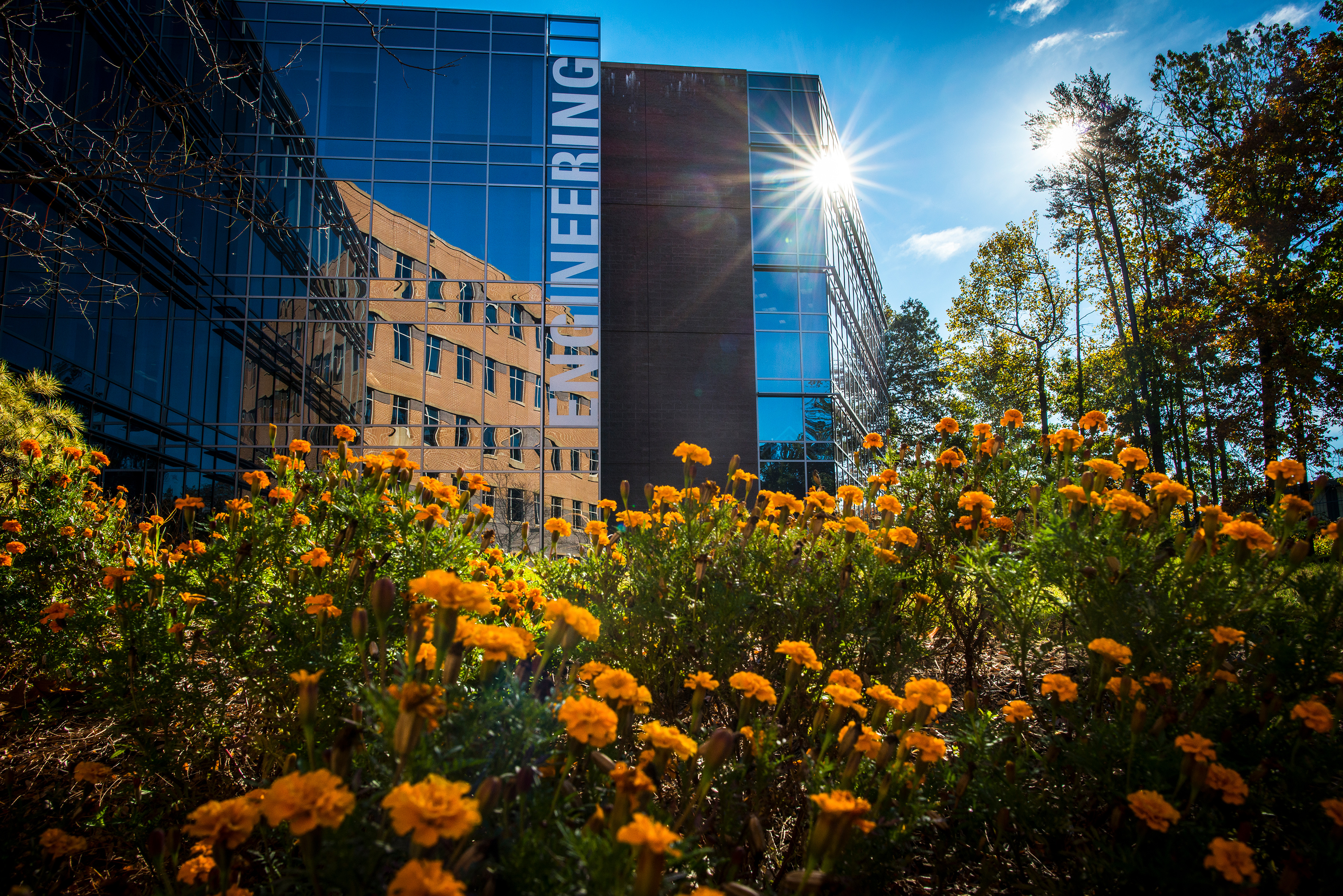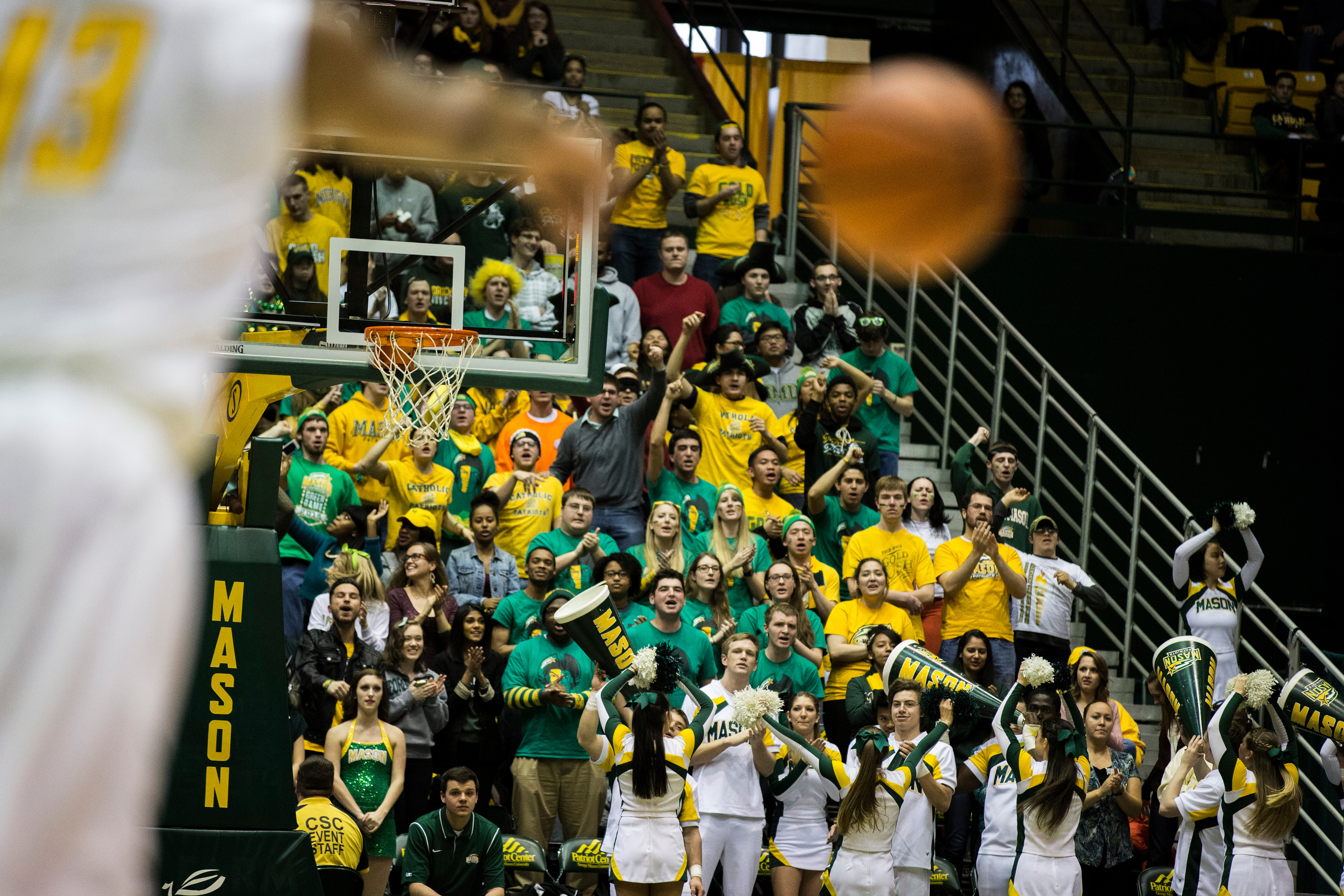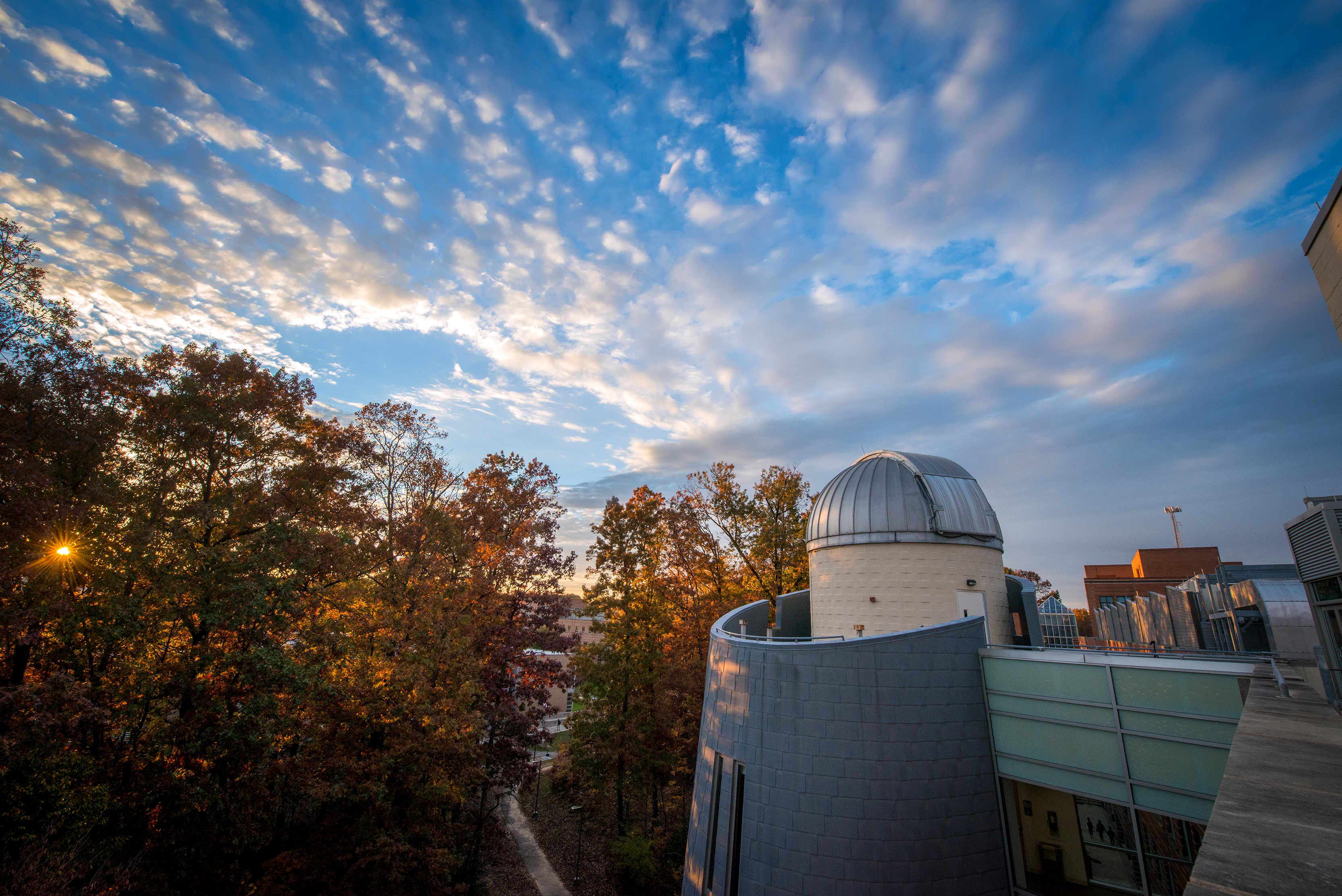 Meet Mason's leaders
George Mason University's reputation precedes itself. Ranging from politics to science, you'll learn from accomplished scholars and connect with impressive alumni defining their industries.
For instance, former CIA and NSA director Michael V. Hayden founded the Michael V. Hayden Center for Intelligence, Policy and International Security at Mason. He is also a faculty member in the Schar School of Policy and Government.
After earning her bachelor's degree in electrical engineering from Mason, Anousheh Ansari later became the first Iranian-American and Muslim woman in space. Hala Gorani, the senior correspondent for CNN International in London, received her bachelor's in economics from Mason and is now an award-winning national news anchor.
Achieve academic excellence
You'll receive everything you need to succeed at Mason and beyond with programs and career preparation at the forefront. Mason is ranked No. 9 in Cybersecurity (Edurank 2022) and No. 14 International Policy (U.S. News & World Report 2023).
Join the 80% of Mason graduates who are employed within six months of graduation. Participate in résumé and career workshops or stop by an on-campus career fair hosting over 700 companies from the area. CPT and OPT workshops round out your experience as you grow your professional network.