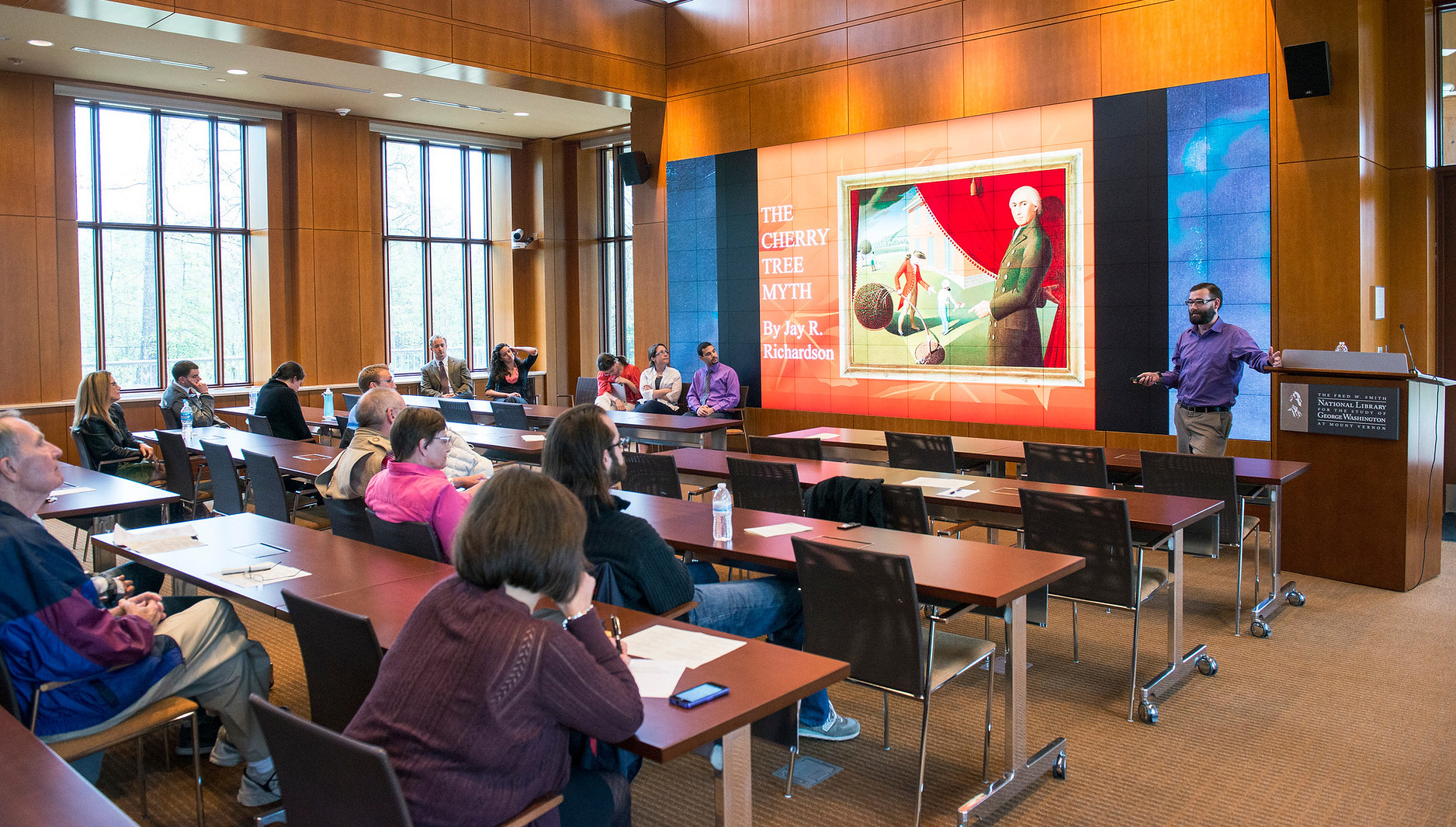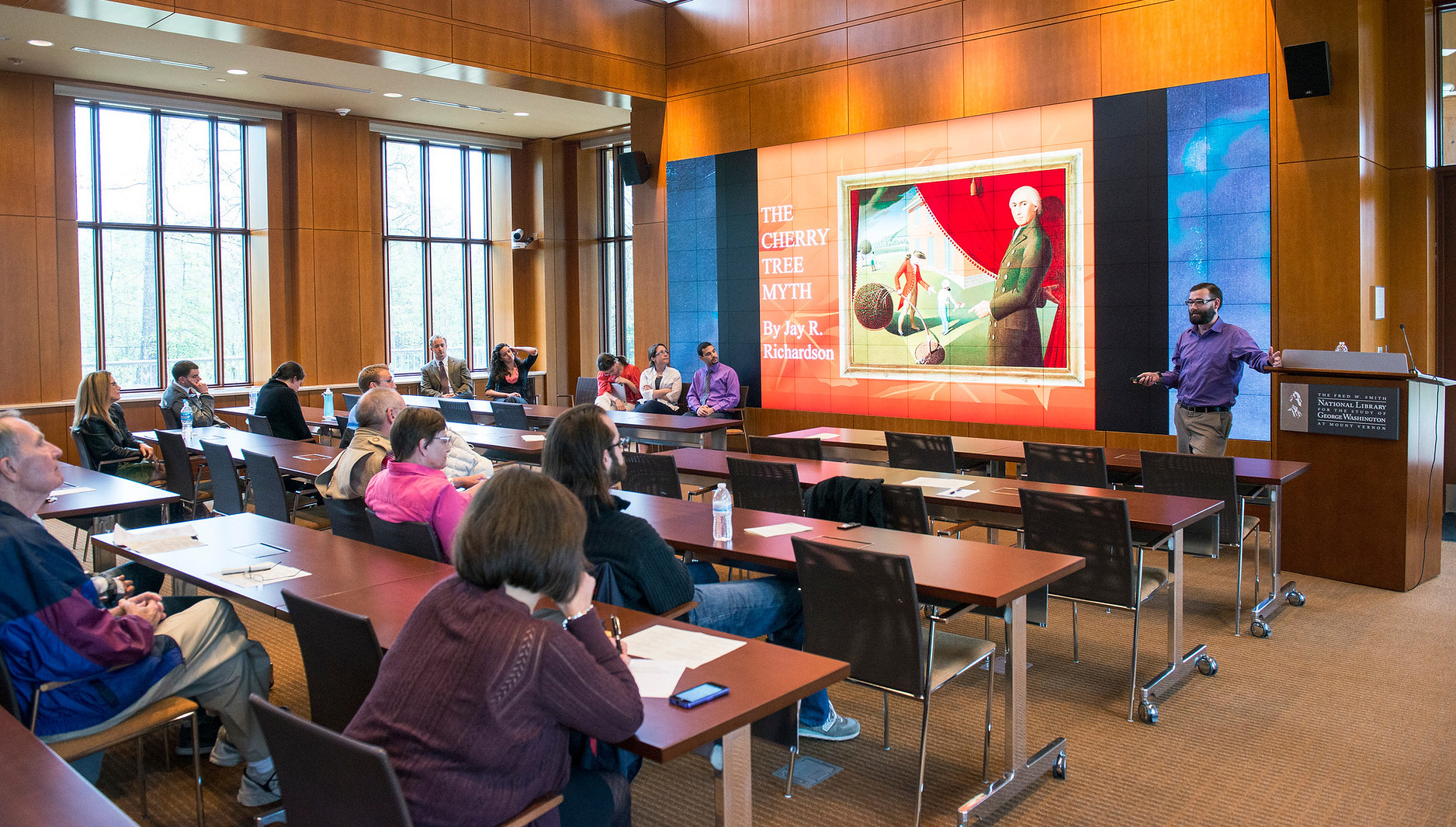 When you begin your studies at Mason as an international student, you can expect help throughout your academic journey. Our Pathway and English language programs improve your academic skills, and our helpful faculty and staff will make sure you quickly adjust to life in the US. What's more, you'll save time and money by earning credits toward your degree while building your language and research skills in English. Washington, DC's opportunities and our faculty's expertise creates an environment of support that helps you go far in your studies.
World-class faculty
Mason's highly qualified faculty know about the difficulties of learning a new language and understand the challenges of studying abroad as an international student. Many have done so themselves. The diversity of faculty backgrounds translates to global expertise in the classroom and a support system that's uniquely Mason.
Student support at Mason
We're committed to helping you achieve the important goals you set for yourself. You can access personalized advising, free tutoring services and academic workshops during your time at INTO Mason and beyond. When you ask for help, we listen. Learn more about the support and resources available to you as an international student.