What is studying at INTO Glasgow Caledonian University like?
With more than 10 years of experience in helping international students like you achieve their dreams, INTO Glasgow Caledonian University (INTO GCU) is the perfect fit for students who want to get career-ready.
Your INTO GCU pathway programme will give you an in-depth knowledge of your chosen academic subject, help you to improve your study skills and get you comfortable with speaking, reading, listening to and writing in English.
---
Who will teach me at the INTO Centre?
Your teachers at the INTO Centre understand how challenging it can be to learn in a new study environment, so will help you get accustomed to the new education system from your first class. They will prepare you for university learning, often offering individual attention.
More about our teachers
How will I be supported at the INTO Centre?
From the moment you apply, you're safe in our hands. We want you to have the best study abroad experience possible.
You'll have daily support from your academic tutors and Centre staff. When the day ends, our support doesn't – you'll be given an emergency telephone number and support in your accommodation, day or night.
More about student support
---
What can I expect from the Scottish education system?
A typical undergraduate degree in Scotland lasts four years, while a postgraduate degree lasts one year. This study length could increase for specialised medical and health degrees or if you take an option with a placement year or a year abroad.
As an INTO GCU student, you will add additional preparatory study time to your degree programme. The amount of time will depend on the programme you choose.
An undergraduate preparation programme will add 3, 4 or 5 terms (approx. 9, 12 or 15 months) of study time, while a postgraduate preparation programme will add 2, 3 or 4 terms (approx. 6, 9 or 12 months) of study time.
Terms are periods of time that your study programme is broken up into across the academic year. During this time, you will attend classes. Between each term, you will have a few weeks without classes to take a break, study independently and work on assignments.
Study abroad: from The Gambia to Scotland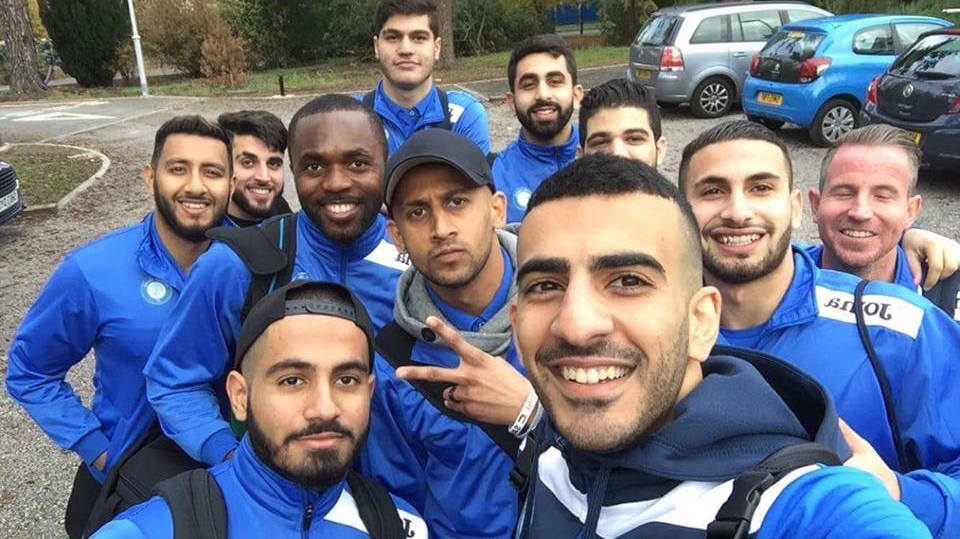 Studying abroad was a life changing opportunity that I couldn't miss. Ali shares his student life experiences and why it's so different to his home country.
Read more >
---
How and when will I receive feedback?
You will have a tutorial every other week while you are studying your pathway programme and receive regular feedback from teachers during term time. Past papers will be available for you during class and independent study time so that you can practice exams before you take them. These papers will be marked by teachers and you'll receive feedback so that you can understand your progress.
INTO GCU uses GCU's Digital Feedback Policy, which aims to provide feedback on coursework to students digitally through the Grade Centre on GCU Learn. This means that you can access this feedback at any point in your studies and refer back to it.
You will also receive one report per term. Students who need any additional support will have a meeting with the Academic Director after receiving their grades.
---
What is expected of me during my INTO programme?
You are expected to attend all timetabled classes, be aware of any changes to your class time or room and attend any other events set by INTO, such as extra classes. If you know that you will miss a class due to illness or another reason, you should contact your INTO Centre to let them know.
We encourage you to be actively involved in every part of your studies by preparing in advance for your lessons, asking and answering questions in class and working with your classmates.
---
How and when I will receive my timetable?
Your timetable will be set by the Academic Director and the Academic Support team. For most pathways the modules are already set, but there are a few pathways with module choices. Specialist modules are taken in the second term – you will meet with the teachers who teach those modules beforehand so that you're fully informed before making decisions.
You will receive your timetable during the Orientation Week. Your timetable will change every term after that – you can collect a hard copy from the noticeboard in the INTO Centre and you'll also find an electronic timetable on GCU Learn (GCU's virtual learning environment).