Every program at Hofstra is designed to ensure you get the very best education. Academic support and career preparation round out your experience. Just a short train ride from New York City, you'll be surrounded by the nation's top businesses, industry leaders and entertainers. Students have access to a surplus of experiential opportunities, internships and volunteer programs. Within one year of graduating, 97% of undergraduate students are employed, attend or plan to attend graduate school.
Your future begins at Hofstra
The foundation of an education at Hofstra University are faculty with years of experience in their industry, a close proximity to New York City and highly ranked programs.
Interested in business? Hofstra was ranked number 22 most popular masters degrees for colleges for finance and financial management (College Factual 2022) and 98% of graduates are employed or attending graduate school (Hofstra Undergraduate Alumni Outcomes 2020-21).
Hofstra's Undergraduate Engineering Program (non-doctorate) ranks No. 29 in the US (U.S. News & World Report 2023). Similarly, Hofstra has great communication and liberal arts programs. You'll get your start working with accomplished faculty in the industry and using first-rate equipment. We are ranked No. 13 Best College Radio Station in the US (The Princeton Review 2021).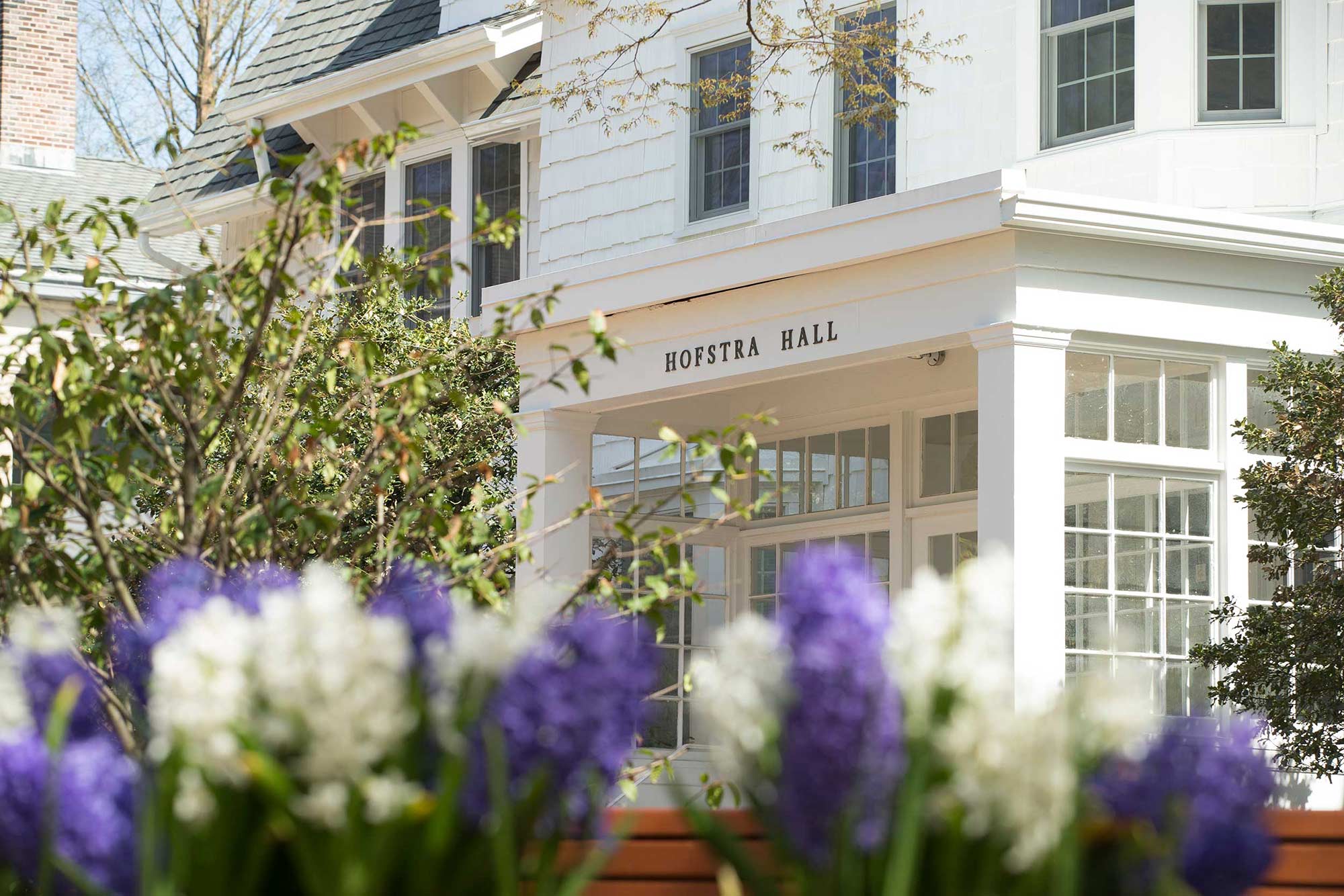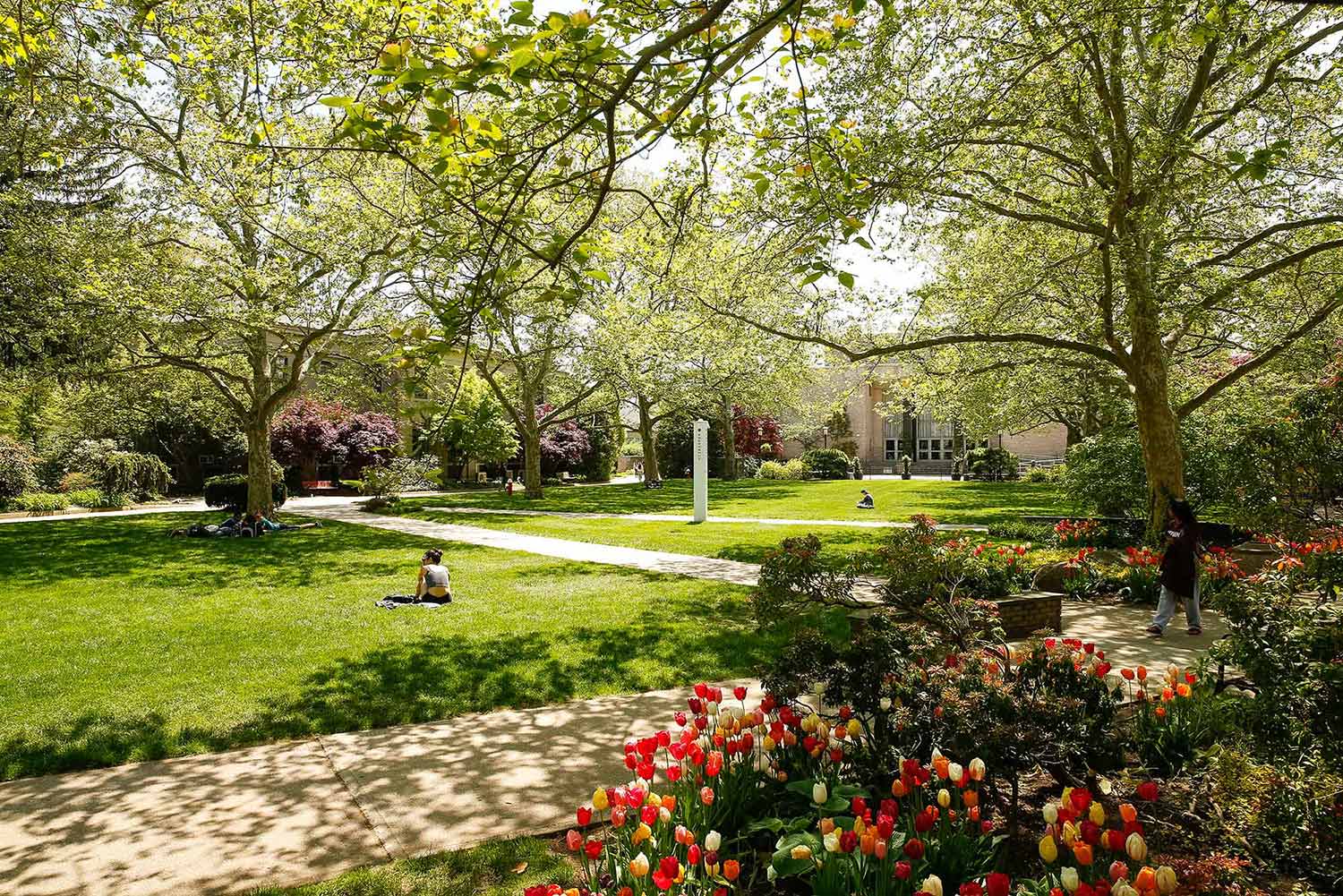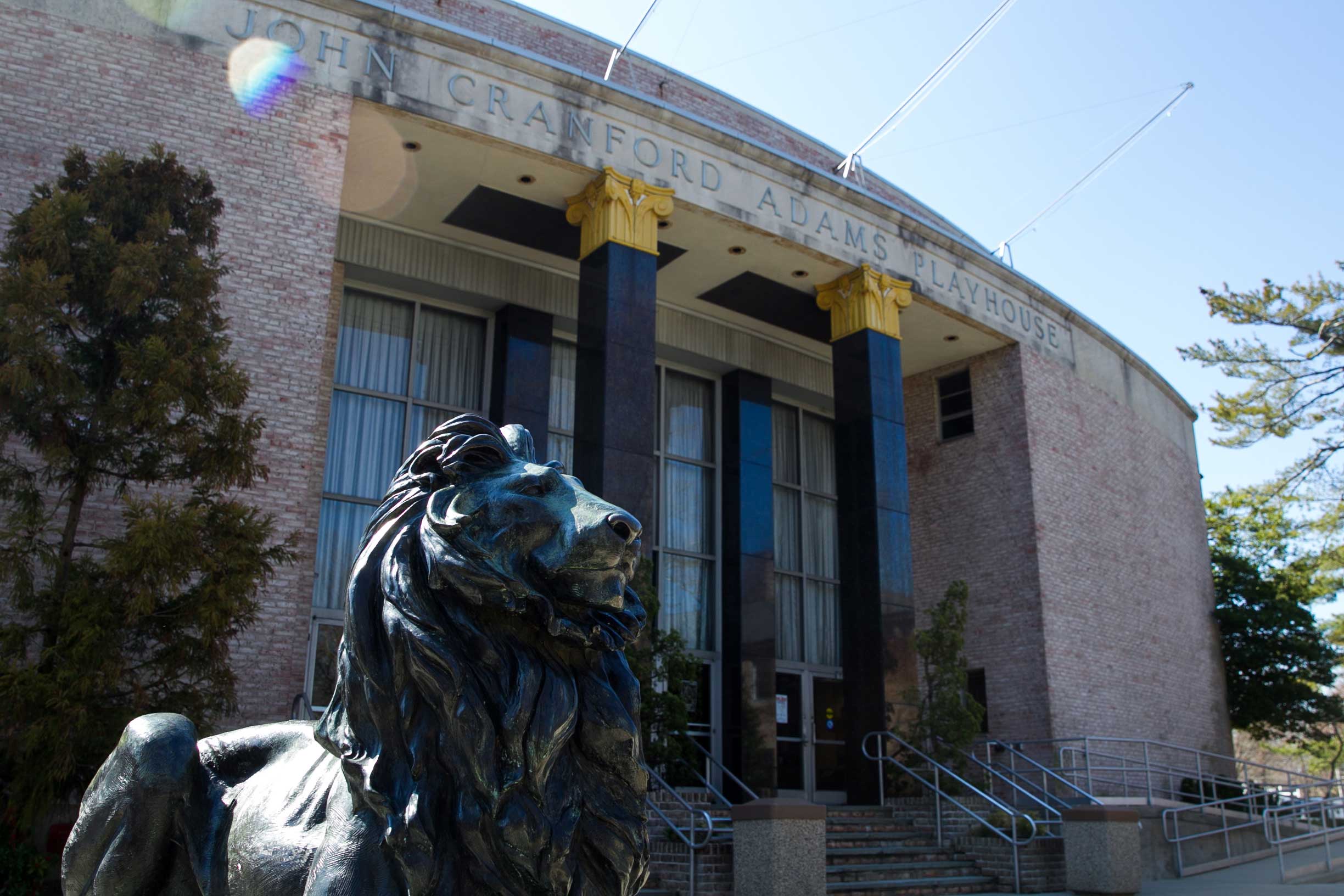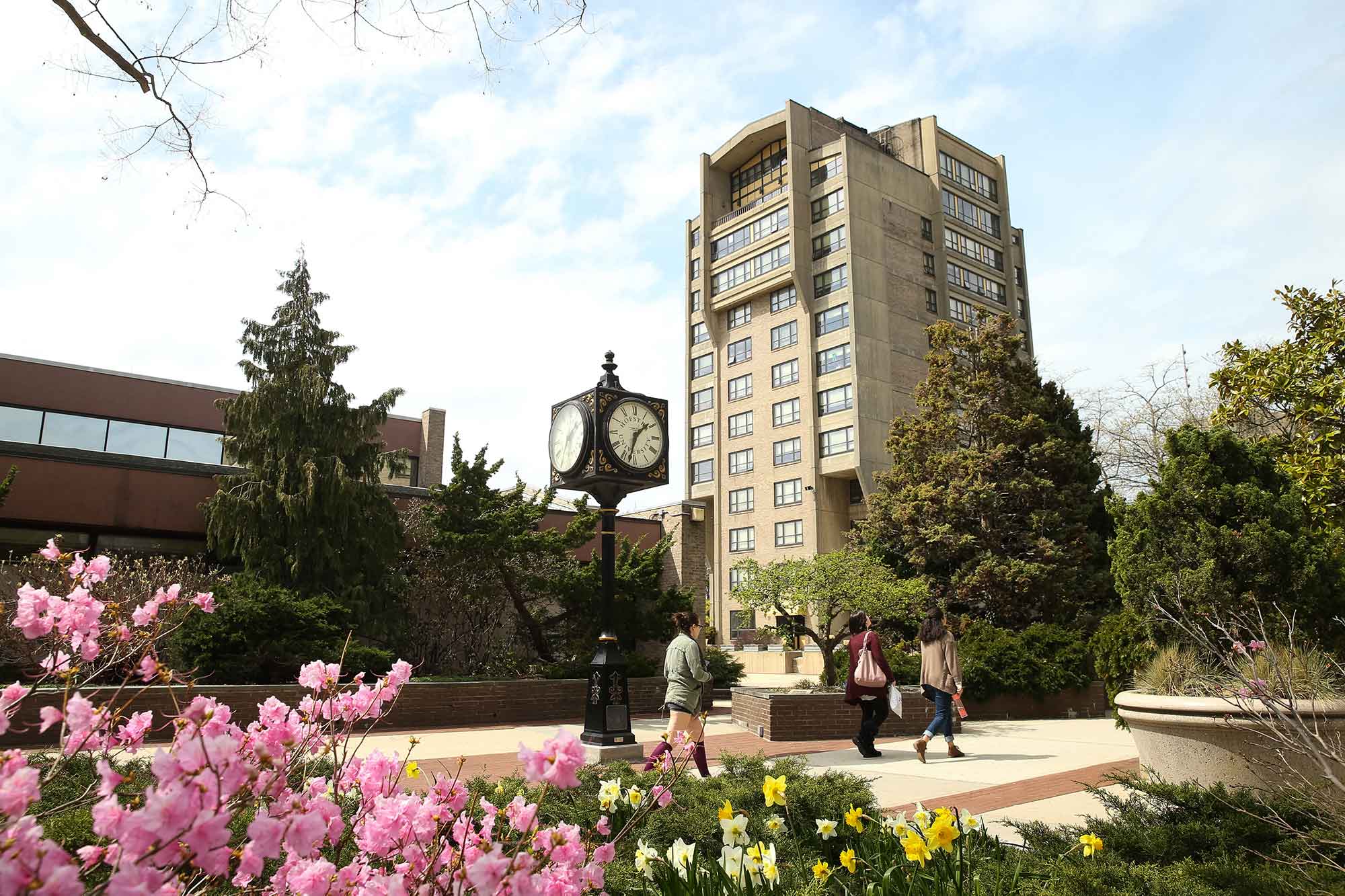 Thrive on Long Island, venture into the city
Situated on Long Island, New York, you'll feel safe and settled on a beautiful campus with a supportive community. The famed Hamptons and beaches surround the university, giving you a peaceful escape from your busy campus life.
Ready to experience what lies beyond? New York City is just 40 km and a short train ride from campus. Soak in the city life, unlimited cultural experiences and restaurants featuring every world cuisine. Named the No. 1 Most Influential City in the World (Kearney Global Cities Report 2020), you'll find much more than entertainment and great food. You'll find promising career opportunities such as internships with the United Nations or a Fortune 500 company in the industry of your choice. New York is home to the most Fortune 500 companies in the US. You'll be sure to find career opportunities tailored to your interests.
Add cutting-edge technology to your education
Hofstra understands the importance of real experience for the real world. All of its programs are backed by state-of-the-art facilities that enhance your learning. Our university provides you with the right resources whether you'e studying in class, researching for a project or participating in a student organization.
Imagine learning about investing in one of the largest academic trading rooms in the nation. Learn to trade stocks, invest in companies and build a business plan in the 52,000 square-foot Frank G. Zarb School of Business. The building opened its doors in January 2019 and features the Behavioral Science and Market Research Lab where you can research consumers' physical and physiological behavior with the latest technology to analyze their engagement with a brand or product.
If engineering and science are in your future, explore the innovative Fred DeMatteis School of Engineering and Applied Science or School of Natural Sciences and Mathematics. The Lawrence Herbert School of Communication boasts impressive programs for broadcast, film, television and radio. Get real-world experience working alongside accomplished faculty before you graduate.