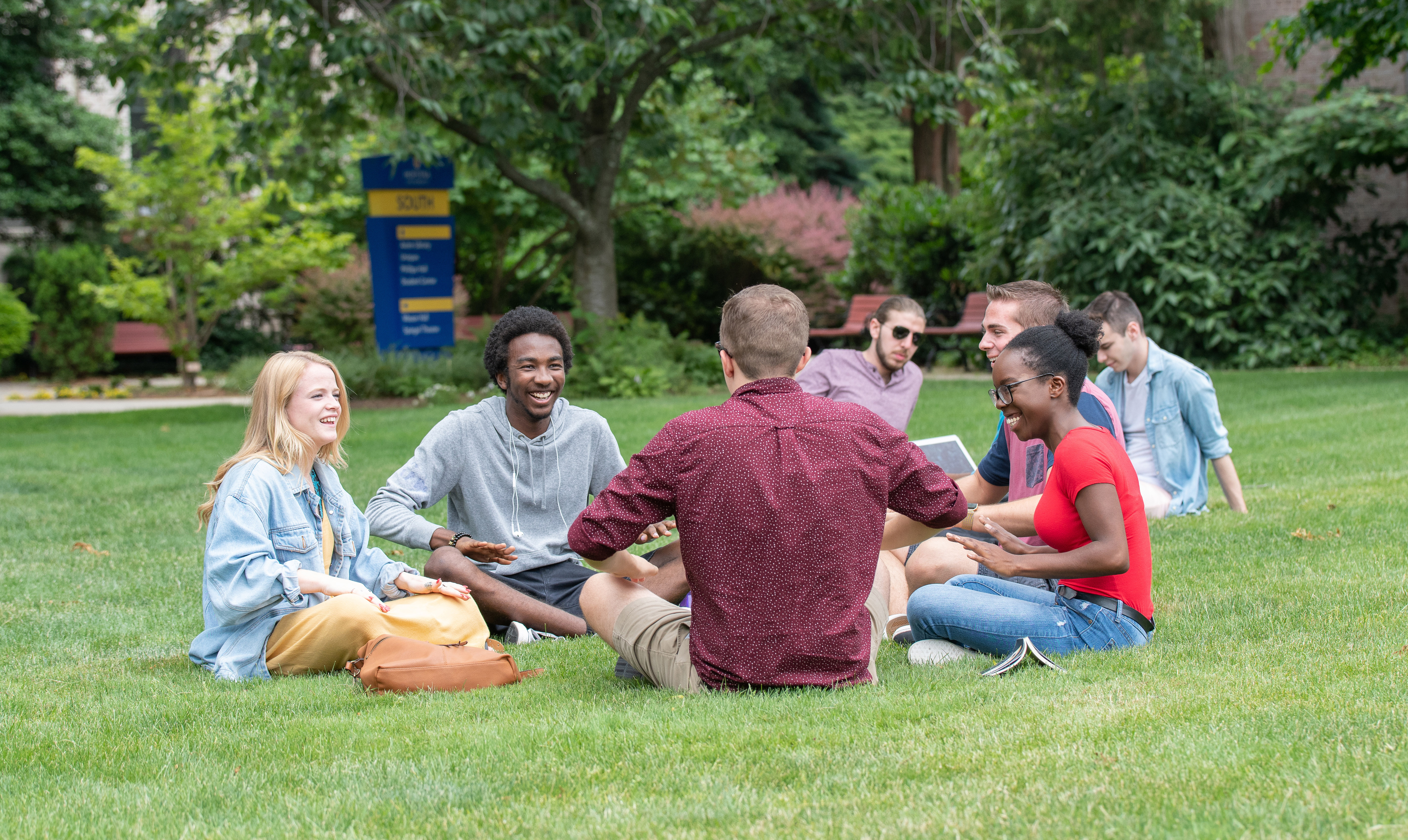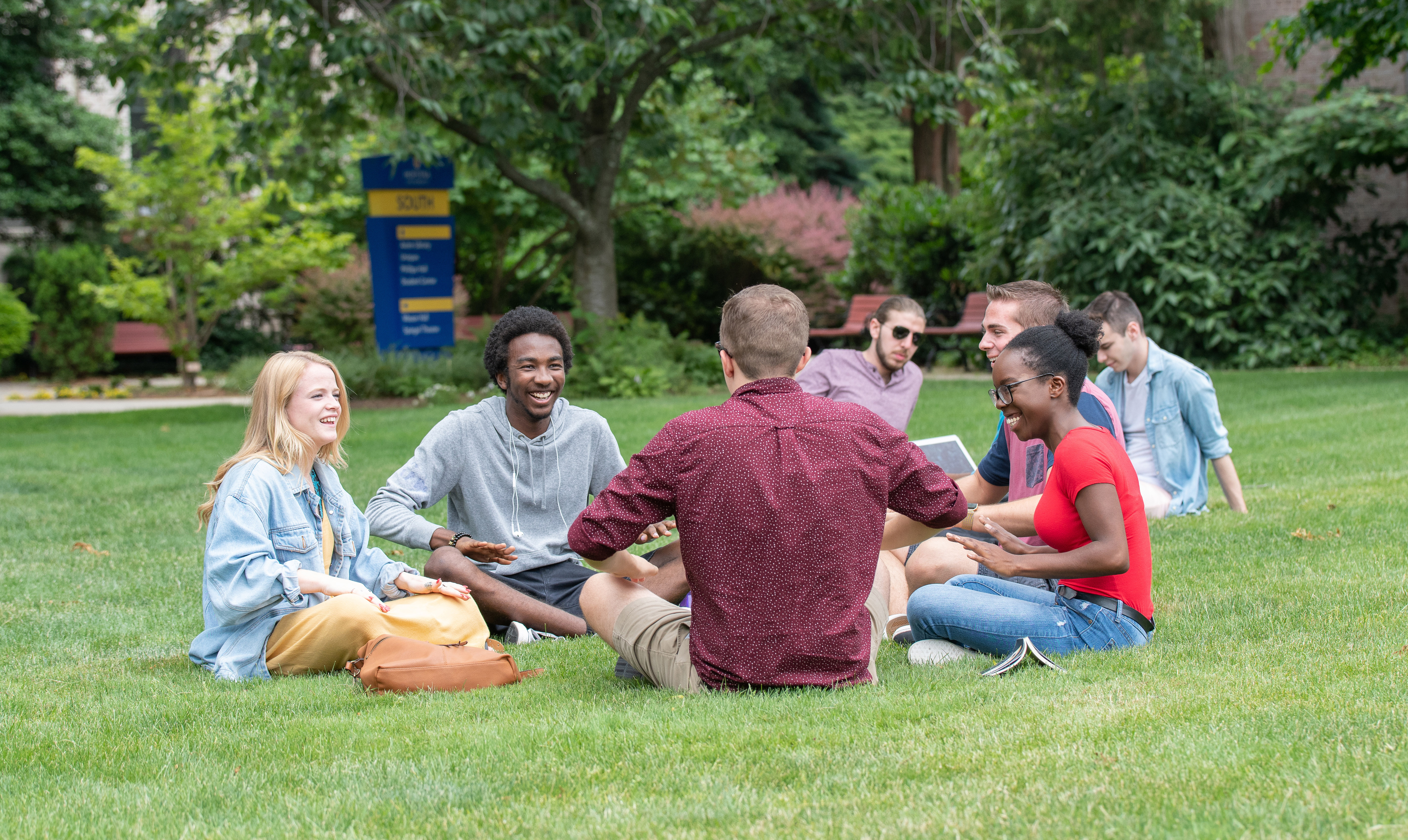 Campus life at Hofstra University
Hofstra University welcomes you to begin the higher education journey here, offering you the safety of campus and the opportunity of a big city. With plenty of activities going on from athletics to special events, you can choose what suits your interests, or make the short commute to the city for more. Find museums, historical sites, and various activities just across the water from Hofstra.
Cheer for your favorite teams
Experience Hofstra school spirit by cheering for one of our 17 NCAA Division I sports teams including basketball, baseball, tennis and soccer. Hofstra sports fans refer to themselves as "The Pride" when cheering on their teams.
All faiths are welcome here
At Hofstra, students from all cultures and religious backgrounds are welcome. Our Interfaith Center works closely with Catholic, Muslim, Jewish and Protestant chaplains to provide weekly services and religious guidance for our students. We also offer a Chaplain directory to connect students with local places of worship.
Stay happy and healthy
Hofstra is committed to ensuring our students remain healthy and happy. The Hofstra University Wellness Center provides wellness educational programs as well as short-term treatment for common illnesses like the flu. The Wellness Center has office hours every day during the semester. All international students are required to have health insurance.