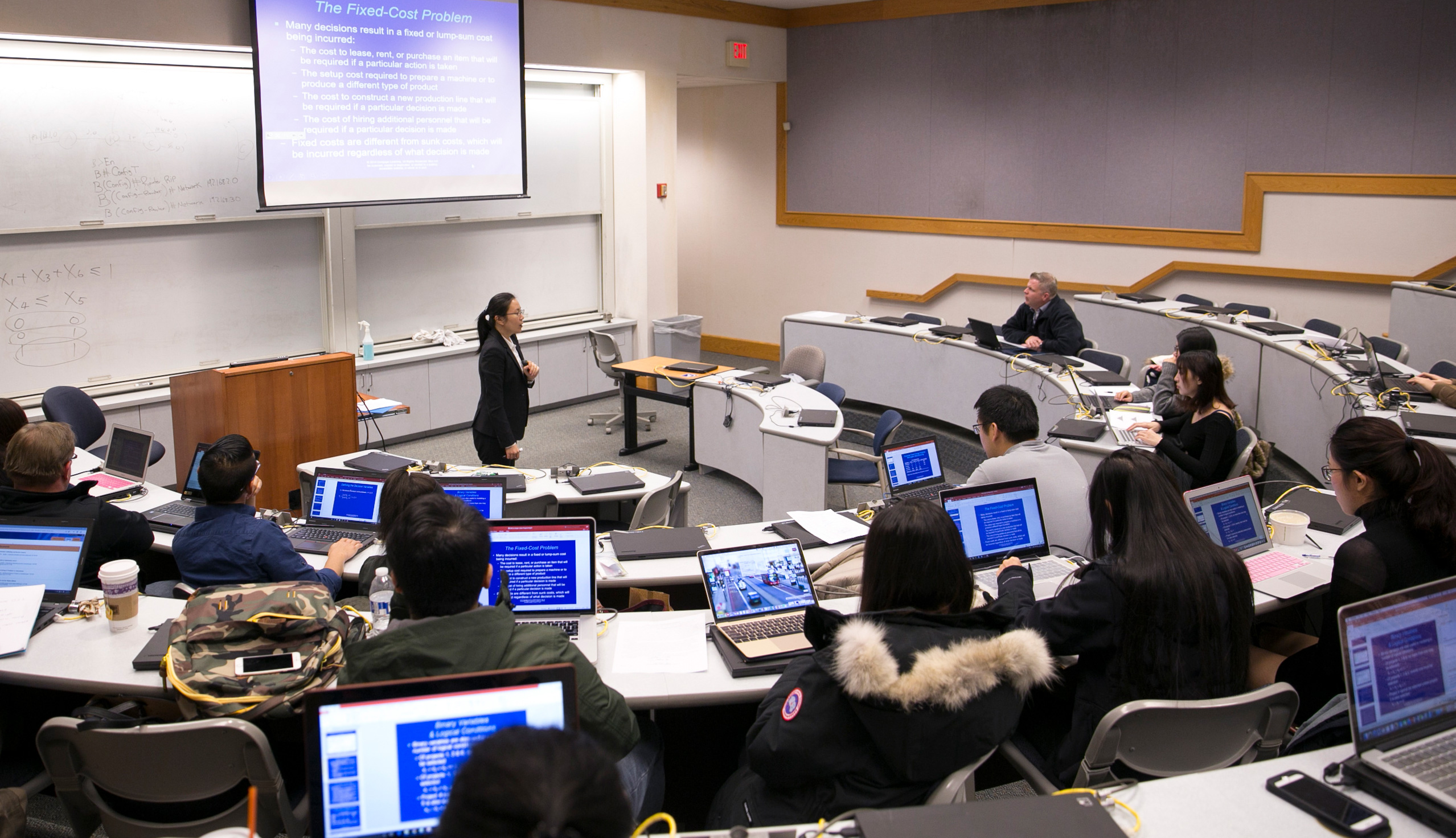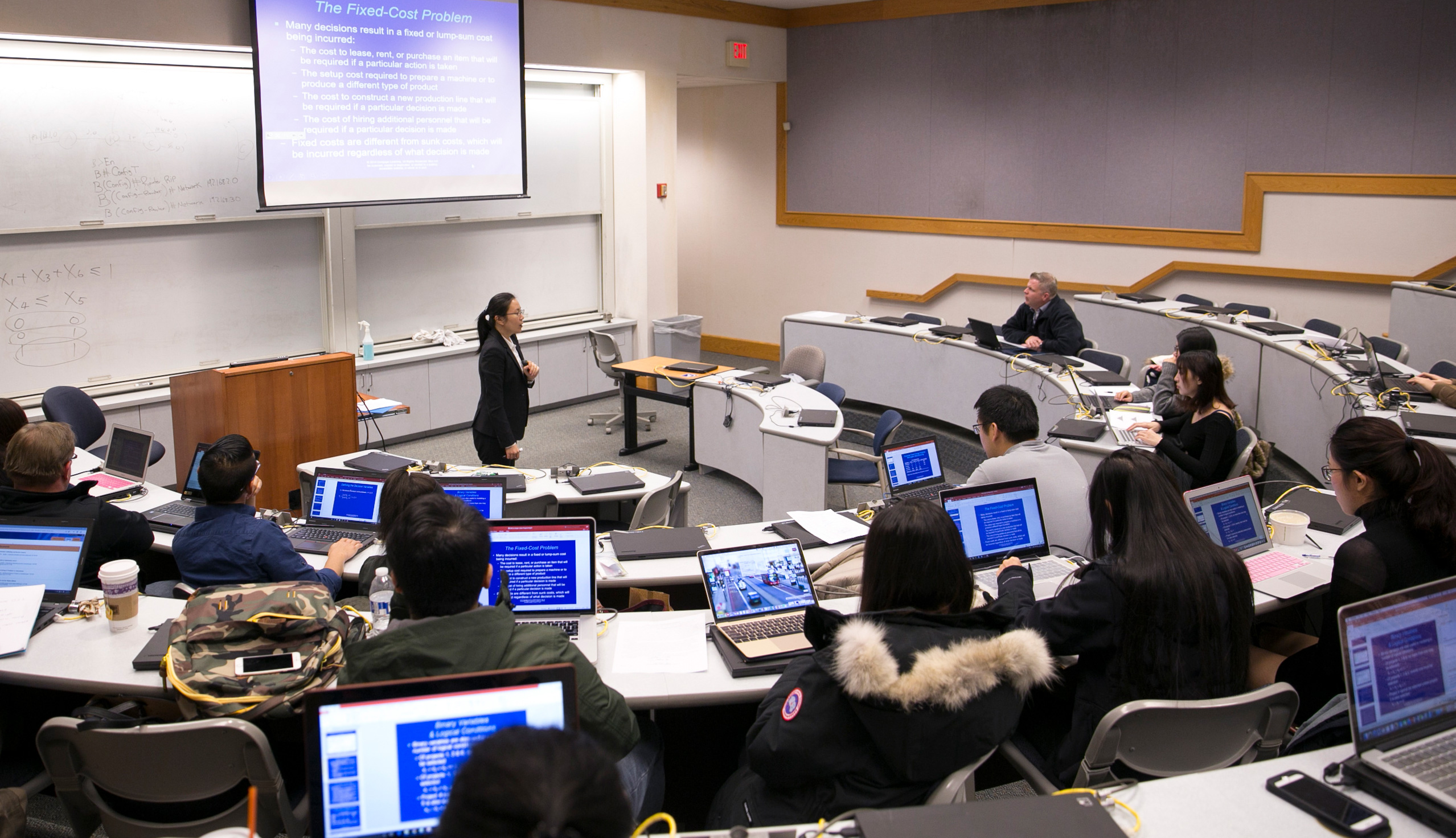 Studying at Hofstra University can help you launch your career. Our faculty and support staff understand how to help international students excel at their studies while preparing for exciting careers. Our location close to New York City gives you excellent internship opportunities. With industry expertise and cutting-edge skills woven into classes, you'll study not just the theory of your field, but the practice of it every day on campus too. 73% of Hofstra students complete an internship before graduating. Start your studies here to build a foundation for your future.
Industry-leading faculty
Our faculty have the technical expertise you can trust and the diverse background that can support you as an international student. They have years of experience in fields ranging from electrical engineering to broadcast journalism. Learn from faculty leading innovative projects in the Fred DeMatteis School of Engineering and Applied Science, and then speak with them after class to practice your English skills. Our faculty members are here to support you. Get to know them today.
Student support at Hofstra
Your support system is always nearby. The INTO Hofstra Center is within close proximity to classrooms, residence halls, recreational facilities, restaurants and dining halls. Achieve your higher education goals with the full support of our community. Get the support you need to succeed in your studies at Hofstra University.