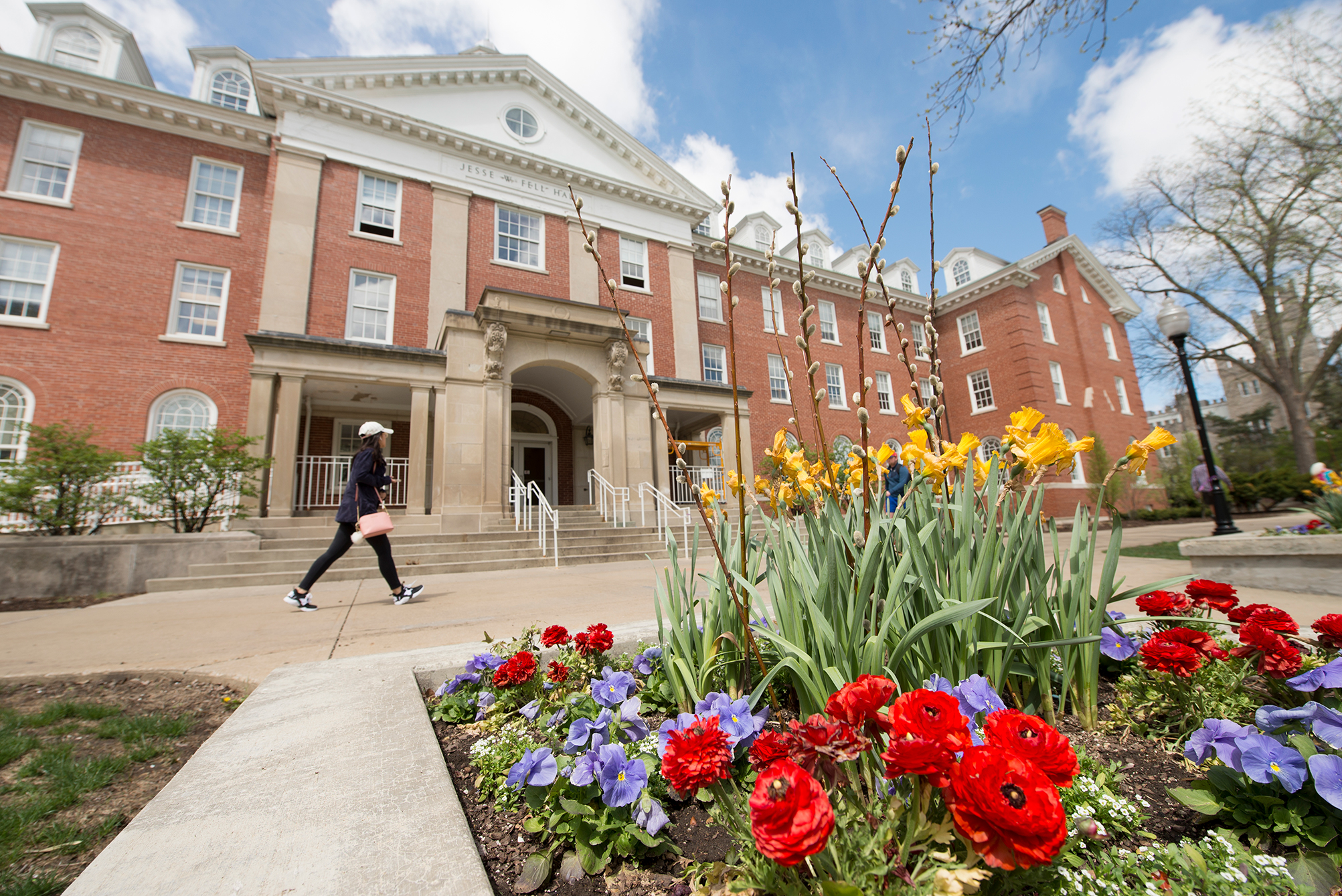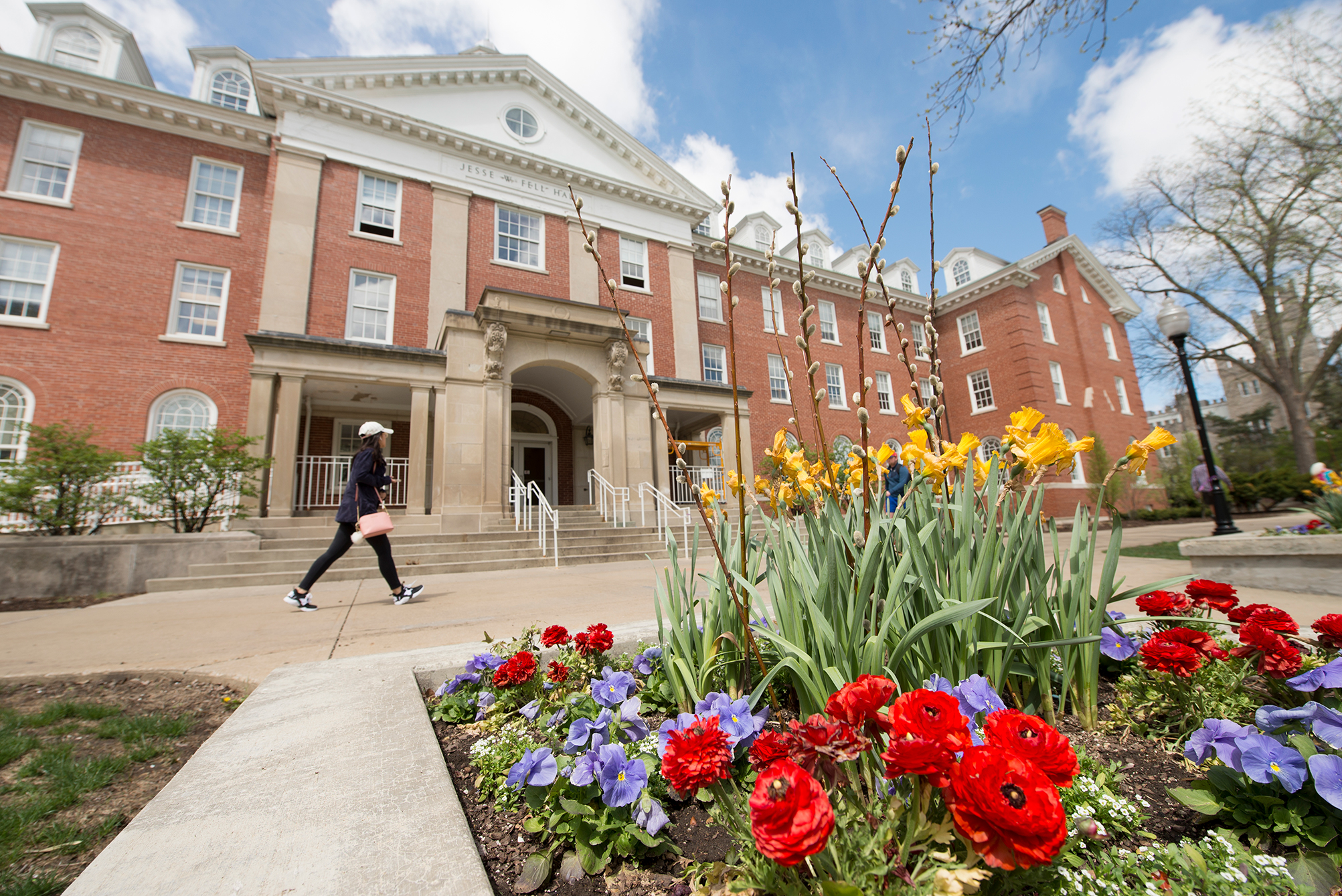 About Illinois State University
Ranked a Top 10 College Town in the US by the American Institute for Economic Research, Bloomington-Normal helps international students flourish. Enjoy the friendly and welcoming culture of the Midwest in one of the hottest job markets in the US. Illinois is ranked fourth in the nation for the most Fortune 500 company headquarters. The close proximity to Chicago offers students access to one of the largest cities in the US and many professional opportunities.
A university centered on teaching
Illinis State University is focused on bringing you the best education. 97% of faculty hold the highest degree possible, which means you're learning from professors who've achieved some of the highest honors in their field. With a 17:1 student-to-faculty ratio, you receive a personalized education from professors devoted to teaching and passionate about your learning.
Illinois State has earned high rankings in a wide range of degrees, including No. 8 in Insurance (U.S. News & World Report 2020) and Top 16 US Actuarial Science Programs (Society of Actuaries 2018). The list of remarkable programs doesn't end there. Explore programs in the College of Applied Science and Technology, the College of Business, the Wonsook Kim College of Fine Arts, the College of Arts and Sciences, the College of Education and the Mennonite College of Nursing. You can choose to study in 150+ undergraduate majors, 90+ master's degrees or 10+ doctoral programs.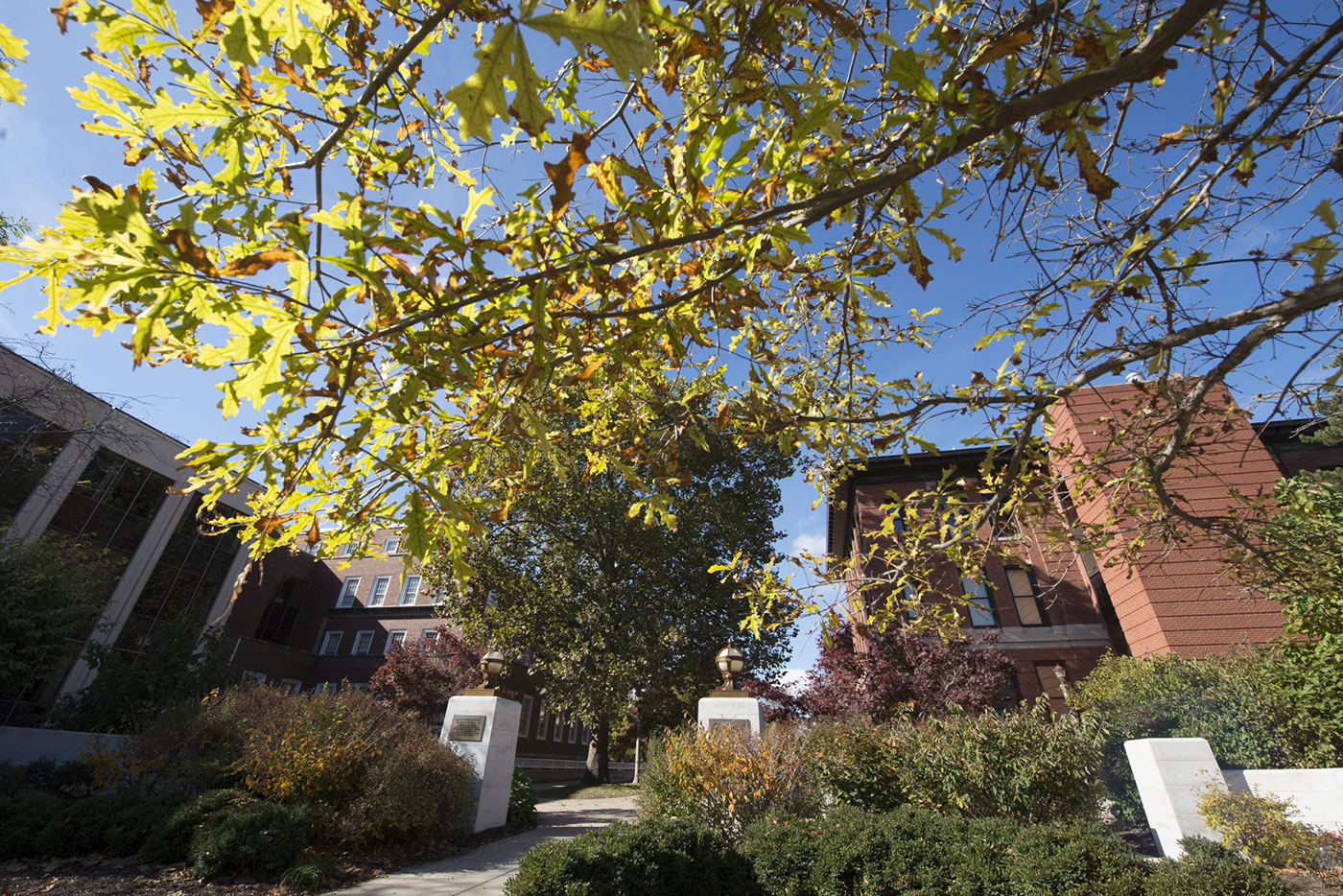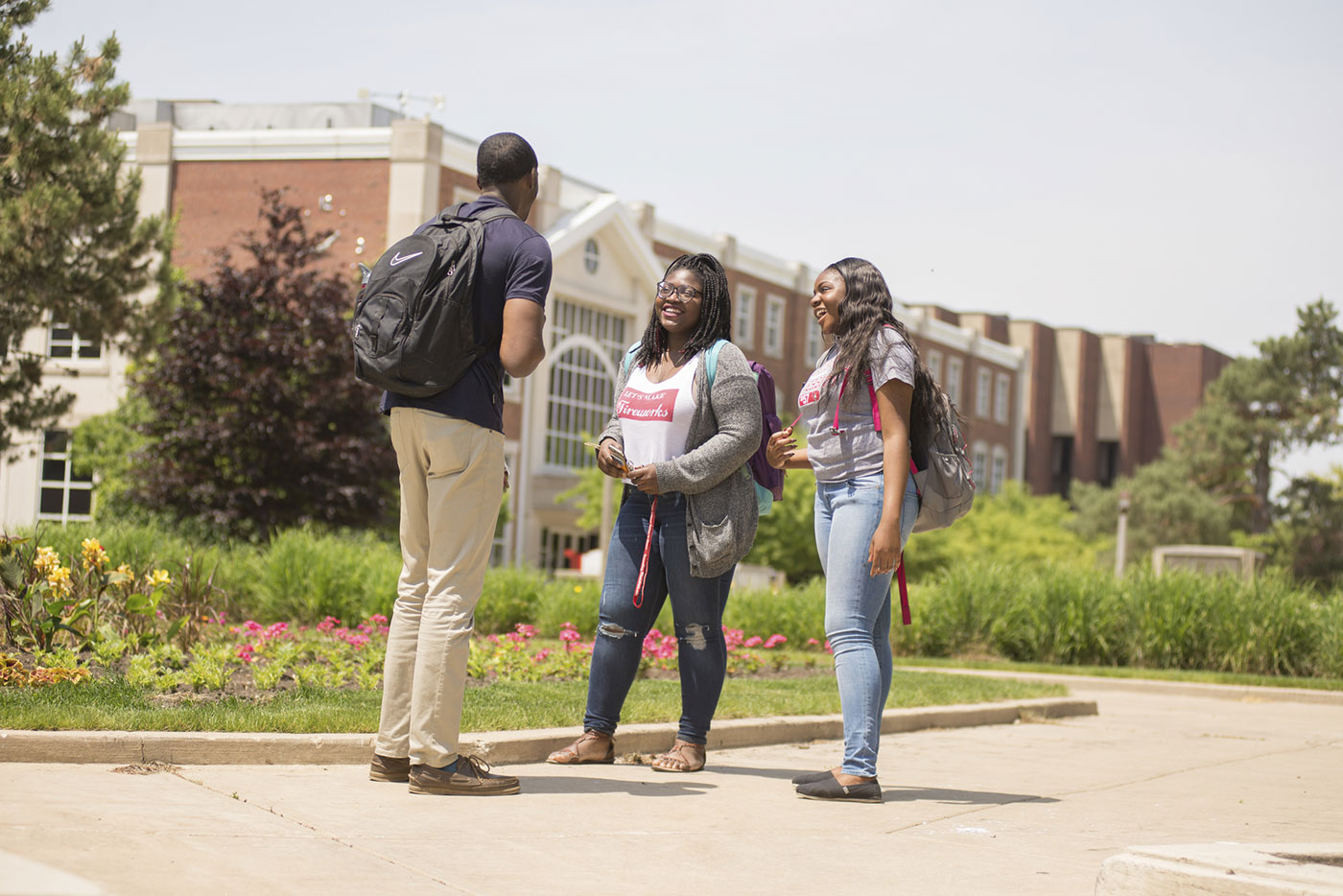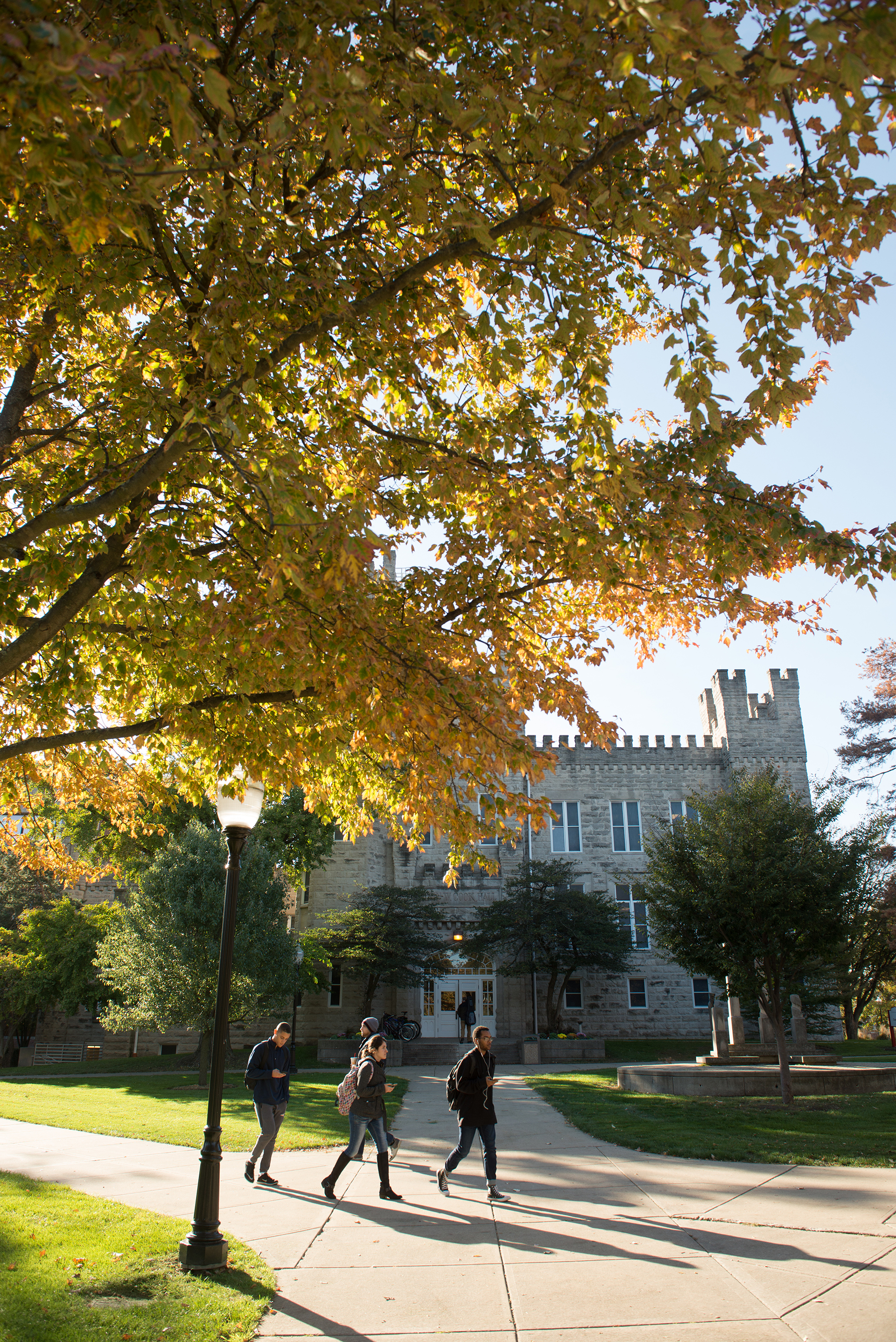 Meet the faces of Illinois State
Illinois State serves as an alma mater to many notable alumni including:
John Malkovich: An acclaimed actor, director and producer.
Jane Lynch: Actress and celebrity
Michelle Williams: A Grammy-award winning singer in the pop group Destiny's Child.
Keith Habersberger: Video producer for Buzzfeed Motion Pictures and YouTube personality
Craig Robinson: Actor and TV star of The Office and Brooklyn Nine-Nine