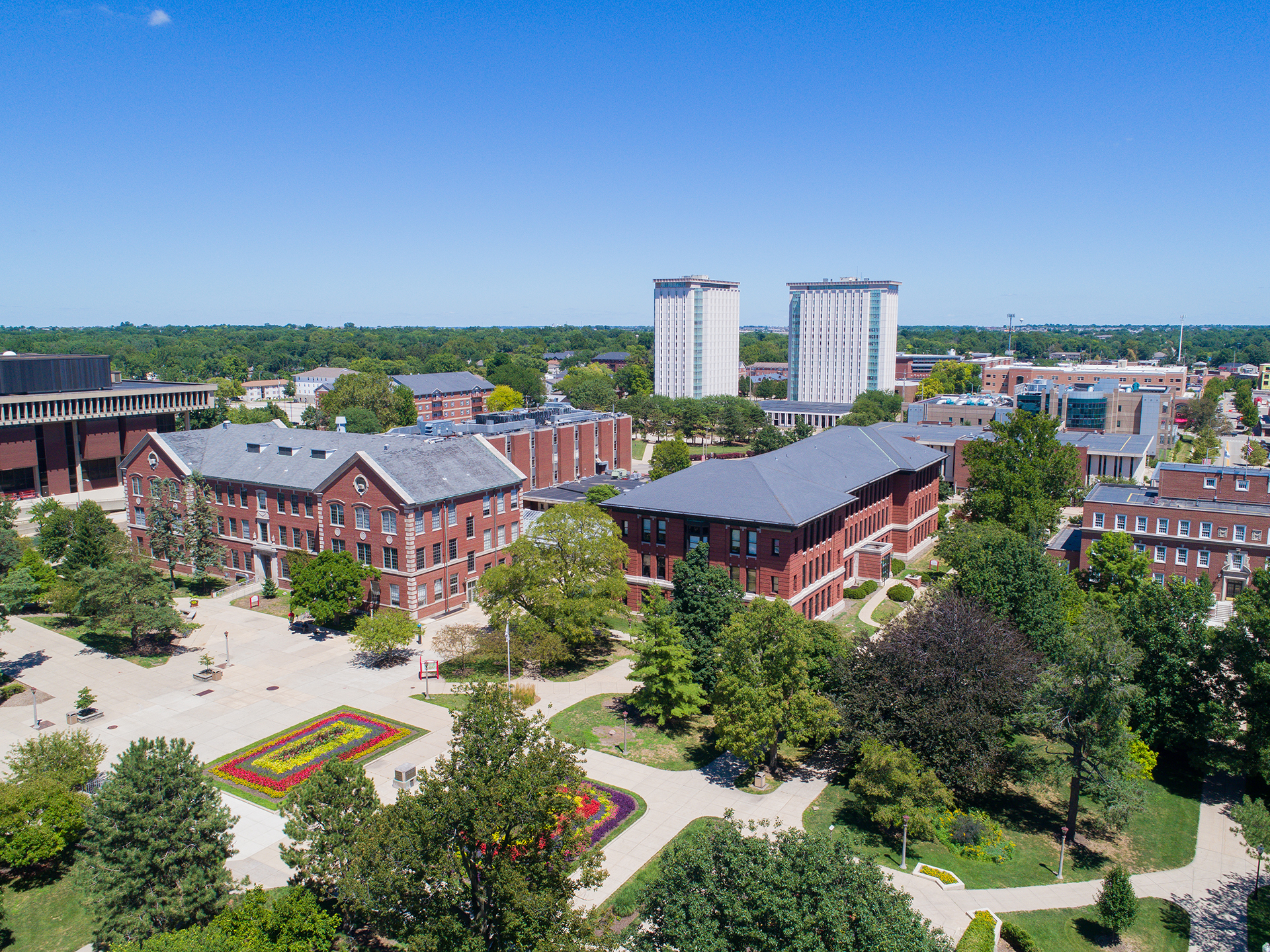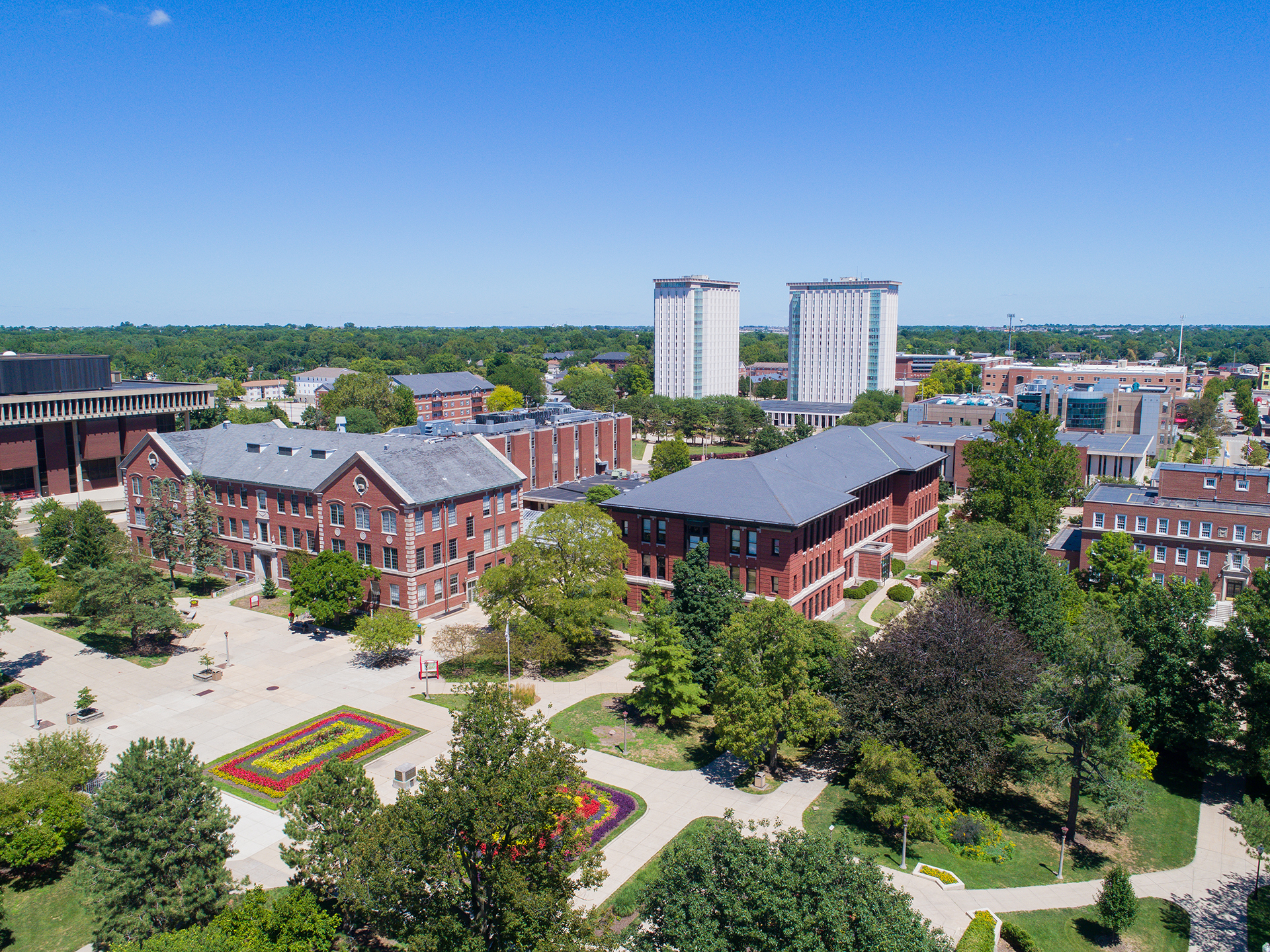 Campus life at Illinois State University
Illinois State students have many resources and services available to them. The campus offers state-of-the-art facilities, a library with dedicated librarians for every area of study, career preparation, university recreation and a variety of clubs and organizations that students can join.
A healthy lifestyle
Many of our students participate in sports on campus. Whether you want to be on the field or simply cheer the players on, you can choose to participate in one of our award-winning sports teams. Every student is automatically a member of our state-of-the-art Student Fitness Center, which offers group classes and access to personal trainers.
Eating on campus
Our dining halls cater to a variety of diets offering fresh, delicious and healthy meal options so you can enjoy a meal with your friends. On campus you will find qualified dietitians, various special meal events and activities allowing students to experience different cuisines. Illinois State provides students with an exceptional dining experience ranked in the top 10% of all dining programs across the US.