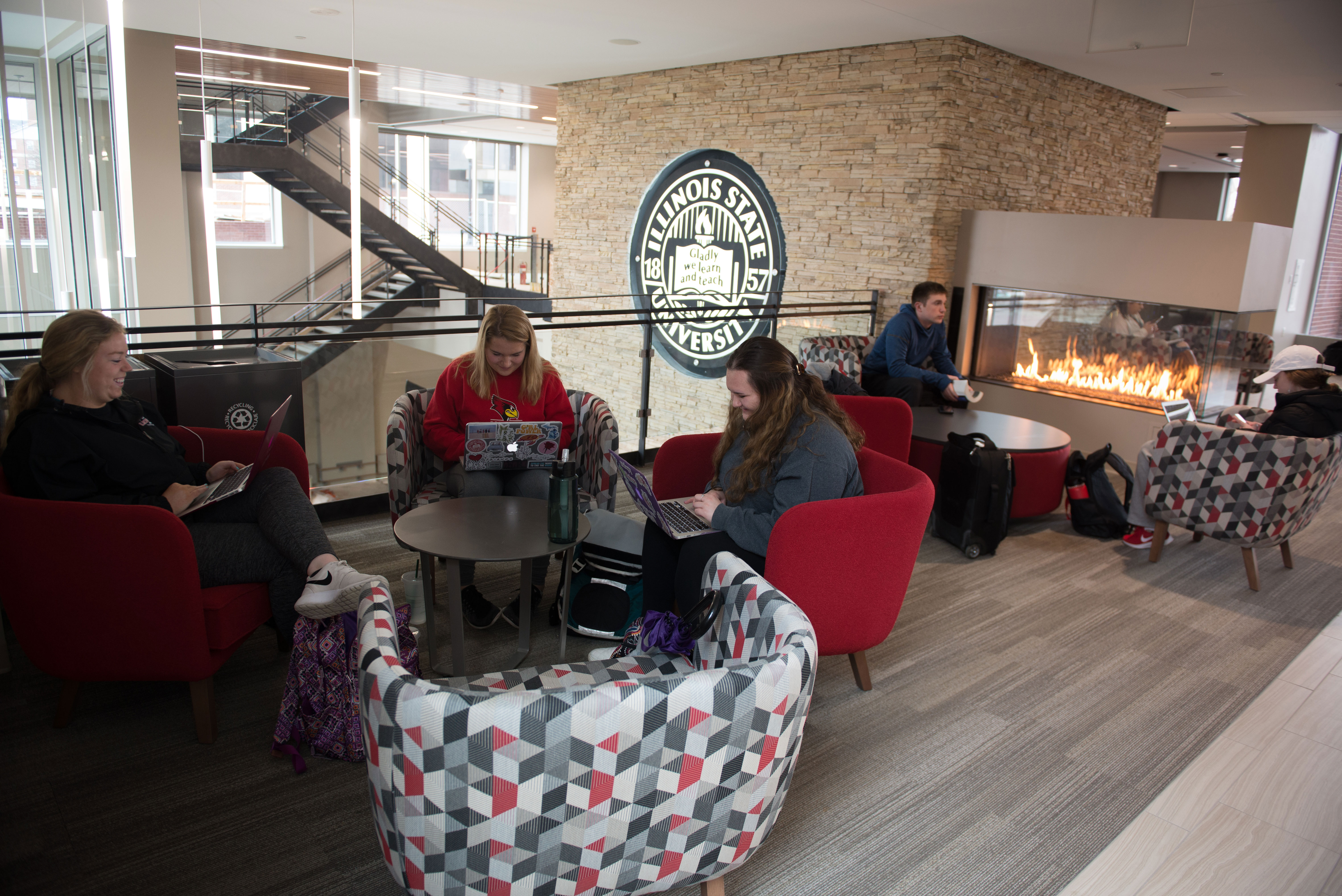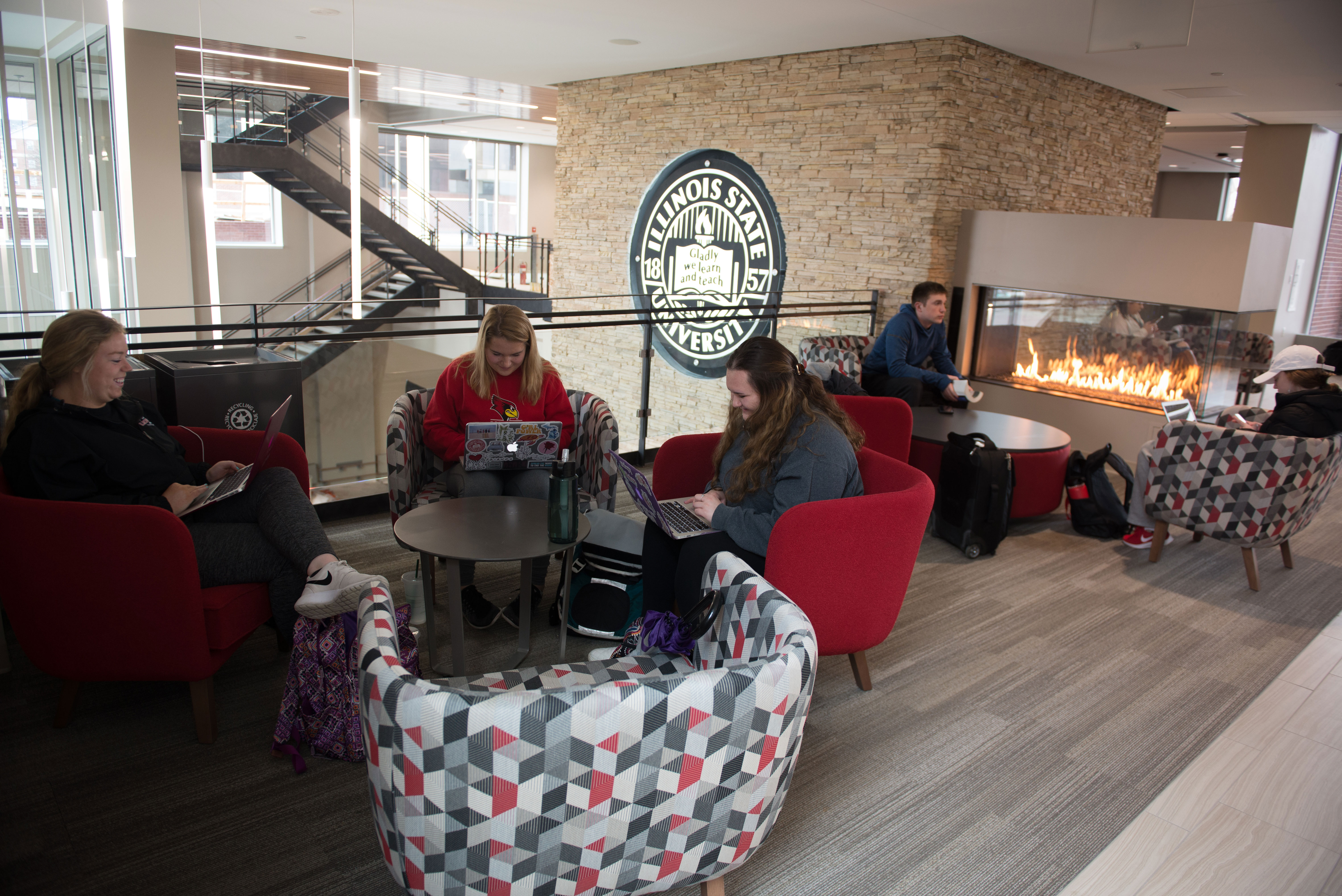 Your studies at Illinois State
Illinois State is rooted in teaching and has long influenced the town where it is located. The university is powered by its diverse student population that fosters a global perspective and an engaging learning environment. As a student at Illinois State and a Bloomington-Normal resident, you will gain all the knowledge and tools needed to succeed both during and after your time here.
Meet your faculty
Our faculty members are here to guide you to success. That's why 93% of the 200+ programs available at Illinois State are taught by our professors instead of assistants. They are passionate about sharing their knowledge and expertise with you. Classes are small so you can get the individualized education that you deserve. Learn more about the staff and faculty at Illinois State.
Student support at Illinois State
When you move across the world to start anew, we know there will be challenges. That's why we have created a space where you can find your support system right on the Illinois State campus. Our student services team will be right by your side prior to your arrival to ensure you are prepared for your travels and throughout your student journey. You can rest easy knowing we will bridge any gaps for a seamless transition to Illinois State with the help of our Learning Resource Center, free tutoring and conversation partners.