Placement Support at INTO Manchester
At INTO Manchester we want to get to know you so that we can provide personalised support on your progression options. With so many choices on offer, we're here to make things as easy as possible for you.
Whatever questions you might have about the process, our friendly and approachable Student Placement Team offer drop-in sessions and workshops but you can also drop by the office if you need advice. They'll even arrange for you to visit a university or faculty of your choice.
Placement Support Officer
Our dedicated Student Placement Team at INTO Manchester will provide you with friendly and practical counselling, assisting you with every stage of the university application process including:
advising you on your study options
guidance with the UCAS system
help with your university application
help with writing your personal statement
arranging for you to visit universities.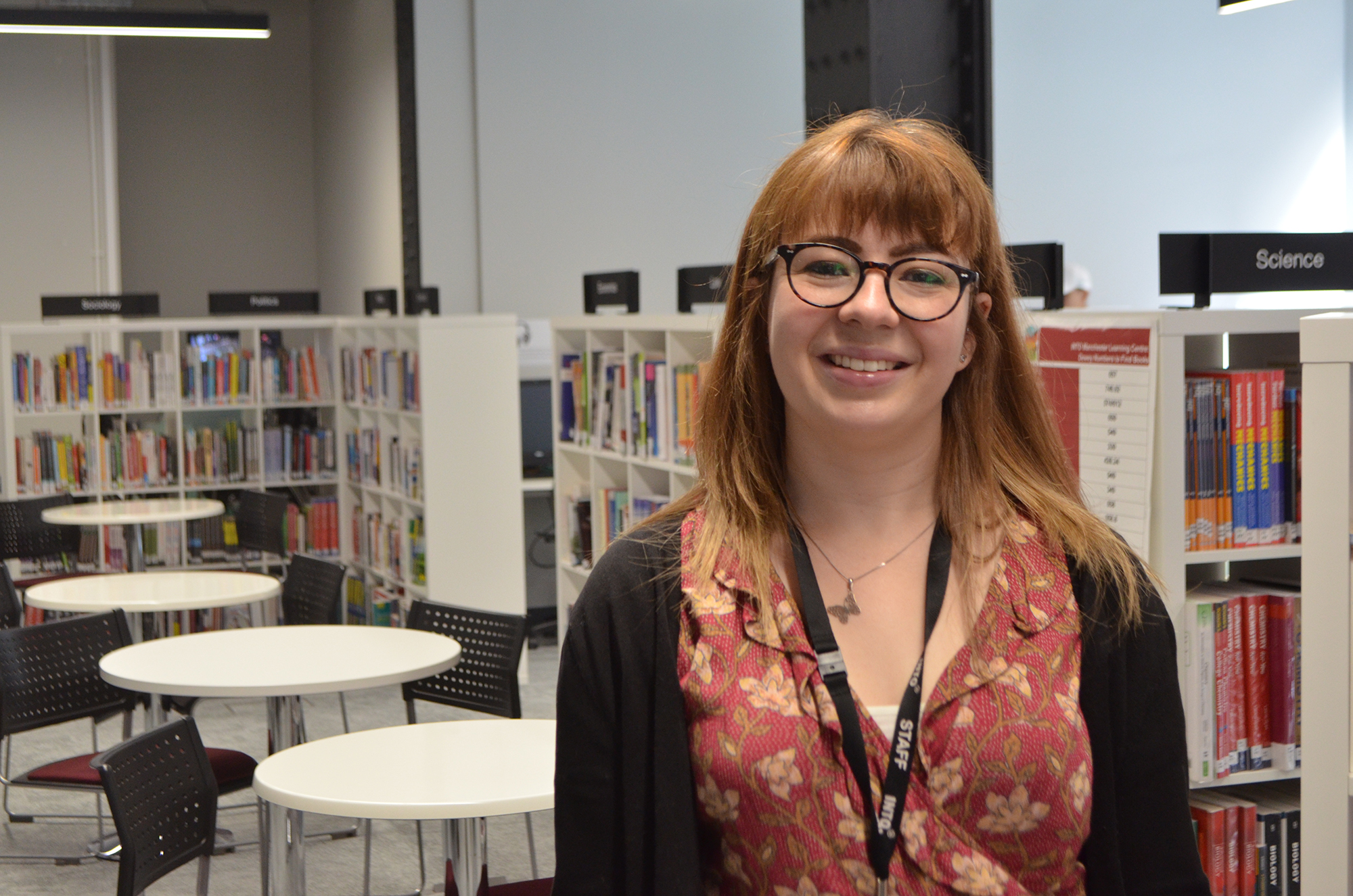 Zoe
"With over 20 years' experience of the UCAS system we are the main support for students through every step of the process. We'll help you select the university that's right for you, create outstanding personal statements or give you the details of your progression course. We have regular drop-in sessions but you can also just visit our office and ask questions."