What is studying at INTO Stirling: Scotland Education Centre like?
At INTO Stirling: Scotland Education Centre, we are invested in your future. You'll benefit from our patient and experienced teachers who understand the needs of international students, as well as other supportive staff.
In our contemporary INTO Center, you'll learn about your chosen academic subject, increase your confidence with the English language, and learn the study skills that you'll utilise once you progress to university.
Your teachers at the INTO Center understand how challenging it can be to learn in a new study environment, so they will help you get accustomed to the new education system from your first class. They will prepare you for university learning, often offering individual attention.
From start to finish, you have our support. We're committed to making sure you have the best university experience possible. Your academic tutors will be there for you to answer any questions about your course, and INTO Center staff are there every day if you need to talk to someone.
A typical undergraduate degree in Scotland lasts four years. This study length could increase for specialized medical and health degrees or if you take an option with a placement year or year abroad.
INTO Stirling's International Foundation program leads to Year of 2 of a four-year undergraduate degree at leading Scottish universities. For students wishing to progress to The University of Edinburgh, you'll enter your degree at Year 1.
5 tips for learning English outside the classroom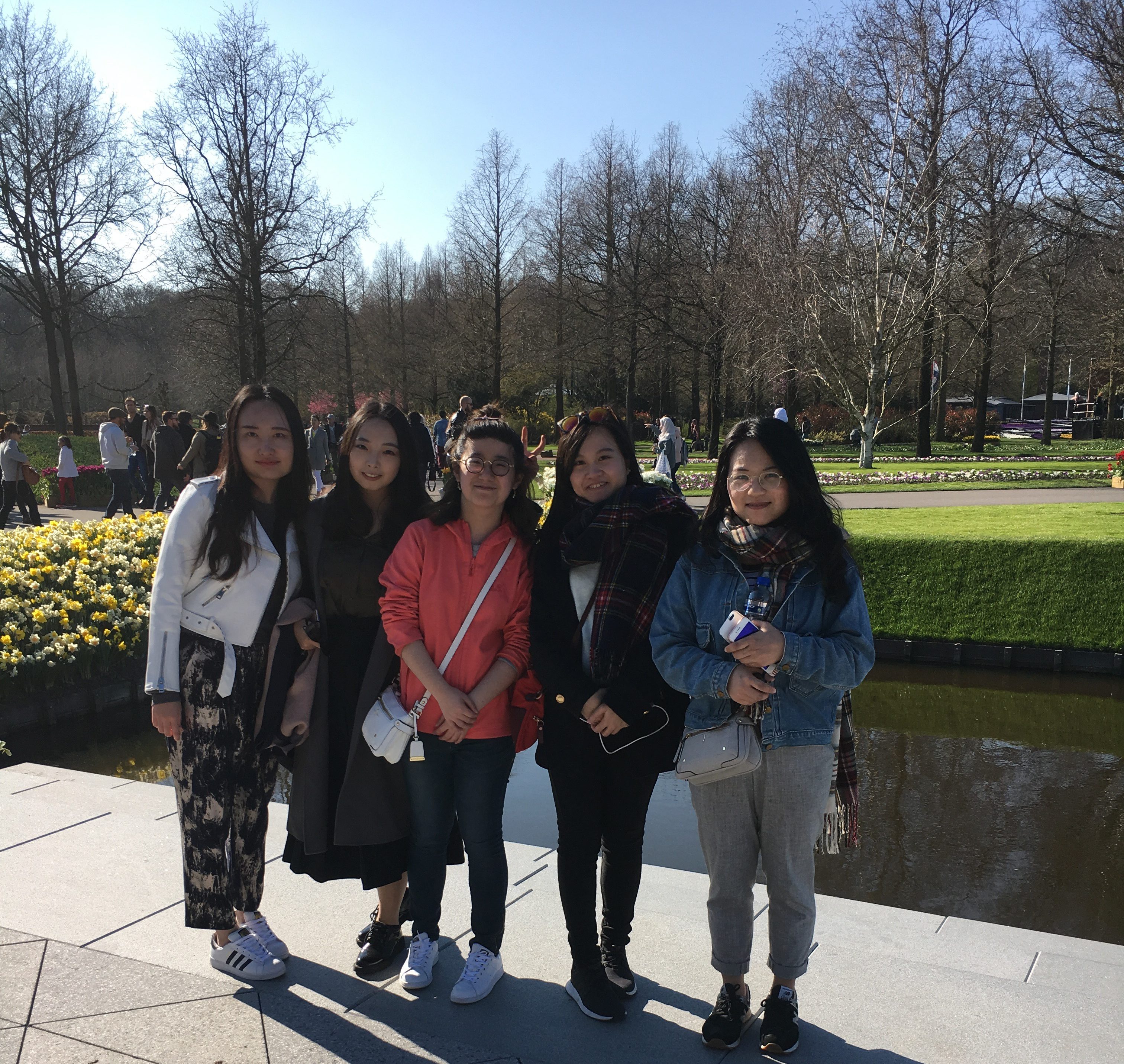 Huiying from China is studying in Scotland - she gives her top five tops about learning new skills and improving your English outside the classroom.
Read more >
You'll meet with your Personal Tutor regularly to receive feedback, discuss your progress and talk about any issues that may arise. You'll take class tests in each of your modules to keep track of your progress and so your teachers can give you constructive feedback. At the end of each term you'll receive a report that summarises your progress, and then at the end of the academic year you'll receive a final transcript that shows your grades.
You are expected to attend all timetabled classes, be aware of any changes to your class time or room and attend any other events set by INTO, such as extra classes. If you know that you will miss a class due to illness or another reason, you should contact your INTO Center to let them know.
We encourage you to be actively involved in every part of your studies by preparing in advance for your lessons, asking and answering questions in class and working with your classmates.
The Academic Support Officer at the INTO Center will make your timetable. If you have specialist modules to choose between, you will be able to choose them during your induction.
You will receive your timetable as a hard copy and it will be displayed around the INTO Center during your first week. You'll also be able to access the whole timetable on Canvas – Stirling's virtual learning environment. Your timetable will change every term and any changes will be clearly communicated to you.