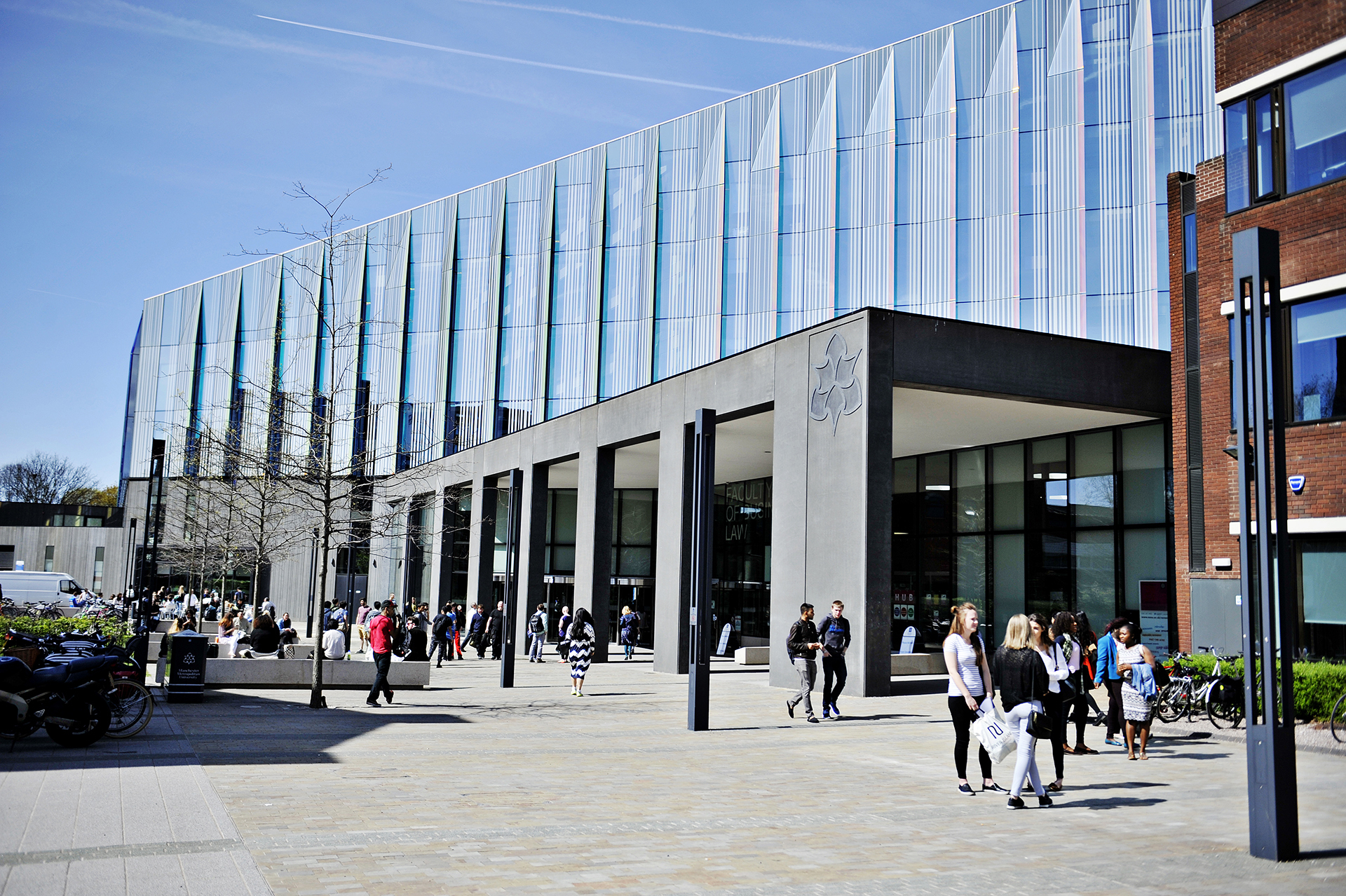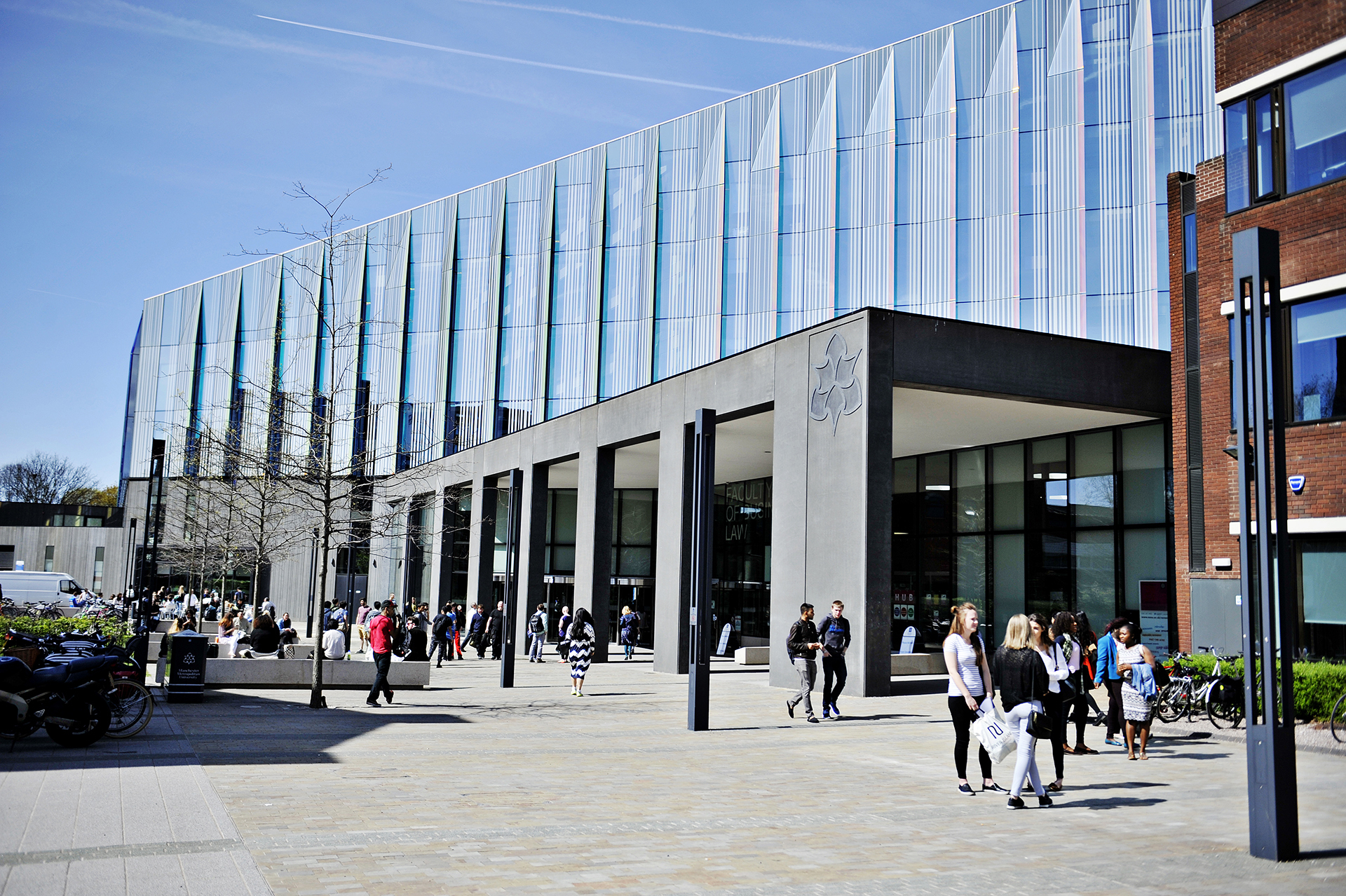 What makes Manchester Metropolitan University special?
Manchester Metropolitan University (MMU) is a modern and forward-thinking educational institution - known for fostering an environment of creativity, diversity and inclusivity. With a focus on social impact and connecting students with industry, Manchester Met is the perfect balance between academic quality and vocational learning. Join this big, friendly student community on an energetic city campus.
What are the University facilities like?
Manchester Metropolitan University's campus, in the heart of Manchester, has had a number of recent investments in specialist teaching facilities offering students an inspirational learning environment.
From the award-winning, environmentally sustainable Business School building to the iconic glass façade of the Manchester School of Art's Benzie Building, you can be confident that you have access to the latest facilities you need to succeed. With a further £400m in campus investment, MMU is constantly upgrading and reinventing itself. Specialist facilities include:
The Holden Gallery - an historic exhibition space for displaying student work or viewing original artwork
dedicated employability and careers hubs - each faculty offers specialized careers support for your subject area
cutting edge science facilities - includes blood biochemistry lab, a biomechanics lab and a muscle function and exercise performance lab
the £35m School of Digital Arts (SODA) featuring film studios, green screens and music studios
RIBA award-winning Benzie Building - home to the Faculty of Arts
Dalton Building for Science and Engineering - offers modern laboratories and workshops with world-class equipment such as the 200-capacity Super Lab (opening 2023).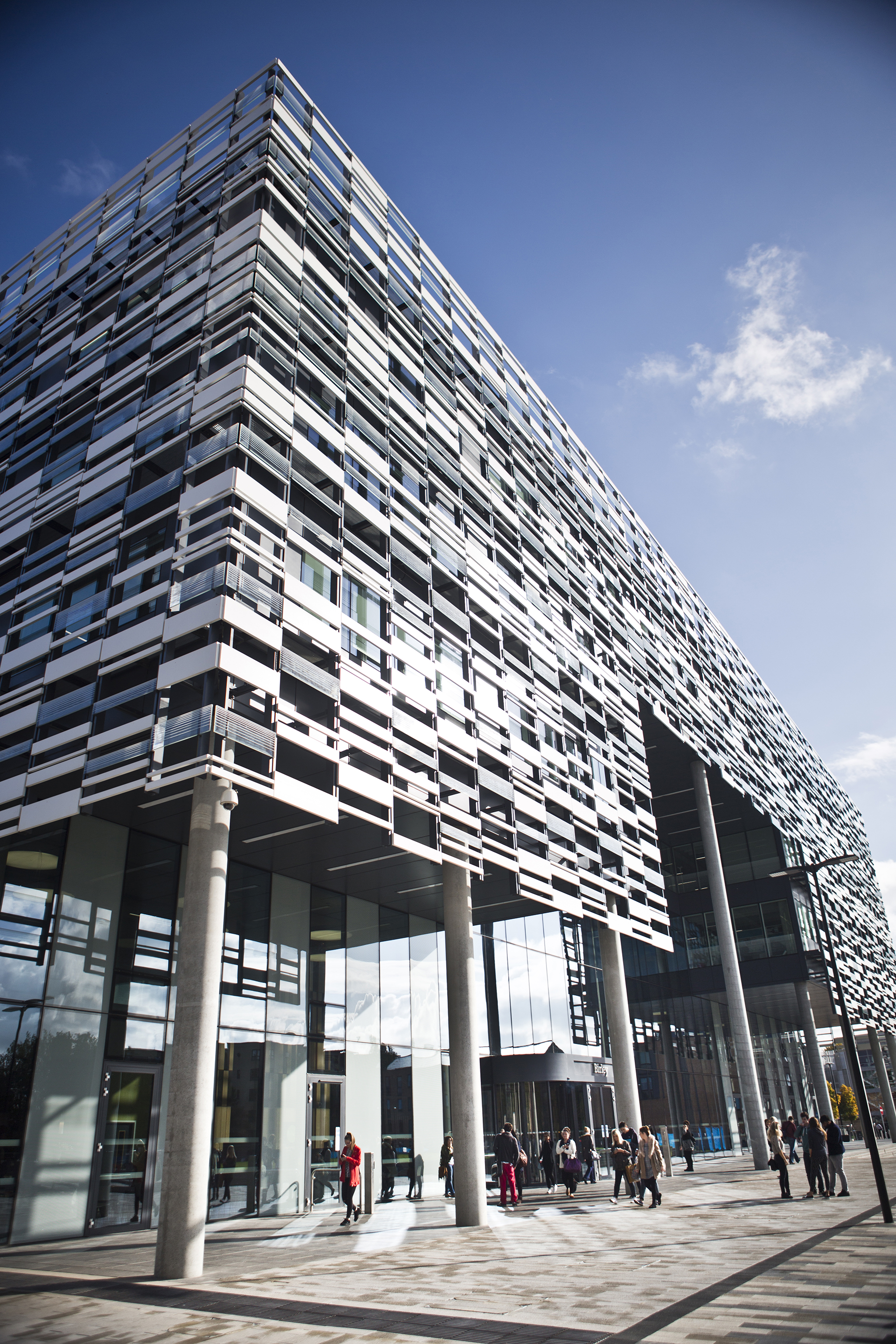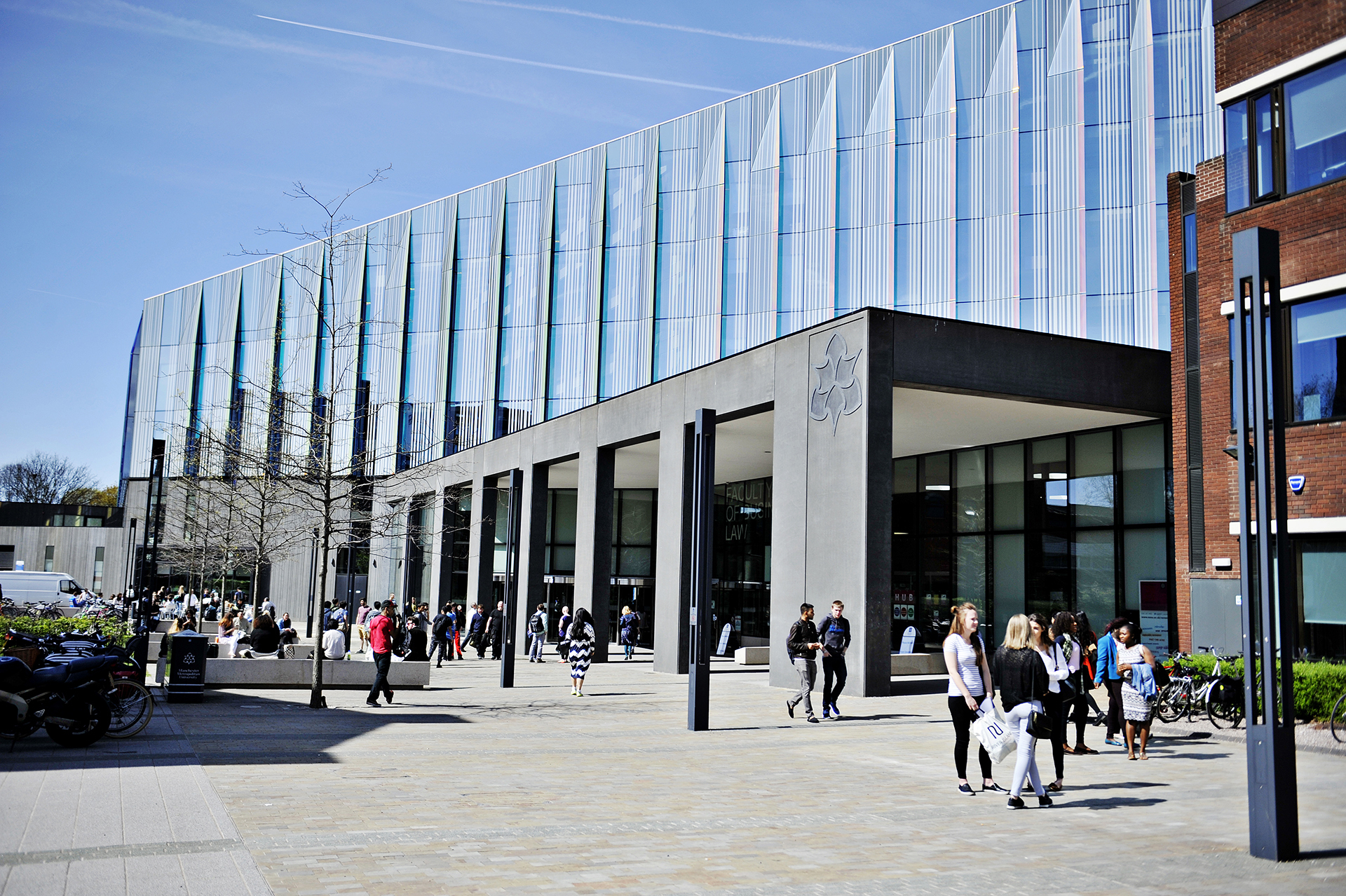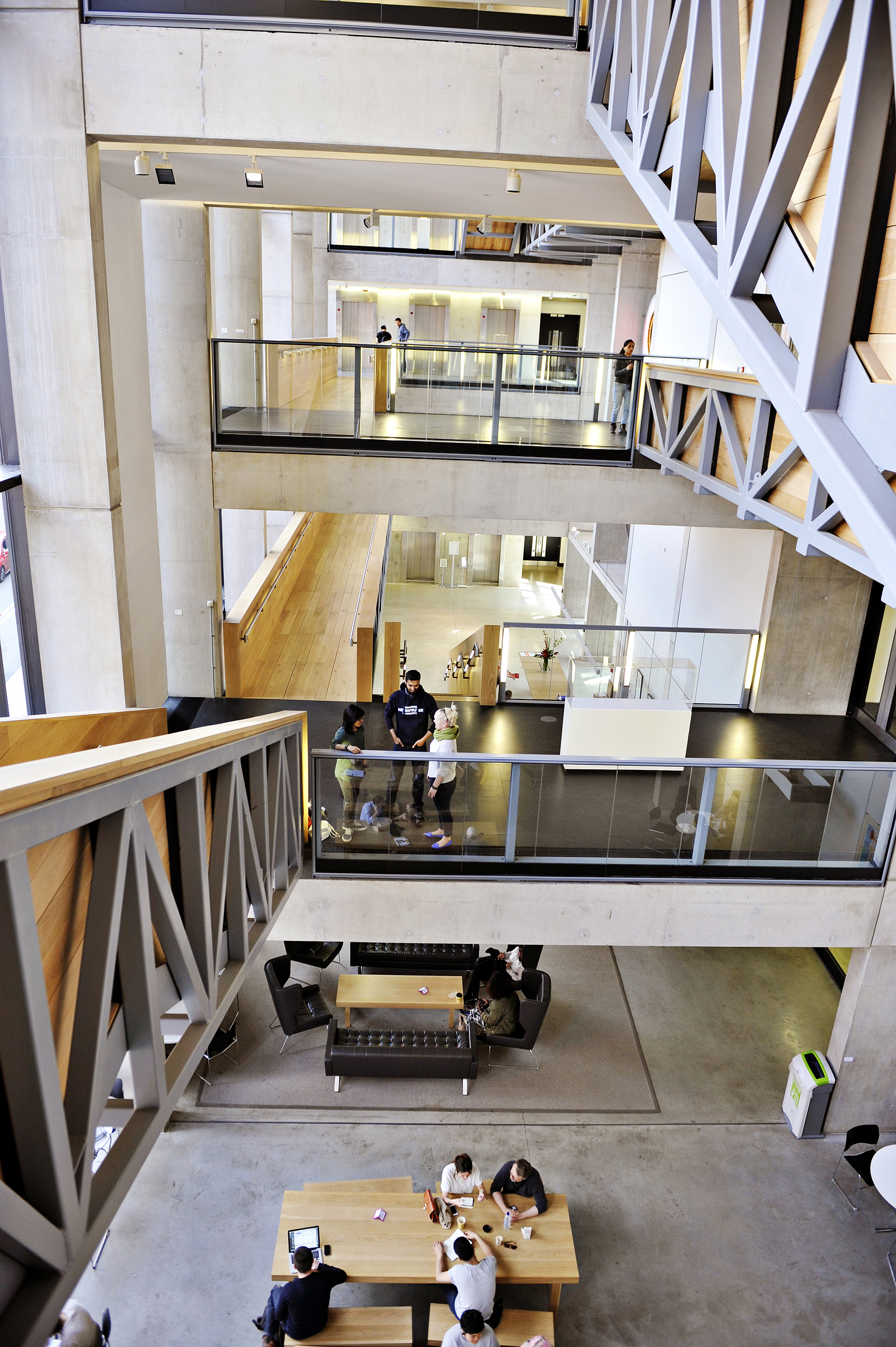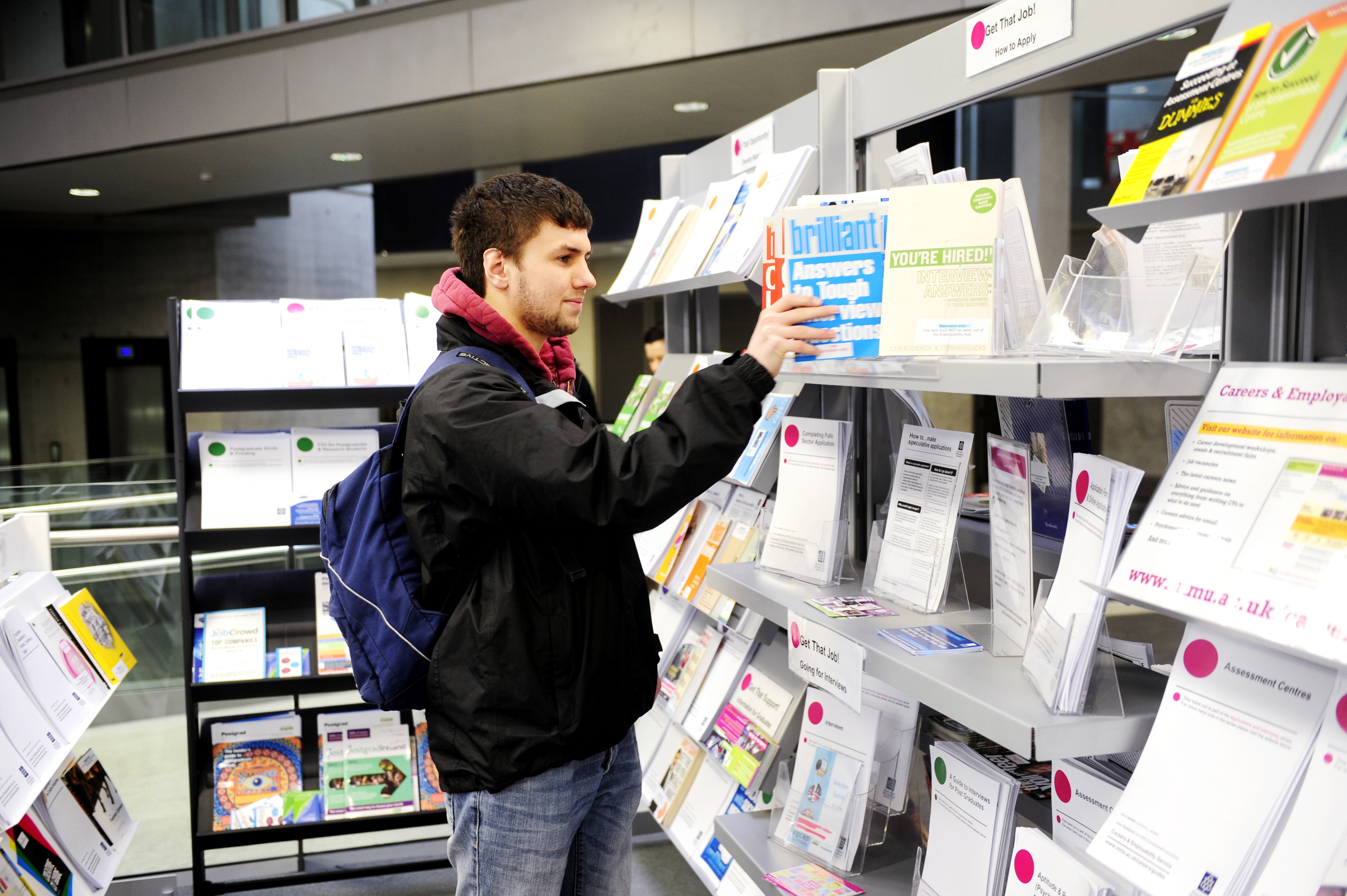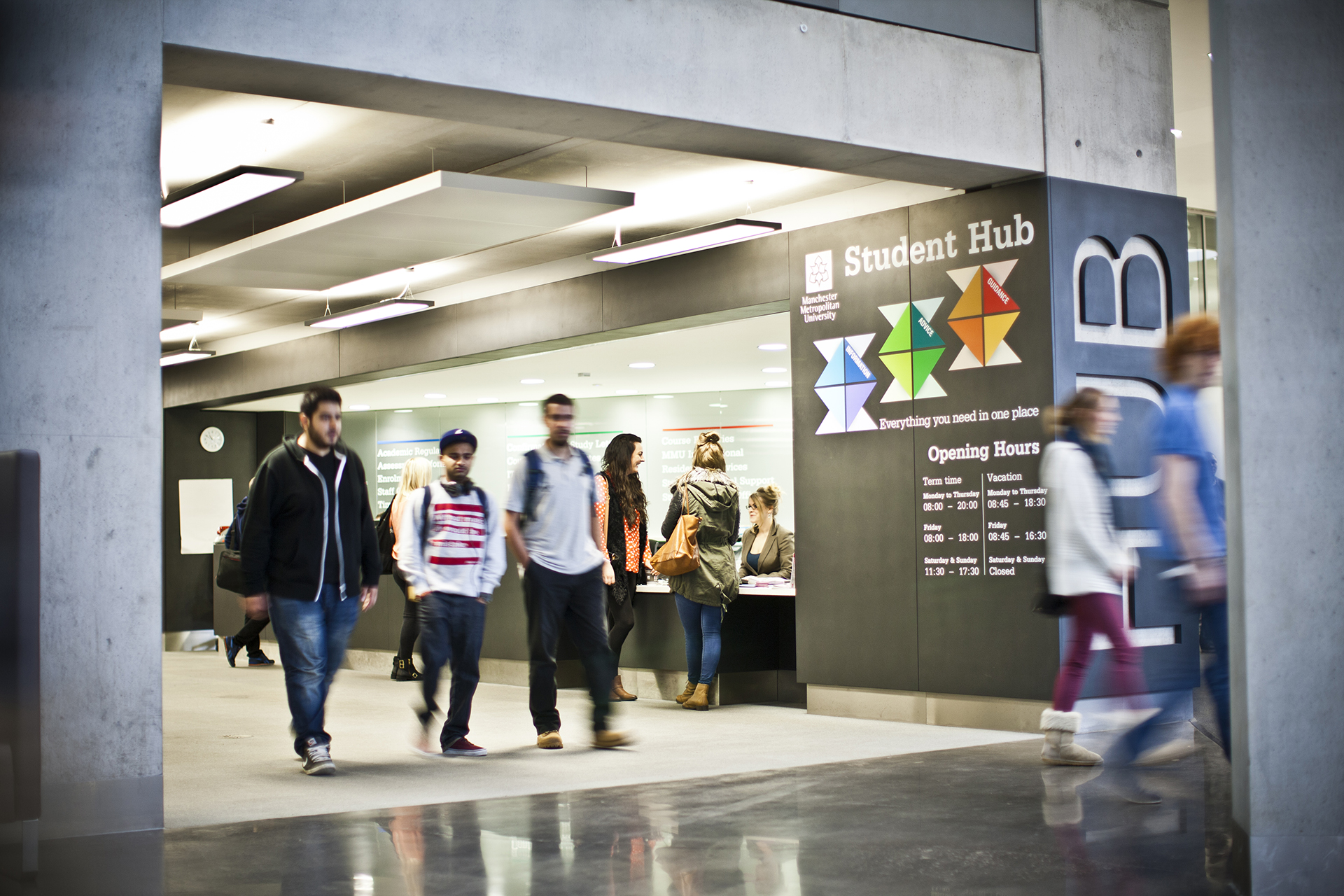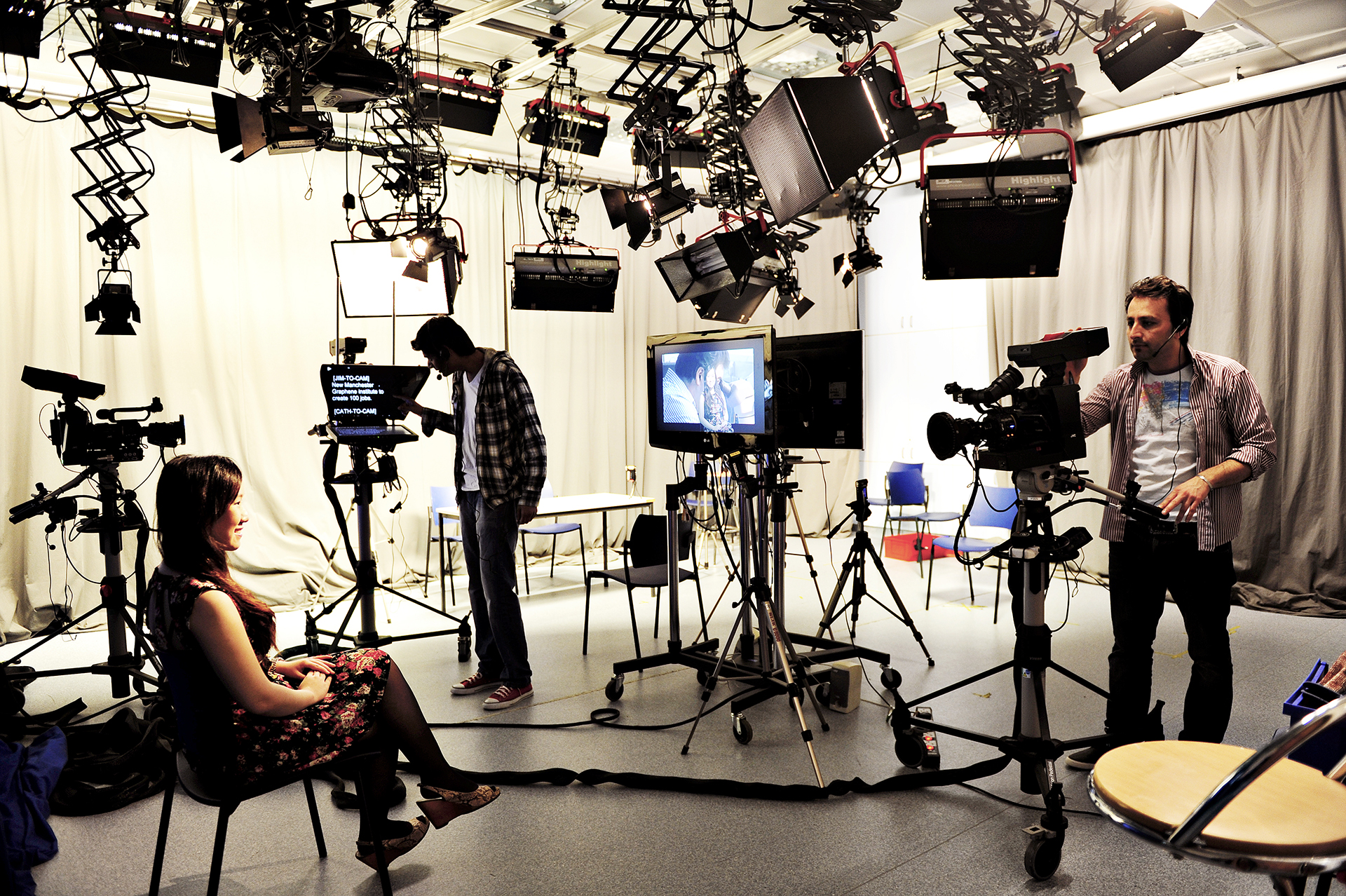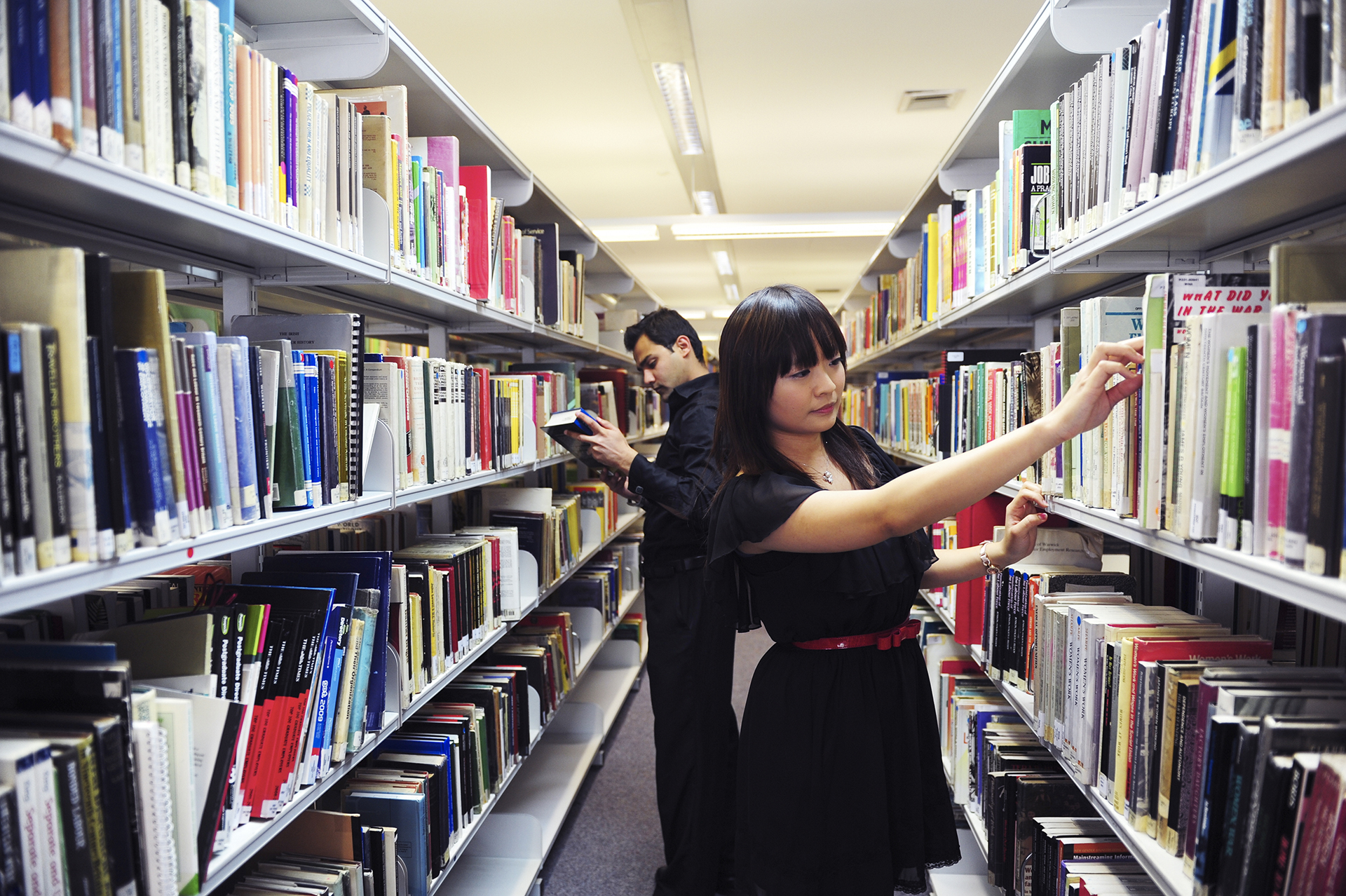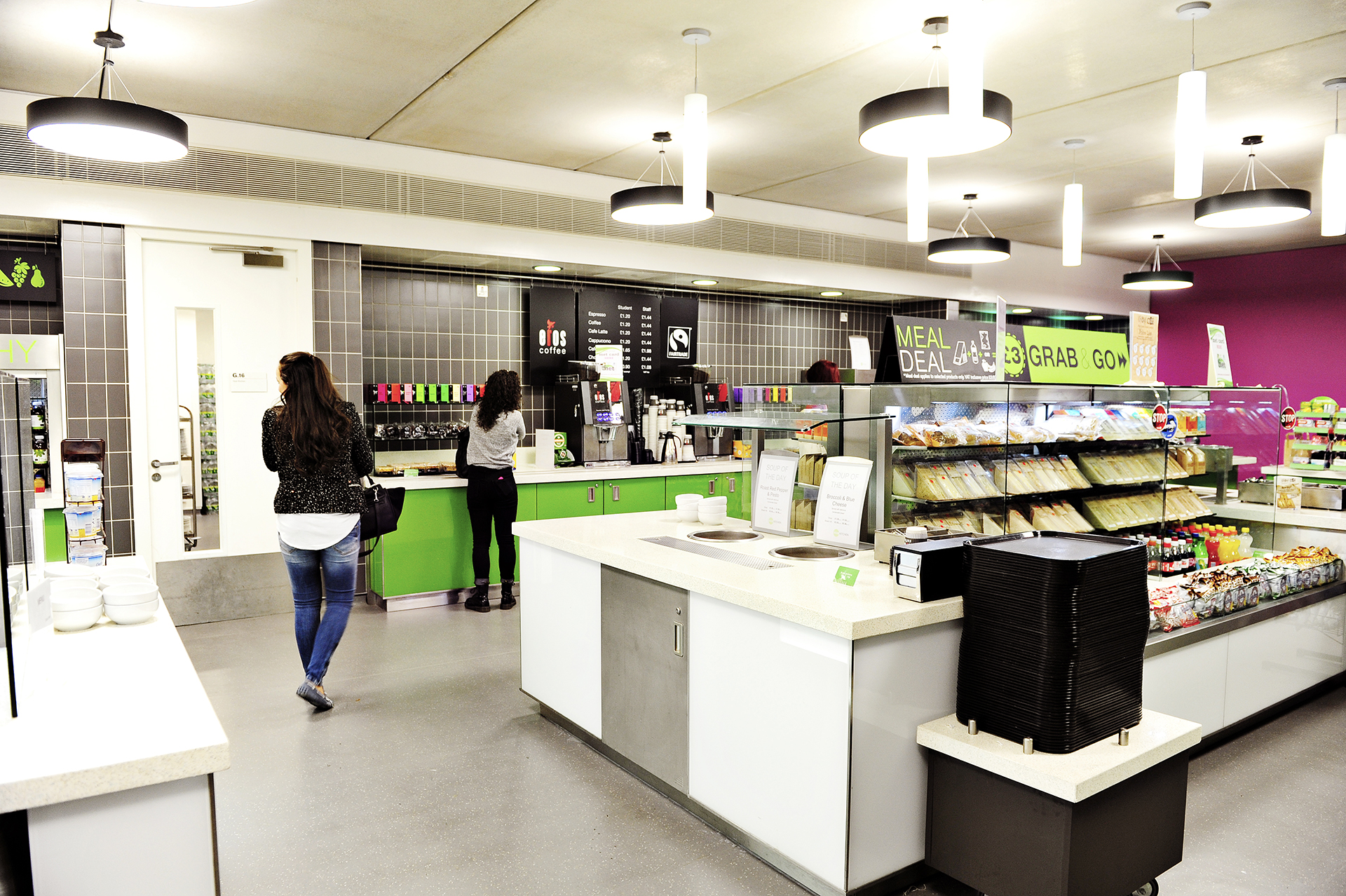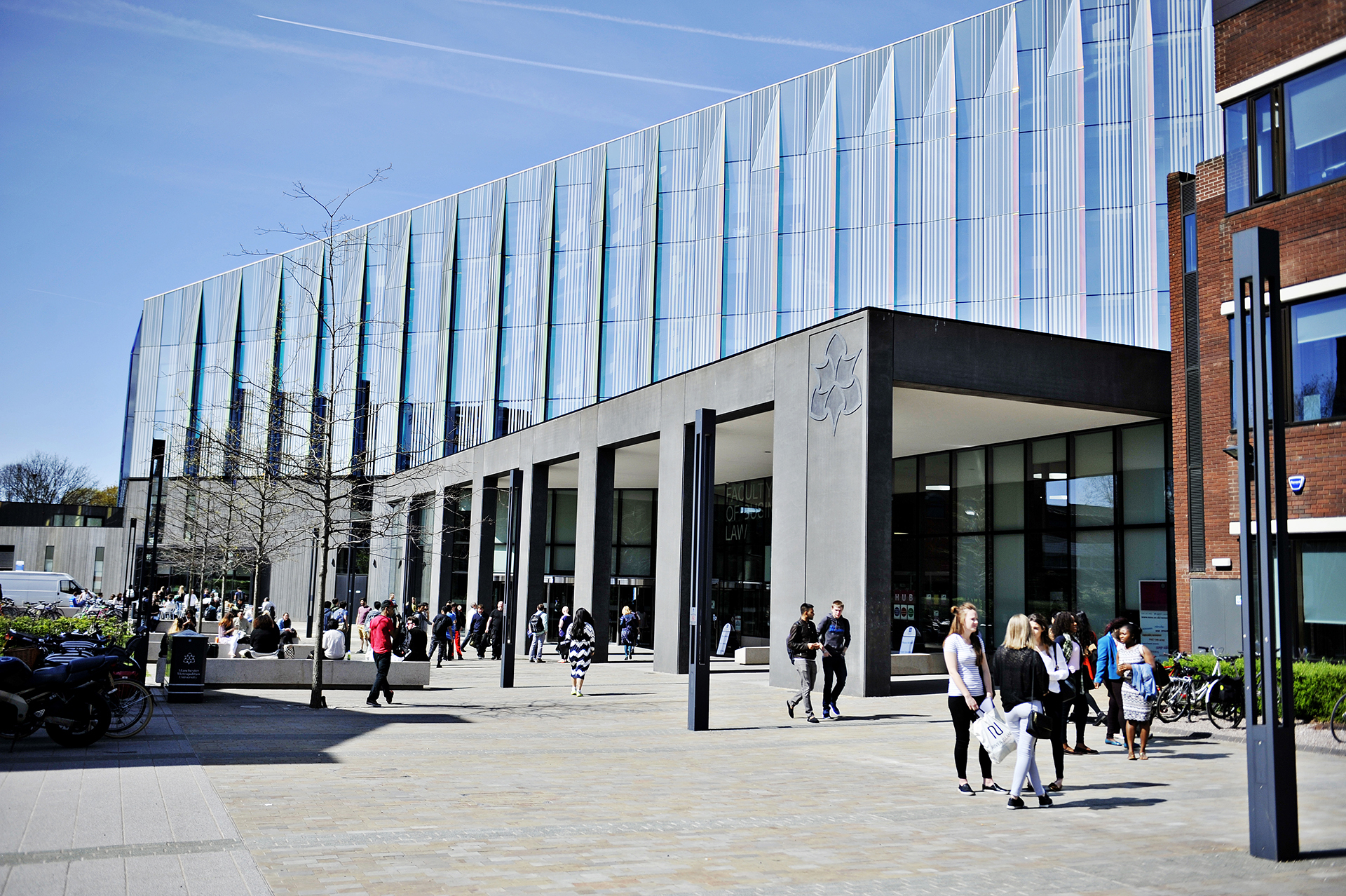 What's it like to learn at Manchester Met?
Manchester Metropolitan University is a modern and vibrant university, aimed at helping you reach your full potential academically and creatively.
One of the largest universities in the UK, you'll quickly feel at home among the 40,000+ students (HESA 2020/21) who call MMU home. Not only will you be part of one of the largest student communities, it's also one of the most diverse – meaning you'll be part of a truly international educational experience.
The University focuses on values like inclusivity, sustainability and diversity. From its position as the UK's greenest university (People & Planet University League 2021) to its first generation campaign, MMU's vision is to give the best support to students throughout their academic journey – wherever they're from and whatever their ambitions.
As an international student you have access to a number of support services like:
coaching for Academic English - experienced tutors will help you improve your academic English and make studying easier
academic and study skills tutors - from specialist tutors in academic writing to numeracy
wellbeing advisers - if you're especially anxious or stressed, this service is here to help you.
How will the University prepare me for a career?
Manchester Metropolitan University has a strong focus on industry-relevant degrees and developing employable graduates. From its links to professional bodies like ACCA, AMBA, CMI, EQUIS and RIBA to work placements and internships, MMU is a university dedicated to ensuring your degree has value to employers around the world.
Want to develop your employability outside the classroom? MMU's comprehensive careers service will help you with:
work experience and placements
creating CVs and writing personal statements
meeting employers on campus
helping you with volunteer work.
From drop-in sessions with the team, to events on campus relevant to your degree, you'll have access to a variety of professional resources during your degree. You'll also receive digital careers support for life.