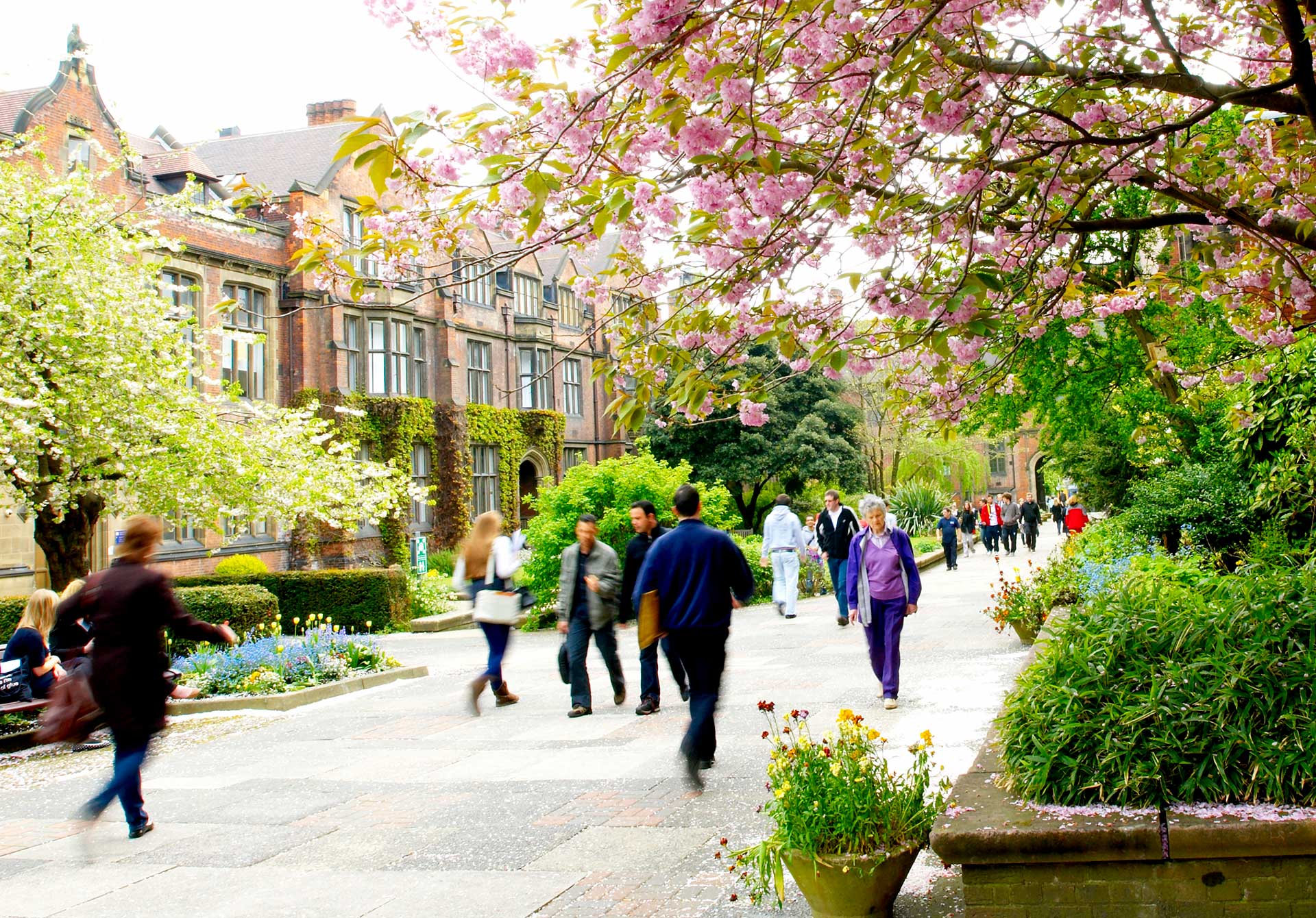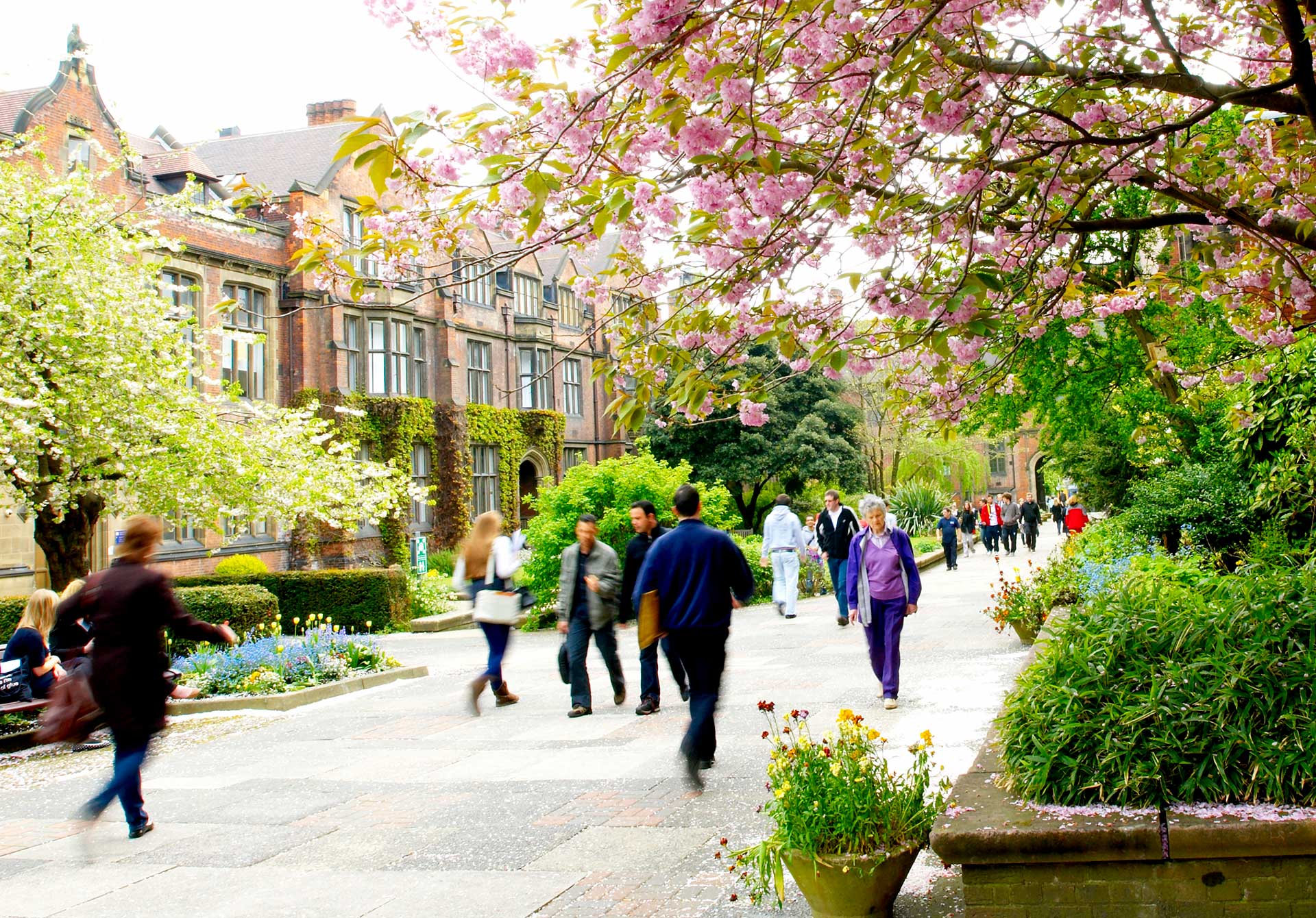 What makes Newcastle University a great place to study?
Newcastle University is a highly-ranked Russell Group institution with a global reputation for academic excellence, research power and graduate employability. With students from more than 140 nationalities and campuses in Singapore and Malaysia, Newcastle is a truly international university.
Studying here, you'll benefit from globally-recognised teaching with world-leading research at its core, designed to challenge your ability to think and analyse critically. Then, when you're not working on your studies, you'll have the opportunity to explore Newcastle – a city full of history and culture with an excellent reputation among students.
How does the teaching at Newcastle University stand out?
Over the course of its 180-year history, Newcastle University has earned a solid reputation for top-quality teaching and research. As a member of the Russell Group, you can expect academic excellence informed by globally-recognised research.
Teaching at Newcastle University is designed to challenge you, helping you to reach your potential as both a student and an academic.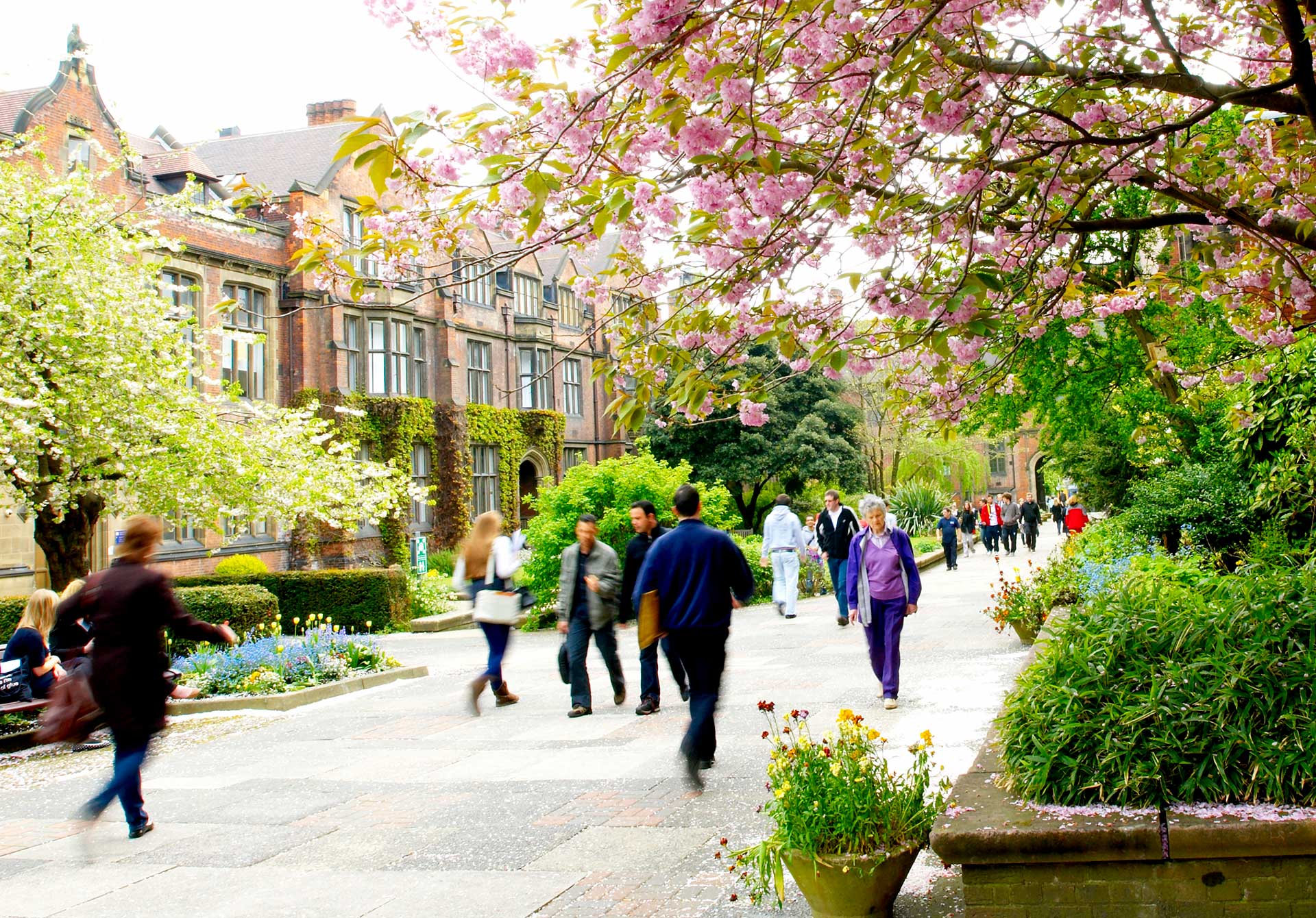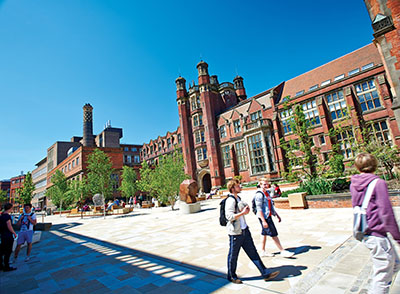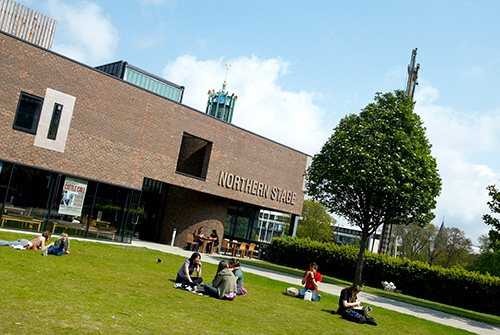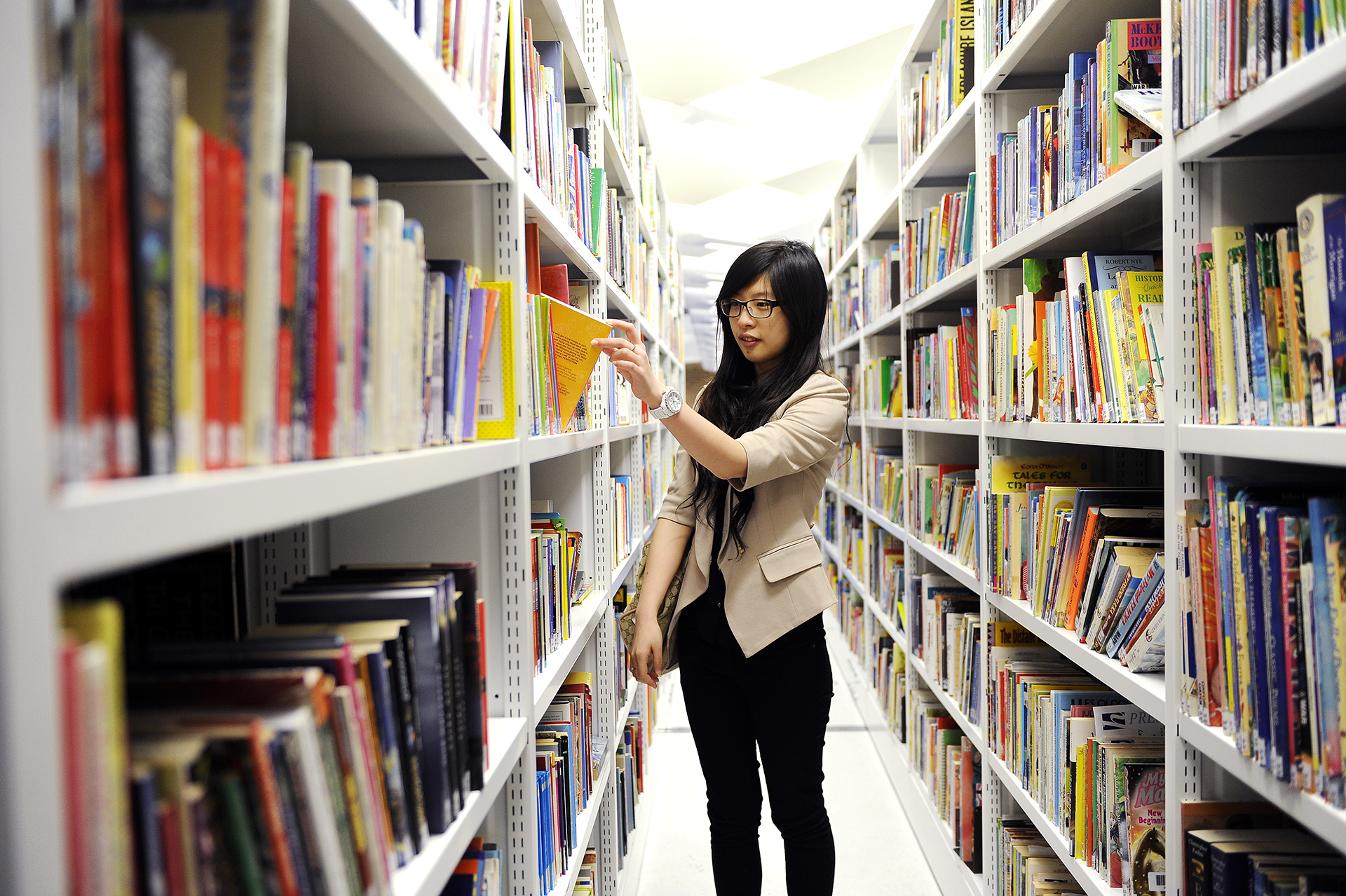 Why is Newcastle such a popular city for students?
Newcastle is known as the cultural centre of North East England, with its exciting nightlife, stunning Georgian-era buildings and friendly locals known as 'Geordies'.
It's also one of the UK's best student cities, with a winning combination of culture, shopping, nightlife, low cost of living and a welcoming vibe – all of which are reflected in the rankings:
#1 UK student city (Student Hut Best for 2020)
Top 10 in the UK for affordability (QS Best Student Cities 2022)
Newcastle University's campus is close to the heart of the action, right in the city centre, so you'll always be close to shops, restaurants, cafés and parks. Friendly, safe and affordable, Newcastle is the ideal place to start your study abroad journey.
How will Newcastle University help me reach my career goals?
Studying at Newcastle University is a great investment for your future career. Not only will you gain a high-quality degree at Newcastle, you'll also gain the skills you need to thrive in the workplace.
Many of the university's degrees are accredited by, or developed with, professional organisations so you can be sure your degree has true occupational value.
Newcastle University boasts a number of employability accolades, including:
Top 20 university targeted by The Times 'Top 100' employers (The Times Top 100 Graduate Employers 2020-21)
One of only 11 universities in the world to attain 5+ QS stars for employability (QS Stars University Rankings 2018)
96% of Newcastle University graduates progress to employment or further study within six months of graduating (Destination of Leavers of Higher Education Survey 2016/17)
Newcastle University's award-winning careers service includes online networking, drop-in CV clinics, skills workshops and one-to-one sessions with professional careers advisers – who will even support you in starting a business!