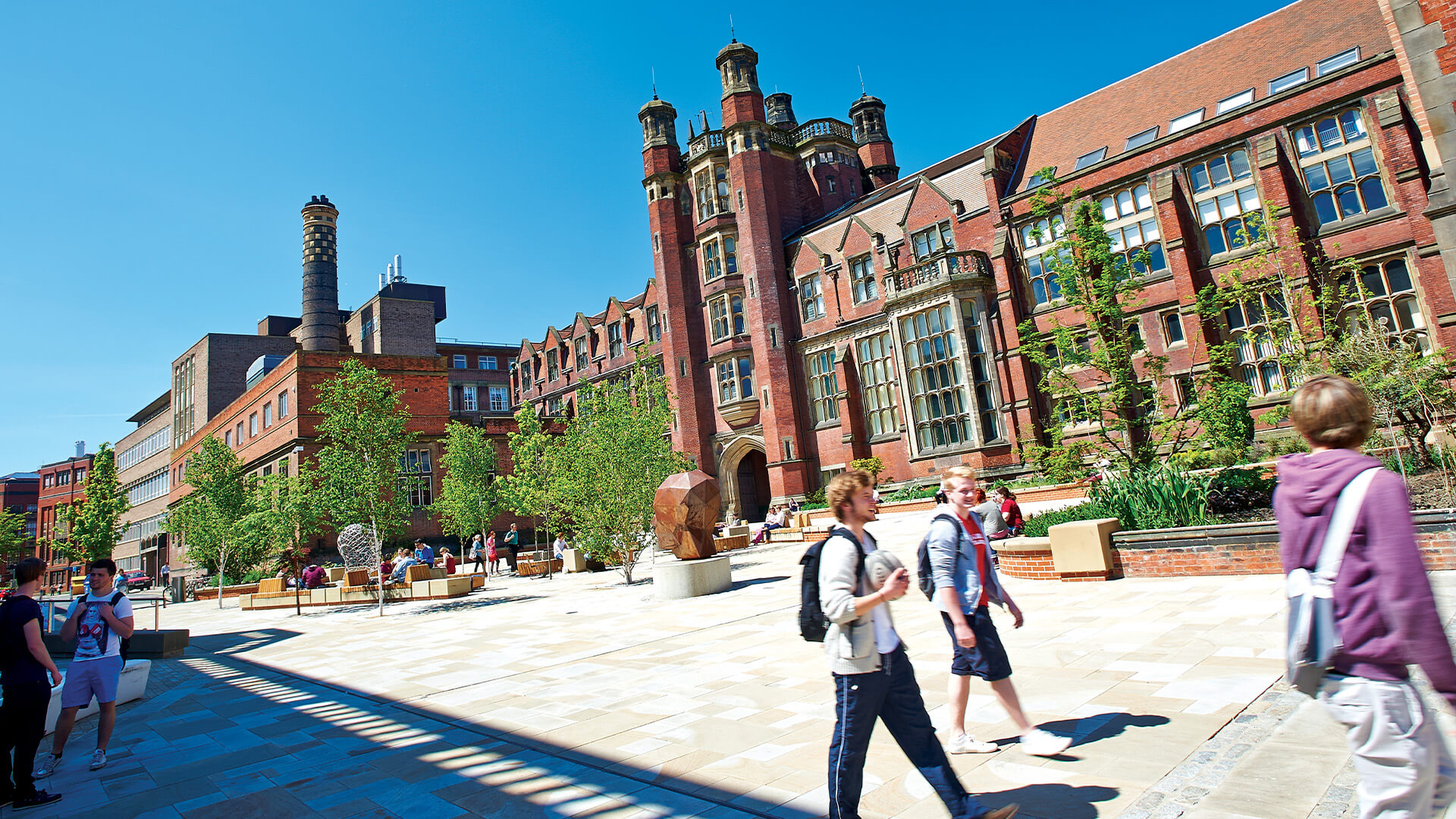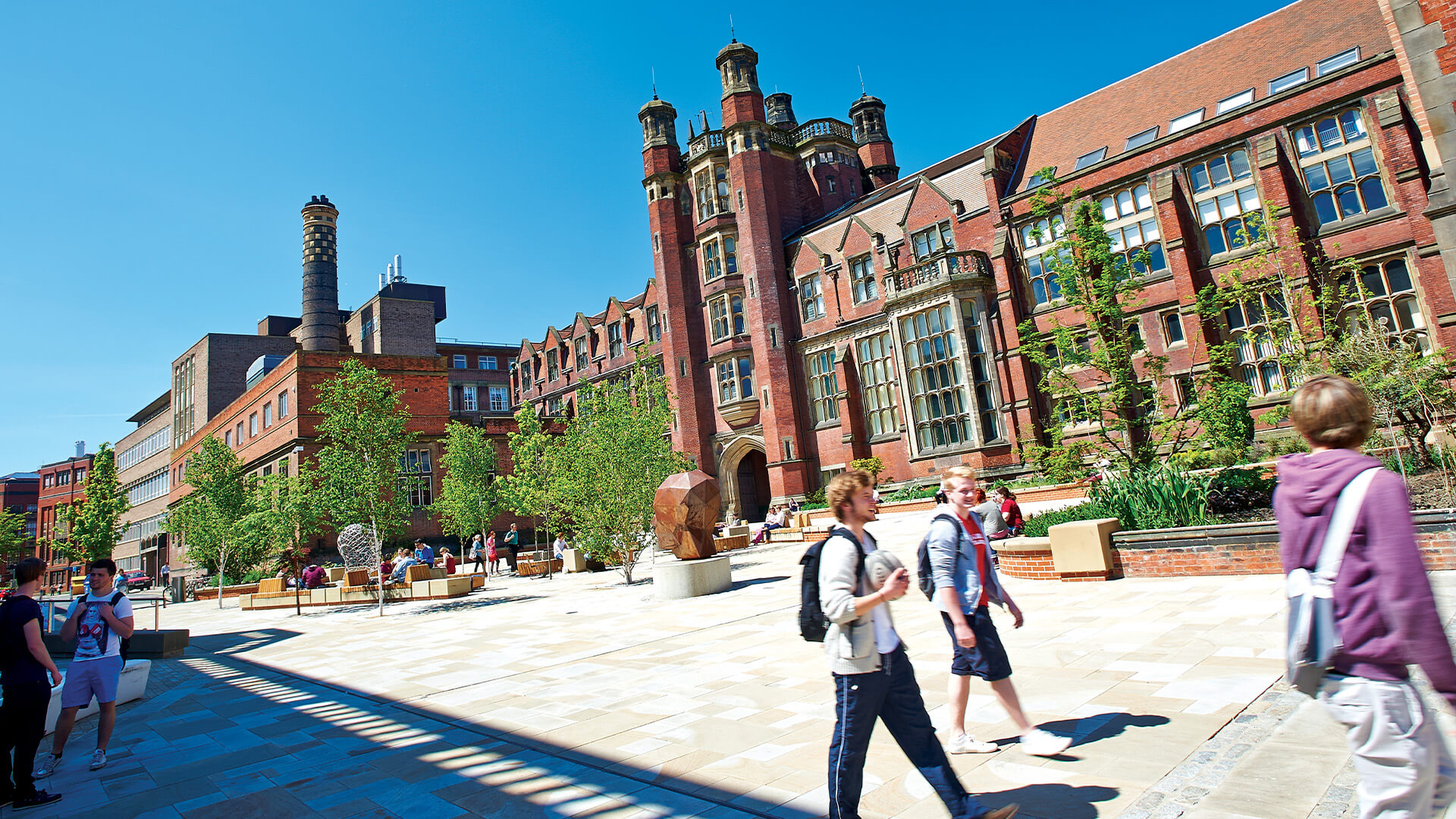 Life on the Newcastle University campus
The Newcastle University campus provides everything you'll need for a fulfilling student experience. While your studies are the main reason for coming to the UK, how you spend your leisure time is also important. You'll find a great selection of facilities here, catering to a wide range of special interests.
Are there any clubs or societies to join?
You'll automatically become a member of the Newcastle University Students' Union (NUSU), located at the heart of the campus. There are all kinds of facilities run by students, including:
A huge range of student-led clubs and societies
Venue – the place for club nights and gigs
Luther's – a trendy café bar with weekly live music and quiz nights
NUSU Central – a study space open 24/7 with 80 computers and a café
What are the sports facilities like on campus?
Newcastle University offers a wide range of activities and events for sport enthusiasts to enjoy. Highly ranked in the British Universities & Colleges Sport league, it's one of the best UK universities for sport – so there's always something to get involved with throughout the year.
The University Sports Centre is open during term time, giving you plenty of opportunities to keep fit around your studies and social life. There's a contemporary health and fitness suite, indoor sports hall, squash courts and dance studio, to name just a few of the great facilities the University has to offer.
Where can I go for faith support?
Newcastle University offers regular faith services, including Christian, Buddhism and Muslim, as well as links with the city's major religious communities. Whether you want to attend worship services, discuss a confidential matter or to explore your faith, the chaplaincy is open to all students of any or no faith.
There are also student societies within the Students' Union which represent other major religions, such as Catholic, Pagan, Jewish, Islamic, Hindu and Sikh societies. If you find that your faith is not represented at the University, we can also help direct you to groups in the wider community.
Will I find my favourite food on campus?
Whether you want to grab a quick bite between lectures or relax with friends over a coffee, you'll find a selection of venues on campus. Newcastle University has 14 outlets, including:
The Atrium, offering barista coffee and light snacks
Bites, serving sandwiches, jacket potatoes and wraps
Chicken Shack, where you'll find burgers, fries, popcorn chicken and veggie options
Courtyard, serving hot and cold drinks, a salad bar and a menu of daily hot meals
For opening times and more information about each of the venues, click here.