Why study A levels with the Newton Programme?
The Newton A level Programme is designed for UK and international students who are talented enough to become tomorrow's leading medics, scientists, engineers, mathematicians and lawyers, and produces high rates of success.
It takes its name from one of the world's most famous and influential scientists, Sir Isaac Newton, who acknowledged that his many achievements drew upon the help of his peers and those who came before him.
What's special about the Newton A level Programme?
By choosing to study A levels with the Newton Programme, you could be the next student to achieve exceptional A level results and gain a place at a top university. Here are just a few reasons why our students excel in their studies.
Study Cambridge Assessment International Education (CAIE) A levels – recognized by universities globally as one of the most prestigious of all A level awarding bodies.
Receive professional guidance when you apply to top UK universities and medical schools, including interview preparation.
Attend lectures and workshops by leading university academics which give you a taste of university-style teaching from experts in their field.
Be supported in obtaining work experience and enhancing your university application and CV.
Take part in inspiring enhancement activities to aid your learning and boost your employability.
Live and learn in our impressive INTO Center with a premium service in our student accommodation.
Enhanced student support package including 24/7 on-site support, a meal plan in our restaurant, and extra care for students under the age of 18.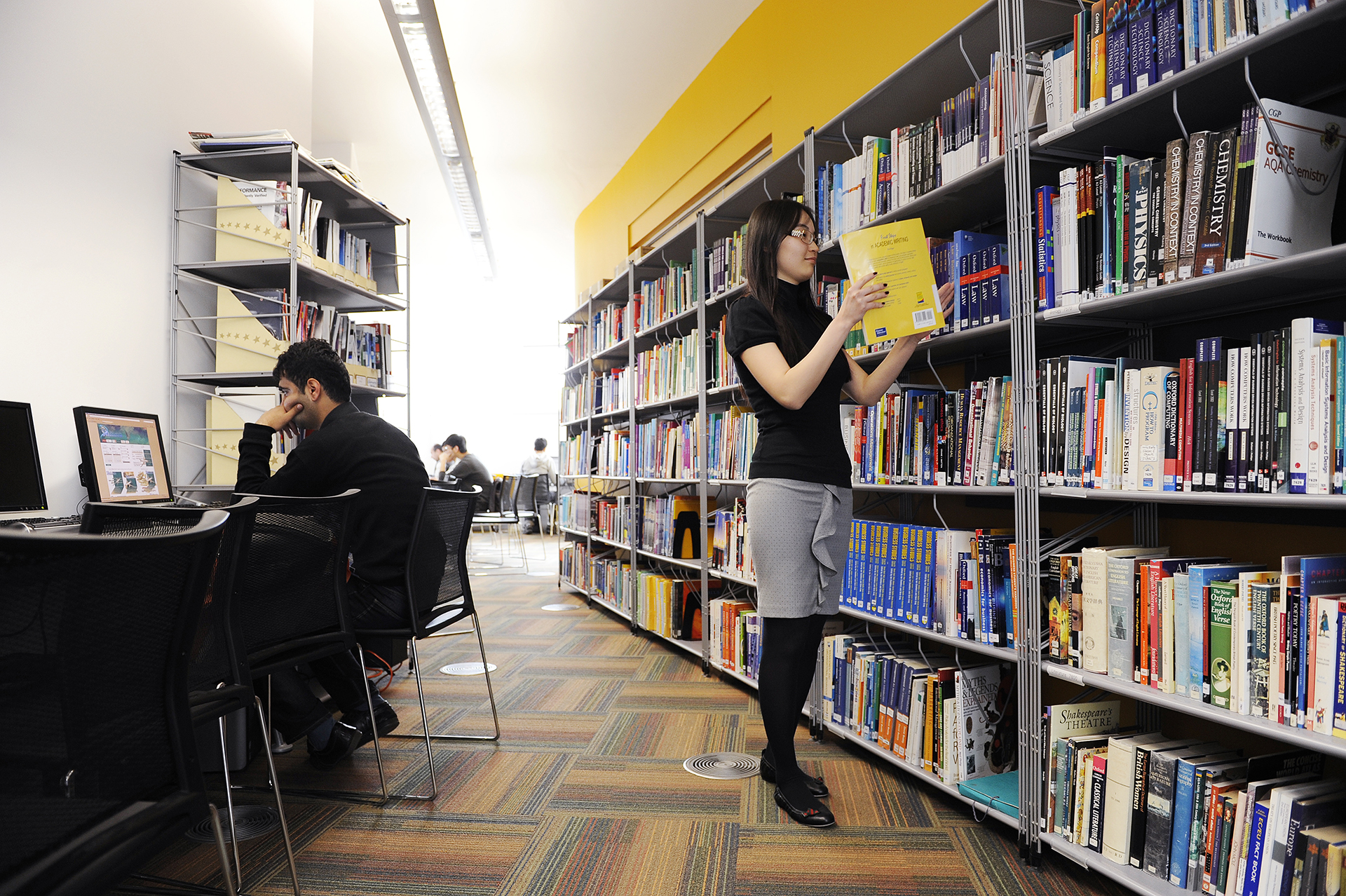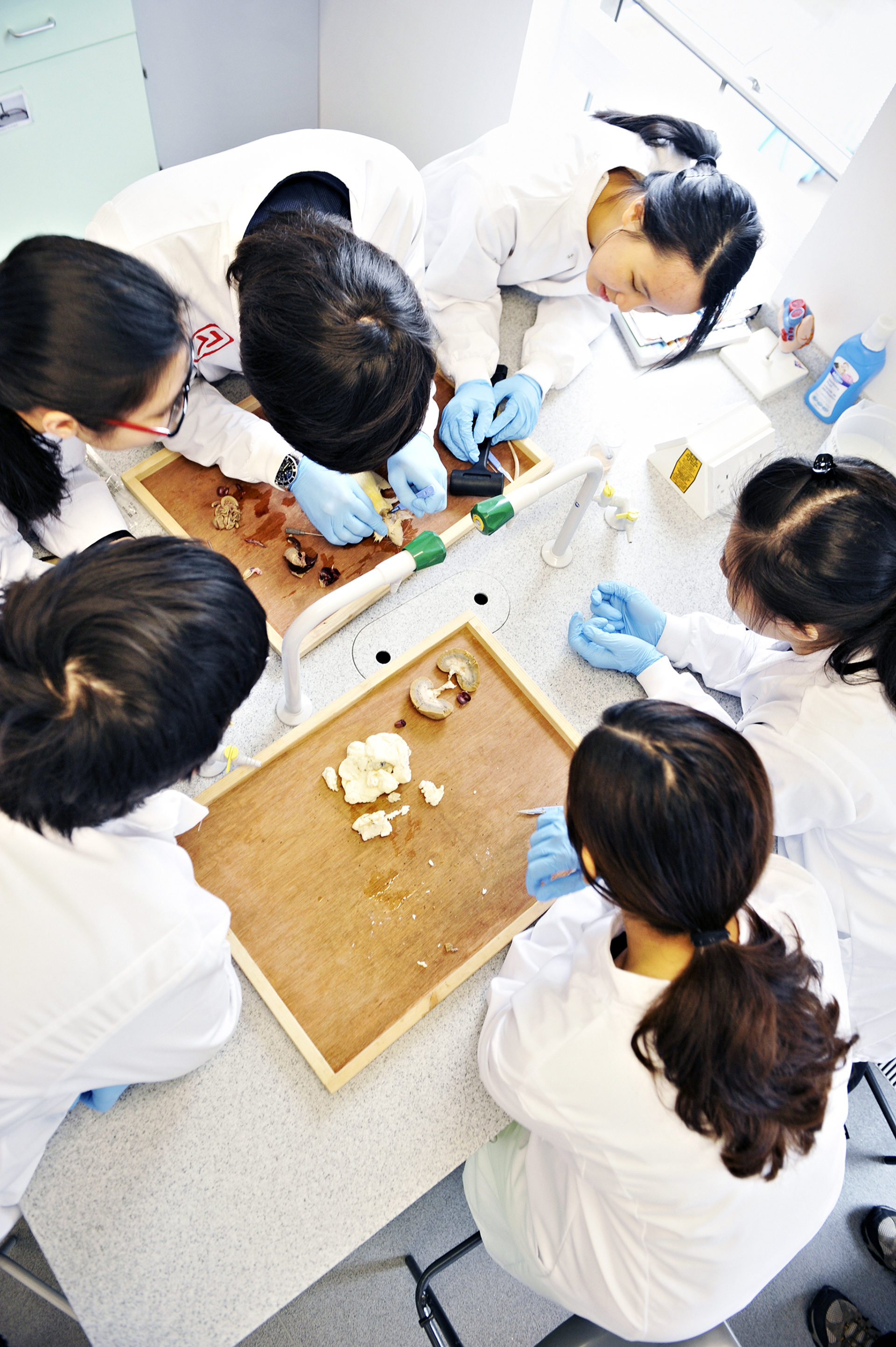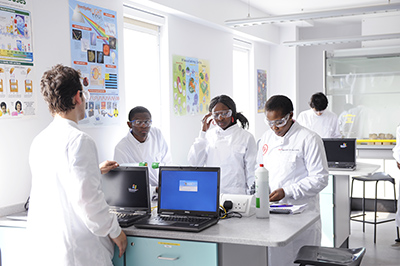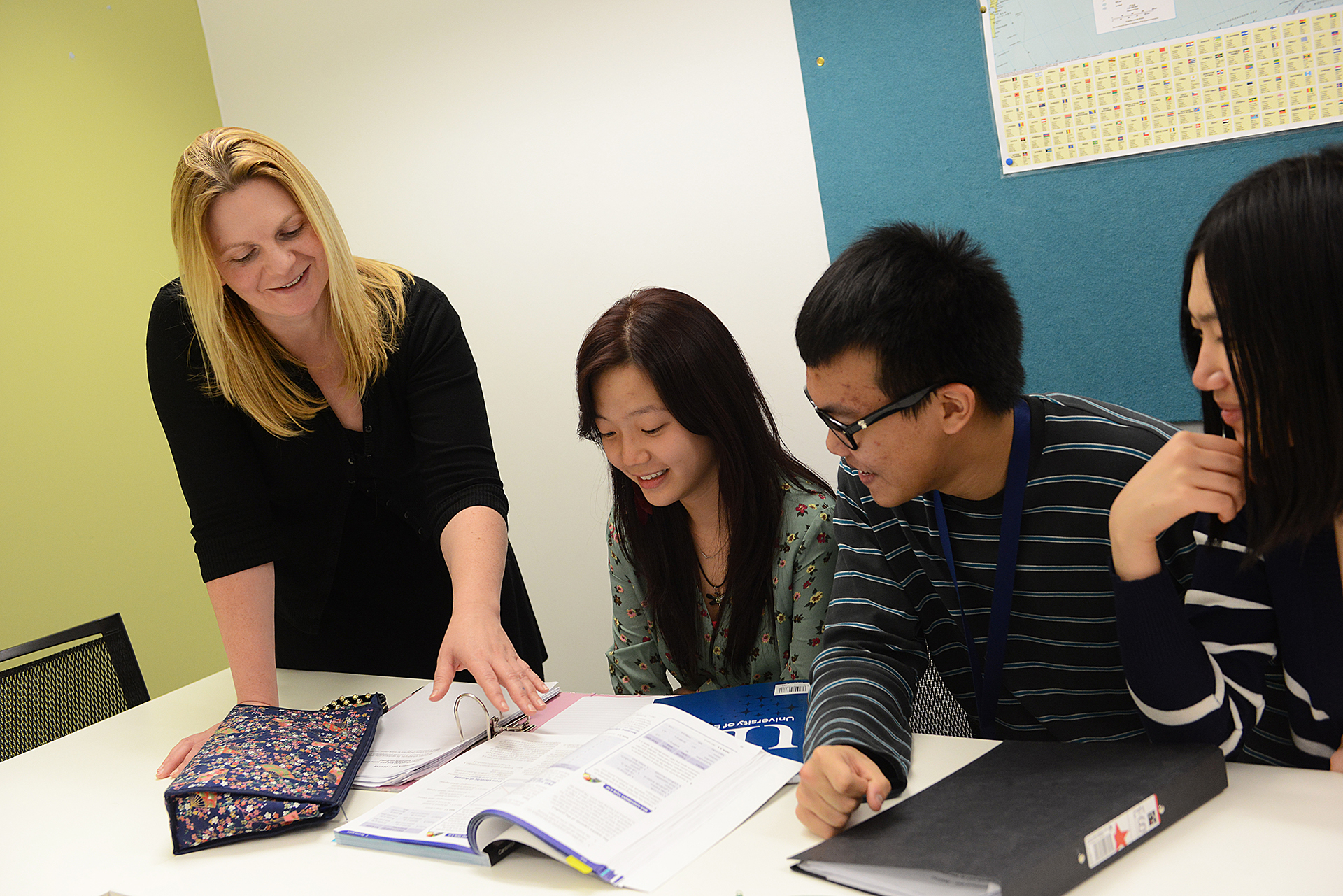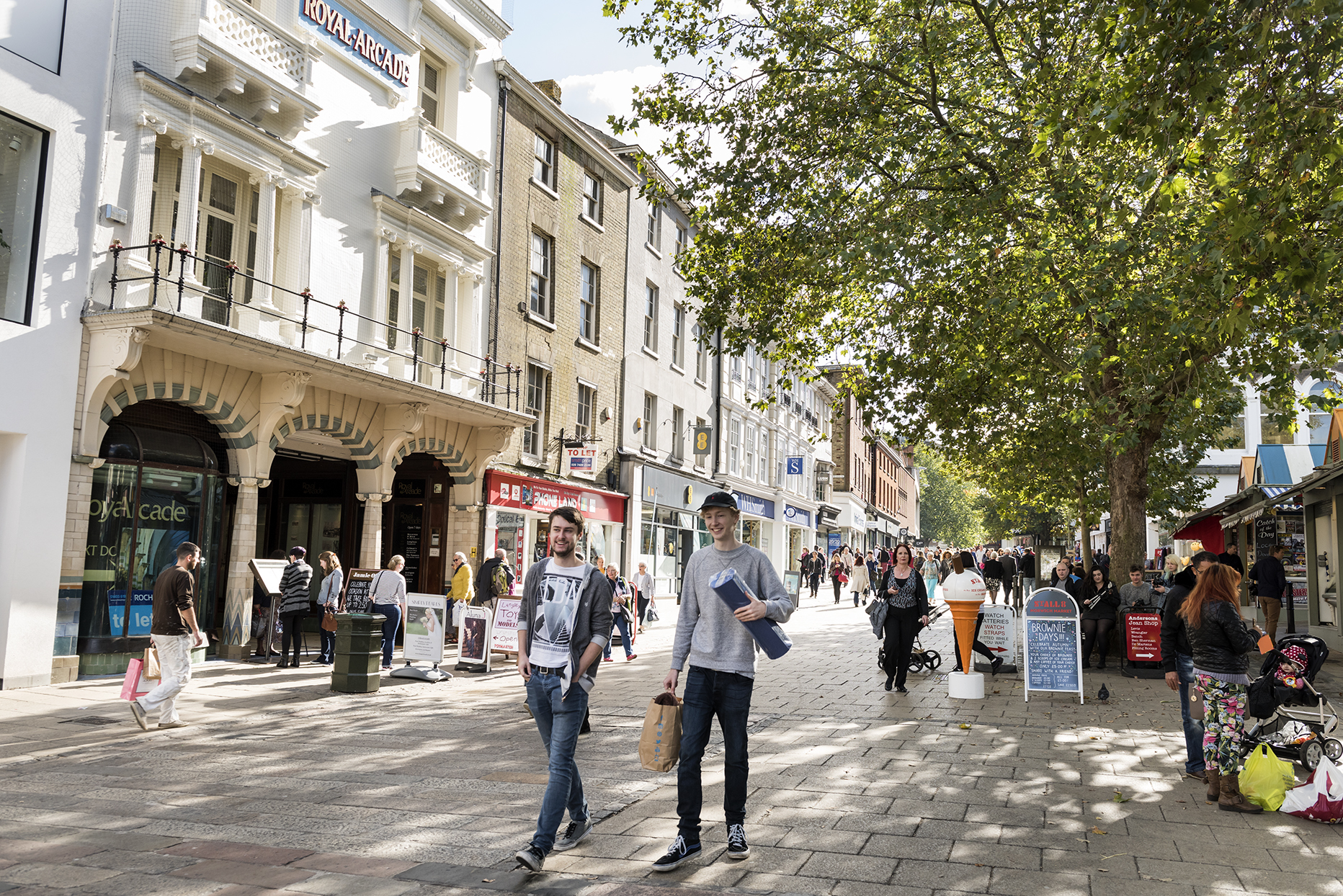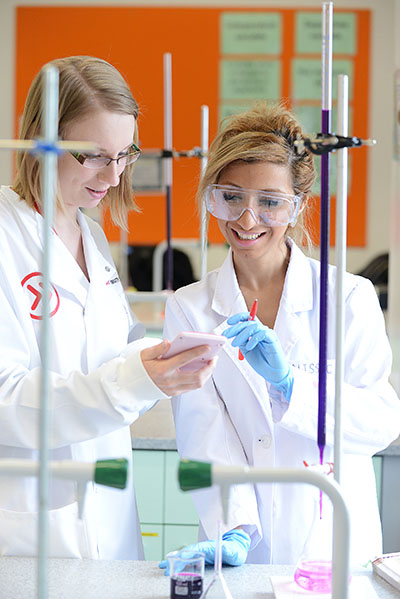 Why study A levels on a university campus?
Studying A levels on a university campus supports a natural, confident progression to an elite university.
You'll enjoy a program of enhancement activities to help you make the most of our university campus location, with opportunities to attend workshops and guest lectures with leading university academics.
Meet current undergraduate students and become part of the university community from the day you arrive. You'll have access to UEA campus facilities including:
24/7 library
clubs and societies at the Students' Union
sports facilities at the Sportspark.
By the end of your A levels, you'll be a more independent learner with the confidence and maturity to succeed in an undergraduate degree at a top university.
About the University of East Anglia (UEA)
UEA is a top 30 UK university (The Complete University Guide 2023) and highly ranked in subjects including speech and language therapy, pharmacology and pharmacy, international development, medicine and environmental sciences.
No matter what subjects you choose to study at A level, you will be taught by leading professionals and informed by the latest research. As a Newton student, you will benefit from:
university facilities and professors at the forefront of their fields
close proximity to Norwich Research Park – Europe's largest single-site research collective focusing on health, food, development and the environment
a thriving global community that will support you in discovering who you are and who you want to be.