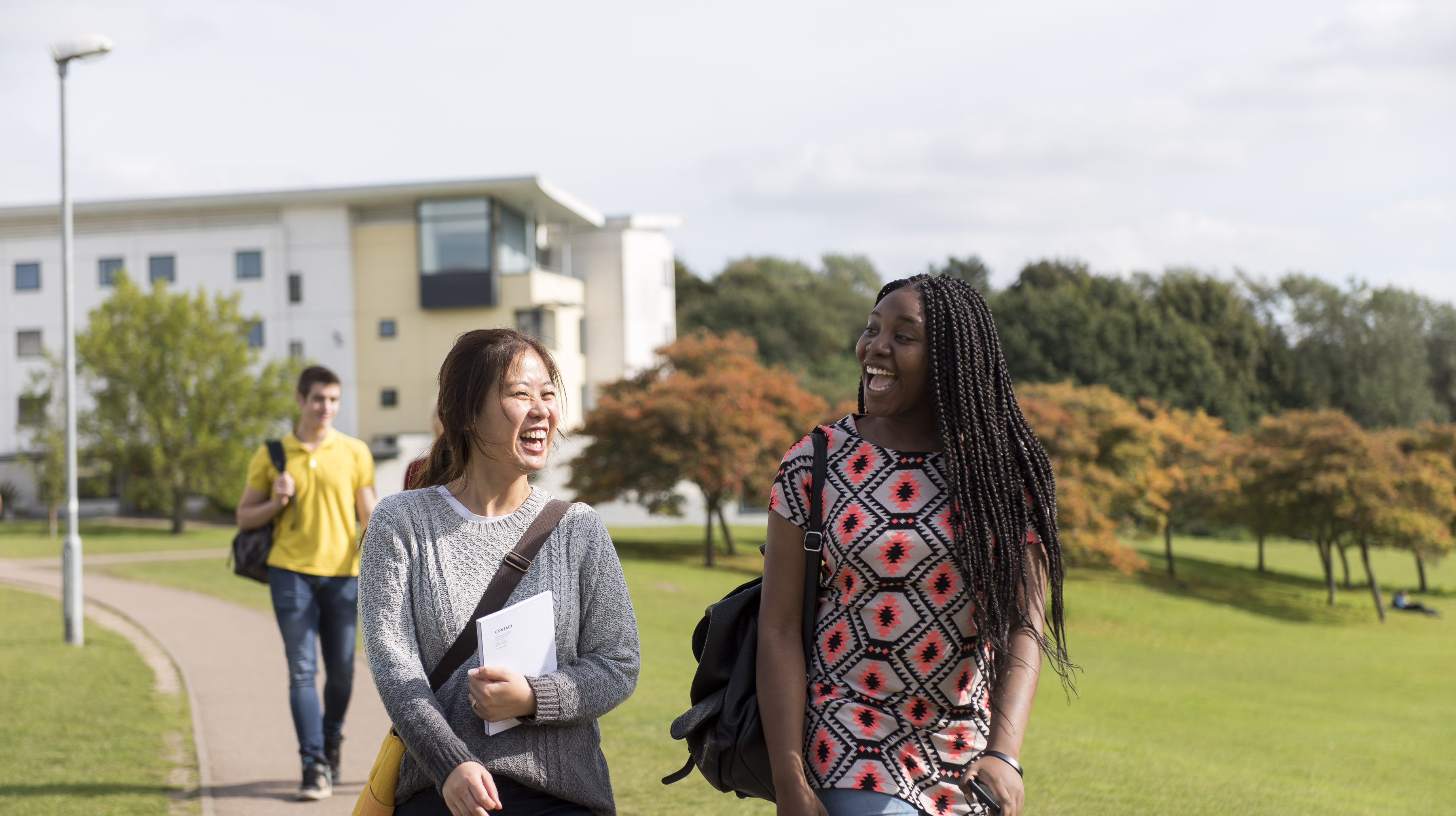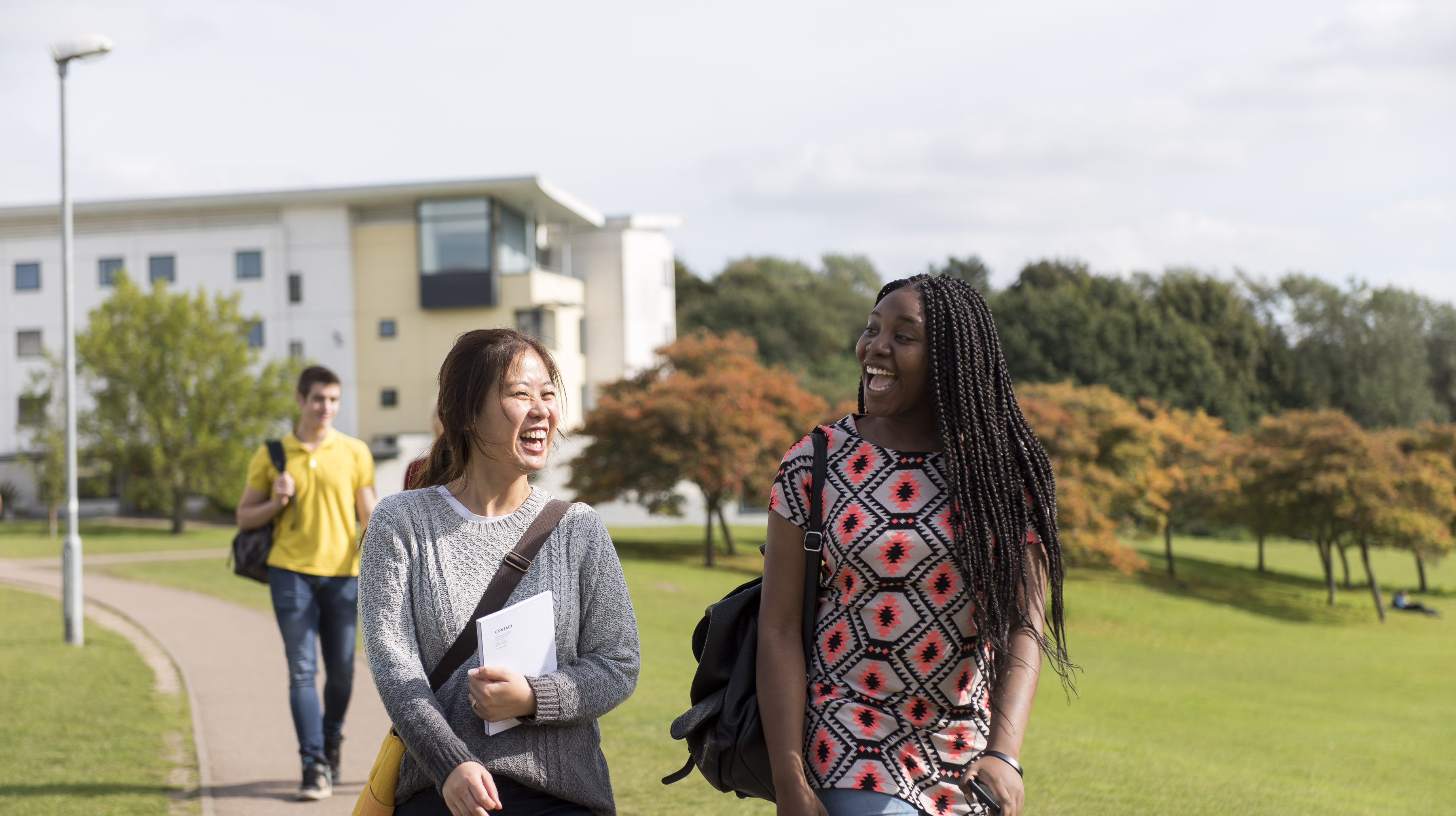 What is studying on the Newton A level Programme like?
Almost a million students in 160 countries throughout the world take Cambridge Assessment International Education (CAIE) AS and A levels every year. They incorporate the best qualities of UK A levels, while meeting the needs of international students.
Discover an education that gives you the skills you need for life, helping you achieve during your A levels, at university and at work. You will be supported through the academic transition to CAIE A levels and learn essential study skills like planning and time management.
Who will teach me on the Newton Programme?
Your teachers understand how challenging it can be to learn in a new study environment, so will help you get accustomed to the new education system and understand the style of CAIE exam questions, with extensive practice in answering questions under timed conditions.
How will I be supported on the Newton Programme?
The Newton Programme offers you a direct route to a university of your choice. It has been designed to address all aspects of university preparation, from exam preparation and study skills to interview preparation and application support, and to support you in achieving exceptional results.
What can I expect from the UK education system?
The Newton Programme offers A levels in the core sciences, mathematics, psychology and economics. Both a five-term and a six-term programme are offered, allowing progression to an undergraduate degree at a top university in the UK or abroad.
Students on the six-term programme have more time to settle into 'Newton life' and will also receive additional support and extracurricular enhancement activities during their first year of study, with an emphasis on study and lab skills.
You will choose four subjects in your first year of study. Most students will continue with all four subjects for their final three terms. If both you and your Personal Tutor feel it is more appropriate, you may be allowed to continue with just three subjects for the final three terms.
Learning beyond the classroom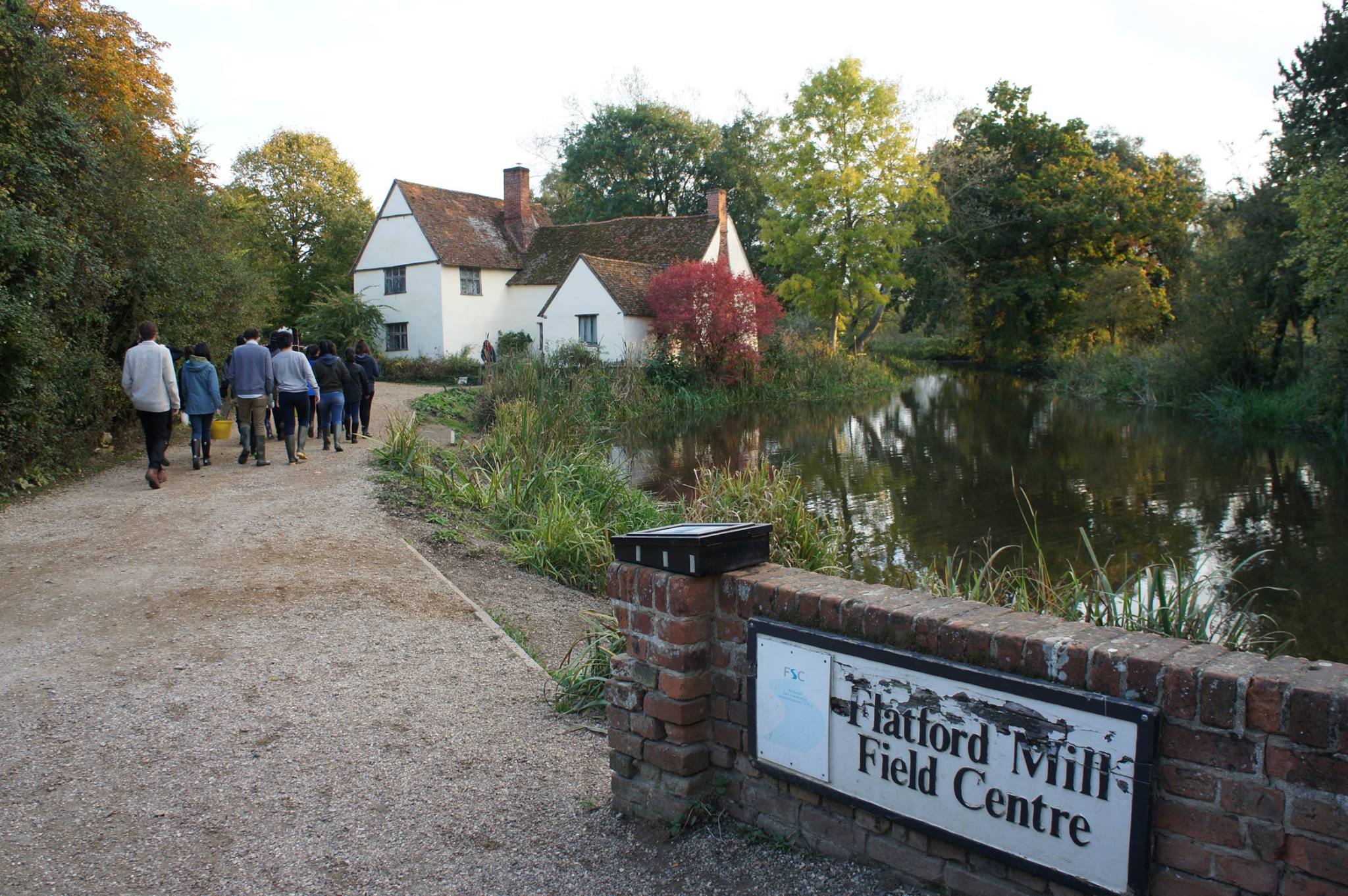 Alyson is from Taiwan. She shares her experience of leaving the classroom behind to spend three-days studying ecology at Flatford Mill in Suffolk.
Read more >
How and when will I receive feedback?
Regular homework is compulsory and you will be expected to spend a similar amount of time each week in private study as you do in class.
You and your parents will receive regular reports throughout your time here, which will cover your academic performance and work ethic.
What is expected of me during my A levels?
Good attendance is key to academic success, so you're expected to attend all academic sessions. Your attendance is monitored carefully – where not satisfactory, there's an absence procedure.
How and when I will receive my timetable?
You can choose from several subject pathways to ensure that your programme is tailored to your career goals:
Science and Medicine – Mathematics, Chemistry, Biology and Physics or Psychology
Engineering and Mathematics – Mathematics, Further Mathematics, Physics and Chemistry or Economics
Economics, Business and Actuarial Science – Mathematics, Economics, Further Mathematics and Physics
You will be given your weekly timetable during the Orientation Week at the start of your programme.