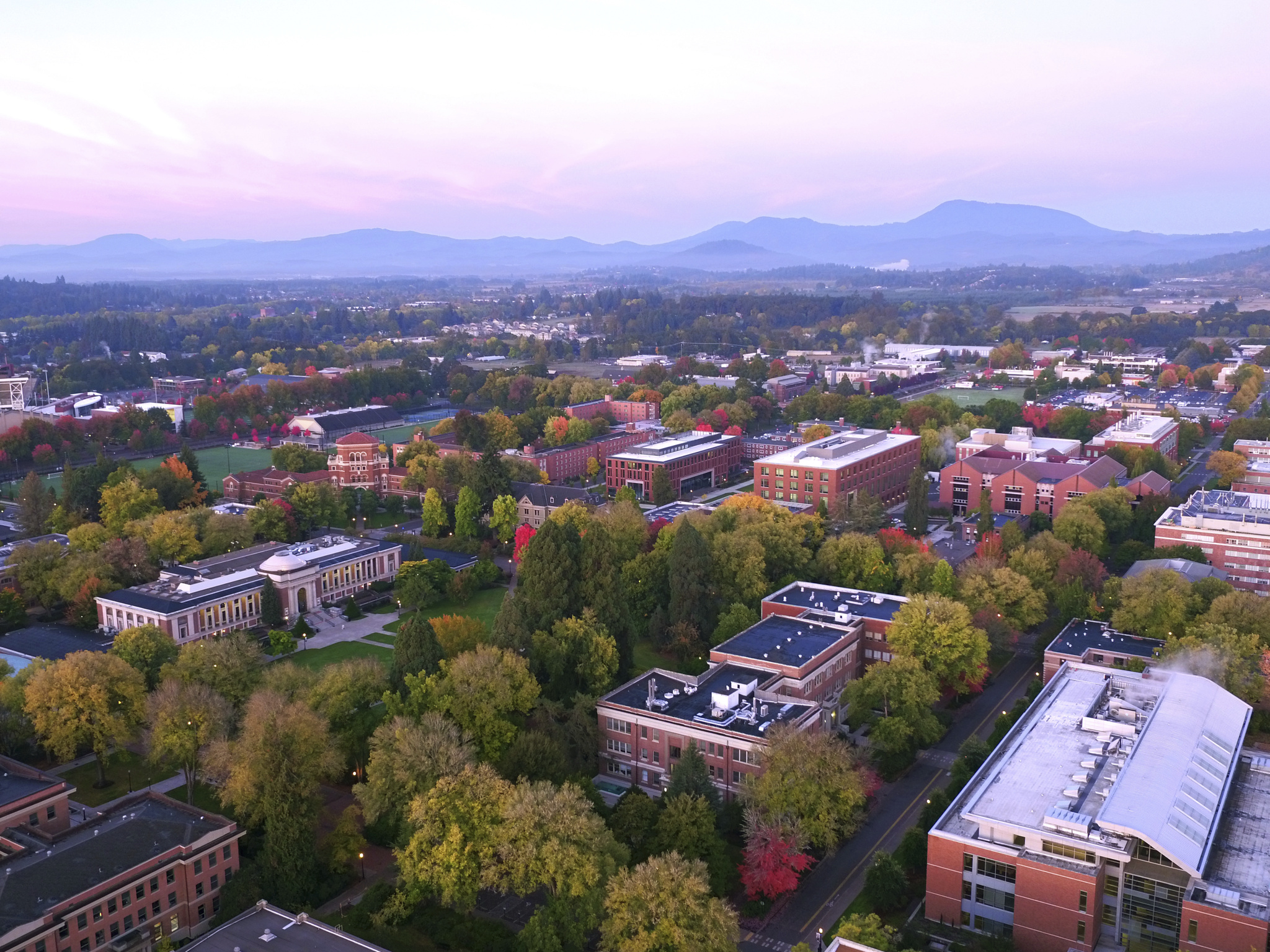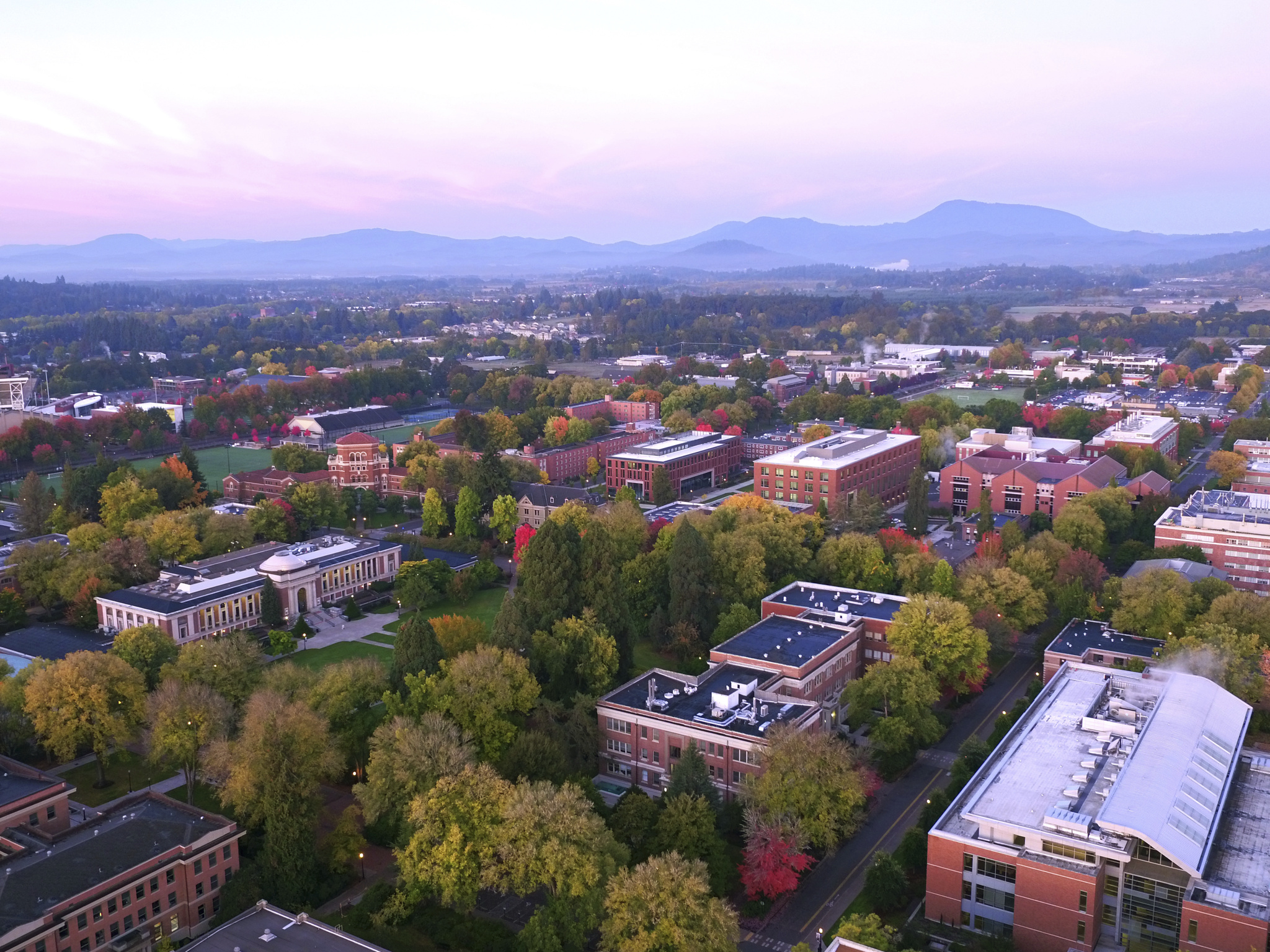 About Oregon State University
Studying at Oregon State University is an investment in your future — one with proven returns and impressive career outcomes for past students. As a student at OSU, you'll receive dedicated support from before you arrive to after you graduate. Take part in game-changing research and get the skills and experience to jumpstart your future career. No matter what you study, you'll end your time at OSU having earned one of the West Coast's most valuable degrees.
Our impact is OUT THERE
World-changing research is a top priority at OSU, with nearly half a billion dollars in funding every year. OSU is a Carnegie Tier 1 Research University, and ranked No. 3 in successfulstudent.org's list of best universities solving climate change.
OSU is also one of only three universities in the US to have Land, Sea, Space and Sun Grant designations, meaning OSU involved with world-changing research in all four areas.
OSU is also building the $200 million Jen-Hsun and Lori Huang Collaborative Innovation Complex with a $50 million donation from NVIDIA co-founder and OSU alumnus Jen-Hsun Huang and his wife, Lori, creating more opportunities for innovation and collaboration across departments. Staff and students work hard to make a positive impact on the world, and by joining this community of researchers, you will get an opportunity to change the world.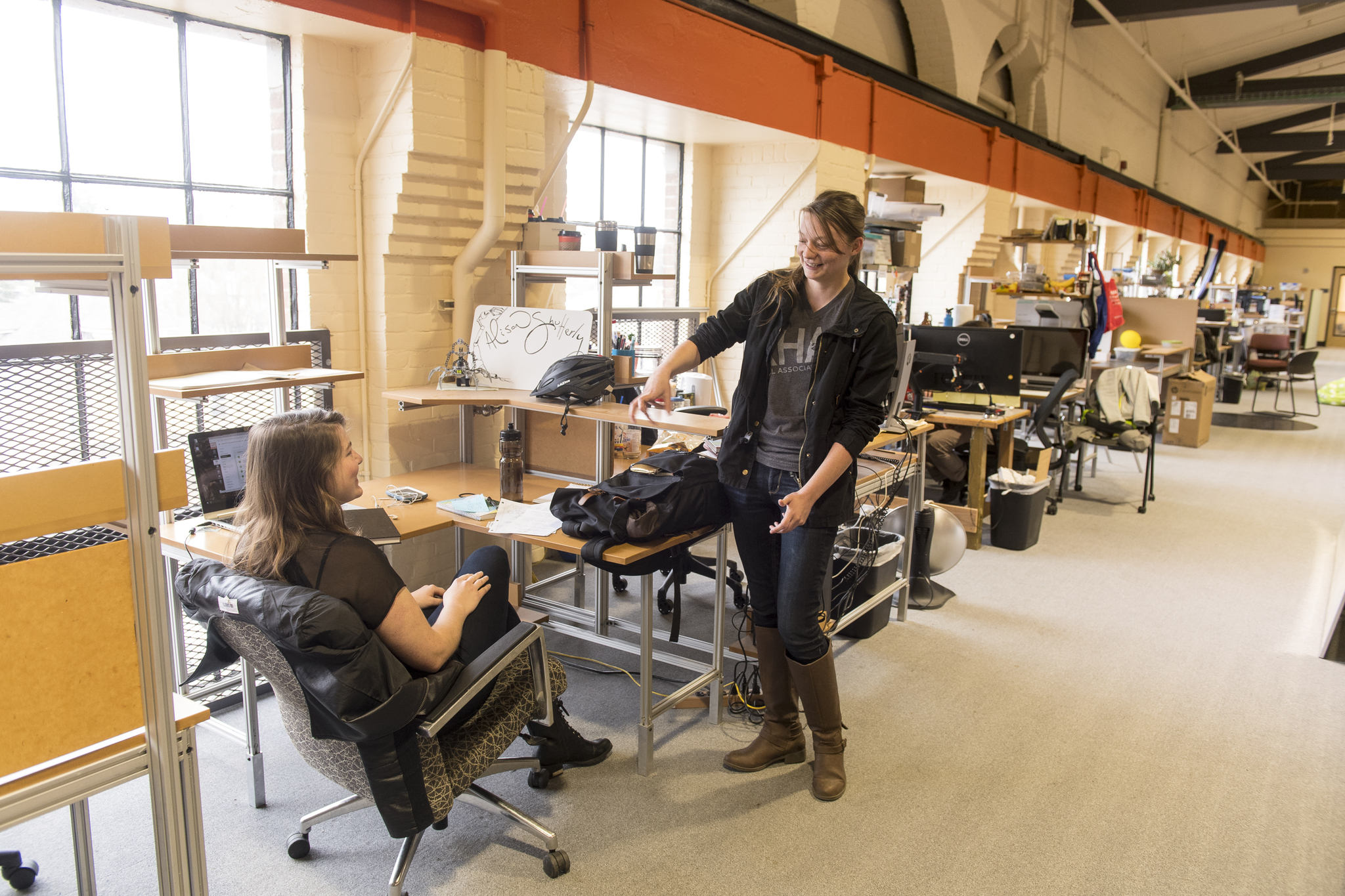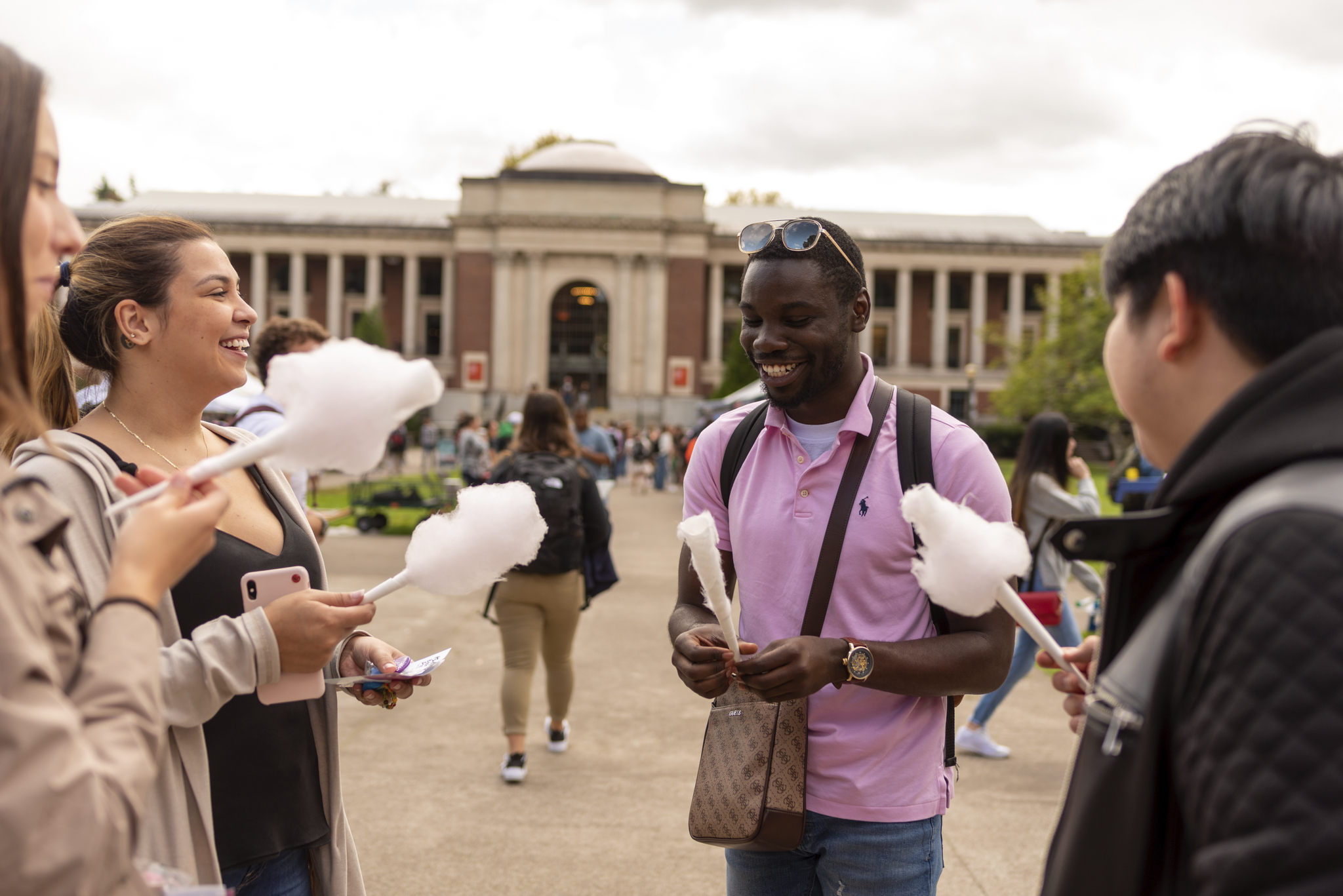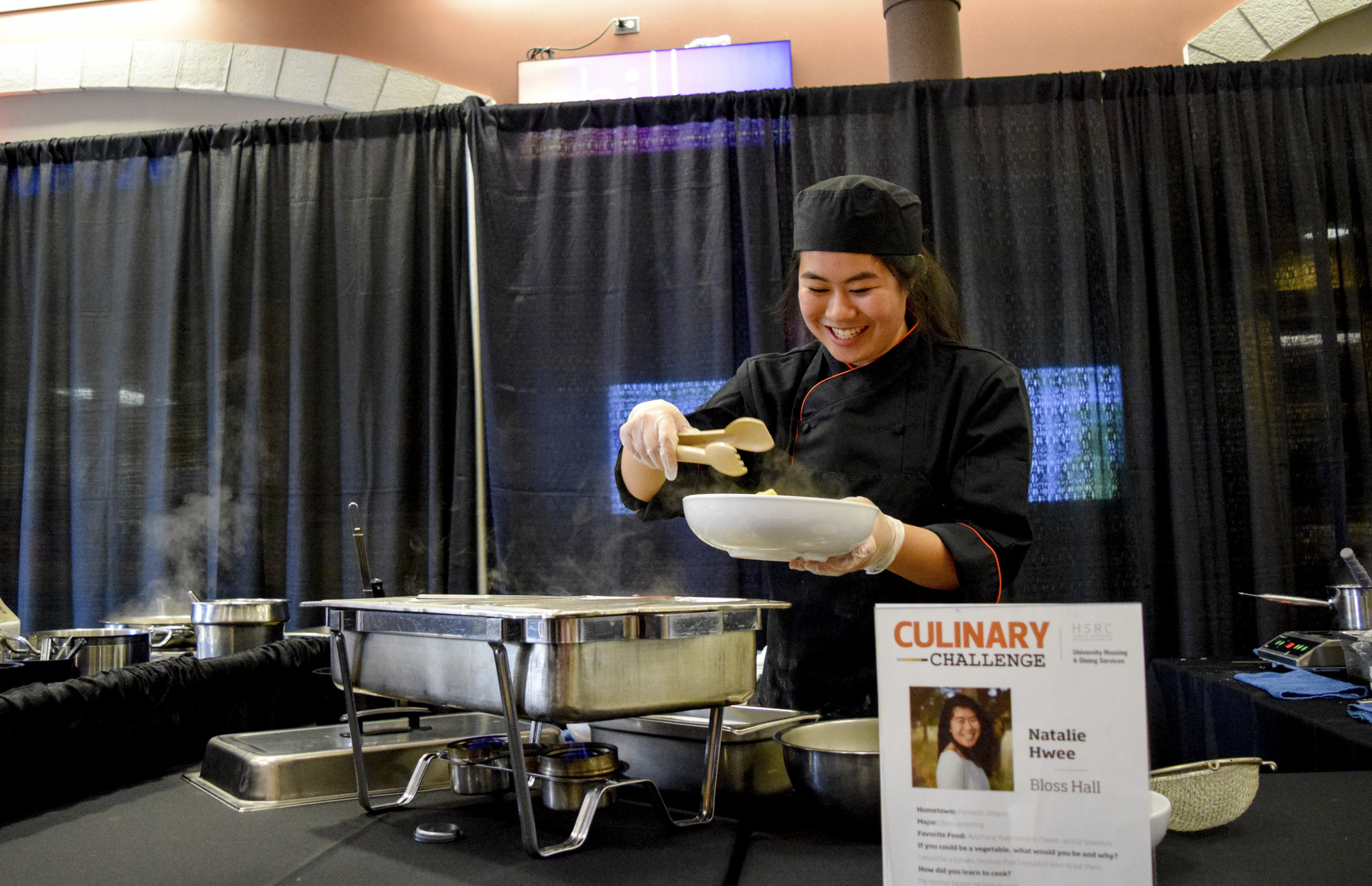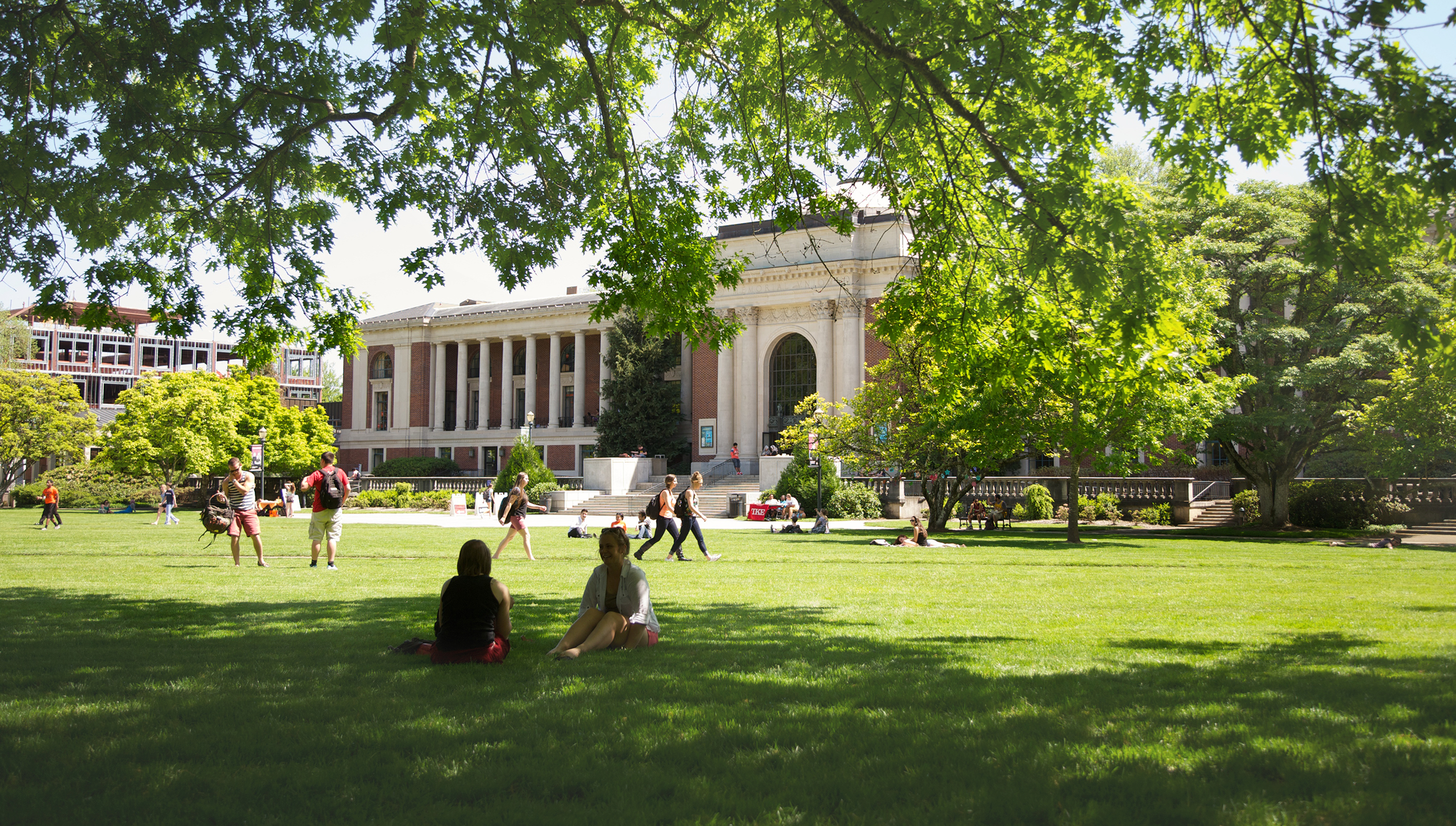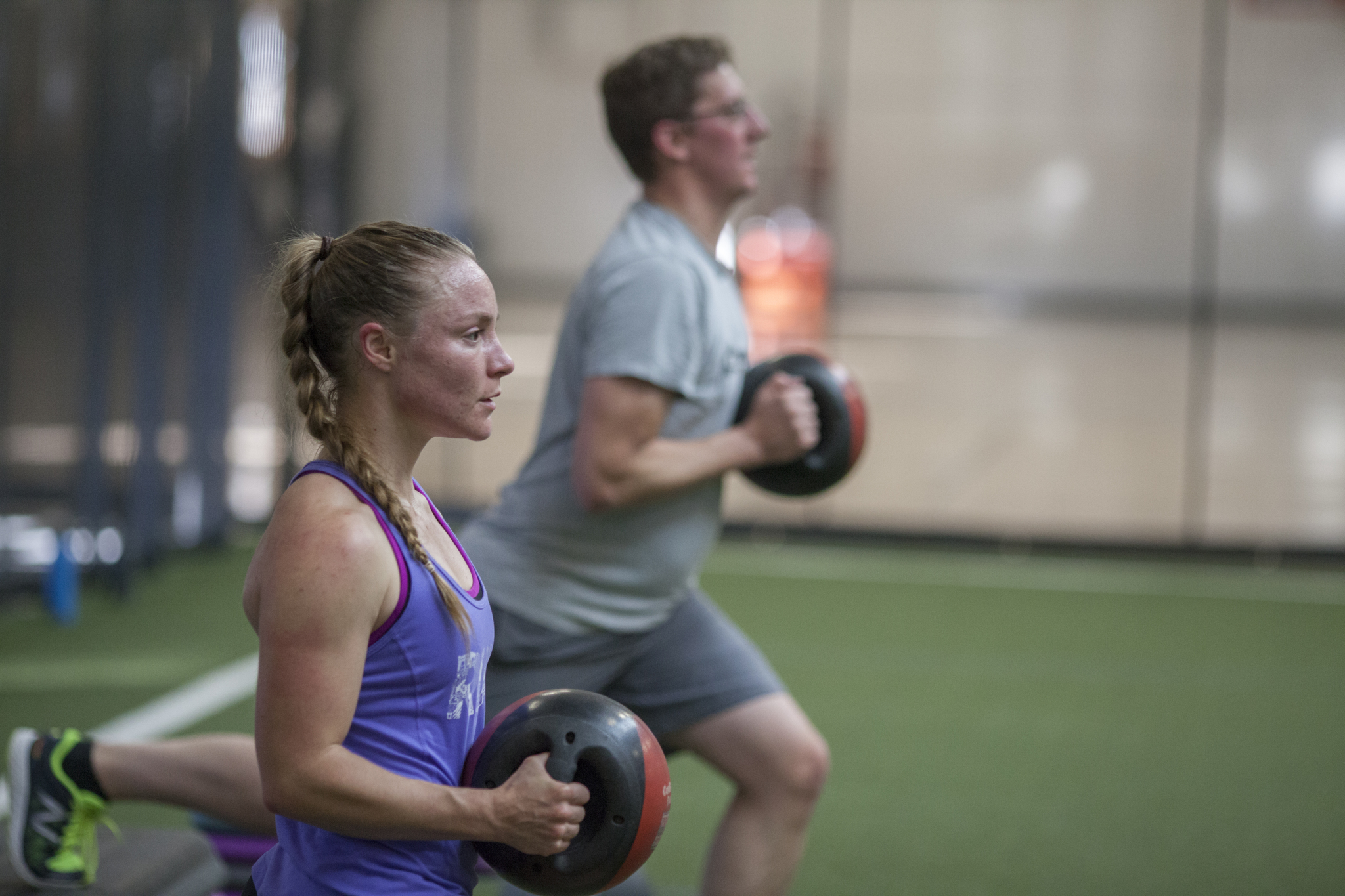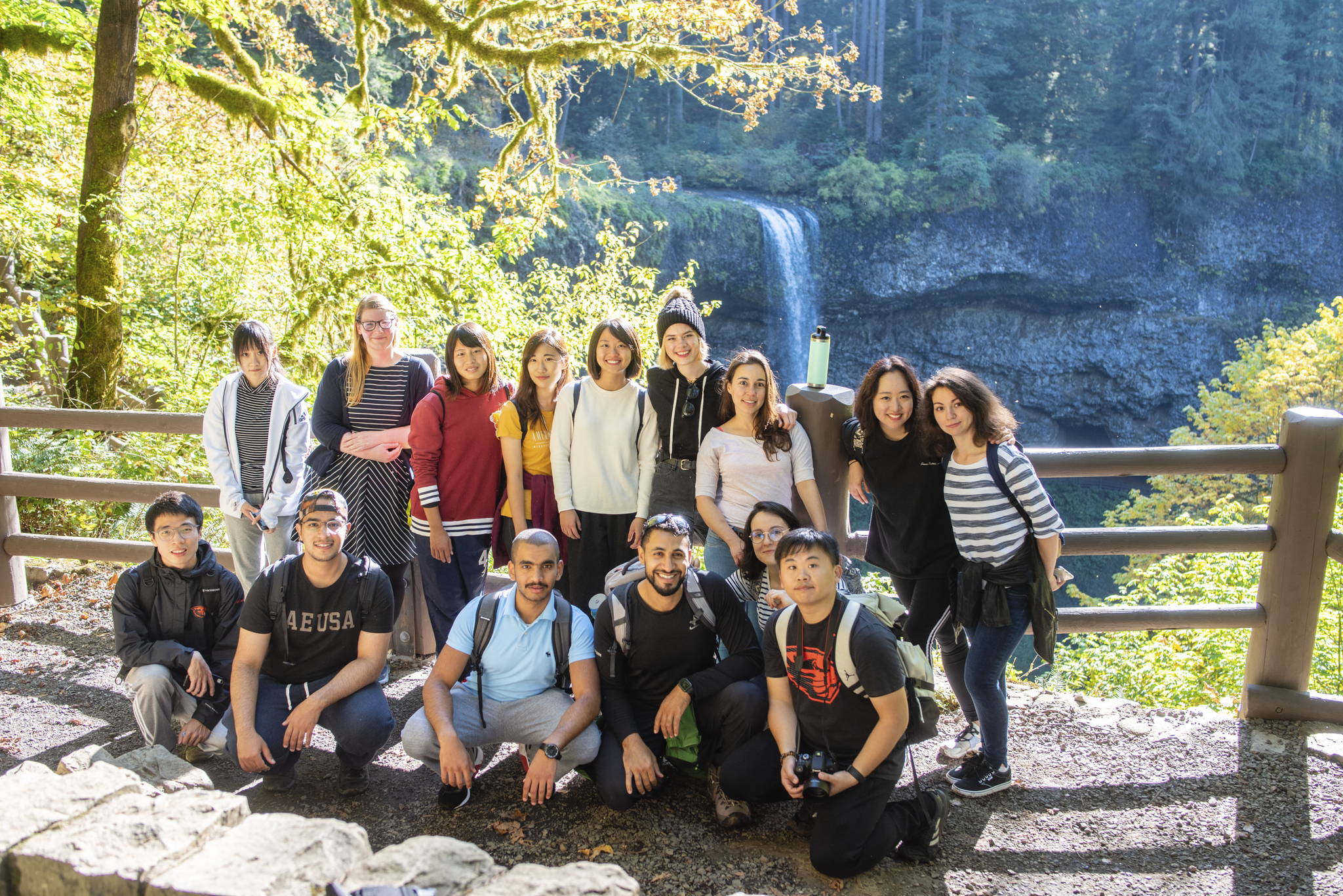 An ideal campus to live and learn
US campuses are organized like villages, and; Oregon State University is no exception. From accommodations, to the bookstore where you buy class materials, to coffee shops where you can hang out with your new friends, you'll find everything you need for your student life on campus. Everything is designed to provide you with the support and resources you need.
As an INTO OSU student, you'll have full access to all of the facilities and resources on campus. Hungry? You can use your meal plan in any of the 30+ different cafés and restaurants on campus. Need to unwind? Exercise in the campus gym, swim in the 23-meter pool or climb the 13-meter climbing wall.
You'll find a lot of resources to help you with your studies. The library is open 24 hours during the week, and tutors are available to help you with your various assignments in the Center for Academic Support. With seven cultural centers representing different nationalities, you can also connect with your own culture and learn about others while preparing for your global career.