Suffolk University is a world-class private university that proudly welcomes students from all over the world to our Boston and Madrid campuses. We offer a wide range of undergraduate, graduate, and law degree programs that emphasize real-world learning experiences. Your education will go beyond the classroom with custom-built degree programs designed to lead to top careers.
A quality education in the center of Boston
By graduating from an established private university like Suffolk, you will:
Be included in small-sized classes that enable individualized attention to help set you up for success.
Connect with one of 100+ student groups, including numerous international clubs and organizations.
Receive assistance with immigration issues and cross-cultural communication.
Participate in class visits to companies that lead to networking opportunities for future projects and internships.
Work with industry leaders to help you build a professional network to start your career.
Global Experts
Get connected with experts in your field. Our world-renowned faculty members are published regularly in top-tiered journals. Their research helps them stay on top of the latest developments in business, and they pass that knowledge on to you.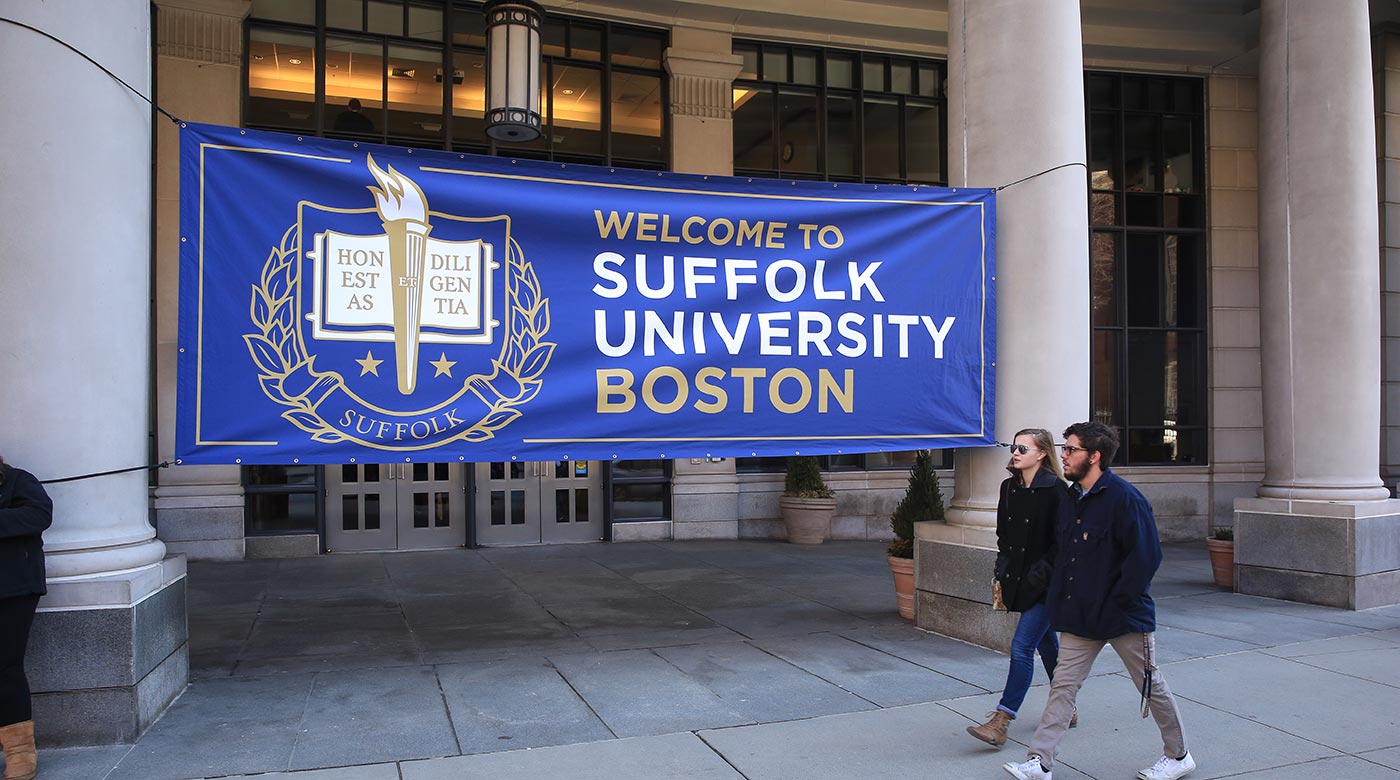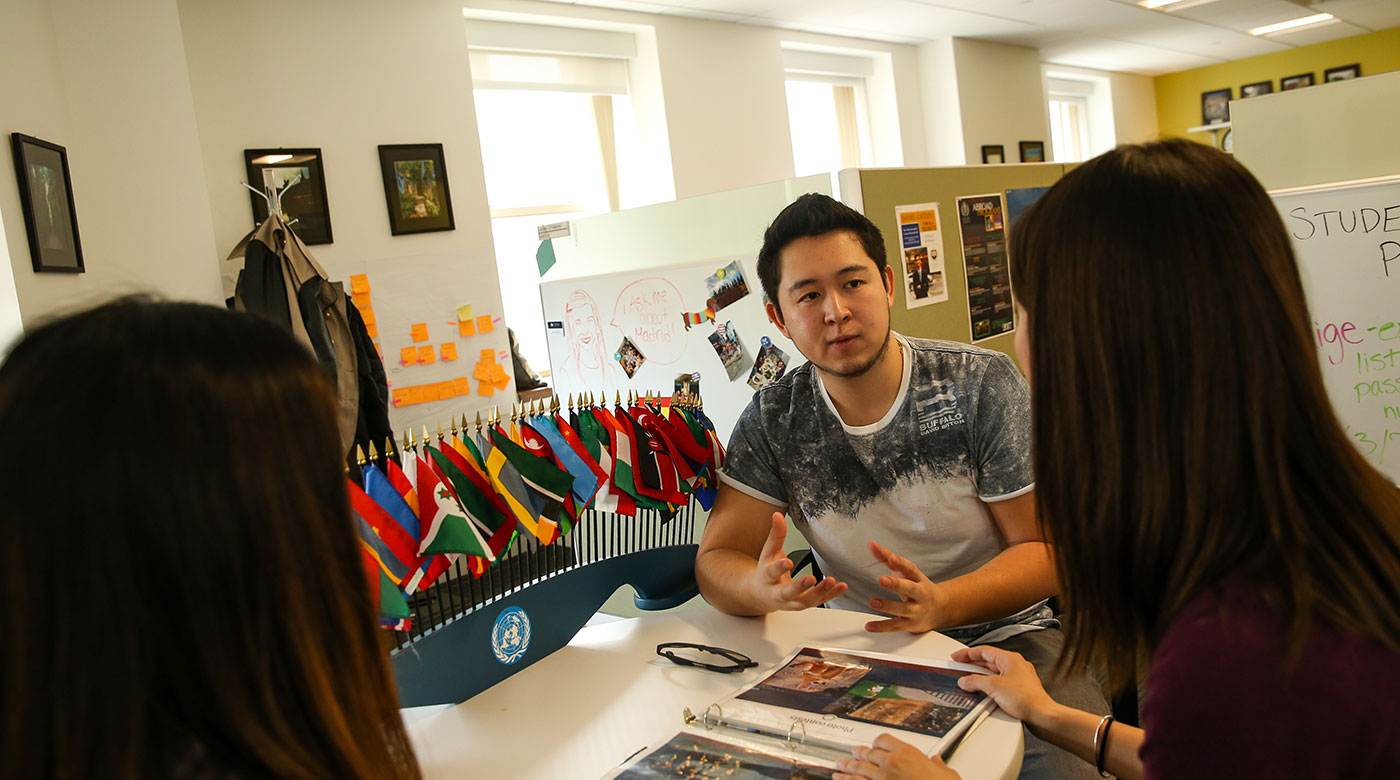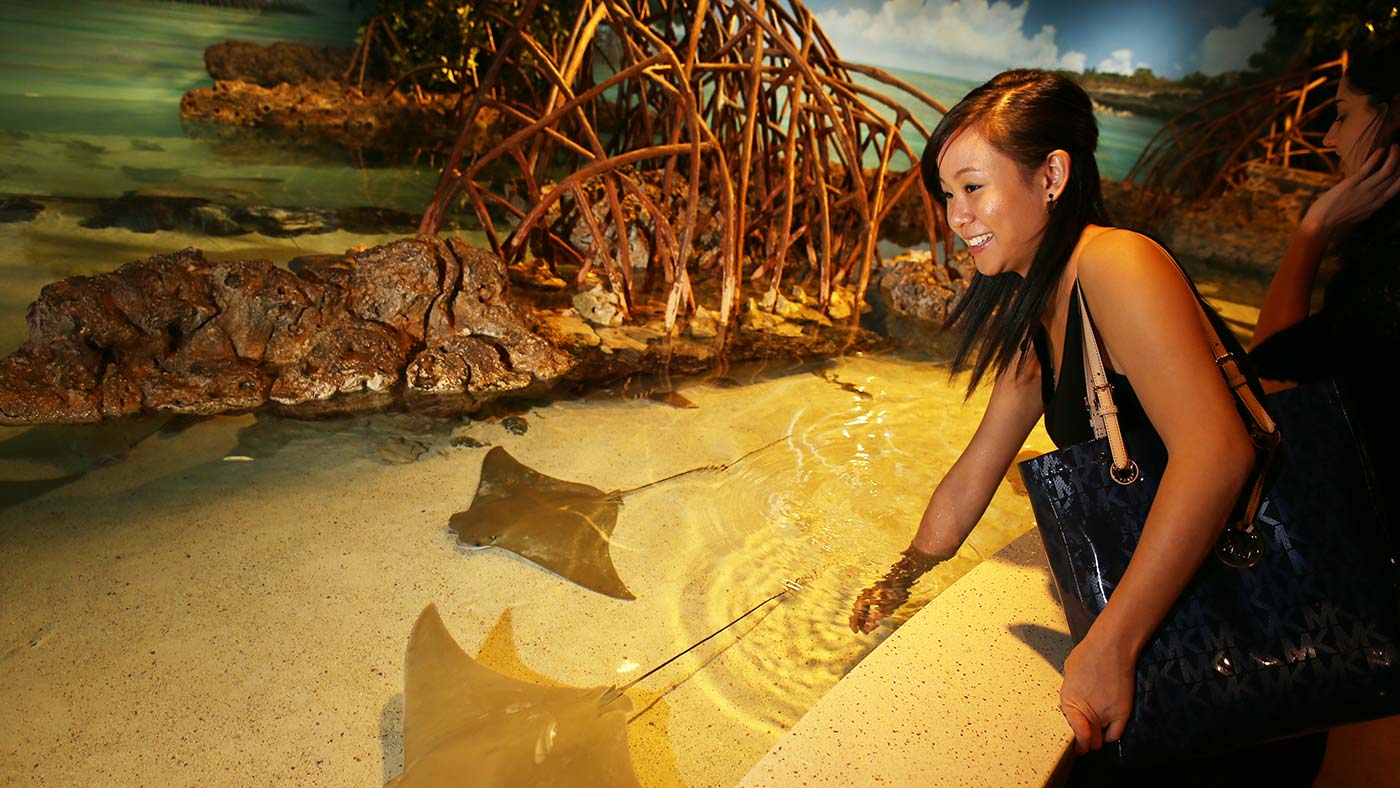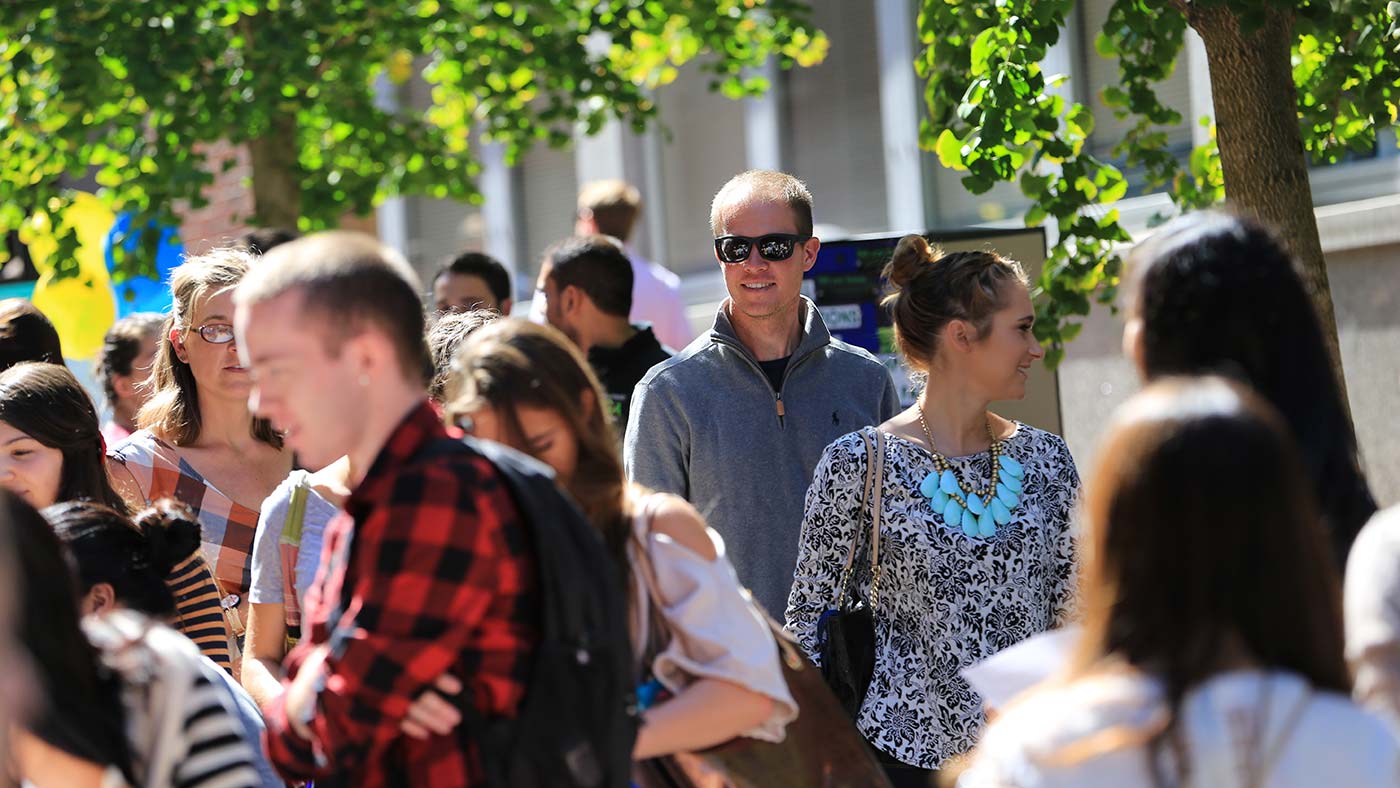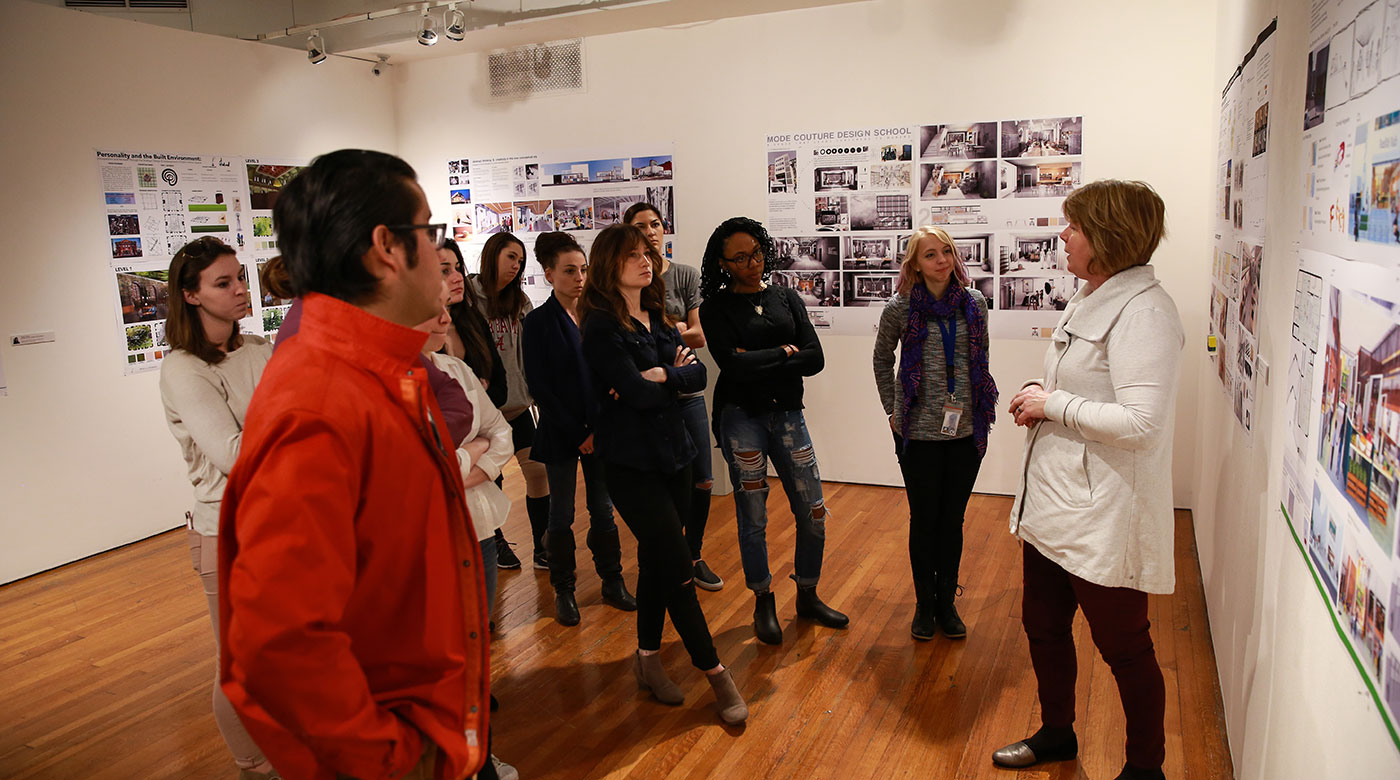 Industry Professionals
Almost 25% of our faculty in the Sawyer Business School are non-tenure track— meaning they're actively involved in business, government, healthcare and nonprofit communities. Many also serve on corporate or nonprofit boards, consult, or are members of professional associations. The result? They're able to incorporate their real-life experiences into your coursework.
Experiential Learning
Make the most of career opportunities. Gaining experience in a work environment is a great way to make the most of studying abroad. Your education will come alive in a city full of internships and volunteer programs that deepen your studies. Our proximity to major media outlets, theatre companies, sports teams, startups and Fortune 500 companies gives you access to inspiring industry leaders and innovators.